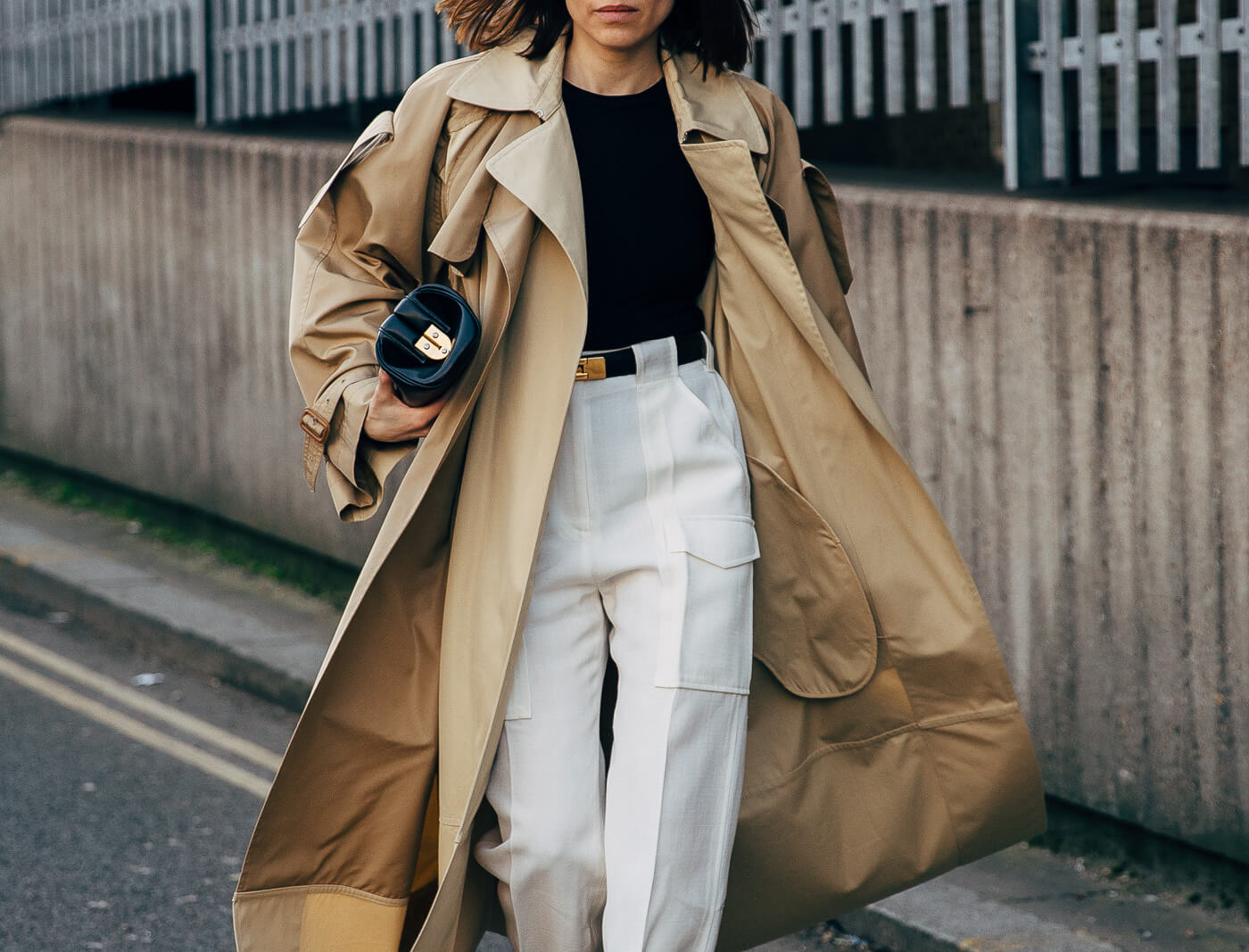 The Best Spring Jackets
In-between season outerwear is always tricky: Skipping a top layer is risky, but full-on winter parkas are too bulky. Here, the latest in jackets and coats that are just right for spring.
The utility

Anoraks historically skew sporty—for spring, we're throwing down on the ones with pragmatic yet hyperpolished details.
The Trench

Waist-defining and strong-shouldered, a classic trench will always be one of the most flattering options around.
The light layer

For chilly evenings and even chillier offices, these are the just-right jackets that keep you warm and cool at the same time.