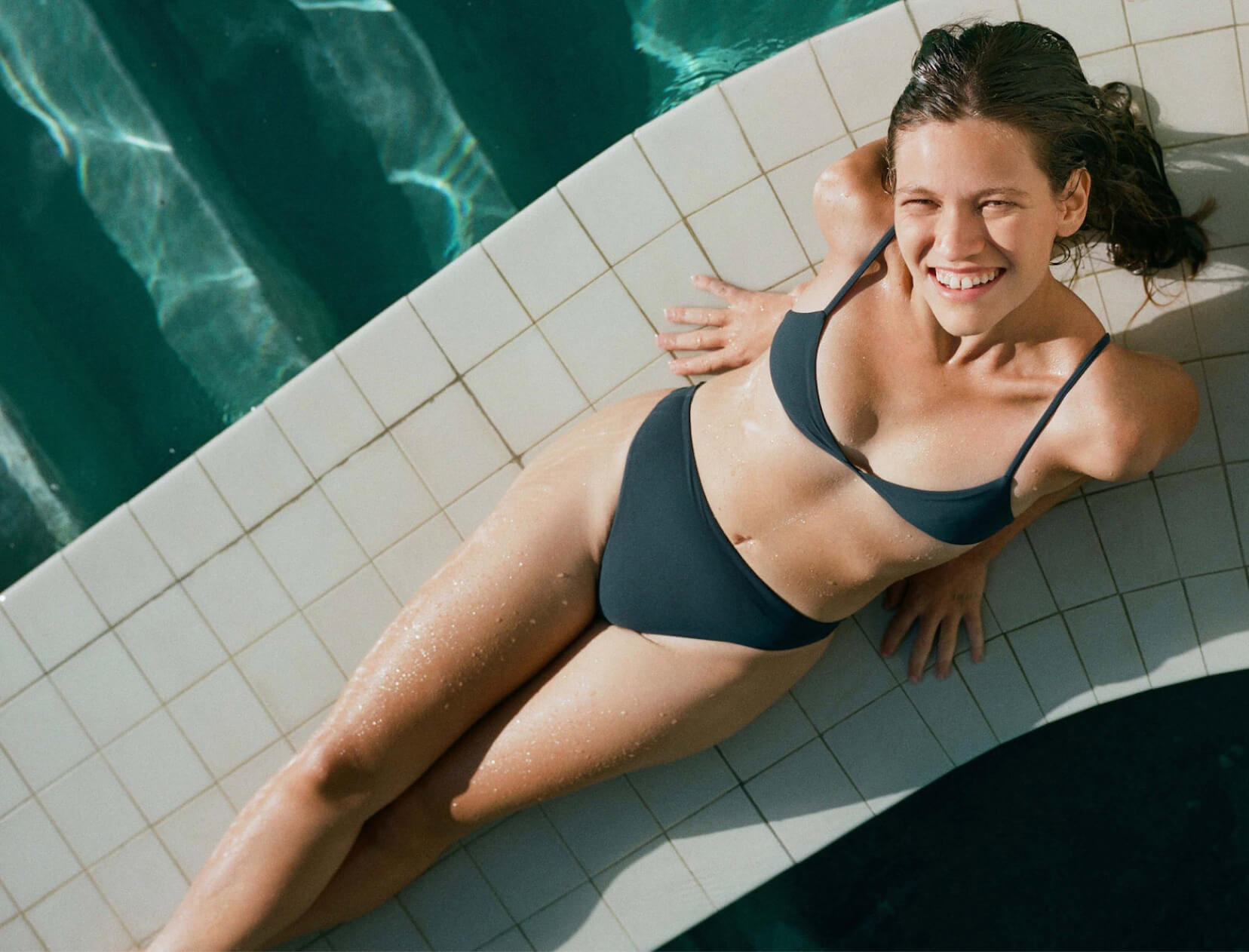 The
Something-for-Everyone Swimsuit Guide
Whatever your summer plans may look like at the moment—sprawling out by the pool, pedaling your beach cruiser to the nearest body of water, sipping citrusy Campari spritzes on your balcony/fire escape/rooftop, book in hand—a good swimsuit (or two) is a must. Below, twenty-five of our favorites, from modern maillots to skimpy, strap-happy bikinis.
---
We hope you enjoy the products recommended here. Our goal is to suggest only things we love and think you might, as well. We also like transparency, so, full disclosure: We may collect a share of sales or other compensation if you purchase through the external links on this page.