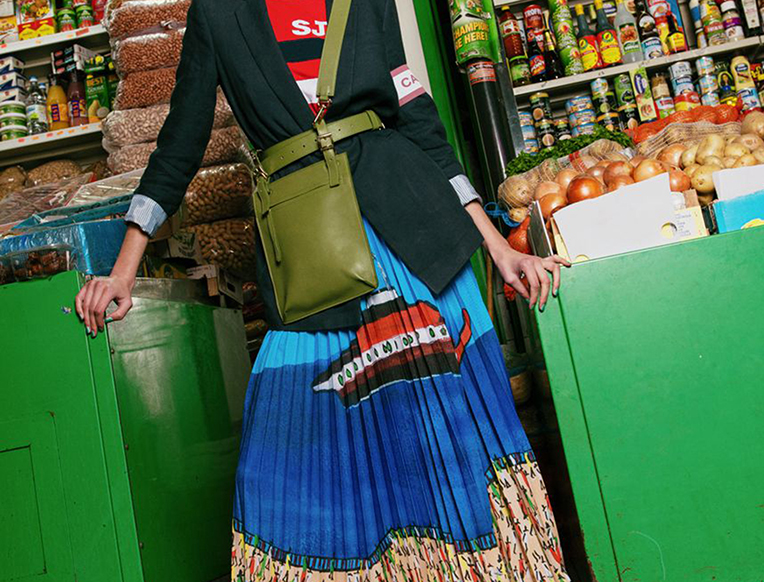 Staff Favorites:
Stella Jean, Bansuk & Laurence Dacade
Along with such perks as spontaneous recipe taste-testing and enlightening all-company Slack discussions, working at goop HQ means having early intel on what's coming soon to the goop Shop. Below, three staffers on the big, ready-to-shop spring fashion launches they've been anticipating most.
BANSUK
THE DESIGNER: Tina Kim takes an angular, minimalist approach to separates—everything from of-the-moment wide-leg trousers to classic silk evening dresses. And good design is just half the appeal: Bansuk keeps to a strict socially conscious production and manufacturing process, with Kim's concepts being brought to life in the brand's own factory in Kenya, where local women are taught lifelong skills in management, sewing, patternmaking, and production.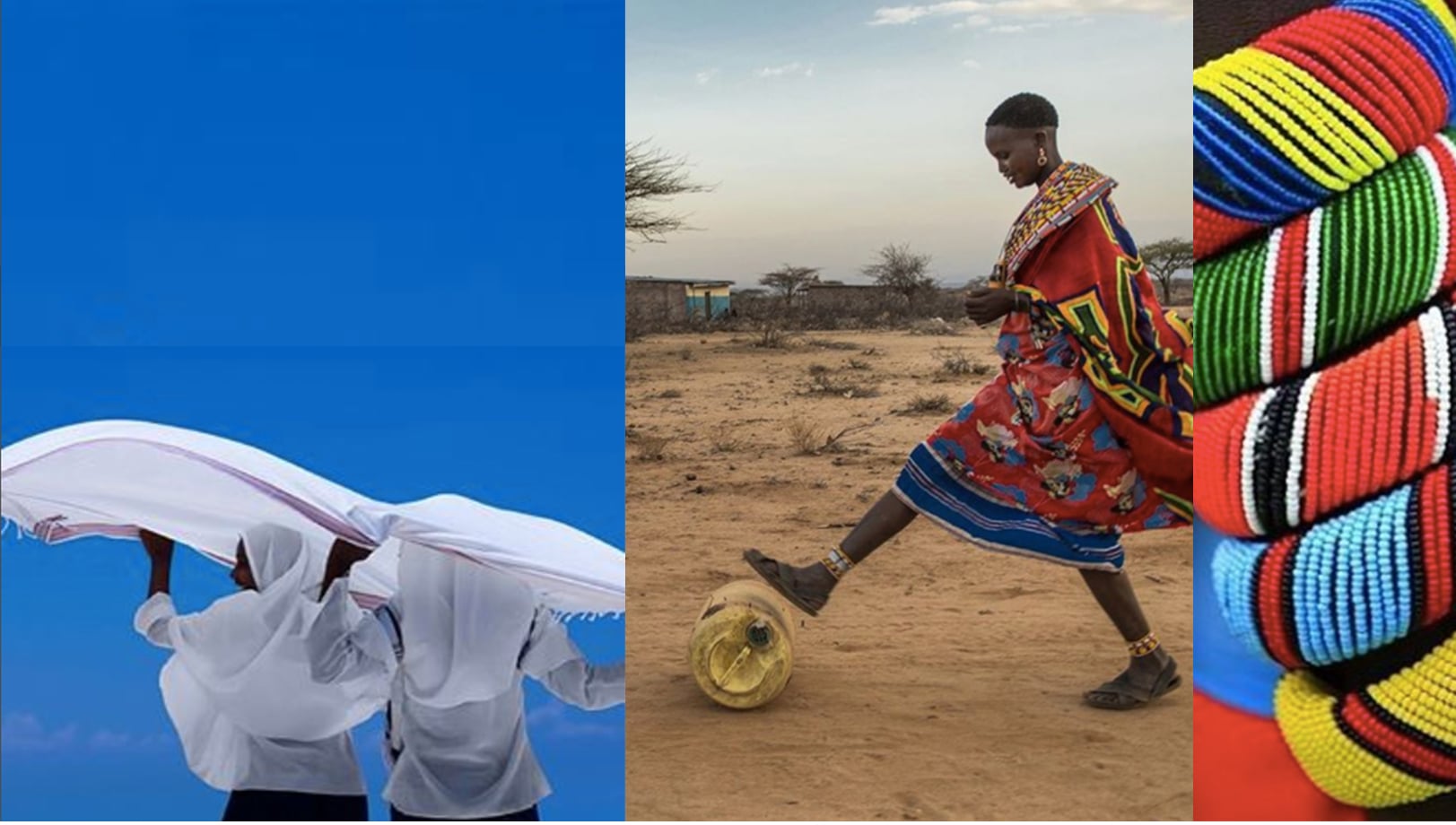 Fashion can be a really dirty industry, so it feels good to support a brand that's making a positive difference. I'm obsessed with the asymmetrical wrap dress, which has the versatility of an LBD, but a modern shape that's unlike anything else in my closet.
-Sonya Falcone, editor
LAURENCE
DACADE
THE DESIGNER: Laurence Dacade launched her namesake line back in 2003, though she's been obsessing over shoes since long before then (she started her formidable collection back in high school and studied at AFPIC, a French design school where she could focus specifically on shoe construction). One of her favorite idioms is that "there is no need to suffer for beauty;" all of her shoes are as wearable as they are gorgeous.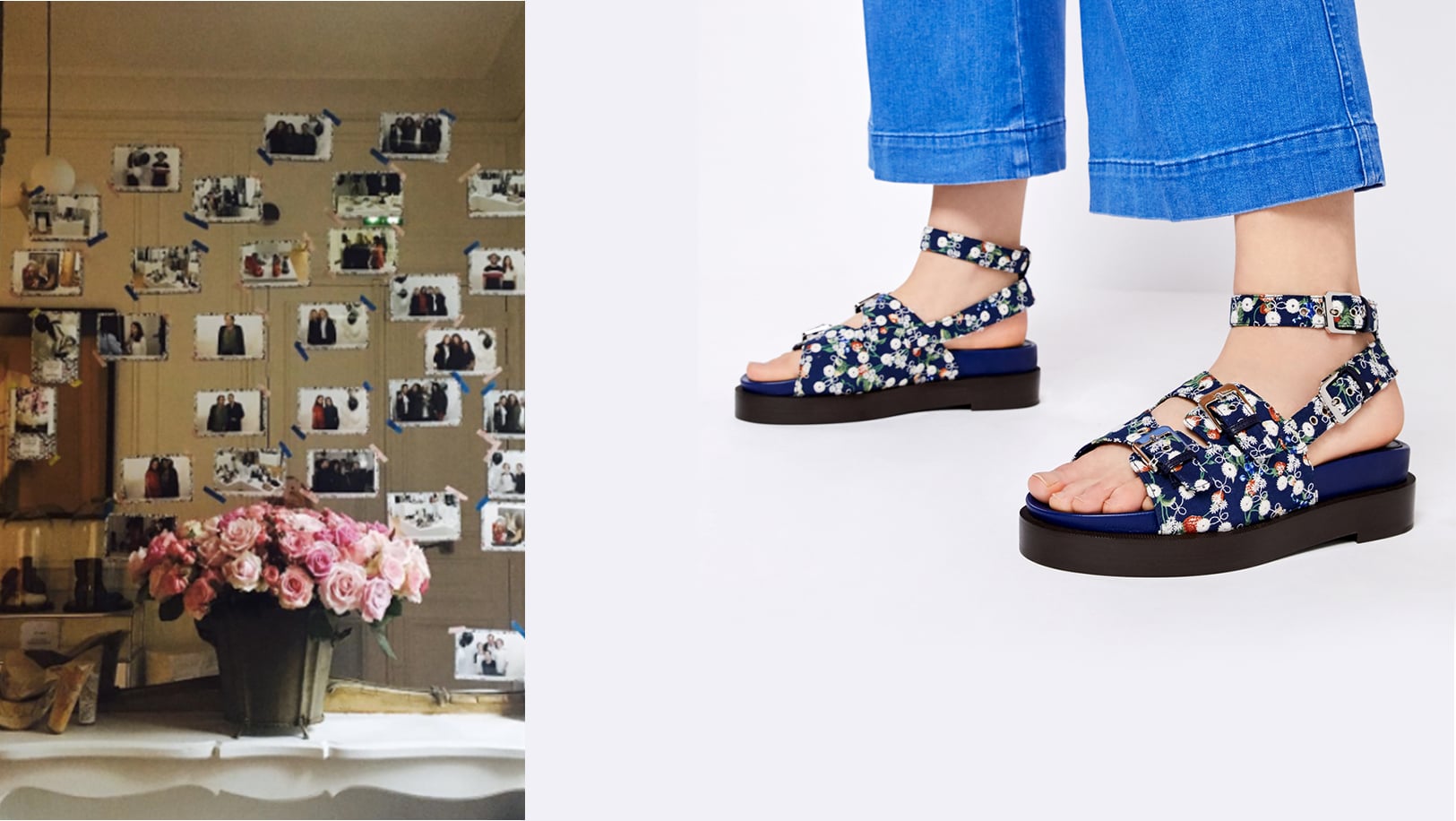 Like Laurence, I'm a big believer that shoes don't need high heels to be fabulous—and I love the bright color embroidery and buckle details of her sandals. Plus, the platforms are always just the right height to balance big skirts and voluminous summer dresses. I'm really looking forward to letting my toes out.
-Laurie Trott, fashion director
STELLA JEAN
THE DESIGNER: Self-taught designer Stella Jean launched her ready-to-wear line in 2011. Each collection is a medley of Caribbean-inspired prints—a nod to her Creole heritage—rendered in the luxurious fabrics of her hometown, Rome. Reimagining the vibrant, unique color and print combinations in everyday-wearable silhouettes (pleated skirts, silk shirtdresses) makes wearing prints all the more fun and accessible.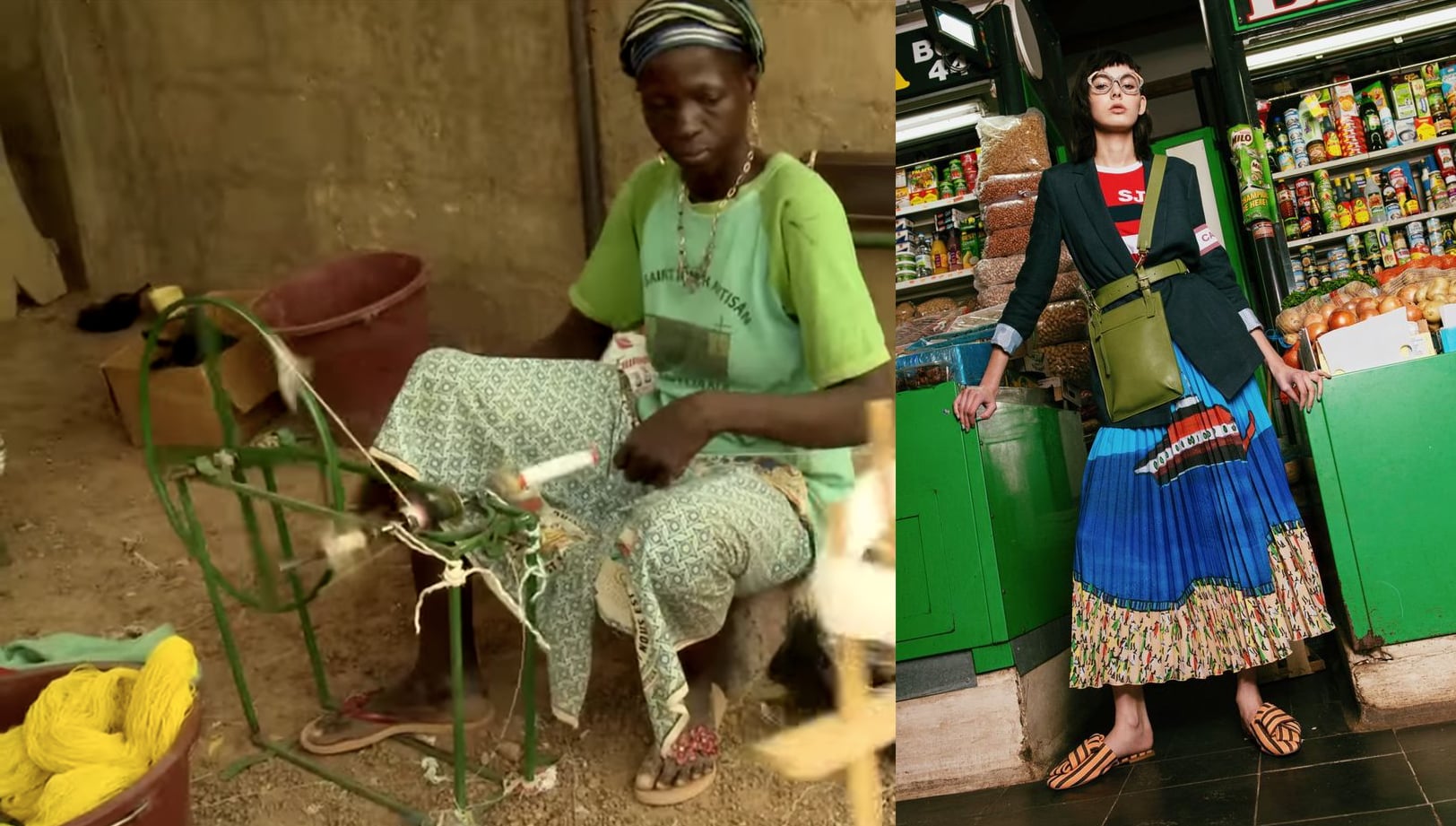 I've been on a steady diet of neutrals and denim for what feels like years. Stella Jean's color-happy separates feel like a breath of fresh air—the skirts, in particular, feel like they can do the most good for my current wardrobe situation.
-Kate Wolfson, deputy editor