Spring Edit (NAP)
Back by popular request, here is our third annual spring fashion edit of NET-A-PORTER. Find inspiration for outfits for all aspects of your busy life.
Everyday Punk
This is one of our favorite trends, bringing punk into our daily wardrobe with leather pants and jackets and studded accessories.
---
Complement the look with studded accessories: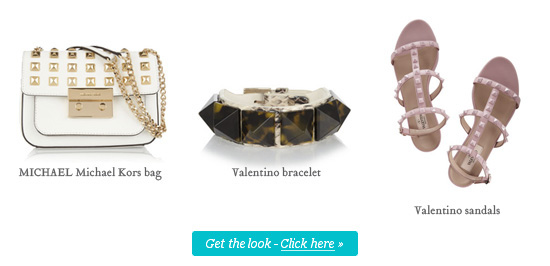 ---
Any pair of panelled Rag & Bone jeans will do the trick: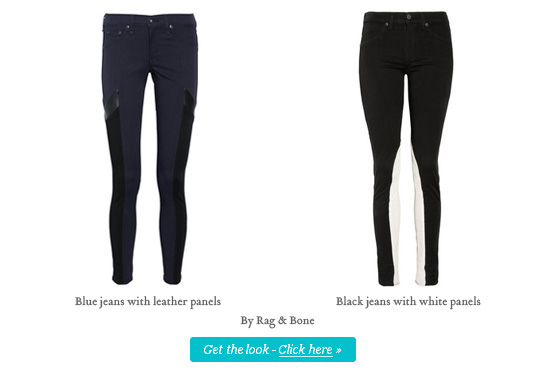 ---
Don't forget the leather jacket.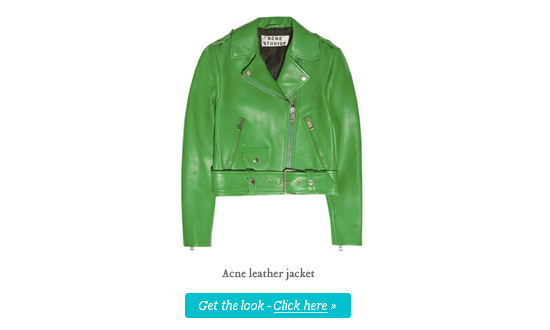 Pretty Pastels
Bring both tailored shorts and pastels into your daytime basic attire.

---
Add an element of fun (that's still comfortably wearable) with shiny flats or booties.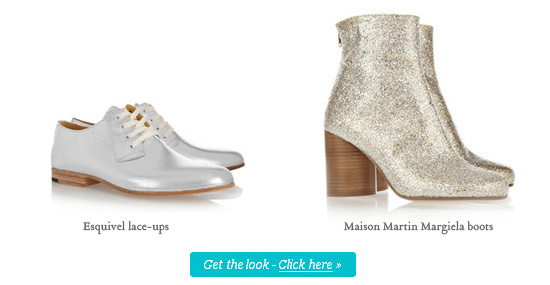 ---
Take the look from day to night by adding a silk shirt and strappy heels.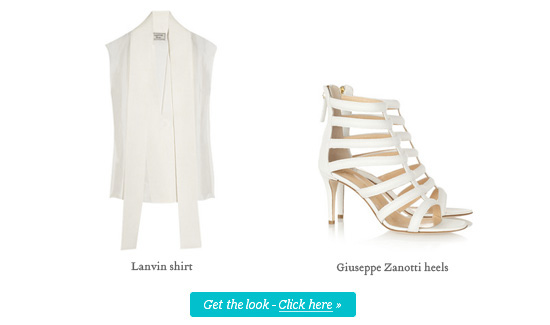 Prints and Pattern
Perfect for work, team an eye-catching and colorful skirt with your workwear basics.

---
So many great graphic skirts to choose from: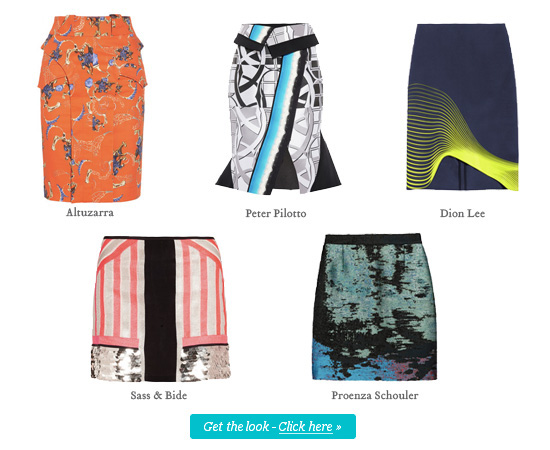 Shorts, Dressed Up
Wear shorts with a sheen for a nighttime occasion.

---
An equally dressed-up shorts look in case cropped tops aren't your thing.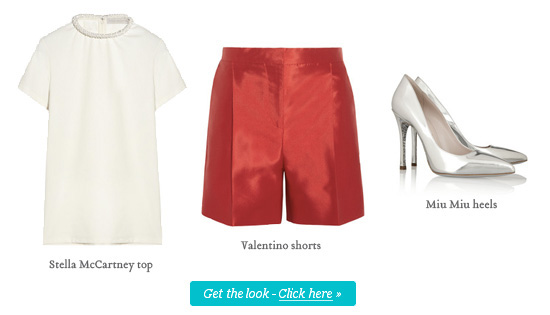 ---
Pair the look with one of Charlotte Olympia's perspex clutches.

Maxi at Home
For a night in with guests, a long skirt manages to look dressed up while still conveying a relaxed feel.

---
A lighter alternative for when the weather's warm and you can go outside.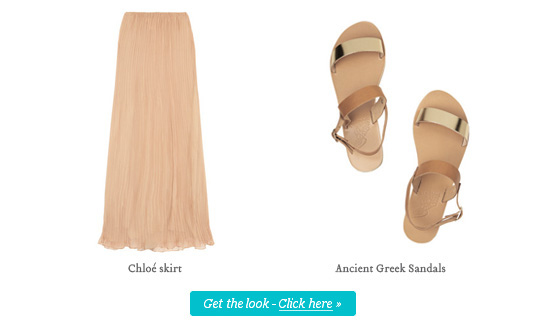 Mini & Metallic
A constructed mini-dress is a good option for a cocktail party. We appreciate the sheer panelling and metallic tones on this dress.

---
Another metallic mini with the ideal shoes to go with.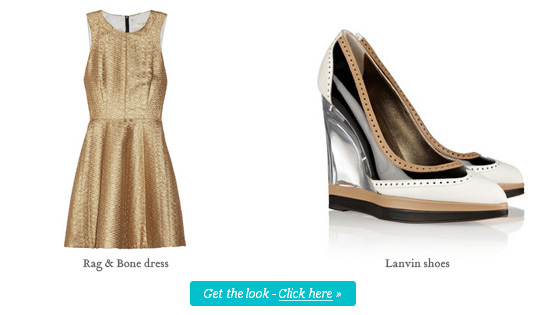 ---
Cool rose gold rings accent the metallic tones.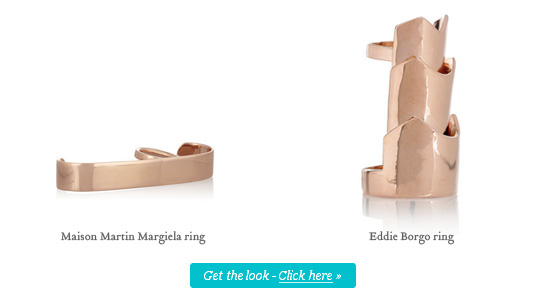 Bright & Bold
For casual weekends, city walks and the school run, we're mixing bright colors and bold geometrics.
---
Switch into a pair of white skinny jeans and white shoes to make the top half pop: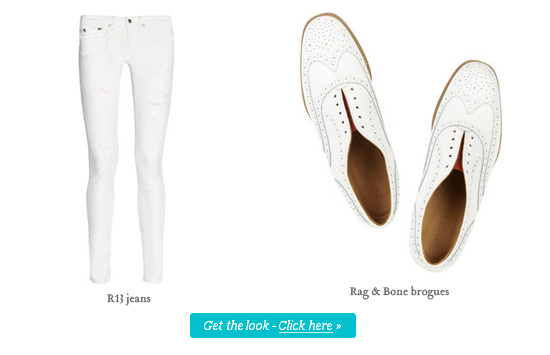 ---
Here's another bold and geometric combo for the top: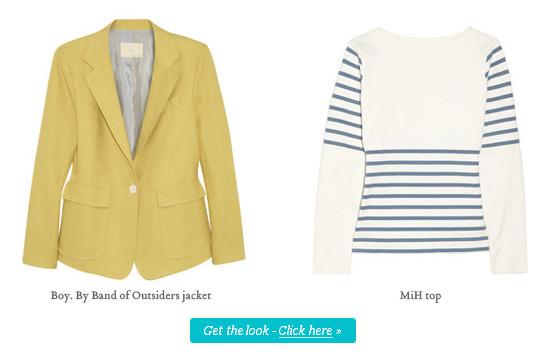 Silk for Slouching
For lounging around on the weekend, we opt for loose silk pants and a plain sweatshirt.

---
Playful mix-and-match accessories make this look perfect for Saturdays.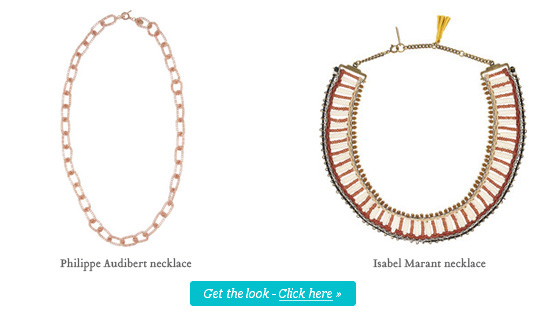 ---
Another chill outfit that's put together.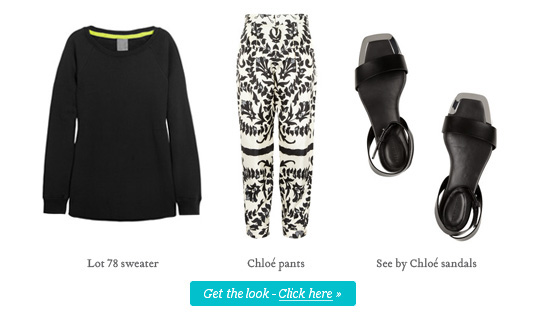 ---