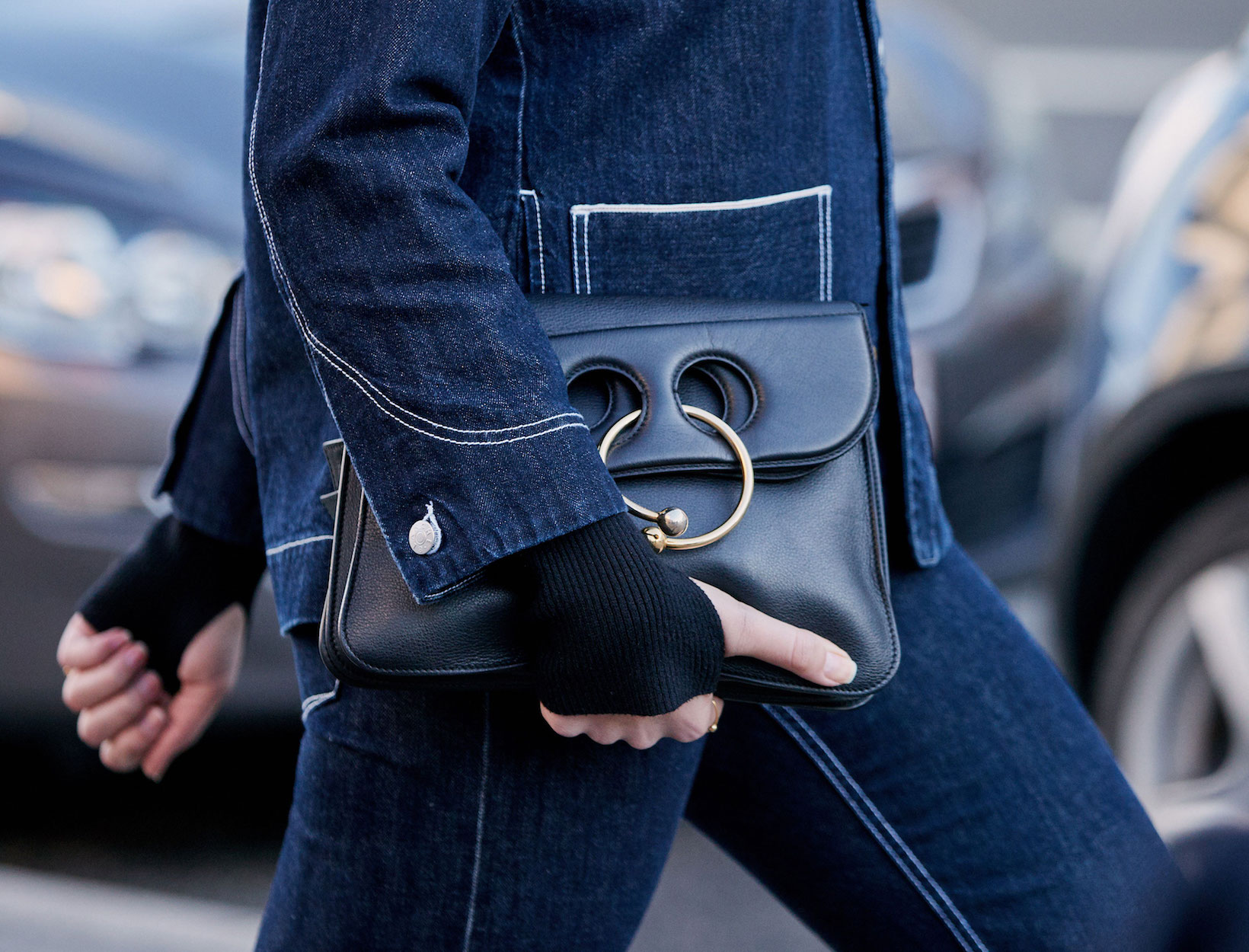 The Bags, Belts, and Sexy Sandals
Getting Us Psyched for Spring
In partnership with our friends at NET-A-PORTER
Accessories are to clothing what salt is to food: Too much overpowers, too little is meh, and the right amount has the ability to amplify everything around it. These styling aids are, in our humble opinion, a great way to give your go-to layers a touch of flavor without having to start from scratch. Our biggest seasonal (see what we did there?) takeaways? Heavy metals are in. Textures are taking hold. And the fanny pack…it's baaack.
TIME-TESTED
Trends come and go. But iconic pieces (preferably gold, preferably Cartier), anything black-and-white, and cool aviators are here to stay—in perpetuity.
TOUGH LOVE
More prim than punk, silver studs, chunky chains, and grommet details—revamped in grown-up shapes and elegant silhouettes—are making a graceful comeback. The key: Keep everything else nice and simple.
BLUE STATE
Skim the spring runway reports and you'll find that one message comes through loud and clear: Fashion is having a blue period. And no shade—sapphire! sky-blue! cerulean!—is off-limits.
GAME CHANGERS
There's a very good reason why sporty styling devices will never see themselves out of the fashion conversation: They're stealth statement-makers that straddle the line between cool and comfortable without shouting for attention.
FINISHING TOUCH
While the smooth operator side of you is all sleek and subtle, spring's signature textures—woven raffia, coarse canvas, and braided leather—make a compelling case for maximalism.