Ready for Spring
Love,gp
The Boyfriend Jeans with a Cropped Jacket
A cool way to dress up your usual jeans for day.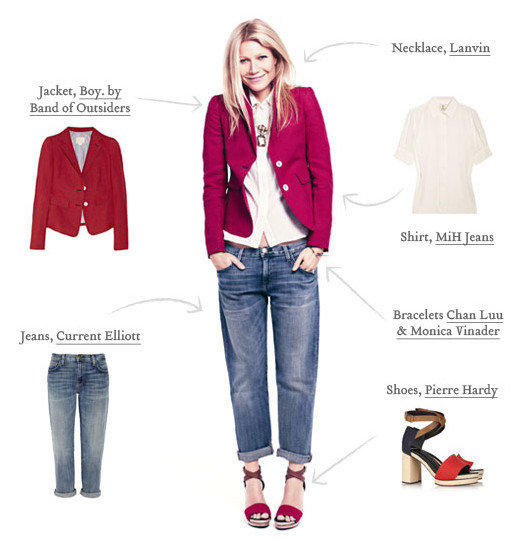 ---
Add some sheen by switching up the cropped jacket and the shoes: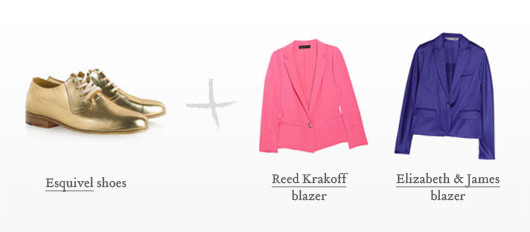 ---
Or, lose the jeans and keep the jacket for a meeting: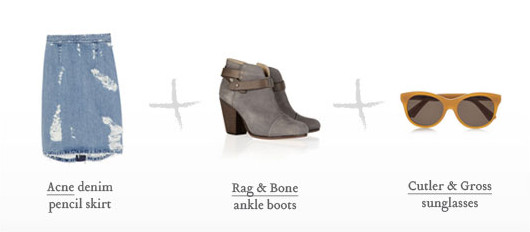 ---
Bring some flats with you for getting from a to b: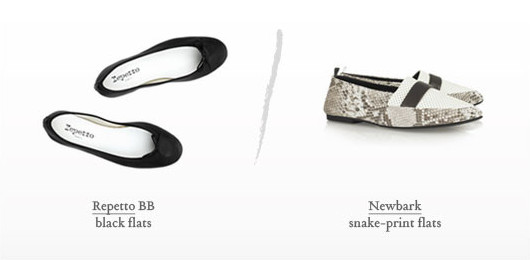 The Bodycon Dress
Wear it to dinner and drinks.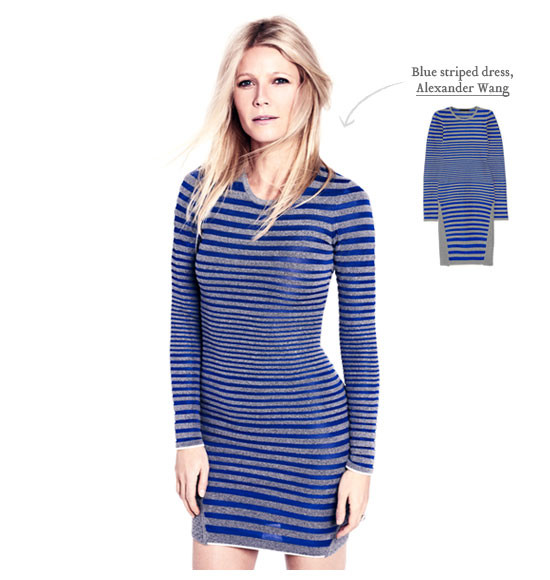 ---
Add a jacket and neutral sandals for a good work outfit: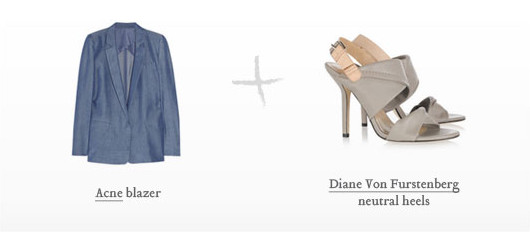 ---
Then, for a switch into nighttime,Add a black leather jacket and black heels: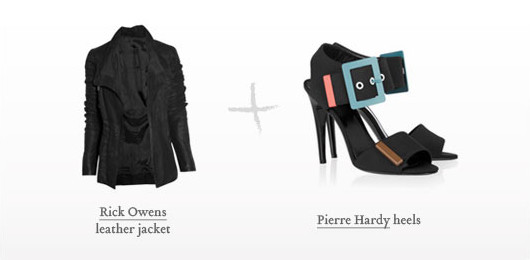 Tunes of the week
The Leather Pencil Skirt
A good look for the office.

---
Another option is to keep the skirt and lose the jacket, softening the look up with this season's cobalt blues and a light scarf: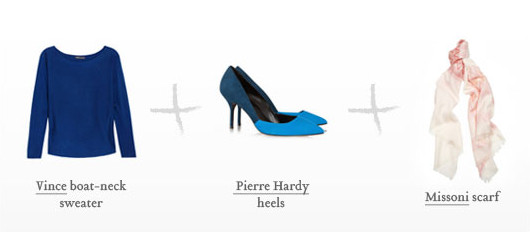 ---
Or,Add texture and edge with black ankle boots and a chain mail sweater over the white top: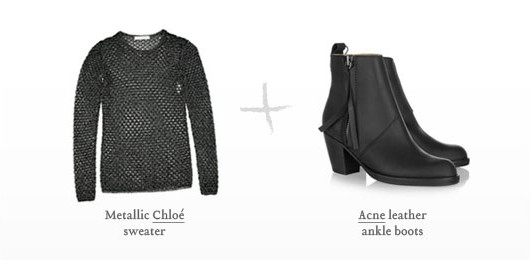 The Jumpsuit
Wear it for a casual weekend get-together.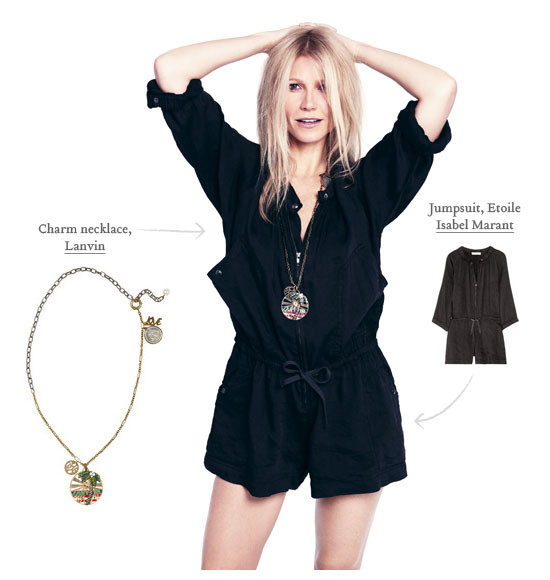 ---
The shoes take this outfit from day to night:
Day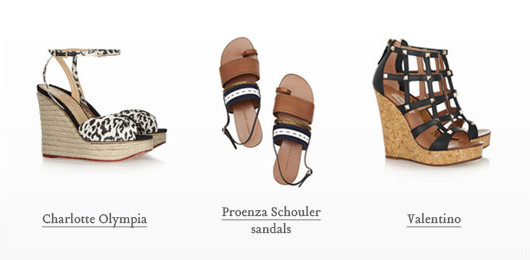 ---
Night

The Gathered Skirt
An outfit that takes you from the school run to work.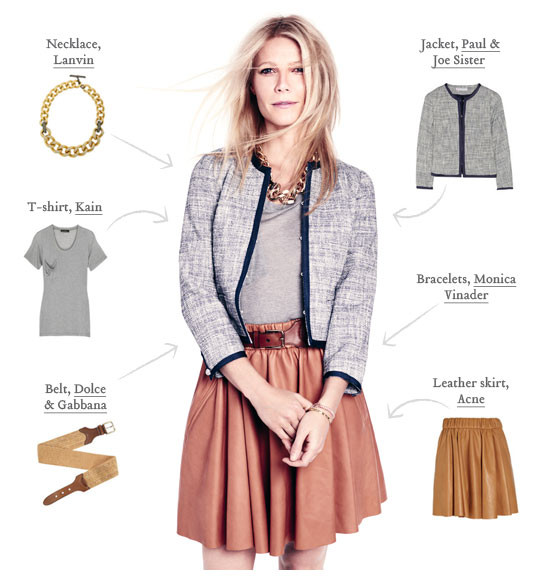 ---
Flats for the school run; heels for work: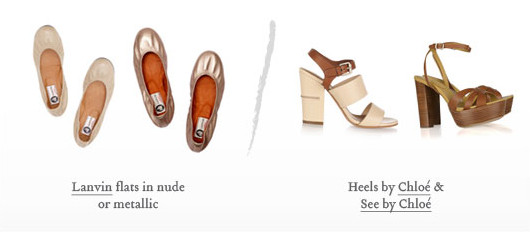 ---
Or… swap in another of the season's cropped jackets: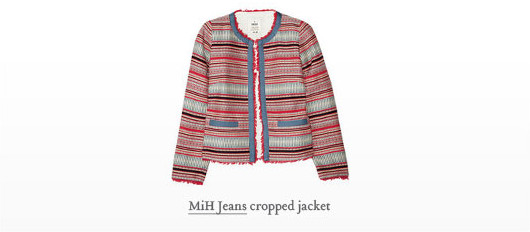 The Jeans
Wear it on a day full of meetings – the perfect formal/informal outfit.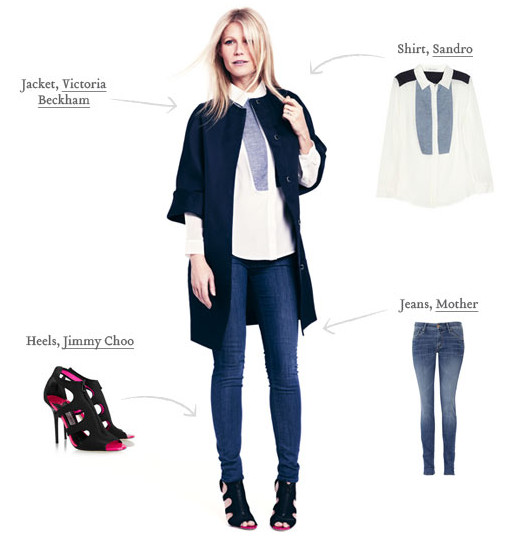 ---
Dress it up with a cuff: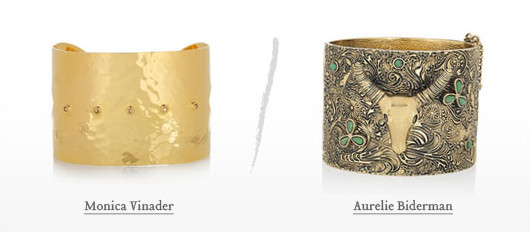 ---
Shorten the jacket and switch to crêpe for a touch of formality: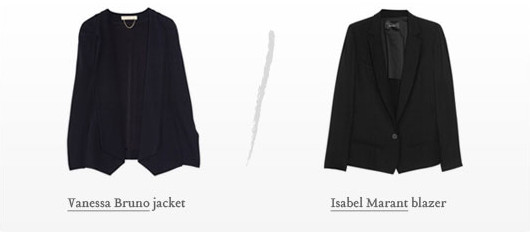 ---
Consider the jean…there are so many colors to choose from right now: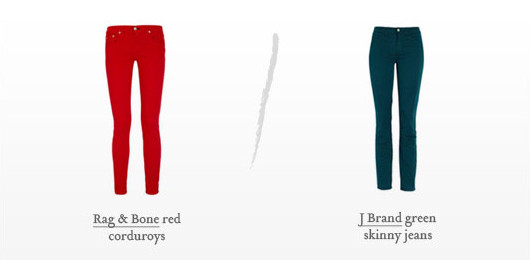 The Cropped Jacket
For a picnic or a playground when the weather's right.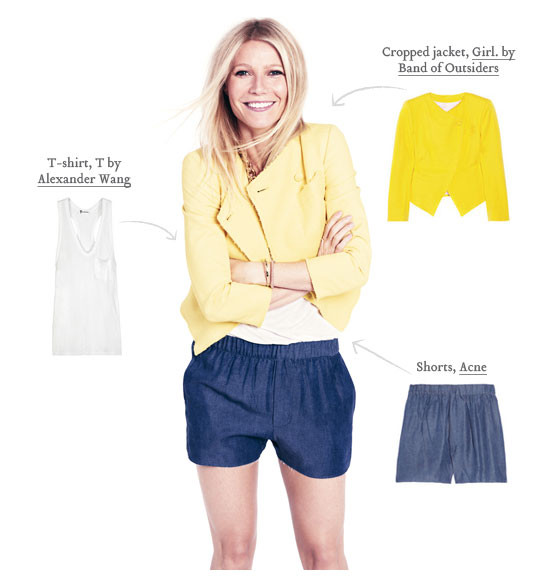 ---
Or, dress the jacket up and wear it while it's still brisk with: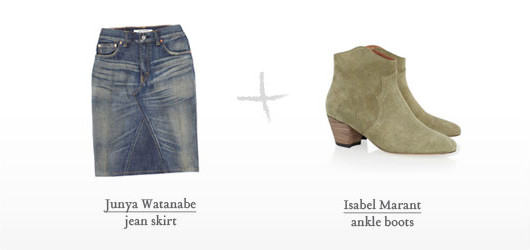 ---
And, for a casual alternative:


The Orange Dress
Wear it to a cocktail party.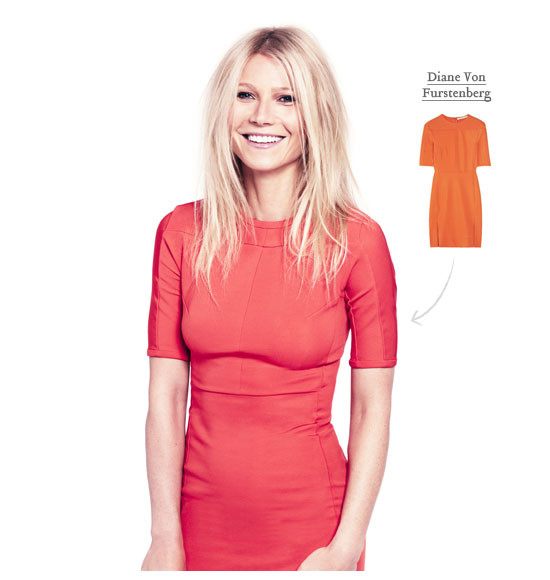 ---
For the perfect alternative to the black cocktail dress, try orange instead – it's another one of the colors of the season and there are tons of alternatives out there: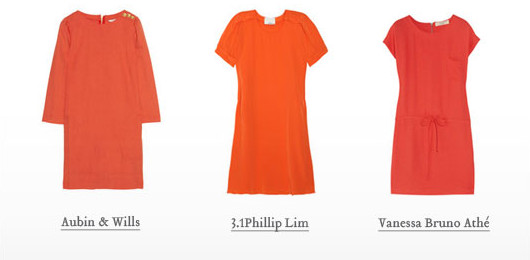 ---
Look for flats that are both comfortable and fancy enough for a night out:


---