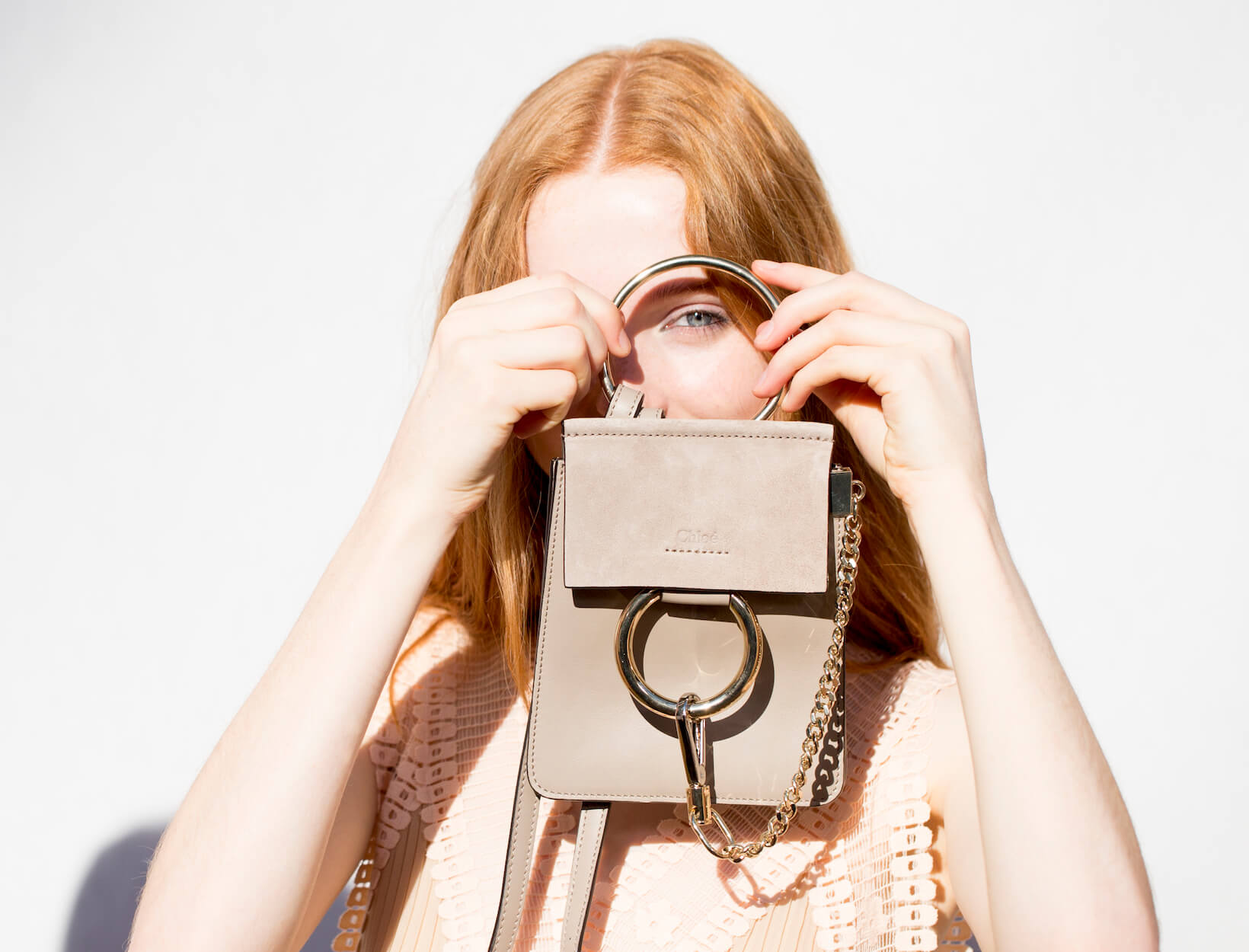 Next-Level Accessories
(and How to Wear Them)

Following fashion week coverage can be equal parts inspiring and perplexing. For one thing, big runway moments don't always make successful transitions into real-life. Carefully introducing forward-thinking accessories—a fresh handbag or boot, for example—allows you to flirt with a trend without making a head-to-toe commitment.
THE TREND


Graphic

The architectural nature of origami-inspired leathers, metallic accents, and sharp edges is particularly well suited for toughening up tailored, streamlined pieces.

Proenza Schouler show, Runway, Fall Winter 2017

Wear with…
THE TREND


Western

No need for aggressive ruffles and fringe: a splash of shearling or tall buttery boots get the job done.

From the Dior Cruise Collection presentation

Wear with…
THE TREND


Punk Sophisticate

The contrast created by applying heavy-duty hardware to ladylike shapes is what makes these pieces so edgy.

Acielle / Styledumonde.com

Wear with…
Protect Your Investment
Locals have relied on the brick-and-mortar outpost of this Malibu institution to breathe new life into their accessories—everything from overworked work totes to broken heels to beloved family heirlooms—for decades. Which is why it's particularly exciting that they've made their repair services available nationally. The Purse Rehab program (belts, shoes, wallets in need of TLC are also welcome) allows you to ship damaged, stained, torn, or generally tired accessories directly to their Malibu workshop. Two to six weeks later, they'll ship your treasured item back in almost-like-new shape. The service menu is blessedly simple to navigate: Pick from three pre-priced packages based on the amount of wear and tear; more complex cases get a custom quote. Best of all, they'll send your pieces back with practical at-home maintenance tips so you can hold onto them for years to come.