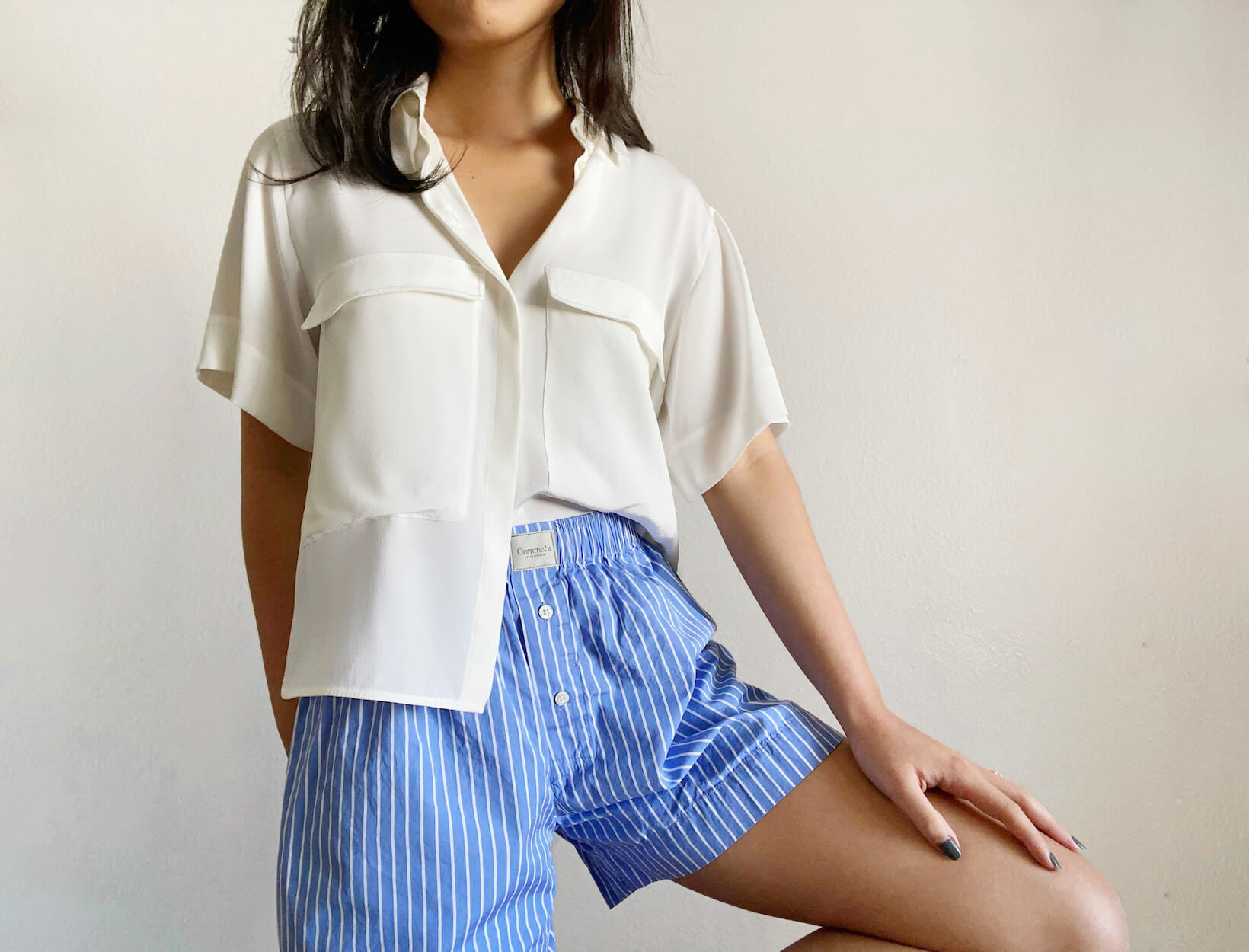 Fashion Pieces We Didn't Know We Needed
There are certain things you know you'll wear into the ground. Classic denim falls into this category. So do plain white tees and that work-to-weekend tote that goes wherever you do. Other purchases, however—like that sweater you bought on a whim or after one too many glasses of wine—reveal their value over time. Below, six sleeper hits worth springing for, as told by our fashion team.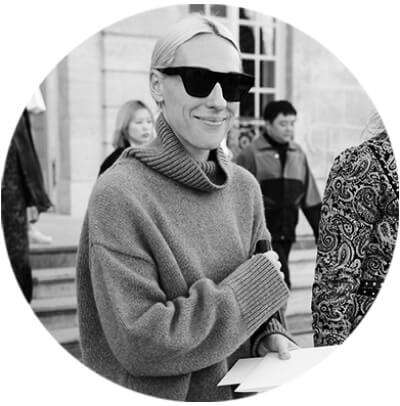 ali pew
Fashion director
"I originally bought this for an event (to wear with a blazer) and was a little annoyed because I wasn't that excited about it. The next day, I happened to wear it again underneath a sweater. Two days after that, I wore it with jewelry to dinner—and let's just say it's been in heavy rotation ever since. It's such a good goes-with-everything base layer (with a cool skirt, tailored trousers, etc.), and the high-twist Italian cashmere is heaven."
Shop Similar Styles
---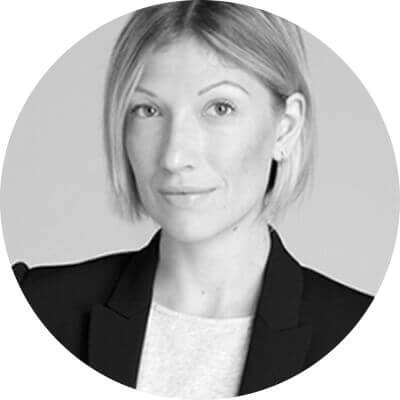 Kate Wolfson
VP of content
"I love dresses. I love micro florals. I love the low-key goth vibes of black grosgrain ribbon. But do I love dresses with micro florals on them tied at the back of the neck with black grosgrain ribbon? Apparently yes, yes I do. This one is extra special, too, because that very ribbon I wasn't sure about (I like to tie it into a girlie bow) looks so pretty peeking out from under any of the dozens of chunky knits I can layer over it."
Shop Similar Styles
---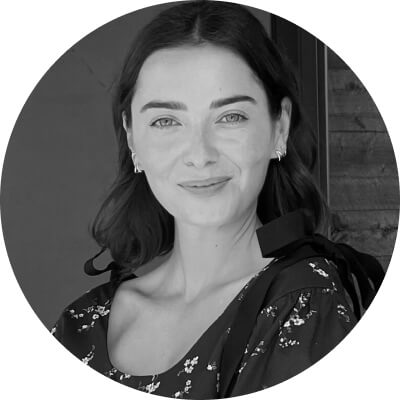 Sandra Slusarczyk
Associate fashion editor
"I thought about this Alex Mill jumpsuit for a while, wondering: Do I really need this? The answer is yes. I wear it casually around the house, while running errands, with flats or sneakers to the office—the list goes on. I'm excited to pair it with boots this winter and keep the cozy vibes going."
Shop Similar Styles
---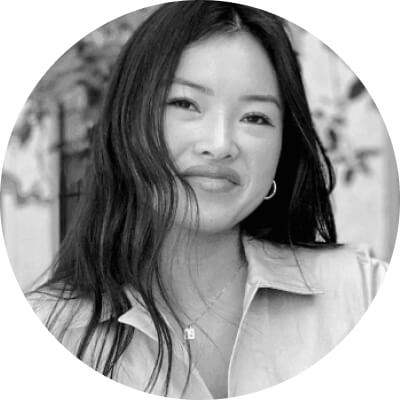 Amanda Chung
Senior editor
"I recently—impulsively—pulled the trigger on a pair of fashion boxers after seeing them in my feed for what felt like the millionth time. And honestly? No regrets. Whenever I tug them on, I instantly feel like the chicest version of myself, even when I'm doing not-so-chic things like devouring season three of Succession while tucking into some just-delivered goop Kitchen."
Shop Similar Styles
---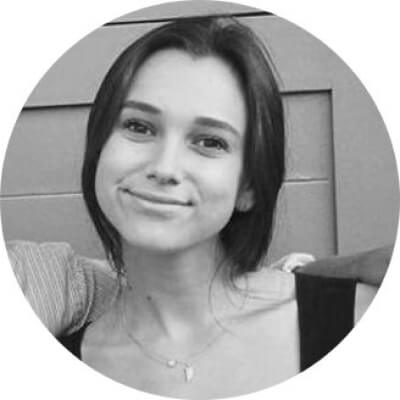 Olivia Nathanson
Senior fashion buyer
"I've been loving a transitional dress lately—one I can wear in the summer with sandals and that also works in the fall with flats or short boots. This Natalie Martin one is perfect with Boston Birkenstocks and a chunky, cozy sweater over my shoulders."
Shop Similar Styles
---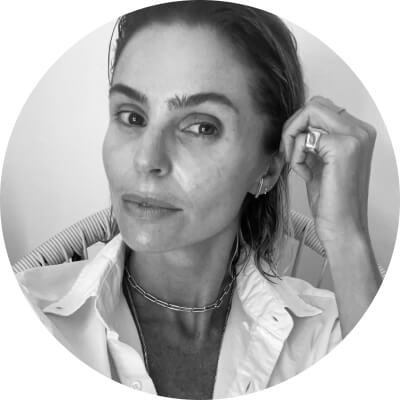 Roxanne Marie
Buying director, fashion and home
"I gush about these jeans to anyone who will allow it—they're the best, full stop. I wore them all summer in a faded blue, and I'm now convinced that my fall wardrobe is incomplete without this washed-charcoal pair. I never cared much for black denim, but these feel like they have the potential to be my wardrobe cornerstone. I sized up to wear them in a louche, slouchy way, which has become my styling MO for everything. If I can't curl up on the couch and channel Phoebe Philo in it, it's not happening."
Shop Similar Styles
---
We hope you enjoy the products recommended here. Our goal is to suggest only things we love and think you might, as well. We also like transparency, so, full disclosure: We may collect a share of sales or other compensation if you purchase through the external links on this page.