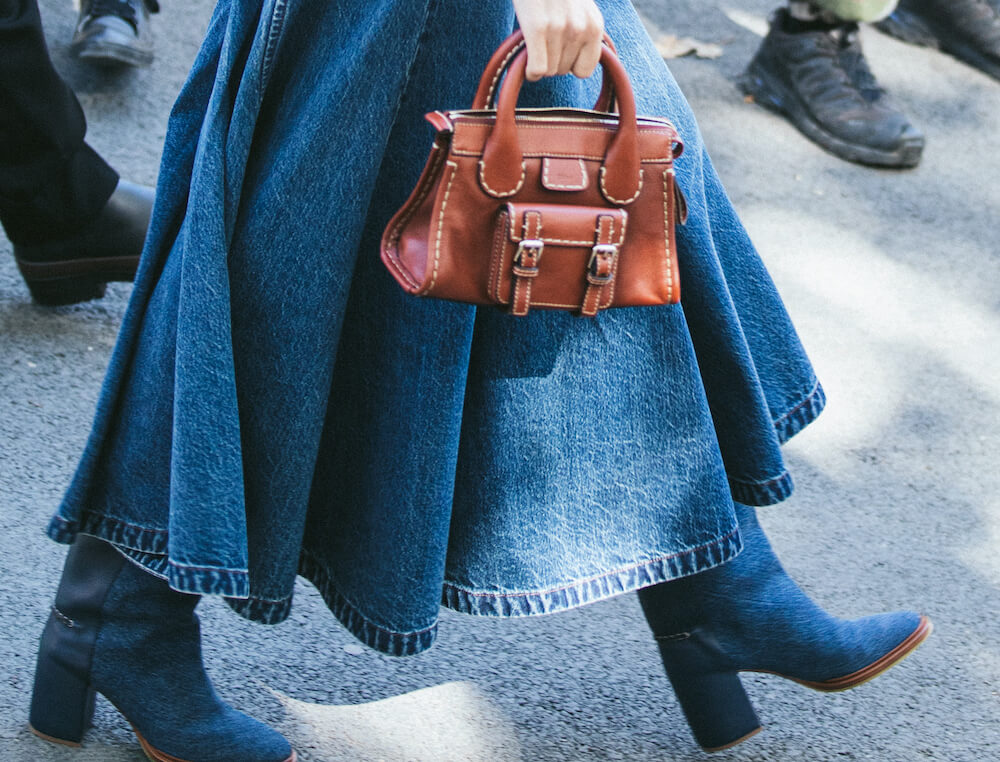 The 2021 Fall Accessories Guide
Basking in crisp breezes and sipping hot lattes is wonderful. But have you ever slipped your feet into shearling-lined slippers? Laced up luxe lug-sole boots? Slung a slouchy suede carryall over your shoulder? Layer, drape, and bundle up as you please, but the best part is what comes next. We're talking about the slip-zip-or-lace-them-on extras that tie your whole look together—below, a few favorites.
SNEAK PREVIEW
Suede trainers, V sustainable soles, adult versions of the Velcro kicks you wore way back when—this season's most sought-after tennies are, well, a ten out of ten.
COOL-GIRL CARRYALL
Hey, 2005 called: It wants its hobo bag back. Slouchy and slingable as ever, these softly unstructured silhouettes add an element of ease to any look.
THE WORK TOTE 2.0
Avant-garde details—slanted lines, asymmetrical straps, an artfully curved opening—make schlepping your Monday-through-Friday essentials much chicer.
HAPPY FEET
Down-to-earth or designer, lined with shearling or not, these snuggly slides go wherever you do.
GOLDEN GIRL
Take this opportunity to refresh your jewelry box with a sparkly pinkie ring, elegant huggies, or a personality-forward pendant.
TALL ORDER
A pair of handsome leather riding boots is fundamental to your fall shoe cache—whether you've ever mounted a horse is irrelevant.
BOOT CAMP
Pretty soon, trees will have foliage to drop and you'll have crunchy leaves to stomp. Be ready in something rugged or refined, leather or weatherproof, slip-on or lace-up…you've got options.