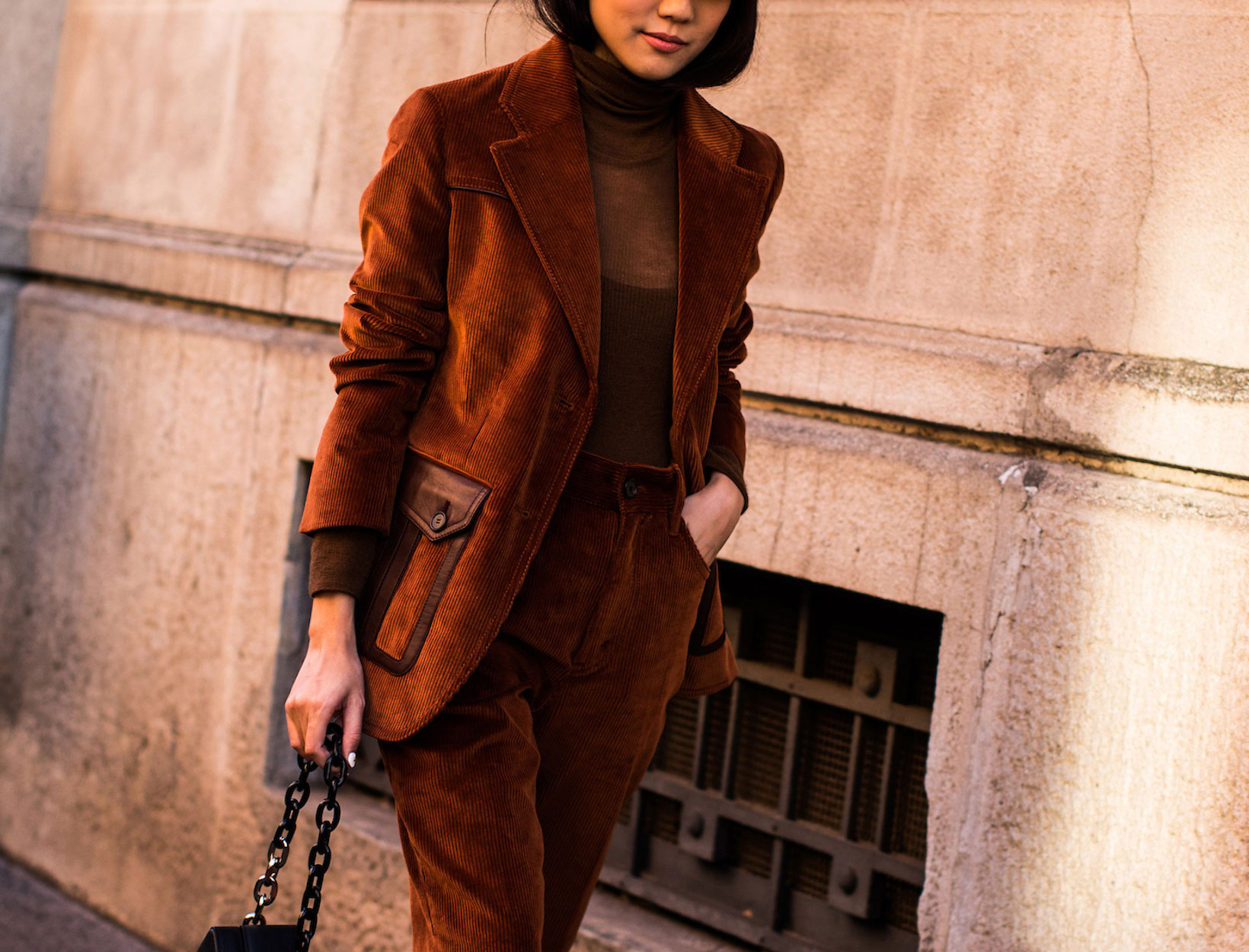 A Little/A Lot
The '70s
In partnership with our friends at

Think about '70s-era vernacular: "to the max," "right on," "can you dig it?" Now apply to a modern, real-life wardrobe. What do you get: unexpected palettes, texture play, and sexy, feminine, voluminous shapes. Ease into the far-out waters or go all in on bohemia—the results are rockin' either way.
A Little

Warming up to the whole throwback vibe doesn't take much. Here's what you need: Something ski-inspired up top (bonus points for psychedelic tones), plus subtle flares below; aviator frames tie it all together.
A Lot

If you'd like to take a more free-spirited approach, stick to earthy tones and billowy layers. Bring dimension to a fluid midi hem with structured knee-highs.