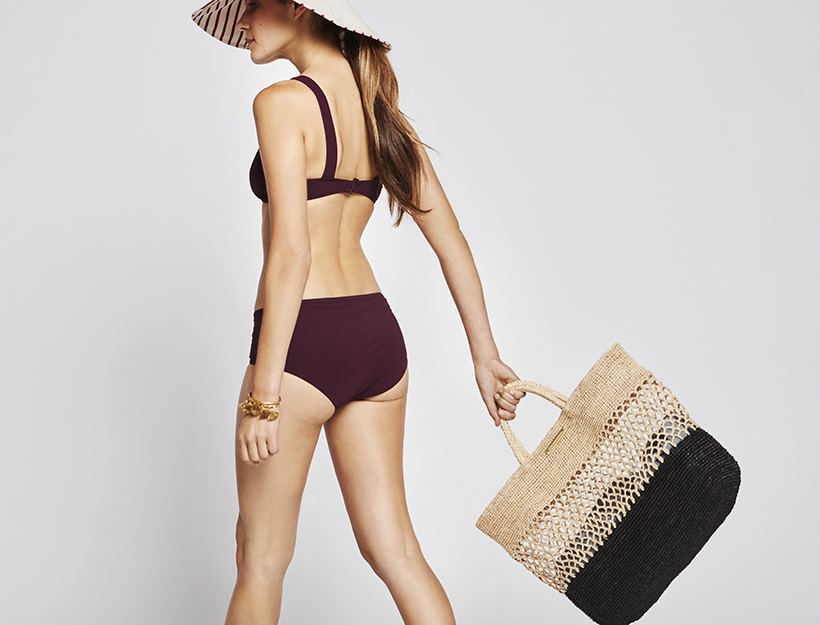 A Bag for Every Beach
A beach bag is a summer necessity, especially when you have kids and there are extra sunblock bottles, hats, books, and towels that need to make their way to the sand. Below, a roundup of eight of our favorite beaches, and the bags that best suit each one—plus, the swimwear and accessories to match.
Cabo
The bright tie-dye on this reversible suit reads fun and youthful, but the one-piece shape keeps it from looking too Spring Break. Nude sandals transition well from the beach to casual dinners at Flora Farms.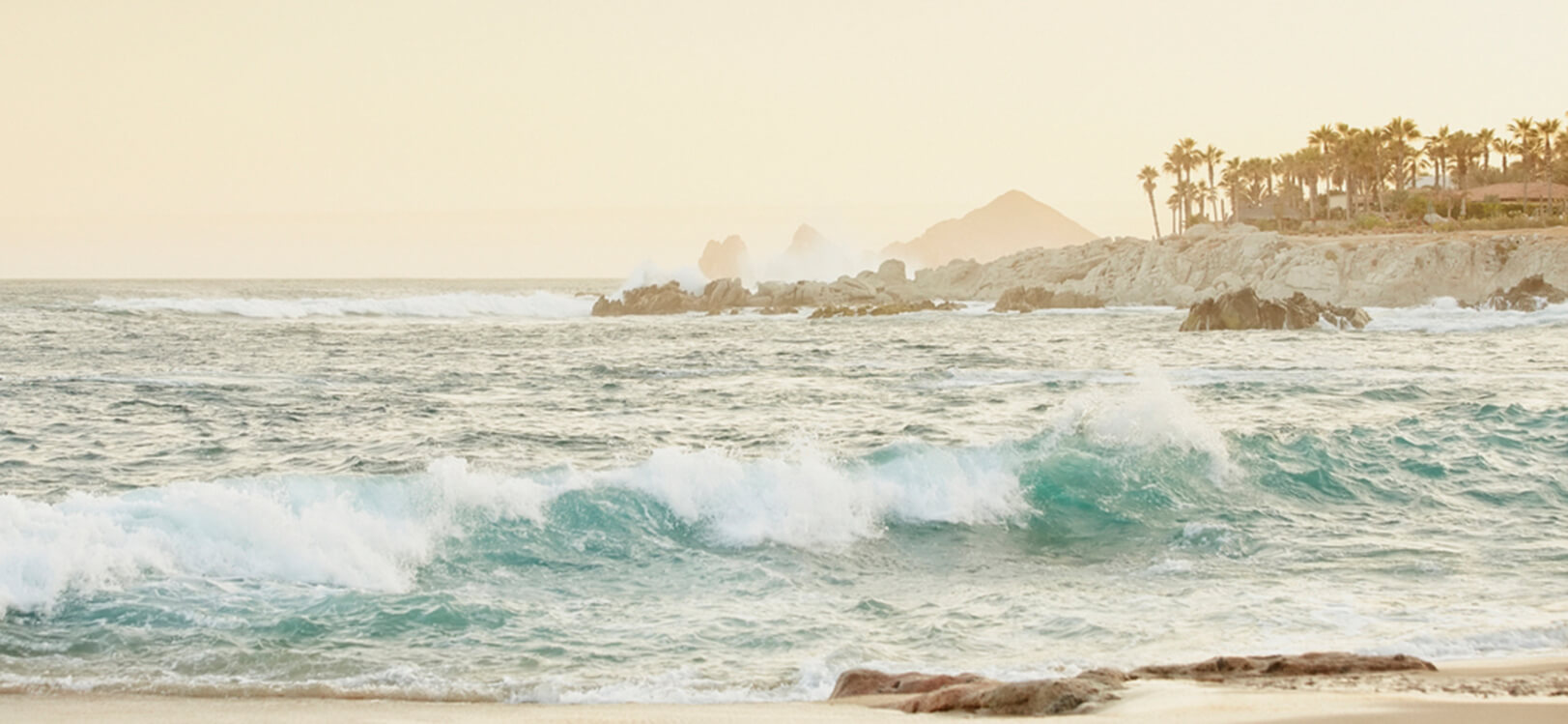 Hawaii
All the activity on the islands takes place outside, which means sun coverage is a must. This straw hat is practical and cute for a day at the beach, while the long-sleeve swim top doubles as chic water-sports gear.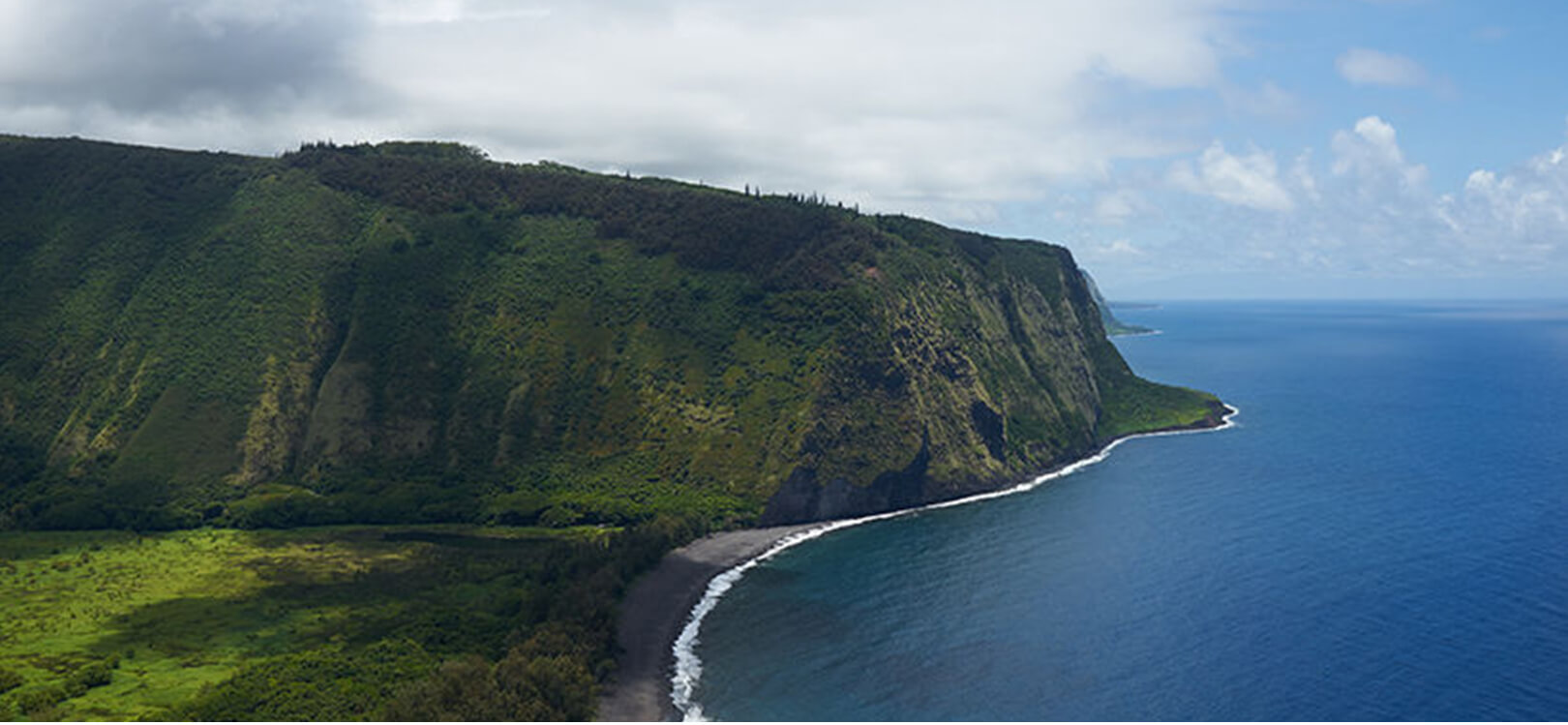 Kiawah
Southern style is unapologetically feminine and preppy—in other words, this bright, pom-pom-adorned bag perfectly fits the Kiawah bill. A simple black swimsuit balances things out.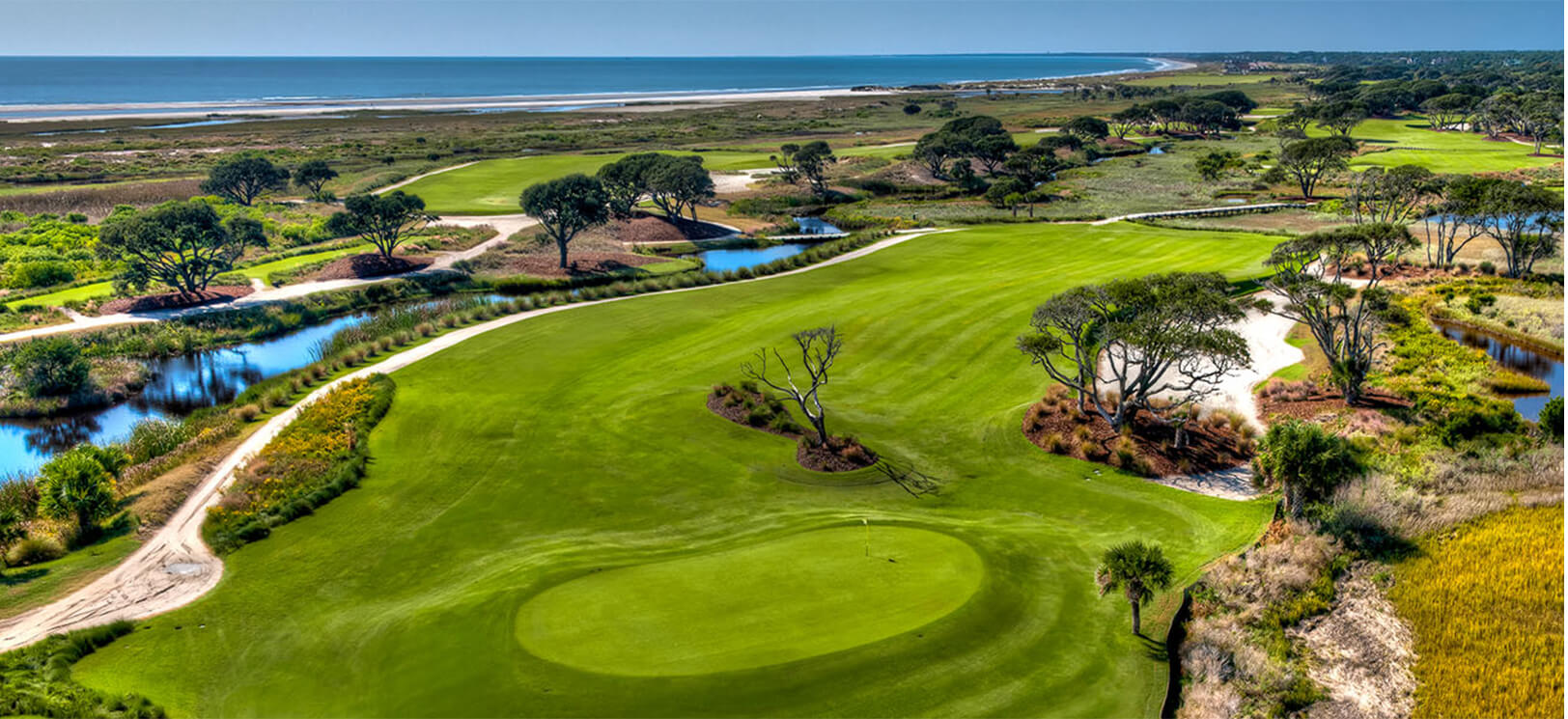 Washington
The San Juans are an active place, so a comfortable suit that works for kayaking and paddleboarding is indispensable. Rope sandals and round, '60s sunglasses complete the look.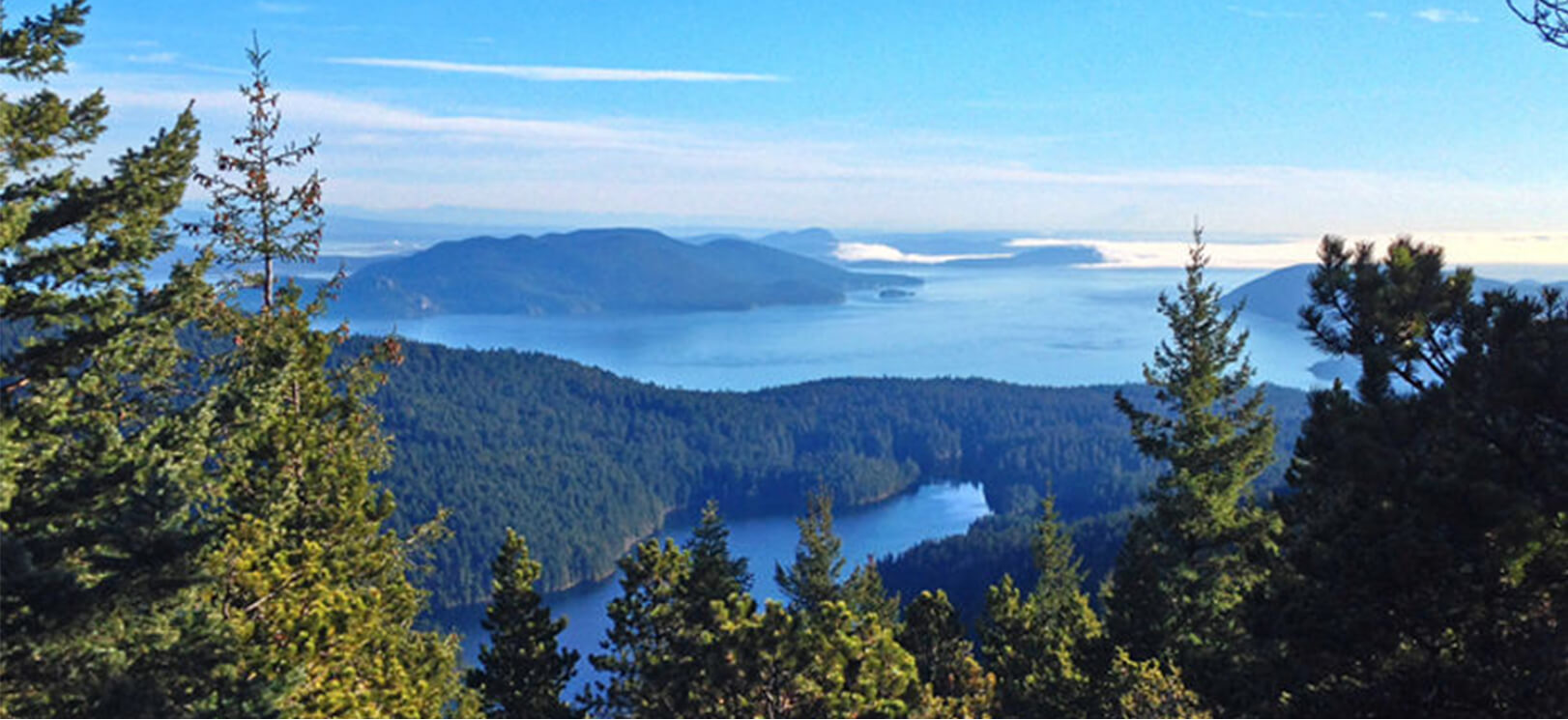 Palm Springs
Okay, so it's not technically a beach, but odds are, if you're in Palm Springs the bulk of your time will be spent by or in a pool. Take advantage of the easy-to-navigate pool deck with tall platform sandals.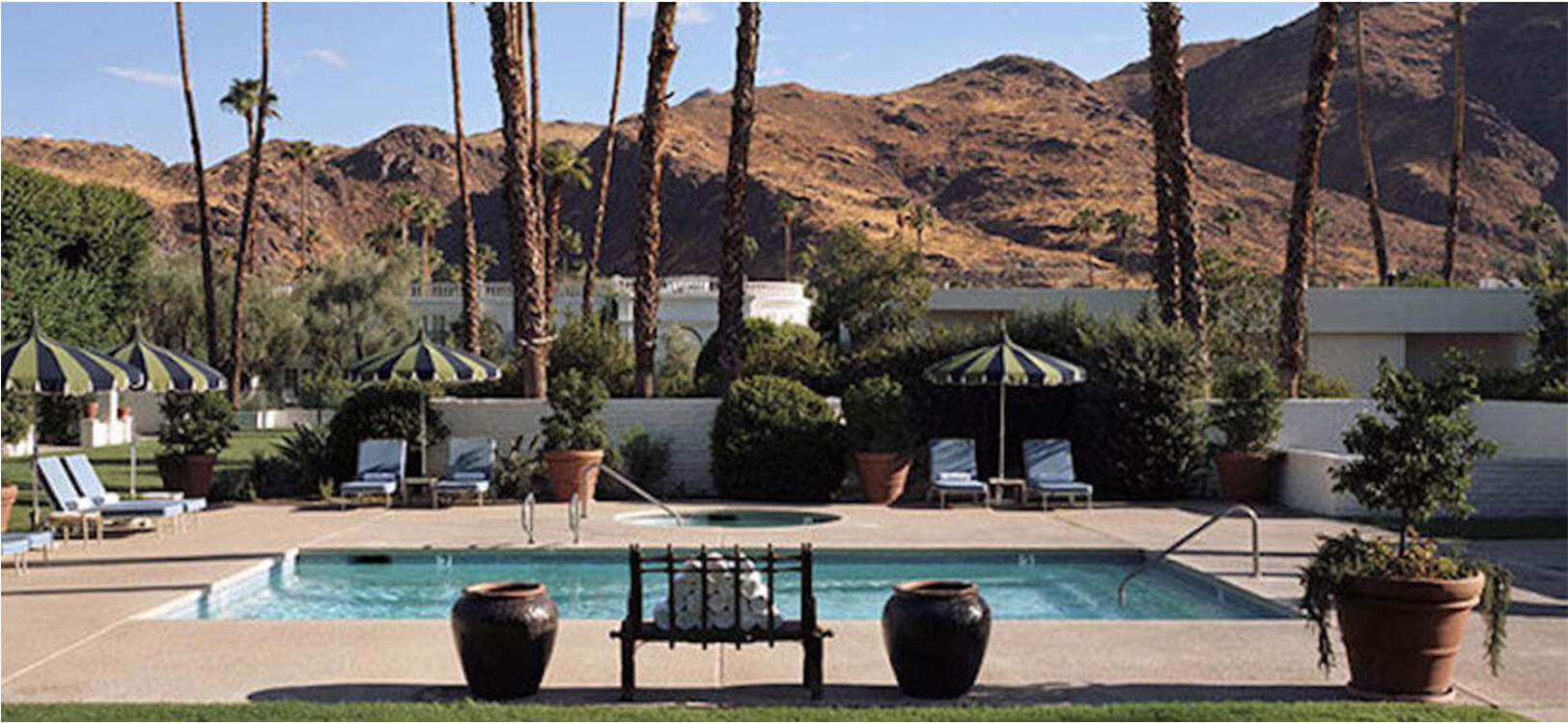 Positano
Europe in the summer is a great place to take some risks with oversized, geometric sunnies and a white suit. The stripes on the bag add a pop of color (not to mention that they're subtly reminiscent of the Italian flag and those iconic beach umbrellas).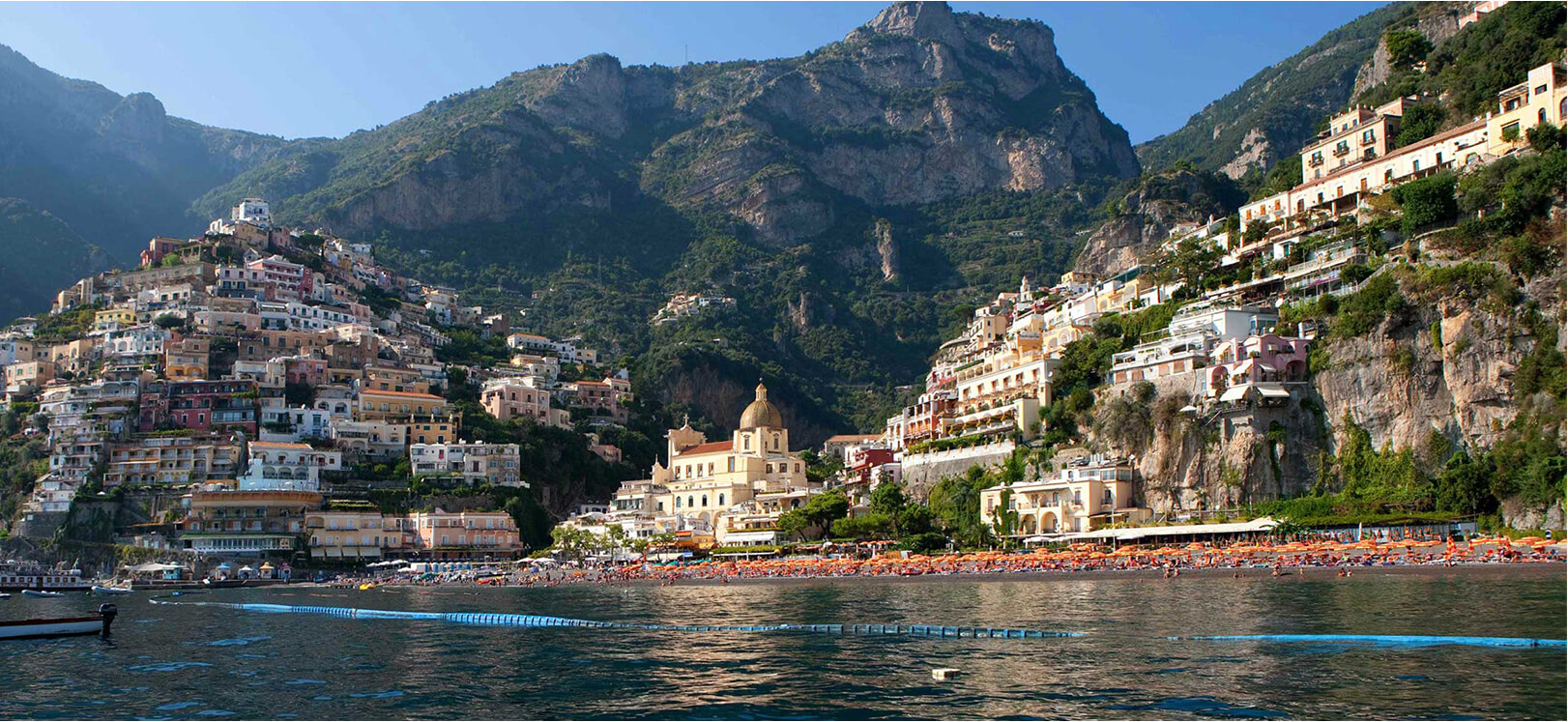 Rockaways
Like the Rockaways, this beach outfit feels cool but also totally unfussed over. Fittingly, the plunging neckline on L Space's athletic bikini top is not-trying-too-hard sexy.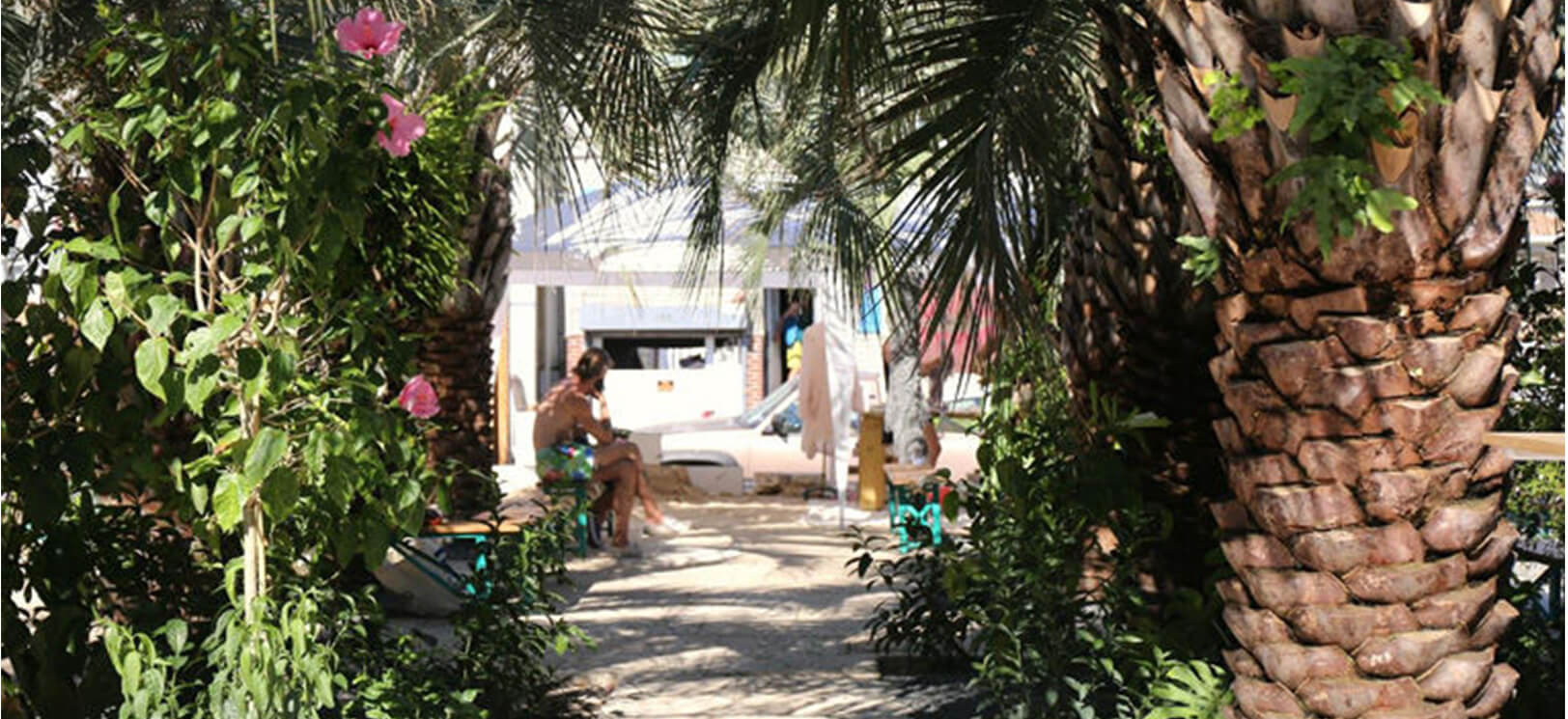 St. Bart's
Some looks are all about juxtaposition: The round curves and pom poms of a straw bag offer a welcome contrast to the geometry of a racerback suit (which is still plenty colorful for St. Barts). Best to keep the accessories neutral, with subtle sunglasses and go-with-everything espadrilles.