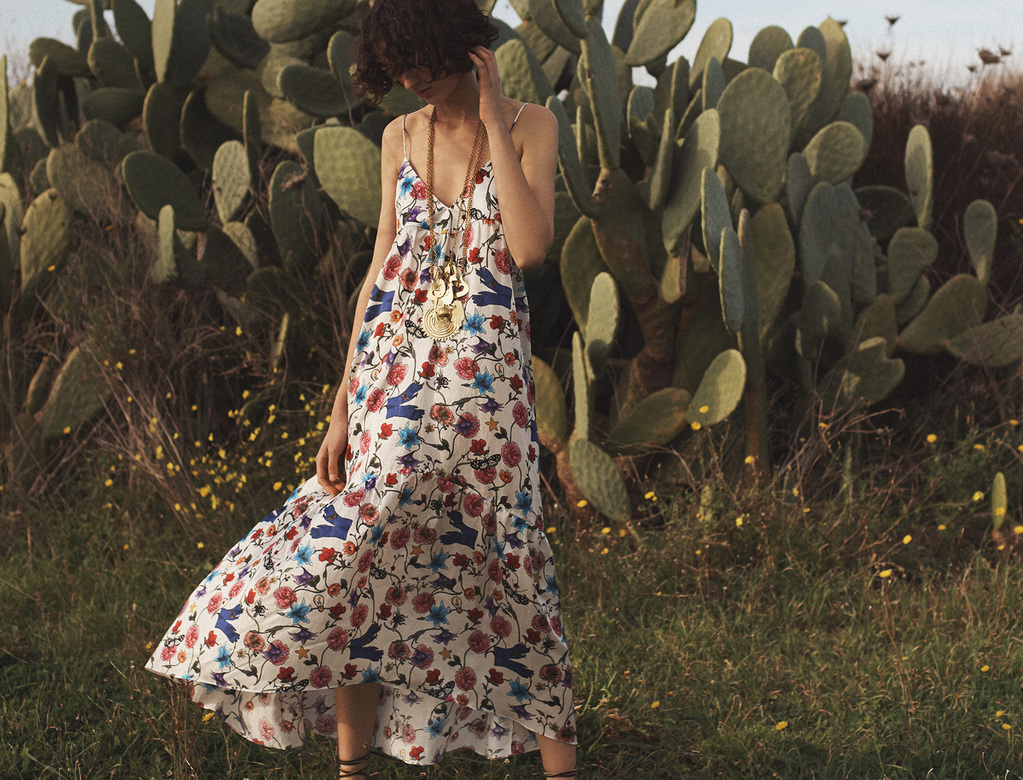 10 Trends to Get Behind This Summer
Outfit planning gets considerably easier in the scorching summer months (wearing fewer clothes = less to think about). Still, the season's offering—ruffles, stripes, and the prettiest, crispest cotton—leaves plenty to get excited about.
1

Fancy Work Shirt

Think of it as summer power dressing by way of cool cotton and voluminous shapes that conveniently, play well with every office-ready staple you already own.

2

DO-IT-ALL CLUTCH

A perfectly sized foldover clutch is a work-to dinner essential. (It's great for stashing in a larger bag when you're traveling, too.) This linen iteration is gorgeous and exclusive to the goop shop.

3

SILKY SUNDRESS

We're especially excited about goop shop newcomer Borgo de Nor: lots of slinky silks, fun prints, and femme silhouettes (it's the outdoor wedding jackpot).

4

BLACKBERRY-
EVERYTHING

Deep-berry shades are a moody, universally flattering finishing touch.

5

BEACH-Y STRIPES

A no-brainer any time of the year, this summer's crop of stripes comes with graphic, color-happy updates.

6

THE SWIM SUITE

Our three-piece swim collection, to be mixed-and-matched to accommodate every beach- or pool-side need.

7

EMBROIDERED
WEAR-EVERYWHERE
DRESS

Strategically placed embroidery—around the collar, cuffs, or hem—lends a dressed-up touch to the most basic of shirt-dresses.

8

THE SOLO EARRING

A single earring—one that's architectural and just a little bit glitzy—can make a louder statement than a matching pair.

9

CASHMERE PULLOVER

Compact, lightweight cashmere, done in a solid pop of color, is a powerful ally in the fight against blasting air conditioners—whether in the office, restaurant, or on a plane.

10

THE ANTI-CUTOFFS

The more polished answer to ubiquitous denim, perfectly worn-in fatigue shorts look just as great with a dramatic off-the-shoulder blouse as they do with your most lived-in tee.