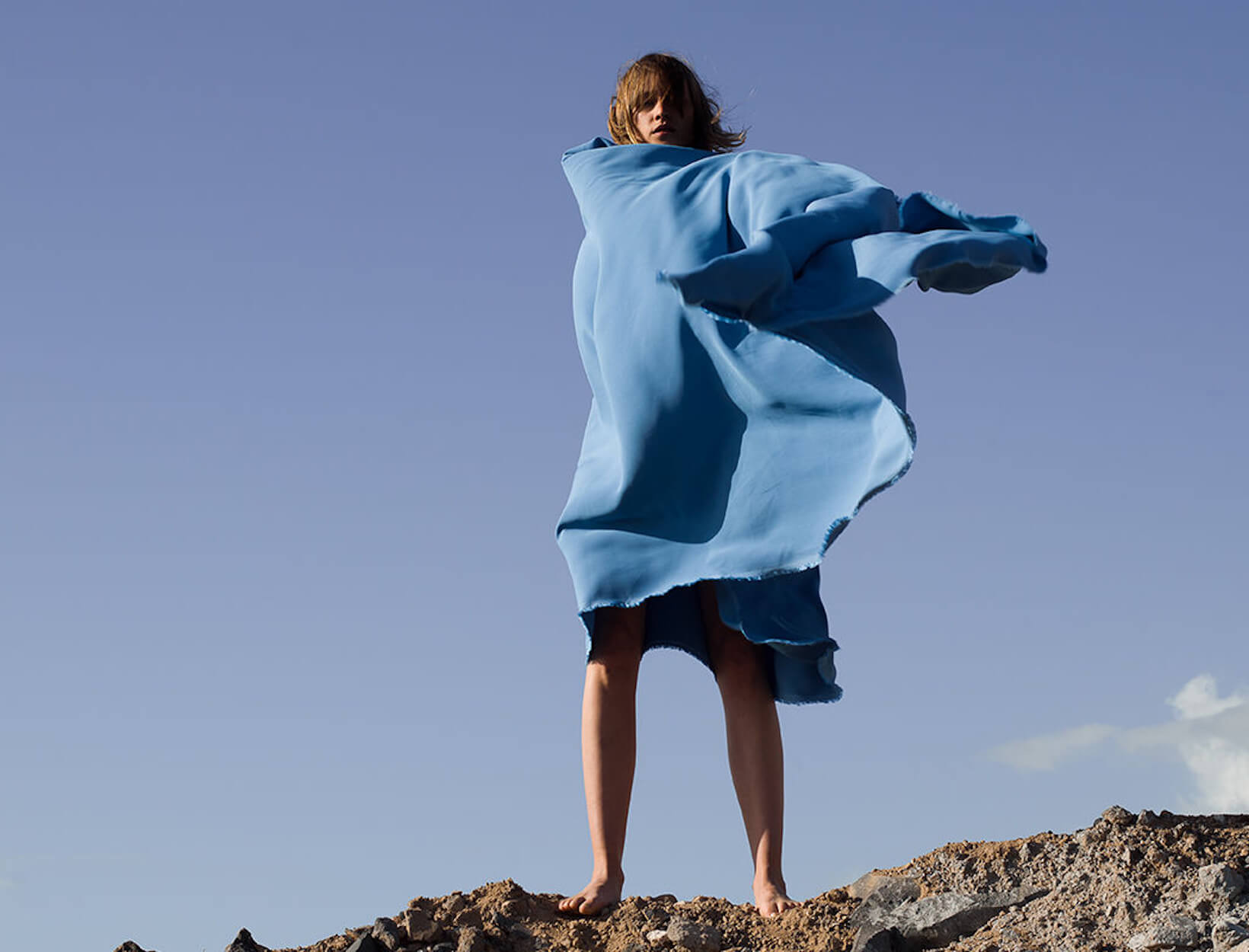 10 Brands That Really Care

Because the best way to support, say, the organic cotton industry, or kids in resource-strapped neighborhoods, is ultimately with your wallet, shopping for a cause is no longer a novel concept—an admirable feat all around. These are a few of the virtuous companies on our radar (some have been making their mark for years, others are just starting out) who are doubling down on their commitment to a chosen cause, be it fair-trade production methods, environmental conservation, or lending a voice to women who've been silenced for far too long.
State Bags
The couple behind State, Scot and Jacq Tatelman, have taken the buy one/give one model several leaps further with #givebackpack: Not only does their team provide kiddos from underserved
communities in the US with school-supply-stuffed backpacks for every one sold, they also organize what are essentially confidence-boosting pep-rallies—aka Bag Drops—in the aforementioned communities. What's more, #whatwetellthekids, State's series of eye-opening short films and first-person stories, spotlights both current events and long-term social issues through the lens of childhood impressions.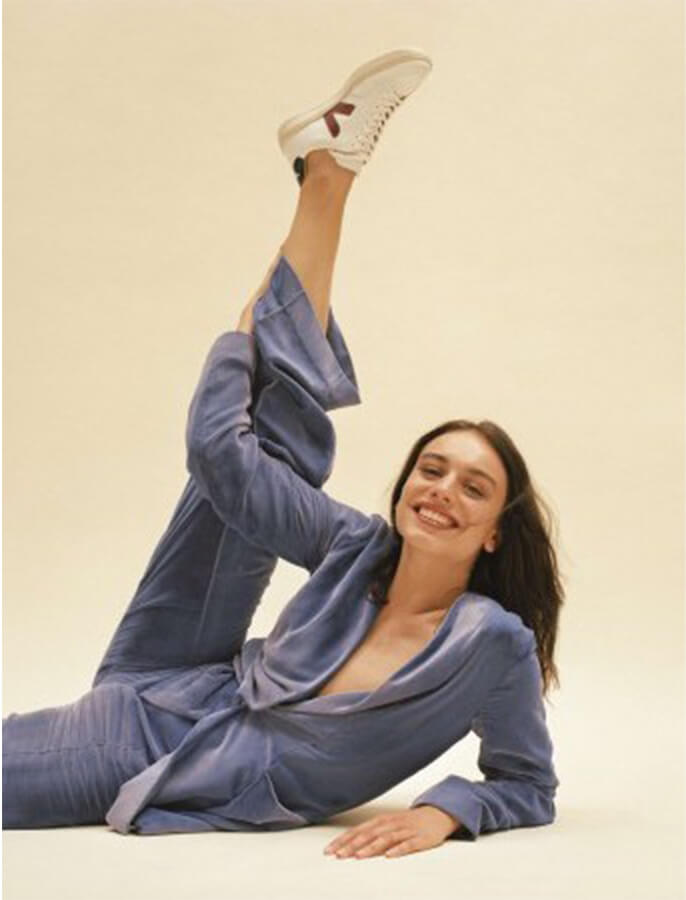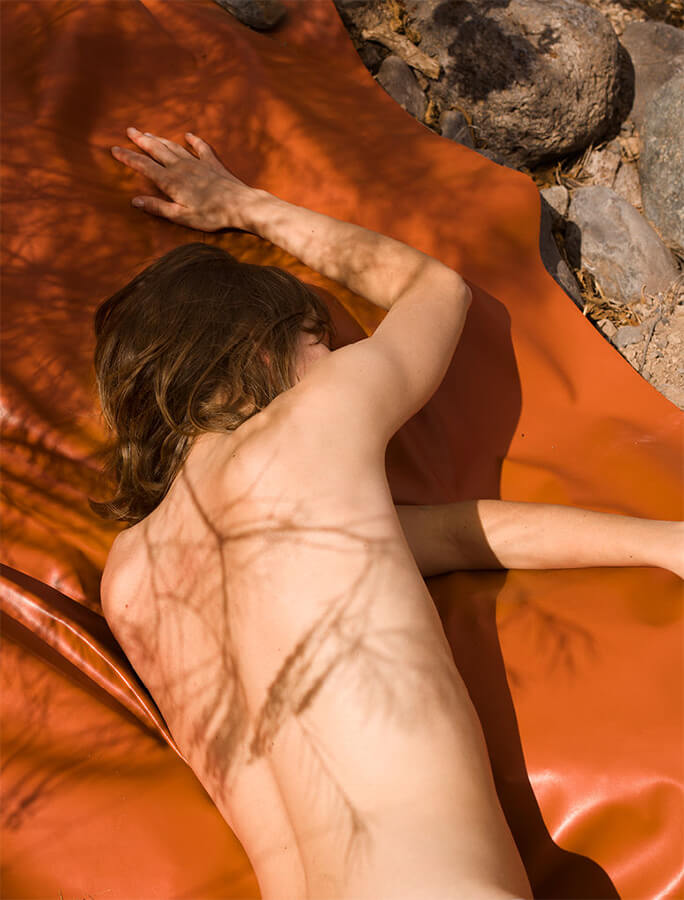 Patagonia
The OG of responsible retail, Patagonia's multi-pronged approach touches everything from supply chain transparency (scroll down on any of the product pages and you'll find detailed info on its path to your shopping cart) to using organic cotton exclusively (they've been doing it for decades) to actively minimizing their contribution to climate change. In 2014, the company started applying its Traceable Down Standard, which requires that no birds are ever live-plucked or force-fed, among other important animal-welfare safeguards, to 100 percent of their insulated jackets, vest, and sleeping bags.
PATAGONIA Jackson Galcier Parka, Patagonia, $399; PATAGONIA Re-Tool Snap-T Fleece Pullover, Patagonia, $119
Madewell
One of our go-to brands for easy denim basics has teamed up with Blue Jeans Go Green, a program that aims to do something about the millions of textiles that are thrown into into landfills each year. (When textiles are left to decompose, they release methane, a harmful greenhouse gas.) Through this partnership, when you can bring in (or mail in) a pair of old jeans to a Madewell store and Blue Jeans Go Green will turn them into housing insulation for Habitat for Humanity projects. (For context, it takes 500 to 1,000 pairs of up-cycled jeans to insulate one home.) To date, Madewell has helped build 300-plus homes with insulation from their ongoing campaign.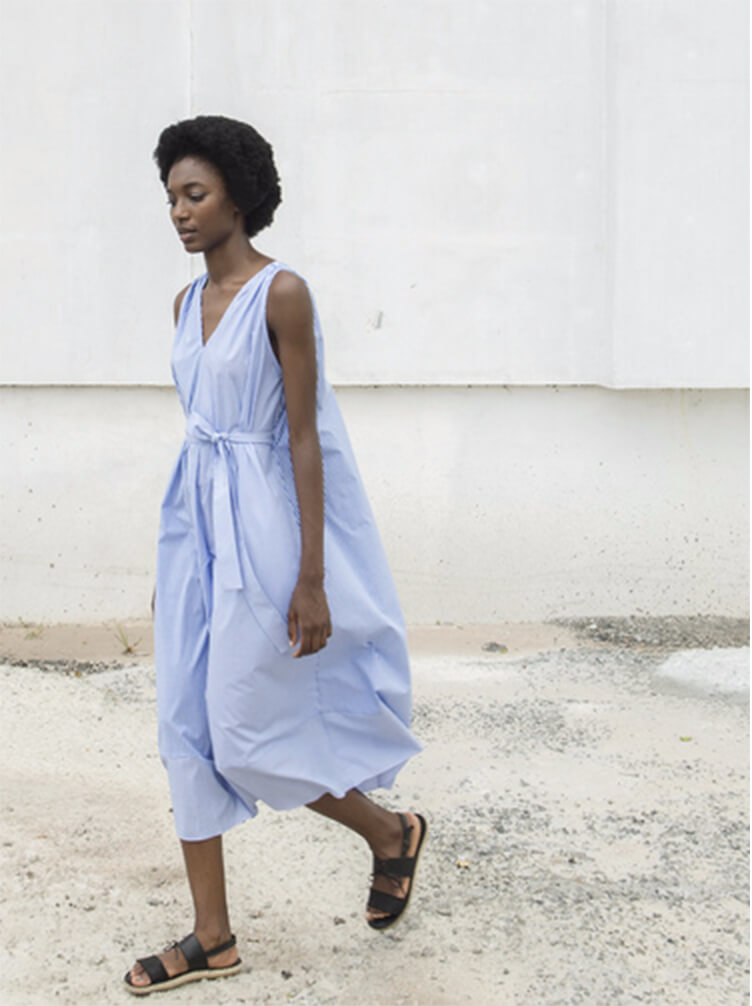 Svilu
This thoughtfully crafted women's collection considers every detail in its production, from fabric sourcing to the working conditions, to the non-toxic, plant-derived dyes. Founded by Peter Som alumni Britt Cosgrove and Marina Polo, the line focuses on breezy, simple designs that can be worn every day–including key pieces that make for season-less staples (read: the perfect structured wrap skirt). Best yet: the founders are committed to reducing waste, and save leftover fabric to weave into future designs.
Ply-Knit
Luxury materials like cashmere have become more accessible today—and noticeably cheaper—but do they uphold the same quality standards? Designer Carolyn Yim of Ply-Knit, whose grandmother was a seamstress for Christian Dior, leverages three generations of textile industry knowledge to sustainably produce contemporary knits using responsibly sourced wools, deadstock yarns, and zero-waste production methods. Better still, each sweater, scarf, and merino legging feels significantly plusher than some of the coarser cashmere you might find today.
PLY-KNITS Coleridge Sweater, Ply-Knits, $195; PLY-KNITS Rhye Sweater, Ply-Knits, $595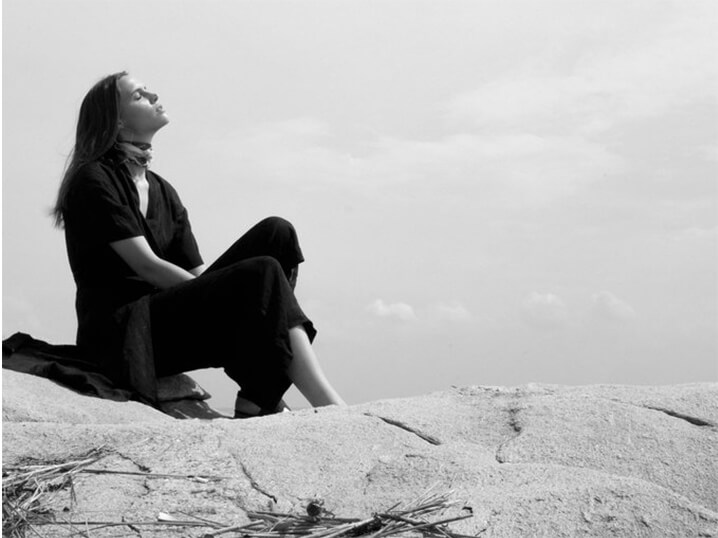 Where Mountains Meet
For designers and co-founders Genevieve Saylak and Corissa Santos their collection is informed by both the small-batch artisan groups they source fabrics from, and the factory owners in New York's Garment District, where all their designs come to life. The duo works hand-in-hand with craftsman across India, Guatemala, and South America and they work hard to make sure they're properly recognizing the time-honored artistry that comes out of these communities. The result are pieces that are mindful, yes, but also incredibly wearable too—nothing feels overly folksy or costume-y. In fact, alongside a black viscose jumpsuit that's cinched at the waist and a wide-leg culotte sits a painterly print dress with an exaggerated sleeve.
WHERE MOUNTAINS MEET Cas Sweater, Where Mountains Meet, $495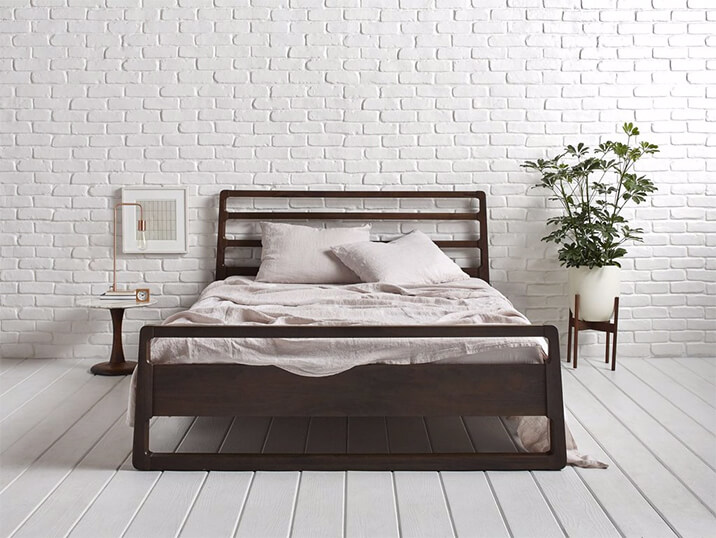 Parachute
Parachute's start-up story is a familiar one: Its founder, Ariel Kaye was traveling in Italy when she came across beautiful—and comfortable—bedding. When she returned home and wanted to re-create the same experience, she found the market was oversaturated with pricey, or, worse, chemically treated linens. In 2014, she launched the thoughtfully designed soft goods line, and they've continued to expand their empire into bath (waffle knit towels, robes, and a collaboration shower curtain), linens for entertaining (napkins, runners, and table cloths), plus, they regularly collaborate with under-the-radar labels like Kat & Roger, Quiet Town, and Osea. What's more, the brand has an eye to social responsiblity, too: all returned items are donated to Habitat for Humanity, and a partnership with the United Nation's Foundation "Nothing But Nets" means that for every Venice Bedding Set sold, they'll donate one malaria-prevention bed net to a family in need. (So far they've donated 30,000.)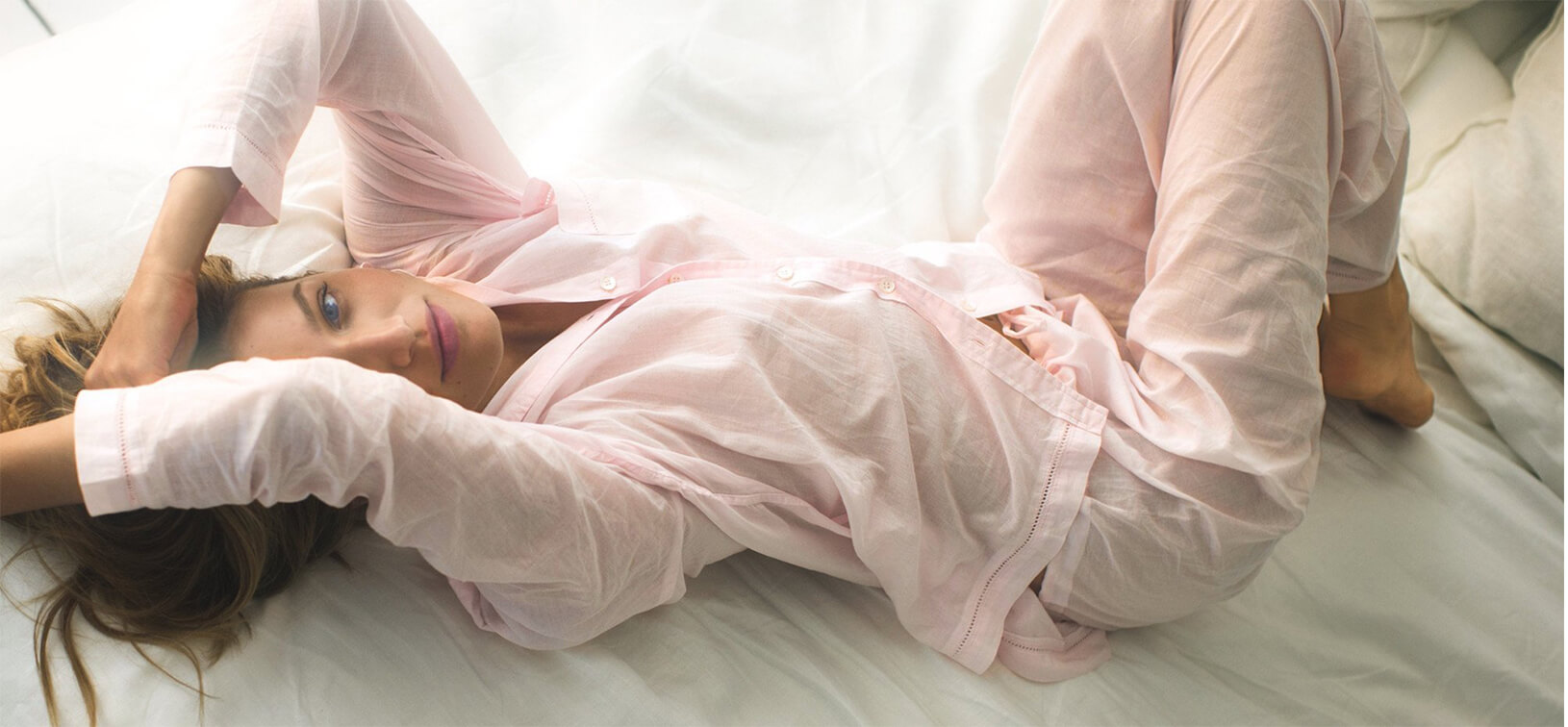 Pour Les Femmes
Activist-slash-actor Robin Wright and designer Karen Fowler's loungewear line Pour Les Femmes does a lot to live up to its name: A good chunk of all proceeds goes directly to empowering women in conflict areas, such as the Congo (Wright visited the area years ago and hasn't stopped advocating since), by providing them with sewing classes and all the practical tools they need to start their own small businesses—sewing machines, yarn, fabric, etc. For the consumer, the gauzy pajamas, sleep shirts, and kaftans feel just as good to wear as they do to buy.