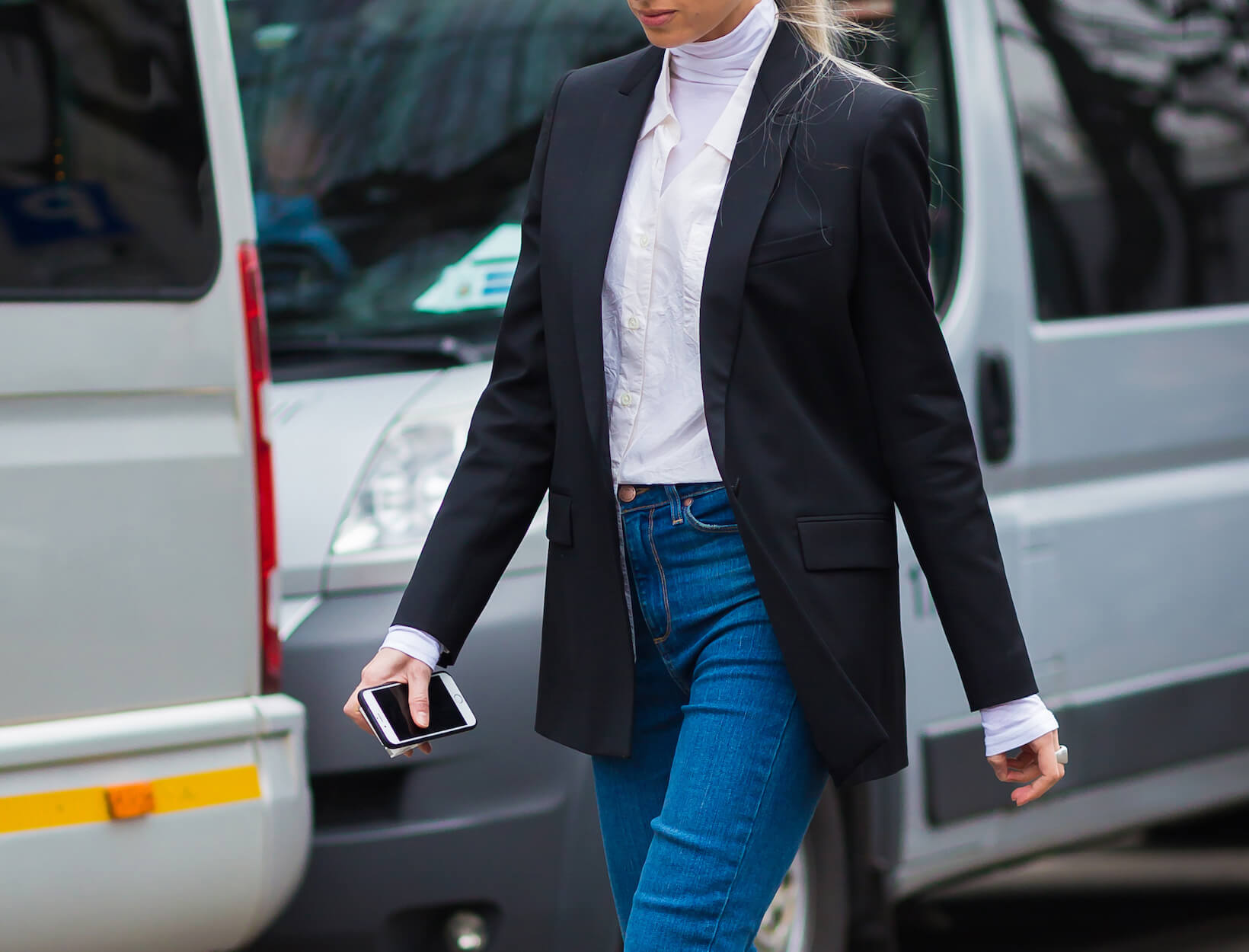 photo courtesy of Acielle / Styledumonde.com
Work Day-to-Night Dressing Solves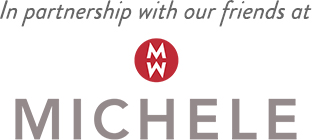 Between downtown meetings, uptown appointments, and a social calendar that's filling up fast, working girls of all stripes hardly have time to come up for air, let alone think ahead to pack a wardrobe change. Below, power pieces that mean business during the day and play hard at night—plus, the easily portable shoe and bag swaps that take them to the next level.
The One-and-Done Jumpsuit
Start with the kind of base piece you can really build around—the jumpsuit—and layer with a blousy top that slips off as easy as it slipped on. Accessory-wise, gently glitzy gold pieces go a long way, especially when introduced to shoulder-grazing earrings. And further south, grownup loafers make way for playful pumps.
The Power Blazer
When your gig doesn't adhere to the standard nine-to-five, opt for laid-back multi-taskers like a clean-cut blazer, cropped skinnies, and an occasion-spanning holdall (hi, vintage Birkin). Then, swap the day wear for sexier staples: prints for slips, sneakers for block-heeled booties, specs for sparkles.