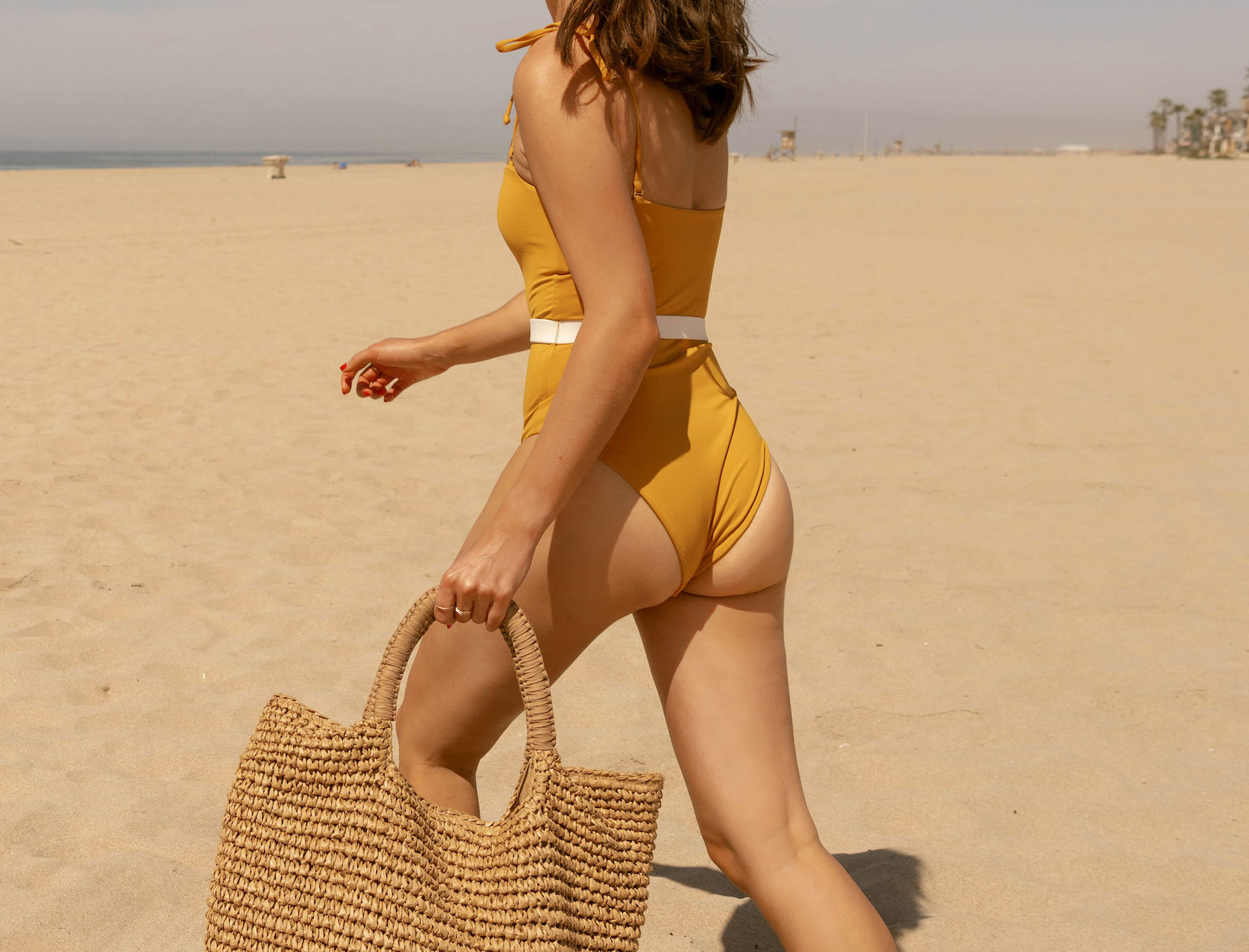 Photo courtesy of Sarah Butler
The Winter-Getaway Shopping List
To pack a tightly edited, essentials-only getaway bag, you need the right pieces at home base. Luckily, there's still time to fill the bikini-shaped holes in your wardrobe. We've pulled together the critical players that will stay relevant long after your sun-kissed glow (or the bruise you picked up on your first run down the mountain) fades.
HEADING NORTH
Hot tips for cold climes: Stick with a neutral palette, pack sweaters that work as well with ski pants as with denim, and fold with Kondo-like precision.
HEADING SOUTH
Resist the temptation to throw every sundress you own into your carry-on. Instead, invest in a couple of key looks that are easily transformed with the right accessories (we're looking at you, oversize bucket hat).