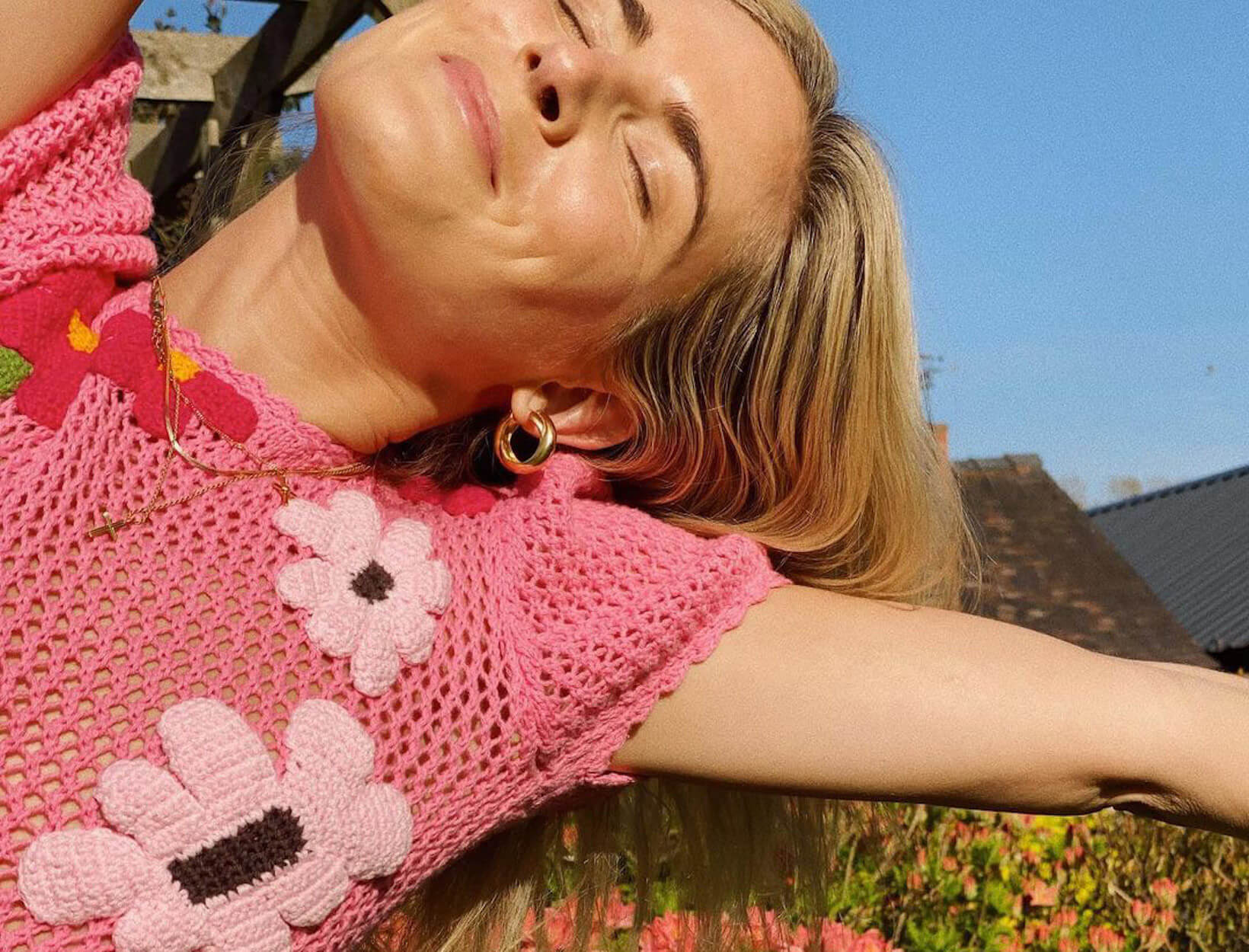 The Big Guide to Little Spring Updates
We get it: The winter-to-spring wardrobe reboot is hardly on your radar this year. And who can blame you, when pants have been optional for months now and you own enough sweatshirts to merit a categorization system? (Best for lounging, best for exercise, cute enough to step out in…to each their own.) Fortunately, it doesn't take a top-to-bottom overhaul to get inspired. Sometimes, it's the little things—a cool T-shirt, new denim, earrings that elevate a messy bun from "good enough" to "looking good"—that can make a world of difference.
---
Wear It With
---

---
---
---

---
---
We hope you enjoy the products recommended here. Our goal is to suggest only things we love and think you might, as well. We also like transparency, so, full disclosure: We may collect a share of sales or other compensation if you purchase through the external links on this page.