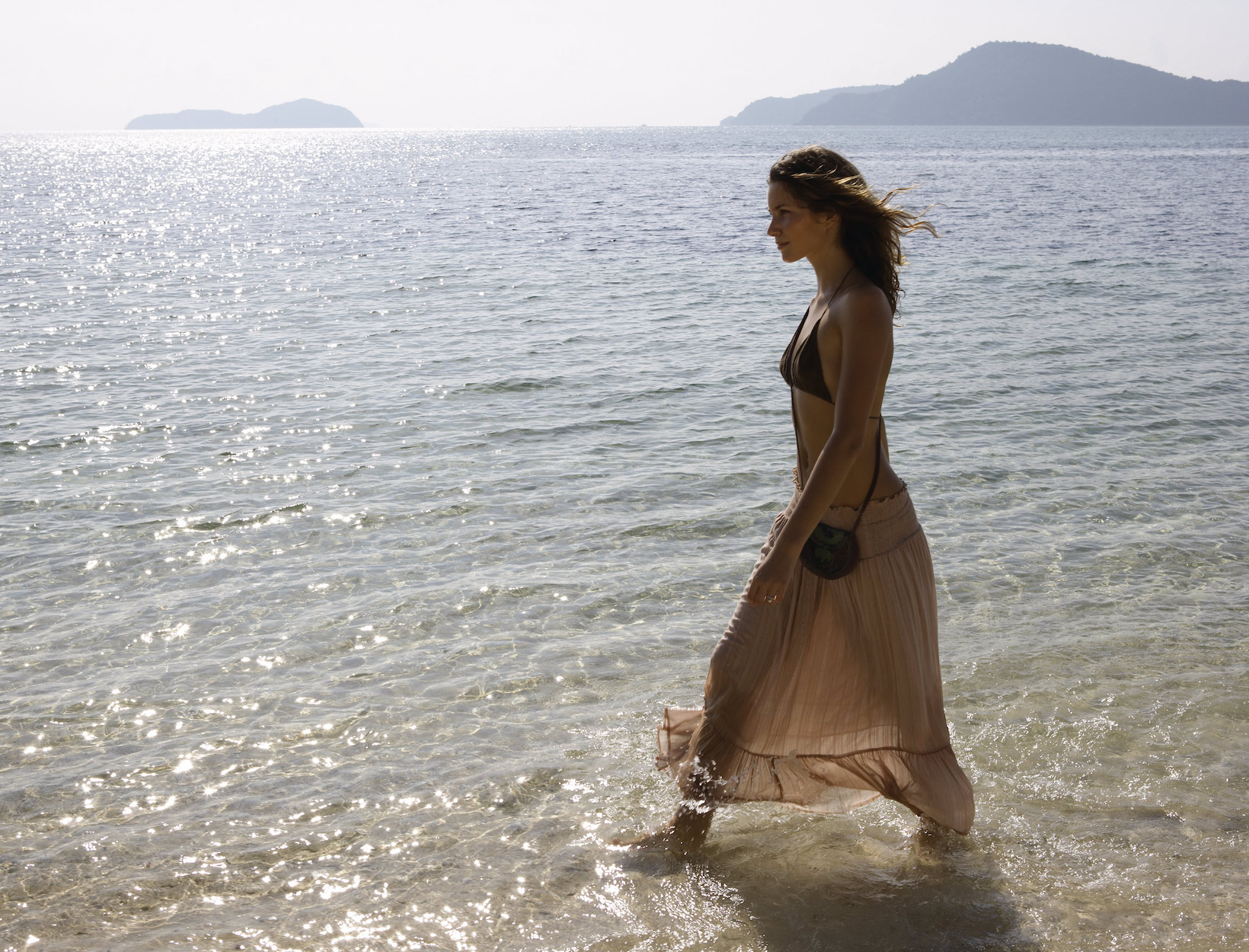 Don't Sweat It: What to Wear on
the Hottest Days of the Year
While certain aspects of summer 2020 have felt completely foreign—lobster rolls to go only, friends diligently spacing beach towels six feet apart—other things are, in the most comforting way, gloriously predicable. Humidity and eighty-five-degree heat are some such things.
Were it any other year, we'd track down the nearest art exhibit or seek refuge in a dark theater. Being that those climate-controlled oases aren't operating as usual, staying cool requires a little more creativity of the closet variety. So we've rounded up pointers to ease the getting-ready process when you'd rather not wear anything at all.