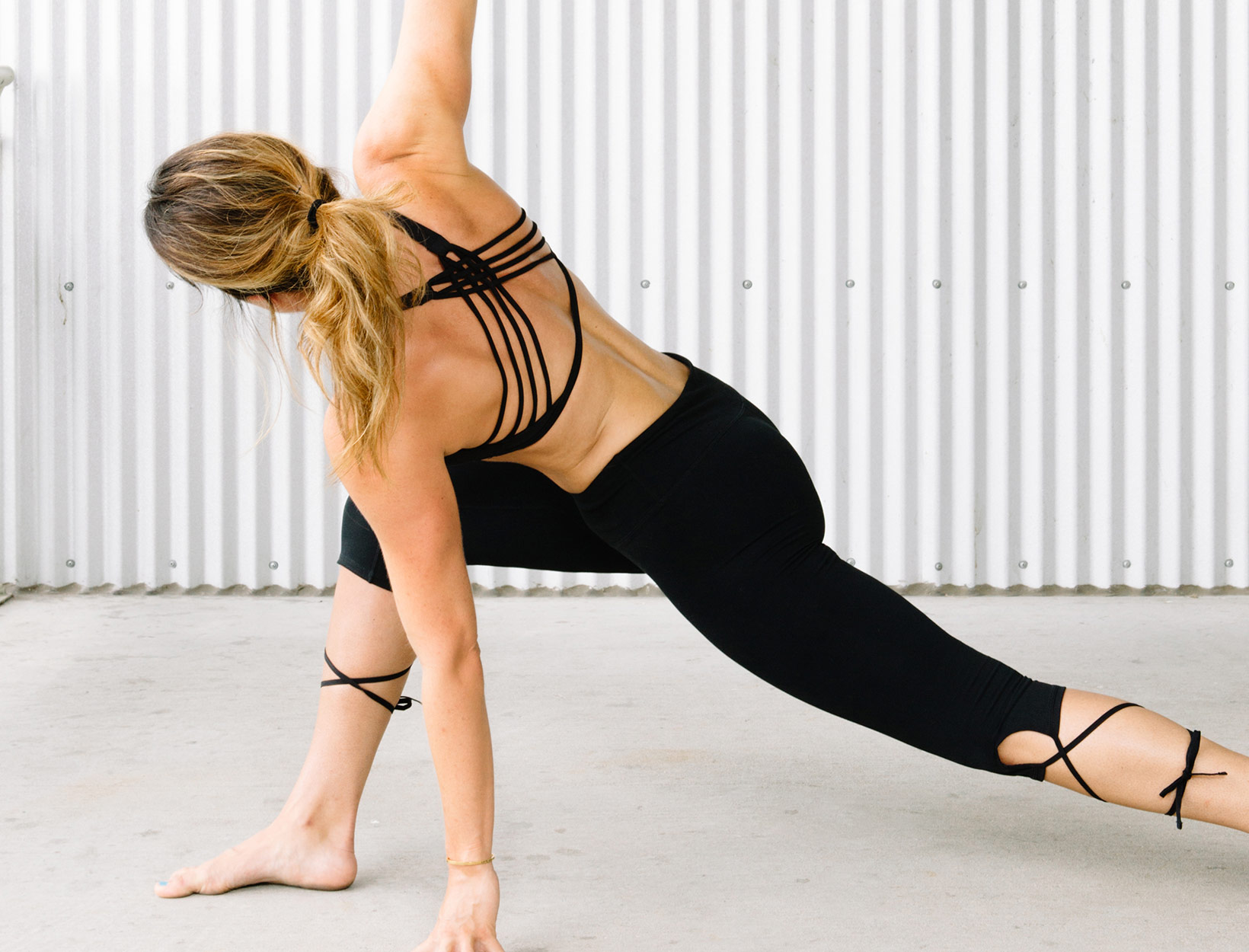 Suitcase, Closed:
What We're Packing for goop League
In partnership with our friends at Tumi
goop League by the numbers: Six studios. Two days. A dozen of our favorite movement instructors and wellness guides—along with endless opportunities for conversation and community.
We're headed to Austin's LINE hotel October 12 to kick it all off. Leading up to the big day, watercooler conversation at goop HQ has largely revolved around the classes we're signing up for, what's happening at the walk-up wellness stations, and which Austin favorites—and Austin City Limits shows—we'll be hitting up after the epic morning of wellness. goop League packs a lot of sweat, mind expansion, balancing, and grounding into one weekend. This calls for an expertly edited suitcase (we prefer ours in sleek black) filled with pieces that do double duty.
Want to join the party? Tickets and more info on goop League, right this way.
Pulse, Burn, and Lift

A ticket to goop League gets you into any three classes you choose, on either October 12 or 13. There's no need for a full costume change in between classes—the key is packing layerable pieces you can peel on and off. Tuck a cropped sweatshirt into your day bag (along with citrus-scented face wipes to refresh post-class), and dance it out at cult-favorite Bodylicious in sneakers that can handle high-impact.
What to Wear
Ground, Release, and Balance

Red represents the root chakra, so leggings and a muscle tee in cranberry are perfect for getting grounded with breathwork and meditation after a high-energy cardio session. Plan on hitting the Balance studio? Pack a swimsuit. Tip from the league: A mini makeup bag doubles as a place to tuck your phone, card, and keys during the event.
What to Wear
Refuel, Rest, and Retox

One of the benefits of kicking the day off early (the first session starts at 8:30 a.m.): By early afternoon, you're tightened, toned, and blissfully aligned. After an obligatory dip in the hotel pool, slip on light trousers and a chunky knit for cocktails (and a view of the Austin skyline) at the LINE's rooftop bar, P6, followed by dinner at La Condesa or Uchi (check out our Austin guide for other favorite haunts).
What to Wear