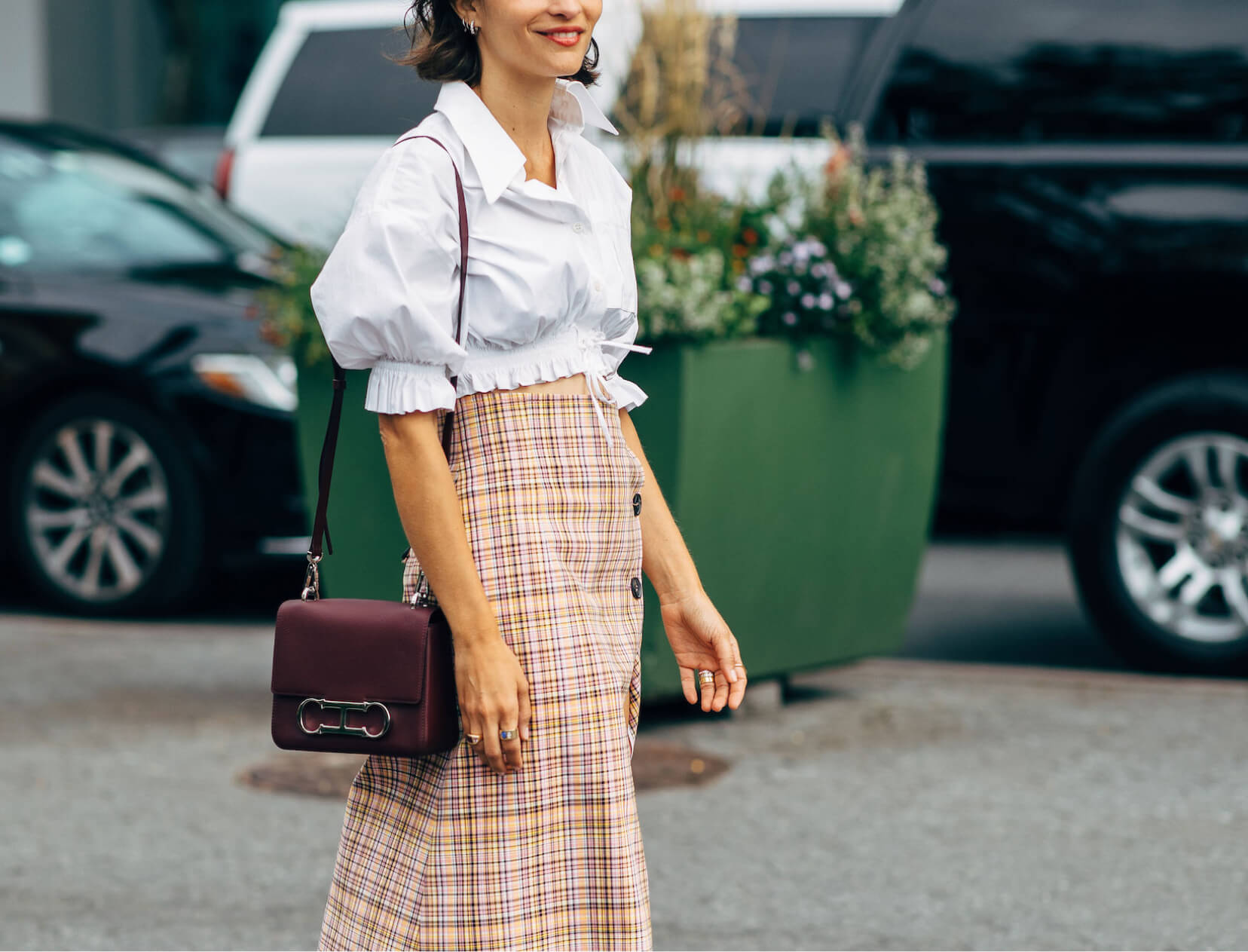 Is Soft Tailoring the New Power Suit?
(Also, What Is Soft Tailoring, Exactly?)
Some prepandemic routines have been easy to slip back into: seeing friends (safely!), coordinating school schedules, sweating it out somewhere other than your living room floor. Others, like piecing together an appropriate work outfit after a year and a half of pants-optional? Not so easy. For us, the key to success hinges on soft tailoring—smart silhouettes that hang beautifully off the body without relying on excessive lining, padding, or seaming. So for those of you returning to in-person work soon, may we suggest the below?
Wear It With
Wear It With
Wear It With
Wear It With
---
We hope you enjoy the products recommended here. Our goal is to suggest only things we love and think you might, as well. We also like transparency, so, full disclosure: We may collect a share of sales or other compensation if you purchase through the external links on this page.