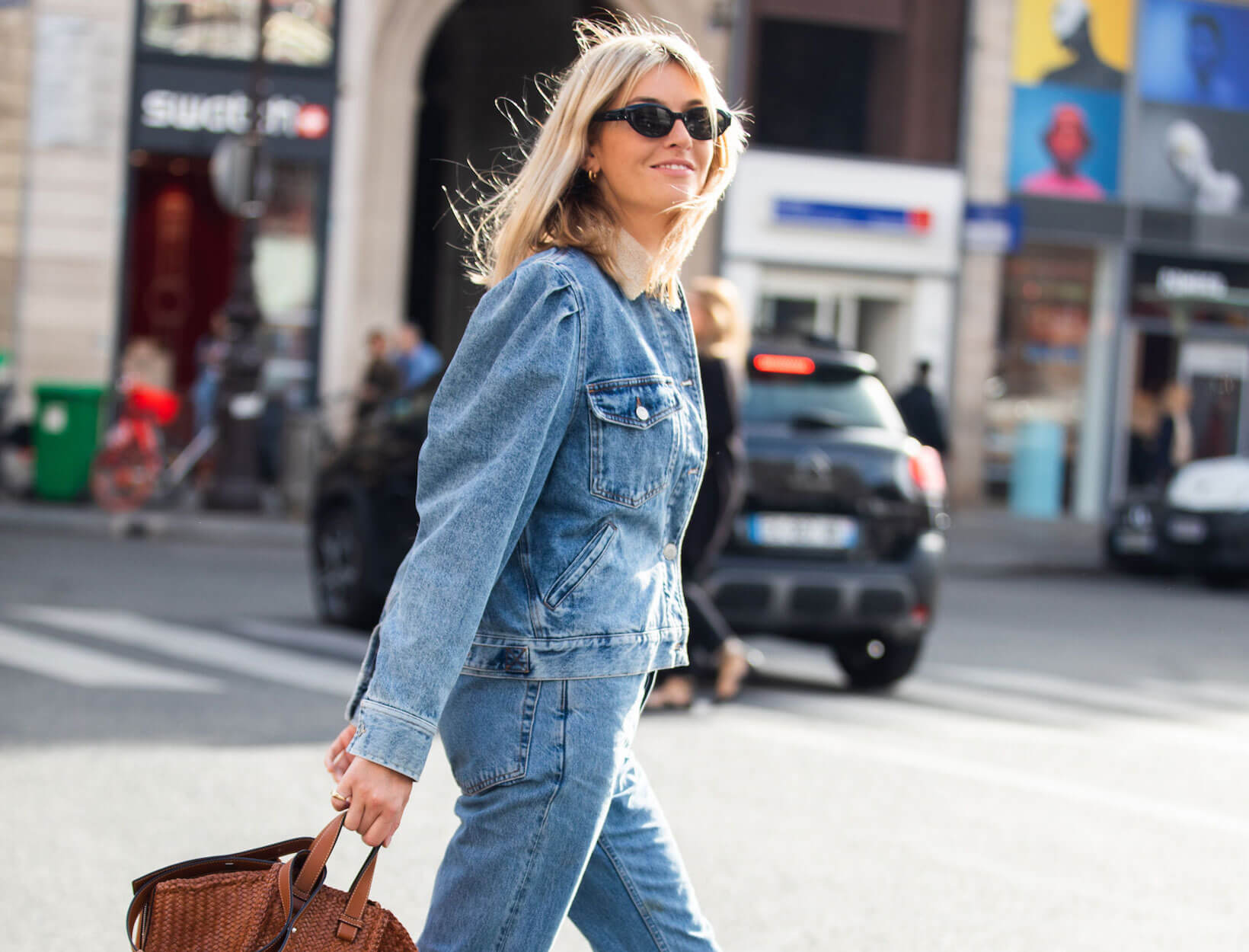 Photo courtesy of Sandra Semburg
What Exactly Is French-Girl Style?
3 Parisians Weigh In
Beyond striped tops and sexy, mussed hair, defining the quintessential French-girl look without leaning on clichés is a bit, shall we say, difficile. So we turned to the experts—three iconic Parisiennes you'll probably recognize from your feed—and asked them to tell us, in their own words, what French style is to them.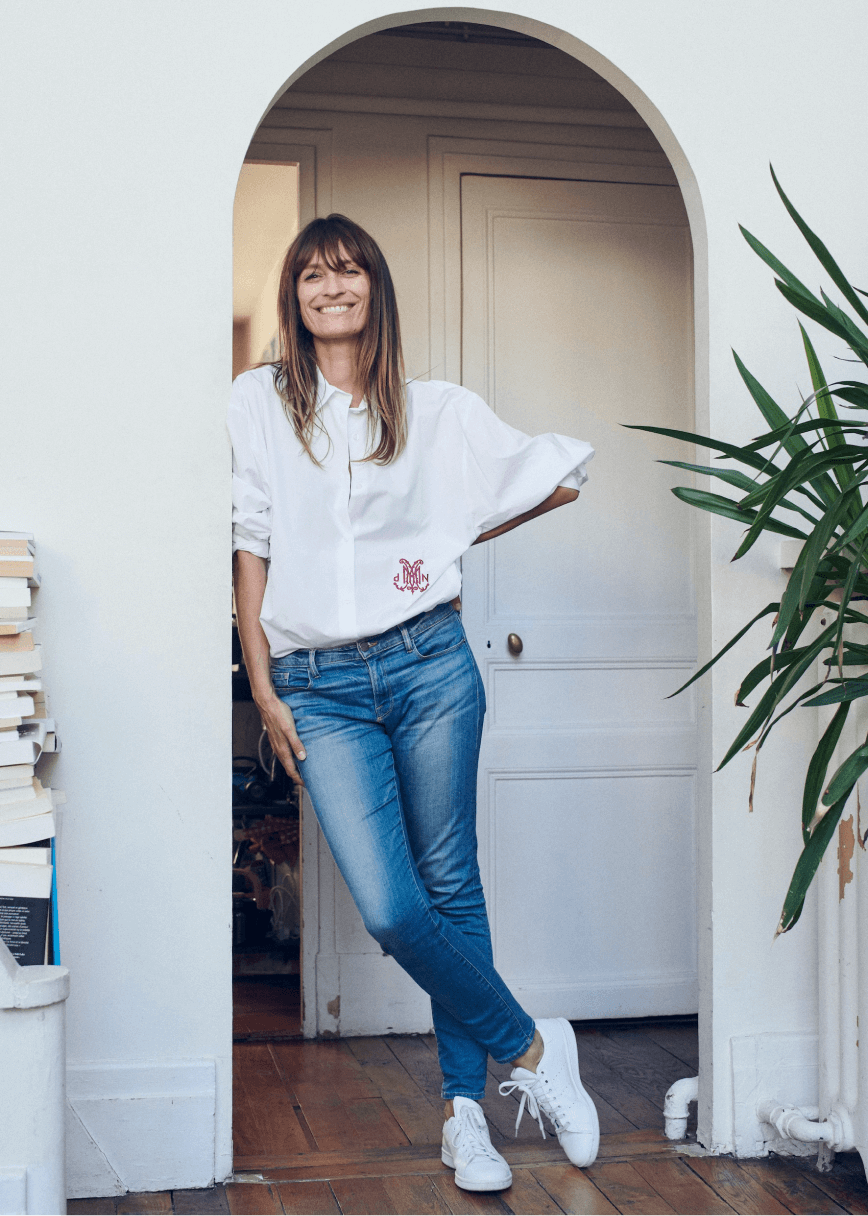 Photo courtesy of @carolinedemaigret
CAROLINE
DE MAIGRET
model, music producer, Chanel muse
"To me, it's about finding a few great statement pieces that define your personality and in which you feel your best," offers the woman who wrote How to Be Parisian Wherever You Are. (Her follow-up book, Older, but Better, but Older—a collection of witticisms on the pros and cons of aging—is equally brilliant.) "Then you wear them again and again, mixing them with basics. Call it French style if you wish!"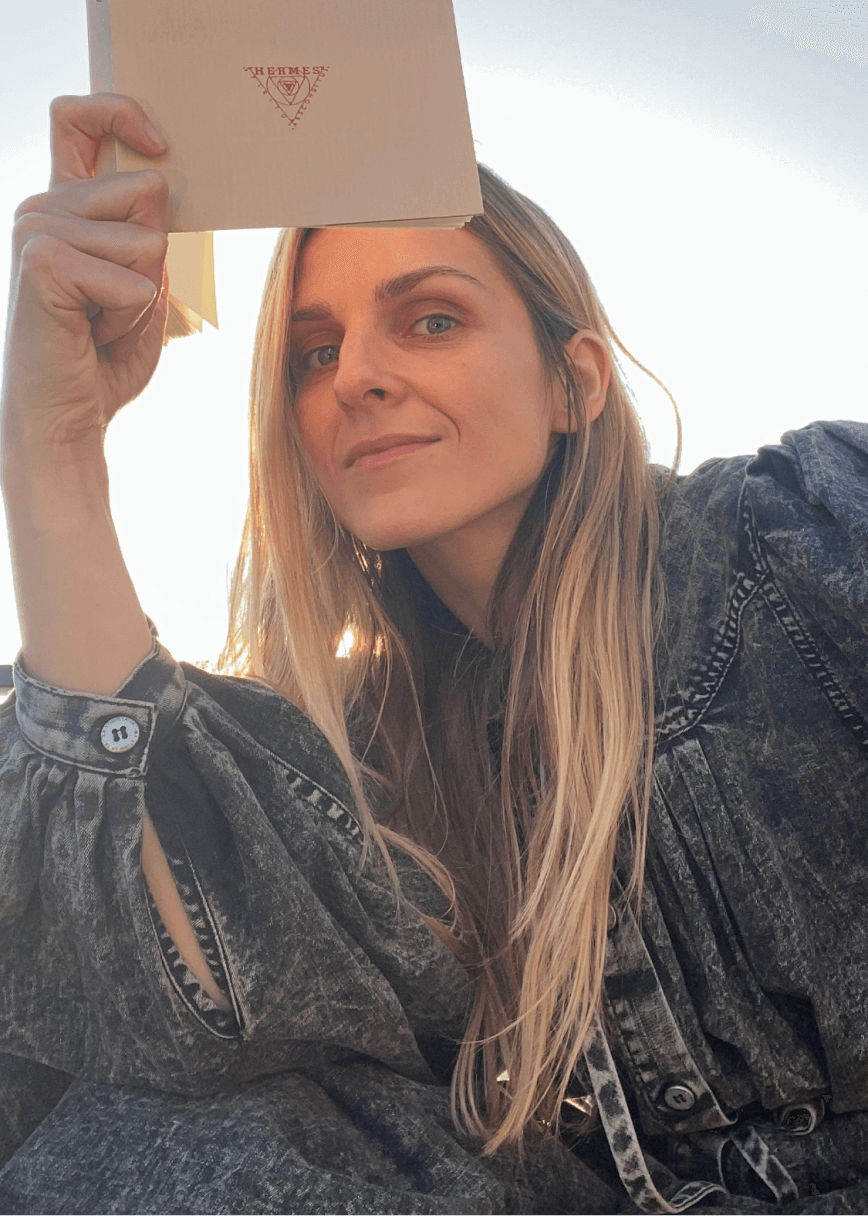 Photo courtesy of @gaiarepossi
GAIA REPOSSI
artist by training, jewelry designer, creative director of Repossi
"French style means natural sophistication with a glimpse of rawness," Repossi says simply. The daughter of master jeweler Alberto Repossi, she submitted her first design to the family business when she was only nineteen and rebelliously insisted on styling a diamond necklace with a plain tee—a high-low aesthetic ahead of its time, and one that she sticks with to this day.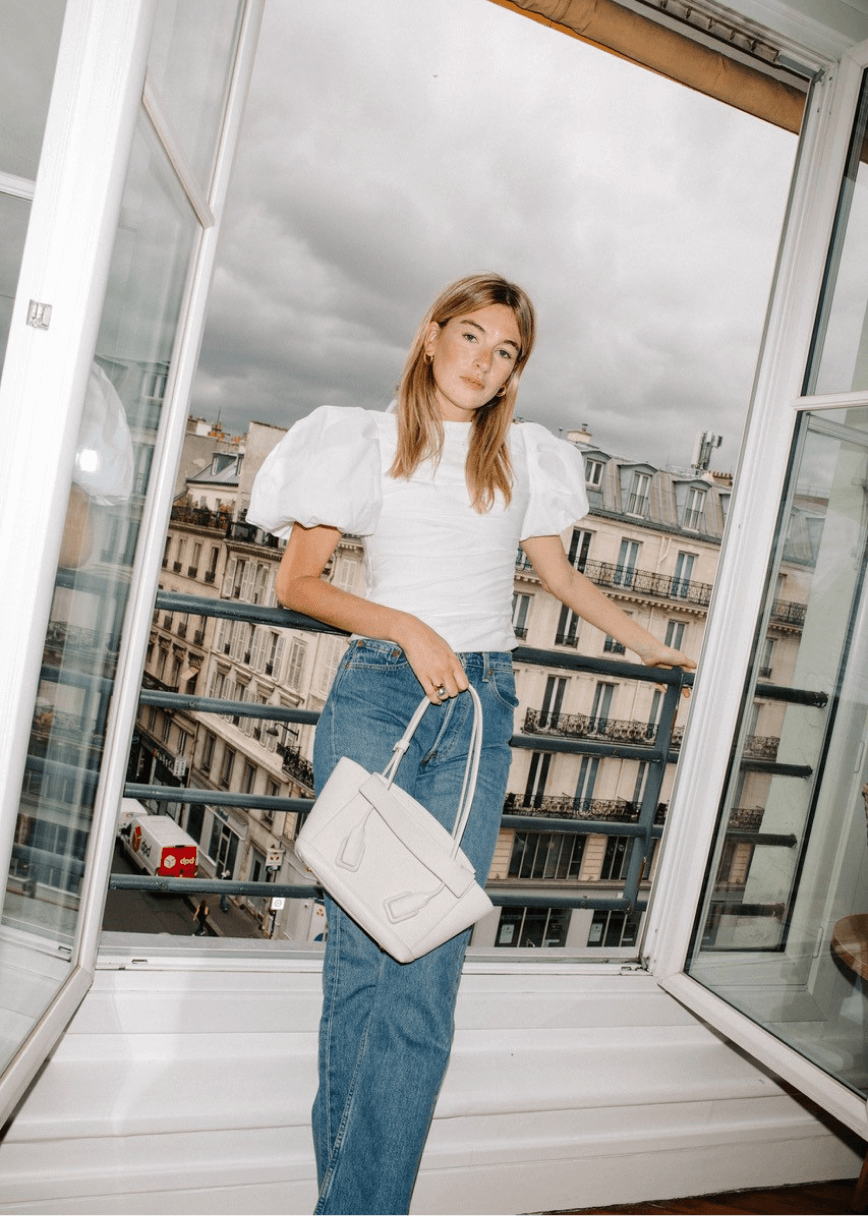 Photo courtesy of @camillecharriere
CAMILLE CHARRIÈRE
writer and broadcaster
"My favorite takeaway about the way French women dress is that it's never really on trend," the London-based Parisienne explains. "We know what suits us (or we certainly try to figure that out as we go through the stages of womanhood) and repeat outfits without feeling ashamed of it." The must-haves: great jeans, a logoless bag, and a little something on the lips.