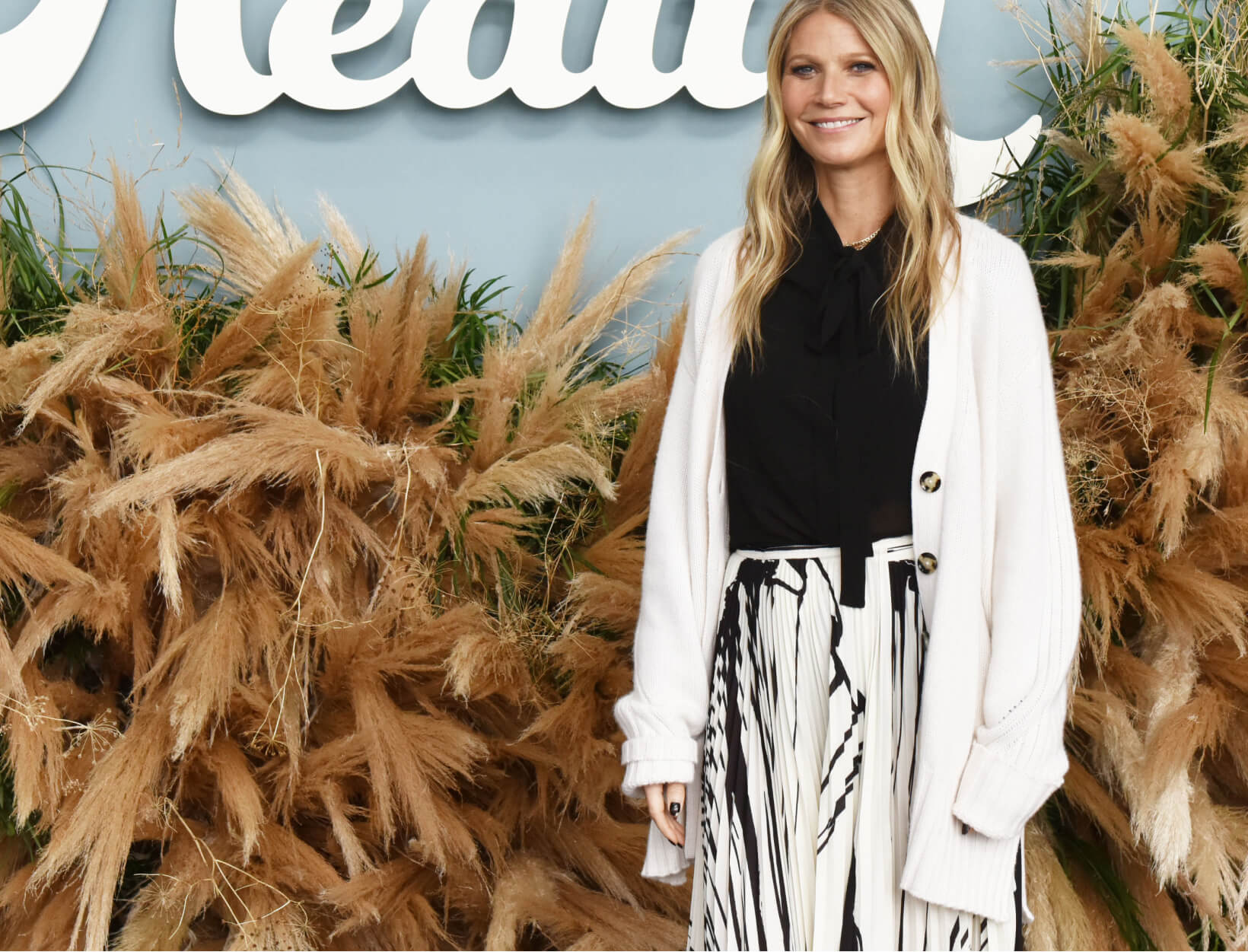 1 Piece, 3 Ways: The Pleated Wrap Skirt
Making your wardrobe work smarter means finding pieces—like a satisfyingly swishy skirt—that pull their weight anywhere: This one is boss in the boardroom, drama on date night, and just the thing to pull you out of a denim rut. And those ink-brushed pleats aren't just pretty to look at; they're wrinkleproof, too. Here's how we (thanks, GP!) are wearing it.
9 to 5
First-thing coffee run. Team lunch. Back-to-back meetings. When prepping for a full workday, it's best to rely on low-key, elevated staples, like a classic trench in soft linen, flats that feel like slippers, and blackout accessories that aren't all business.
Out of Office
Whatever "weekend getaway" means to you (catching the Jitney to Montauk, driving up the coast to Monterey), a tulip-pink cardigan and a holds-everything bag are all you need to make a sweet escape. Plus: a pair of weightless sneakers to stroll around in.
GP's Uniform
Yes, it's the look she wore to our most recent In goop Health. And yes, it's every bit as elegant as it looks. A few fail-safe accessories—mixed-metal jewelry and the mother of all bags tucked under your arm—keep the cozy vibe from reading too casual.