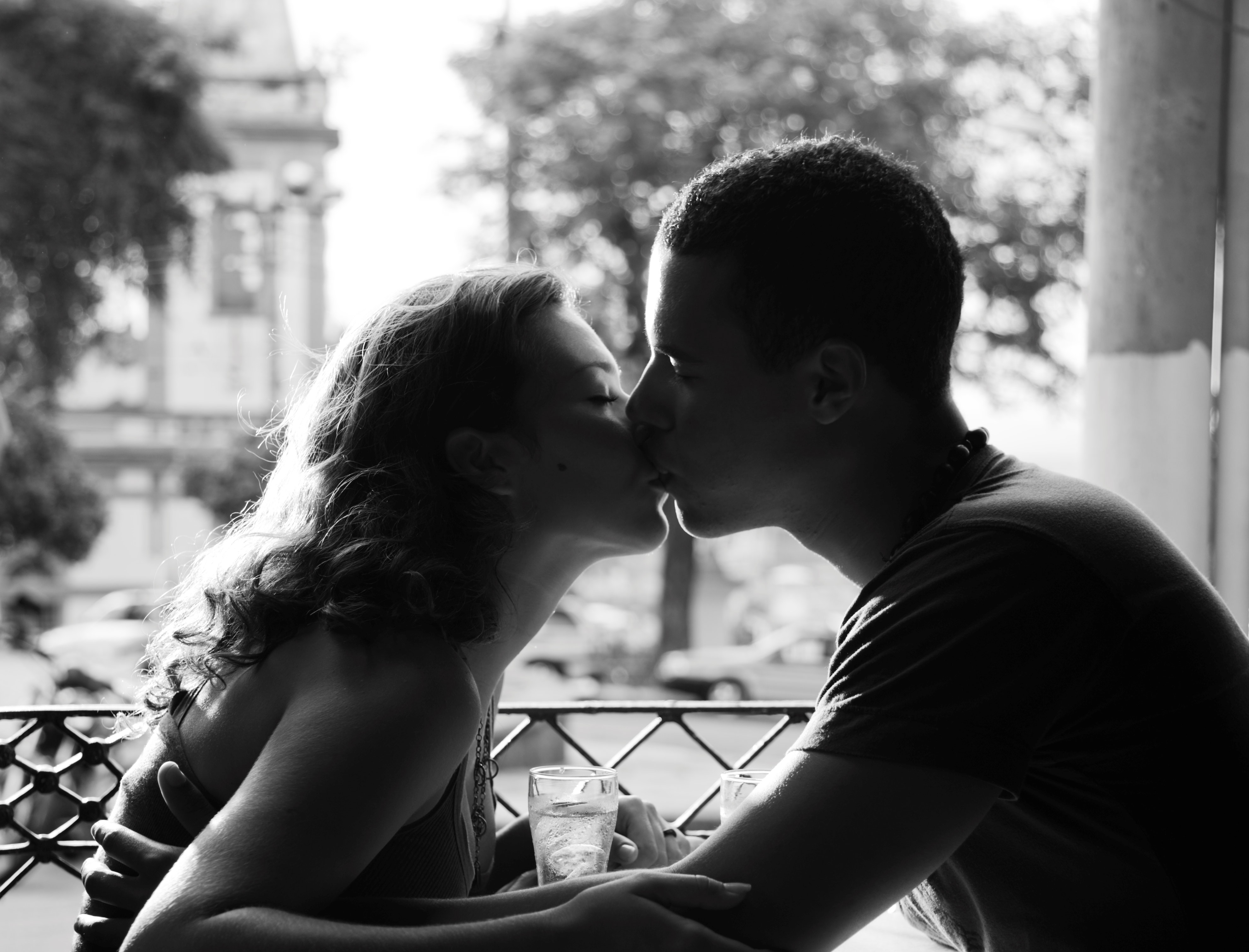 Photo courtesy of Alex Freund/The Licensing Project
Doing Valentine's Day
Differently
This Year
In partnership with our friends at Cartier
Two thousand twenty presents an opportunity for both the Valentine's Day loyalists and the skeptics. It falls on a Friday this year. Which is something everyone can love—a little more time to celebrate, however you want to celebrate. And the definition of Valentine is also up for interpretation: It could be your SO…or your shaman or your Shiba Inu. There are as many ways to honor love as there are types of relationships. Below, a few inspired ideas for freeing V-Day from its heart-shaped, cherry-cordial-stuffed box—and doing it your way.
HOT DINNER WITH
A NEW FLAME

Your budding relationship deserves more than a brightly lit brunch. Pick a next-level restaurant with an interior as elegantly sexy as your look (if you two have been keeping it casual, this is the night to break out strappy heels, high-shine jewelry, and elegant accessories). Plus, you'll remember the truffle supplement even if the smoldering chemistry doesn't last.
GET FRIENDLY

Get the gals on your group text—the one that acts as both support hotline and comic relief—together for a three-hour lunch at a classic hotel or on a rooftop with a view. This is the crew that appreciates your best looks, so bring your A game: a bold bag, something shiny, and a slim wool coat for the post-lunch walk that will inevitably involve some shopping.
TREAT(MENT) YOURSELF

Start with your preferred self-care indulgence. Maybe that's a good sweat at a spin class followed by an infrared sauna, or maybe it's booking into a wellness hotel and not leaving until you've soaked, steamed, and oiled your way to total epidermal rebirth. Next step: Indulge in something sparkly, loungy, or luxurious. Your body is your first and last partner—so you love you.