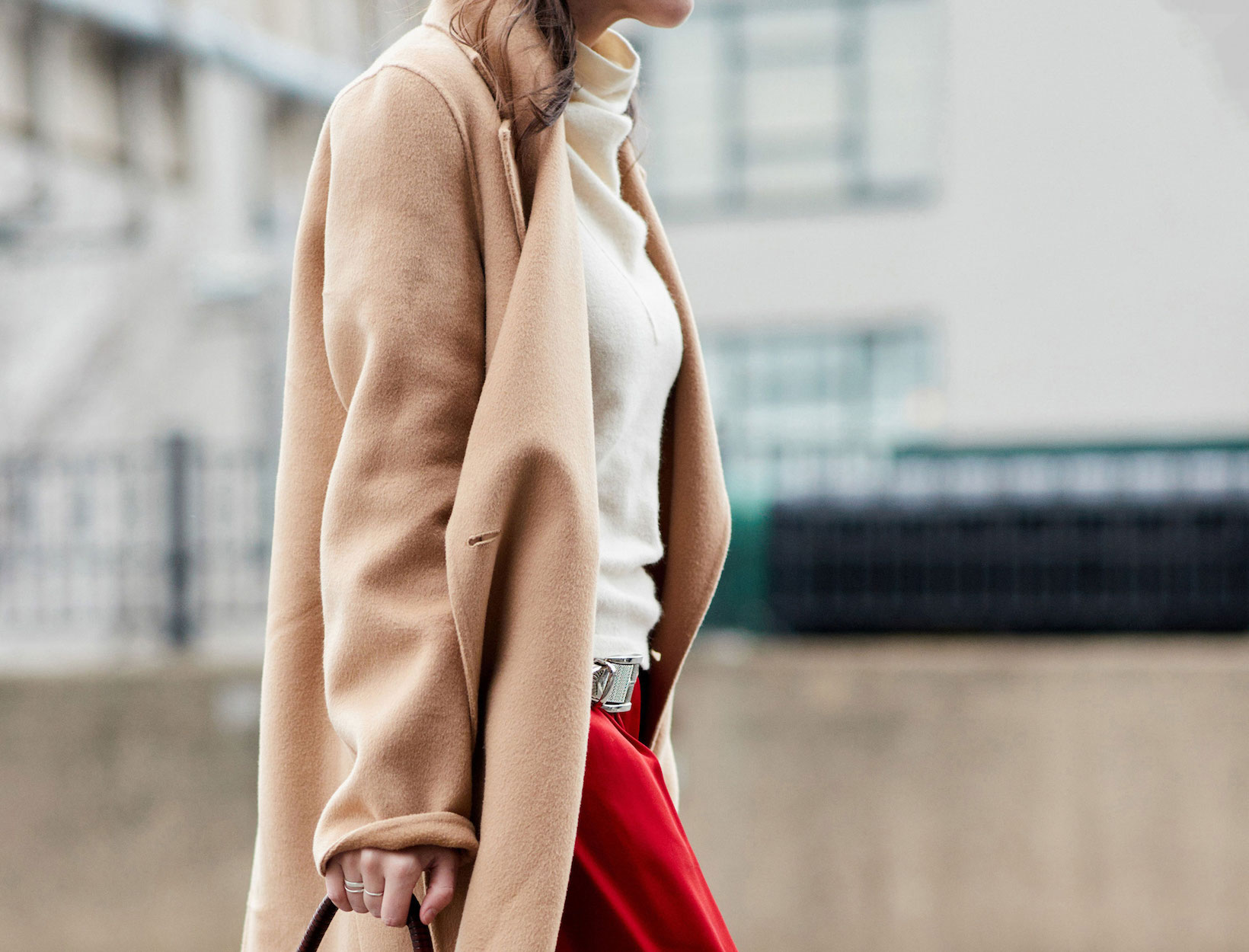 The Only Weekend Uniforms You Need
In partnership with our friends at

The holidays are a lot of things, but one thing that they are definitely not is stress-free. Which is why anything that can be streamlined, must—for the sake of peace of mind and peace on earth—be streamlined. To that end, we've created three cold-weather looks that will work no matter what the weekend or the season throws at you.
BACK-TO-BACK FESTIVITIES

Step one: bejeweled stilettos. Steps two through everything else: Connect your evening clutch to a festive party skirt. Your party-hopping attire has just been streamlined.
EARLY-A.M. MISSIONS

The secret formula for knocking out early airport pickups, last-minute shopping, and happening-always errands: Wrap yourself in cashmere.
BOOZY LUNCH +
BROADWAY MATINEE

Break up the afternoon with a few key soft separates—like a puff-sleeved knit and a swingy midi—between structured leather accessories.