3 Ways to Try On the Surf Trend
Created with Havaianas
We cover things we're into and think you might be, too. If you purchase through an external link here, goop may earn a commission.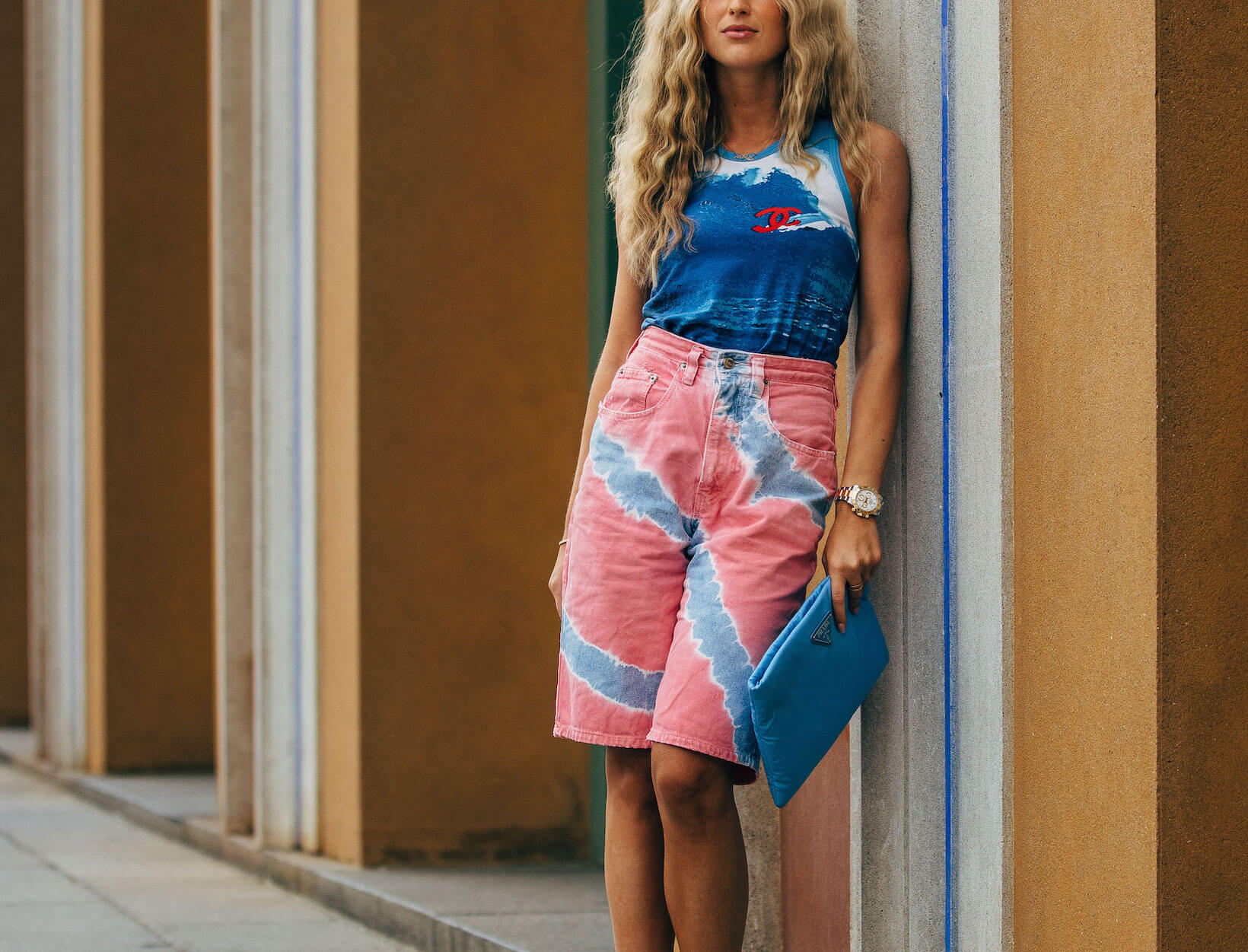 Photo courtesy of Acielle/Styledumonde.com
Summer's soaring temperatures call for the intangible cool of surf style: a distinct brand of effortless dressing that fuses an easygoing allure with sleek athleticism. You'll need standout swimwear and fashion-forward flip-flops, of course, along with featherlight knits and beach-ready bijoux. Here, three ways to try on the trend, whether you're pursuing the perfect wave or just whiling the day away on the sand.
BOHEMIAN
Flowing silhouettes and artisanal touches lend an earthy ease to any look. We love a statement maxiskirt with patterns that evoke sun and sand or a bold, billowy dress that can be worn day and night. Finish with a pair of metallic Havaianas sandals and a tactile jewel (or two) for an irresistibly feminine and free-spirited ensemble.
SPORTY
Balance form and function with utilitarian pieces that are made to move in. Our picks? Of-the-moment cargo pants and an adjustable-tie top that can be thrown on over your suit; a pair of wear-everywhere flip-flops, and a no-nonsense bikini that can stand up to any wave. Cap it off with a touch of sparkle and a cool crossbody.
RETRO
Your Blue Crush moment beckons with the ultimate beach duo: denim cutoffs and a color-happy triangle bikini. Lean into the vintage look with a cool cabana top or tie-dye tank, and for an evening-ready spin, try a liquid silk maxidress that offers both elegance and ease. A gleaming gold necklace and sleek structured bag make for foolproof finishing touches.