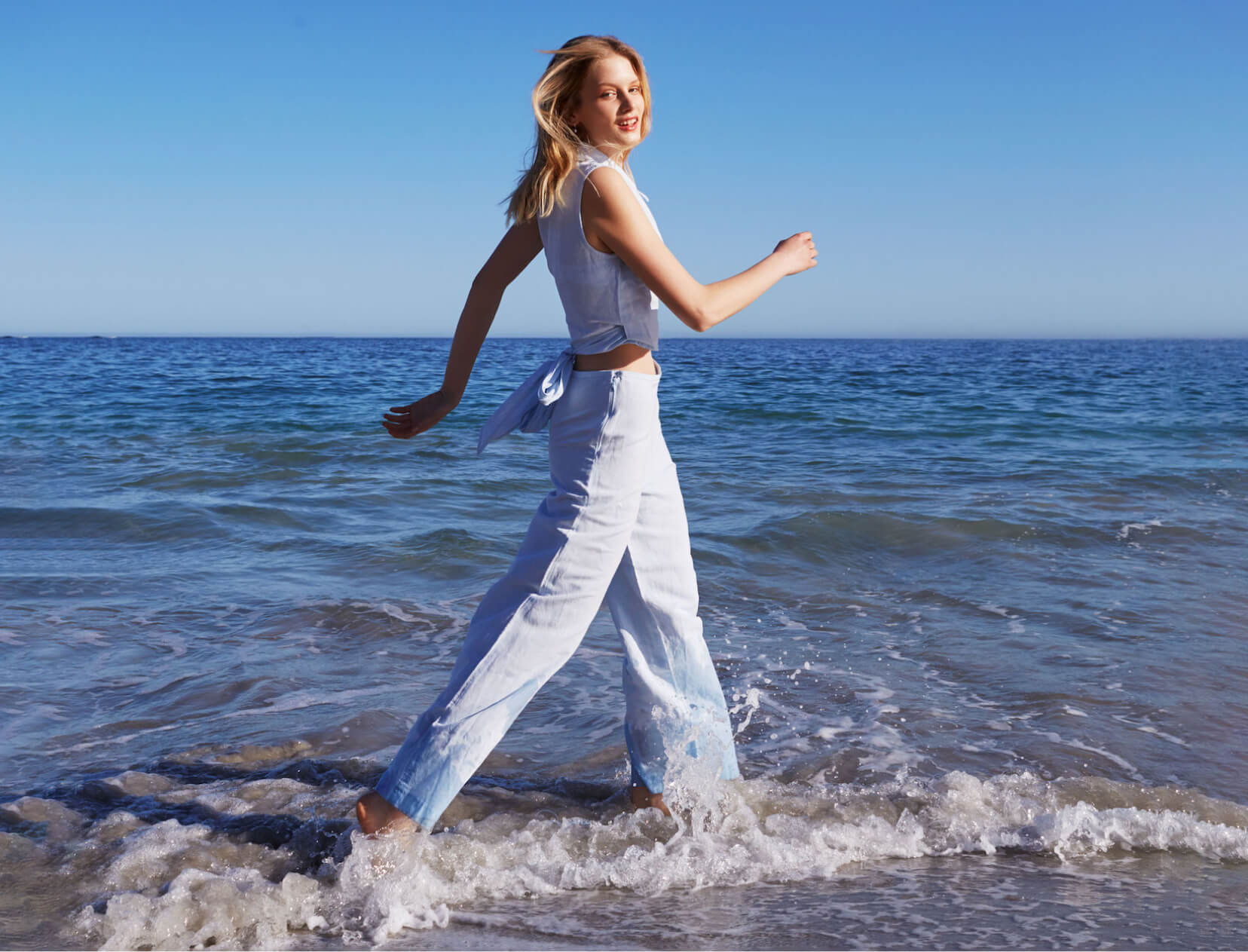 Photo courtesy of Anna Dabrowska/The Licensing Project
What's Your Summer Style Archetype?
Shopping for summer things while it's actually summer can be a lot like navigating a fancy grocery store on an empty stomach: Without some direction, you're likely to end up overwhelmed, spend money on things you don't need (looking at you, vegan açai mousse), and wonder, when all is said and done, how you still can't assemble a full meal—er, outfit. The solution? A solid sense of who you are—and what you truly need—so that you can resist temptation, pick up only what you'll use, and sail through checkout.