6 Fresh Ways to Style Your Summer Whites
We cover things we're into and think you might be, too. If you purchase through an external link here, goop may earn a commission.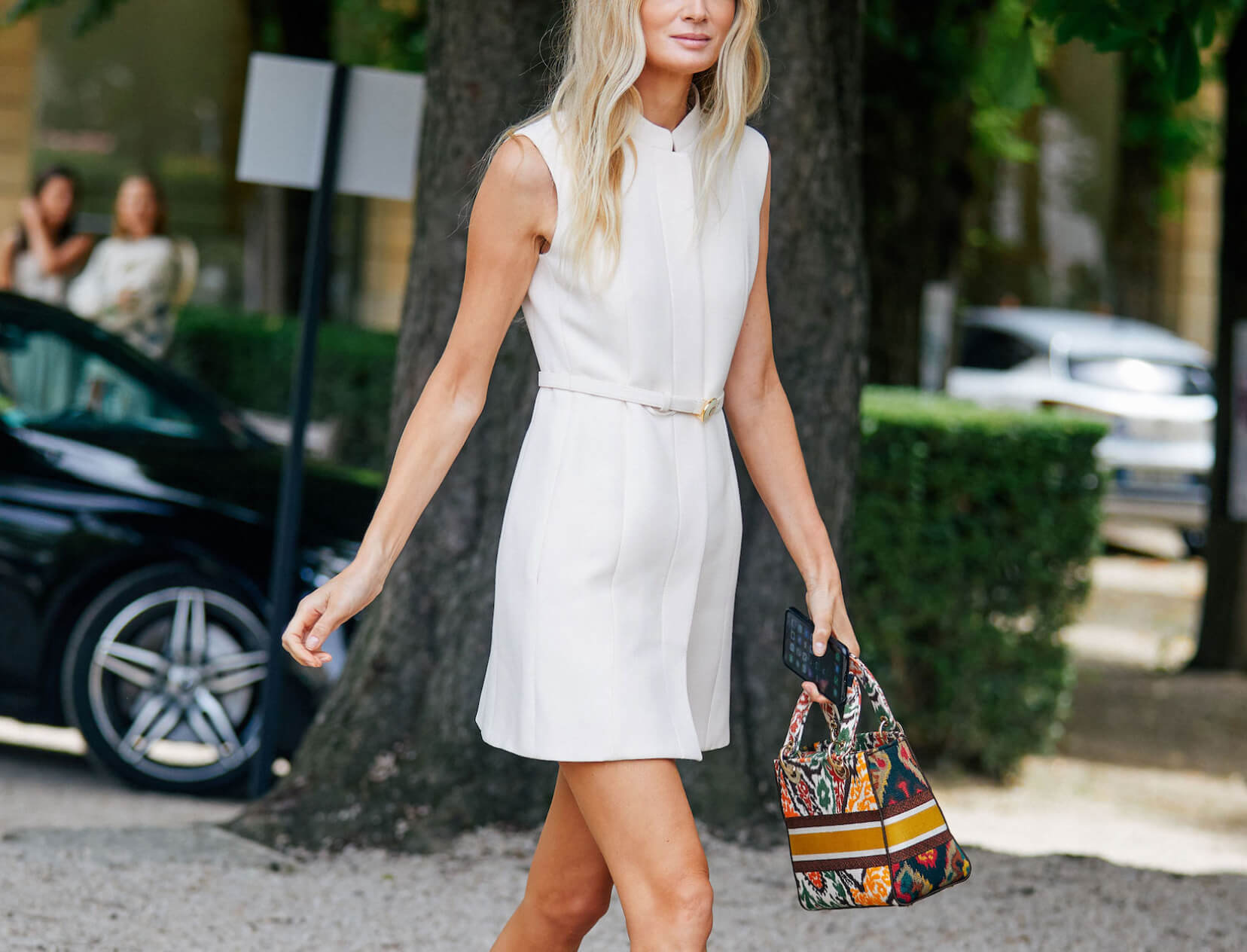 Photo courtesy of Sandra Semburg
If the phrase "summer whites" conjures images of Nicole Kidman's character in Nine Perfect Strangers or those family Christmas card photos where everyone is matching in colorless clothes, stay with us: Summer whites deserve a rebrand. So we came up with six new ways to wear them this season—none of them culty, all of them cute.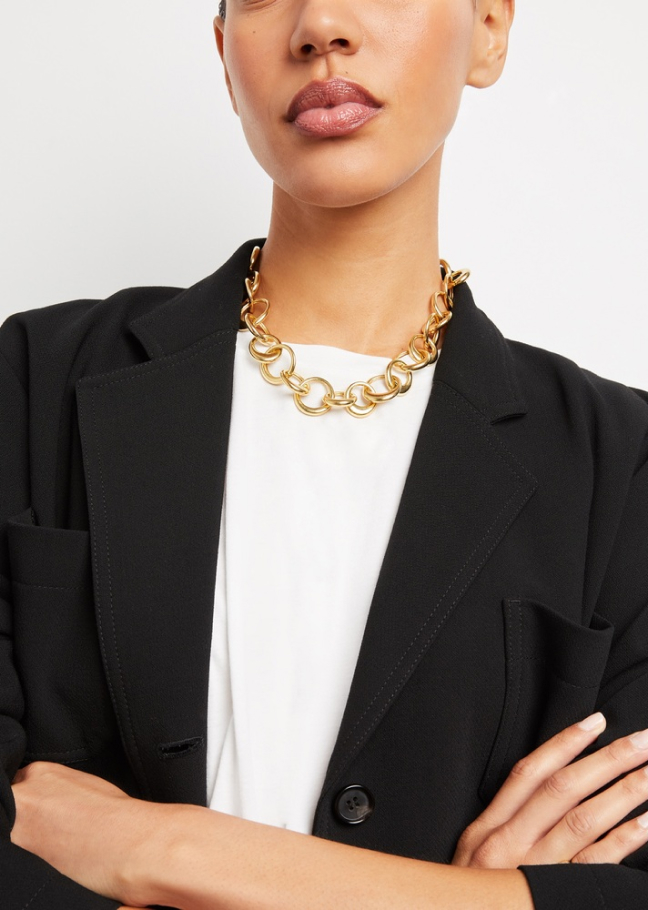 DRESS TO IMPRESS
Take the tank-and-tailored-shorts set you bought for vacation, add a trusty black blazer, and voilà: You've got an outfit that works both on the clock and off. To keep the look more business than pleasure, finish with black accessories and a sleek gold chain.
HAVE FUN
An eggshell-hued tank and daisy-white trousers are something of a sartorial blank canvas: Add a bit of color, dimension, and contrast (in this case, maroon sandals, a mohair cardigan, and a lip stain that gives you that just-ate-a-Popsicle pout) and the result is creative expression at its cutest.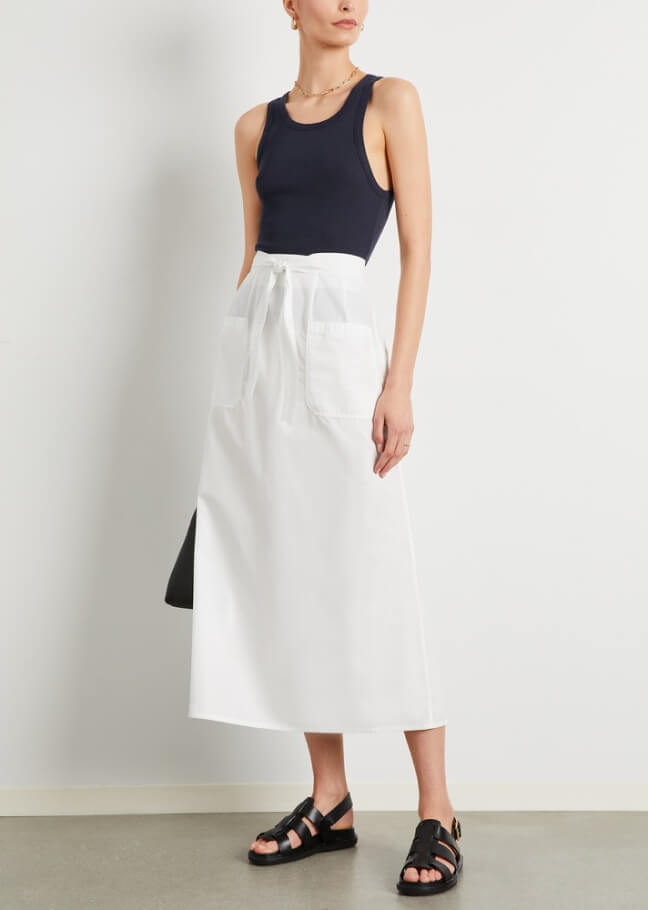 TRY A TREND
Maxiskirts are seemingly everywhere right now, and this palate-cleansing poplin one is a nice way to try the trend. Wear it with something soft or streamlined up top, then round out the look with more-masculine accessories, like Marni's signature trunk bag or thick-soled sandals.
STAY NEUTRAL
White jeans go with almost anything, but they're especially chic styled with other light neutrals. Our picks? A sandy vest knit from exceptionally soft cashmere, cream Birks that prove comfort can be stylish, and the beautifully minimalist taupe bag that's topping wish lists around the world.
REALLY COMMIT
Last but certainly not least: the all-white outfit. While you could go for separates, the quickest way to pull this off is by pairing a simple one-and-done piece, like this flowy Maria McManus shirtdress, with off-white accessories—they keep the look tonal without feeling too matchy-matchy.