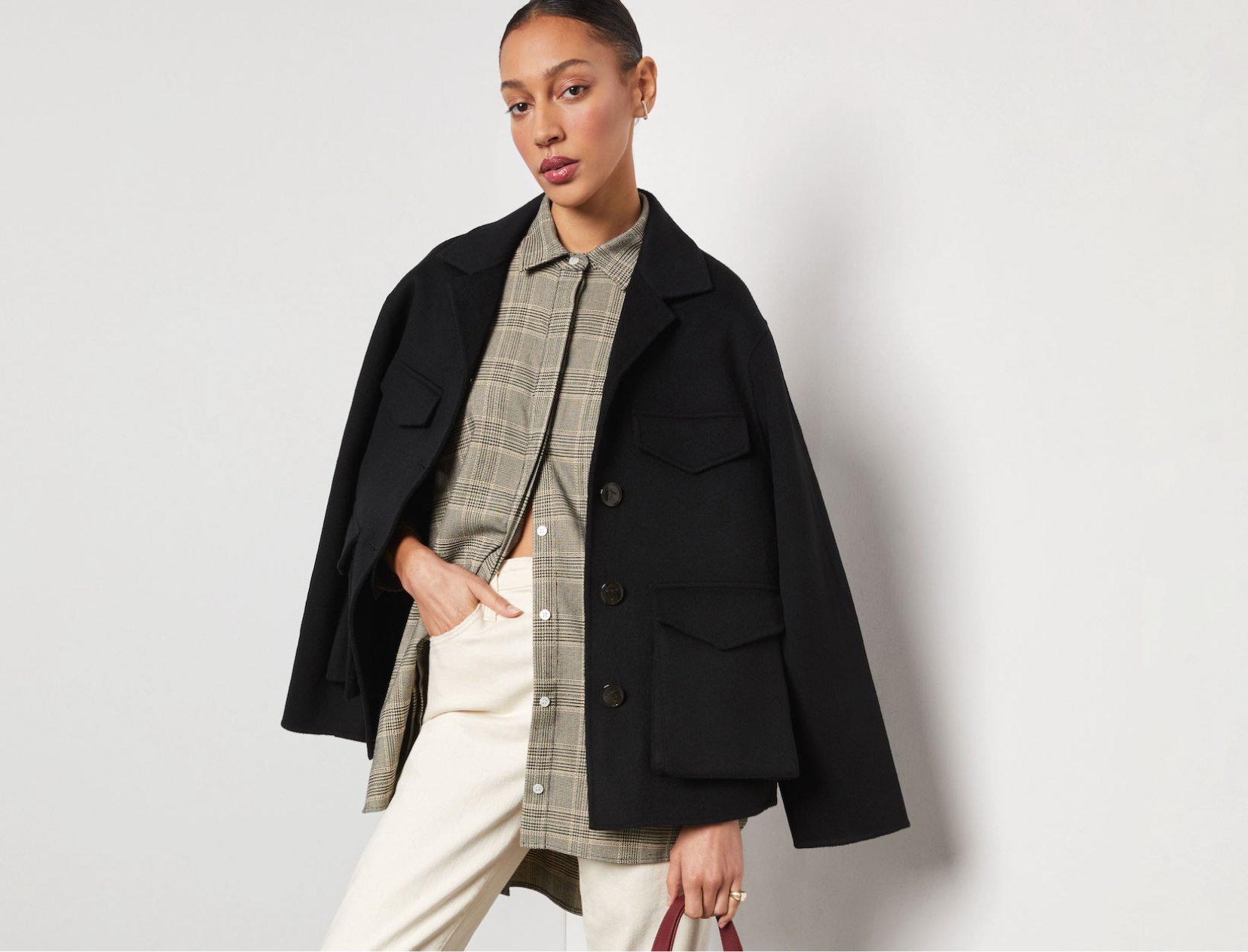 2 Weeks of Outfits to Start the Year Strong
Outfit planning is not unlike meal prepping for the week: It requires an initial investment of time, takes some basic skills (styling, knife), and works best with a well-stocked fridge—er, closet. But if you're looking for a shortcut: We've put together two weeks' worth of morning-routine-streamlining looks so that you can spend your energy elsewhere.
Week One
This is your sign to style a look, even if the only person who's likely to see it is your barista. Crisp shirting with a Victorian collar? Swishy hemlines that radiate big skirt energy? A sleek new workout set for that recommit-to-Tracy-Anderson resolution? We're here for all of it.
Monday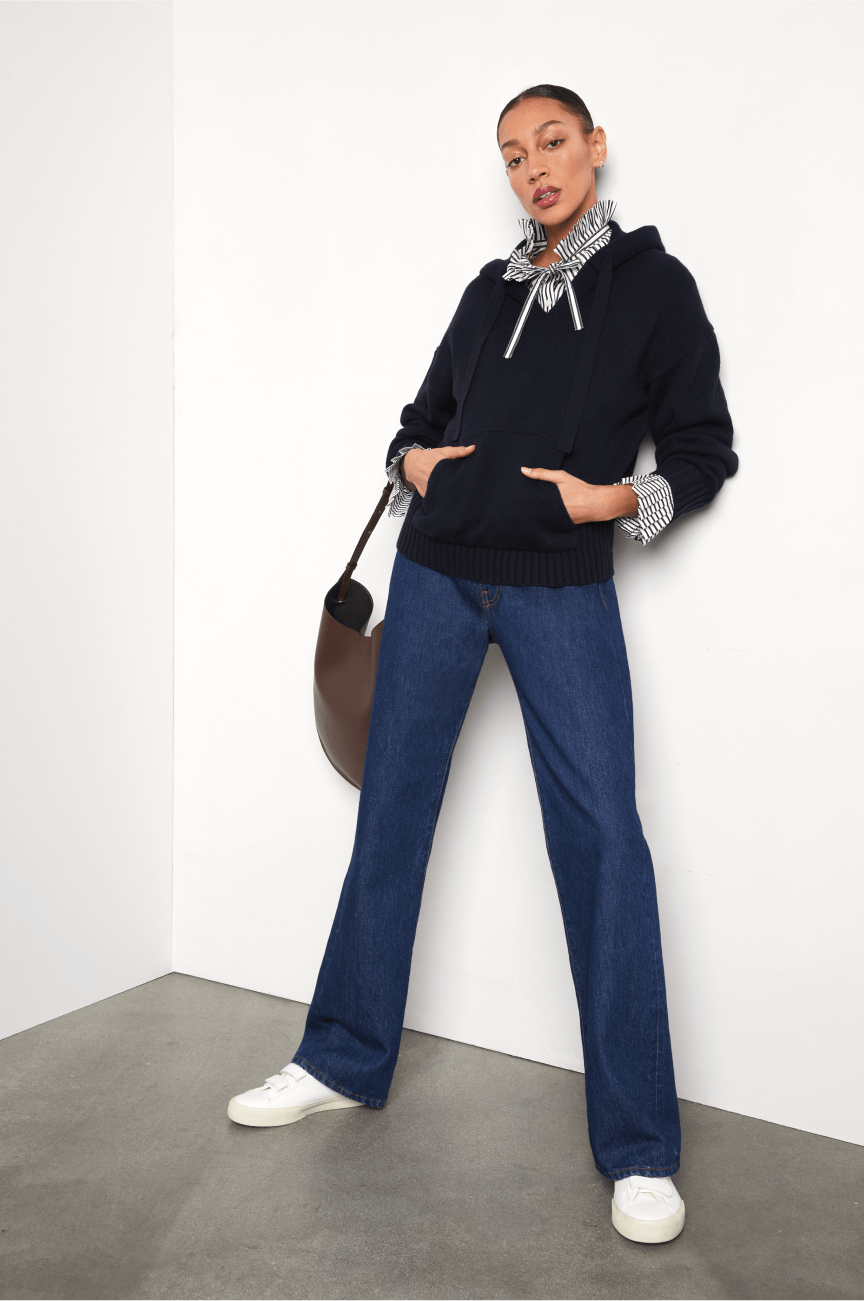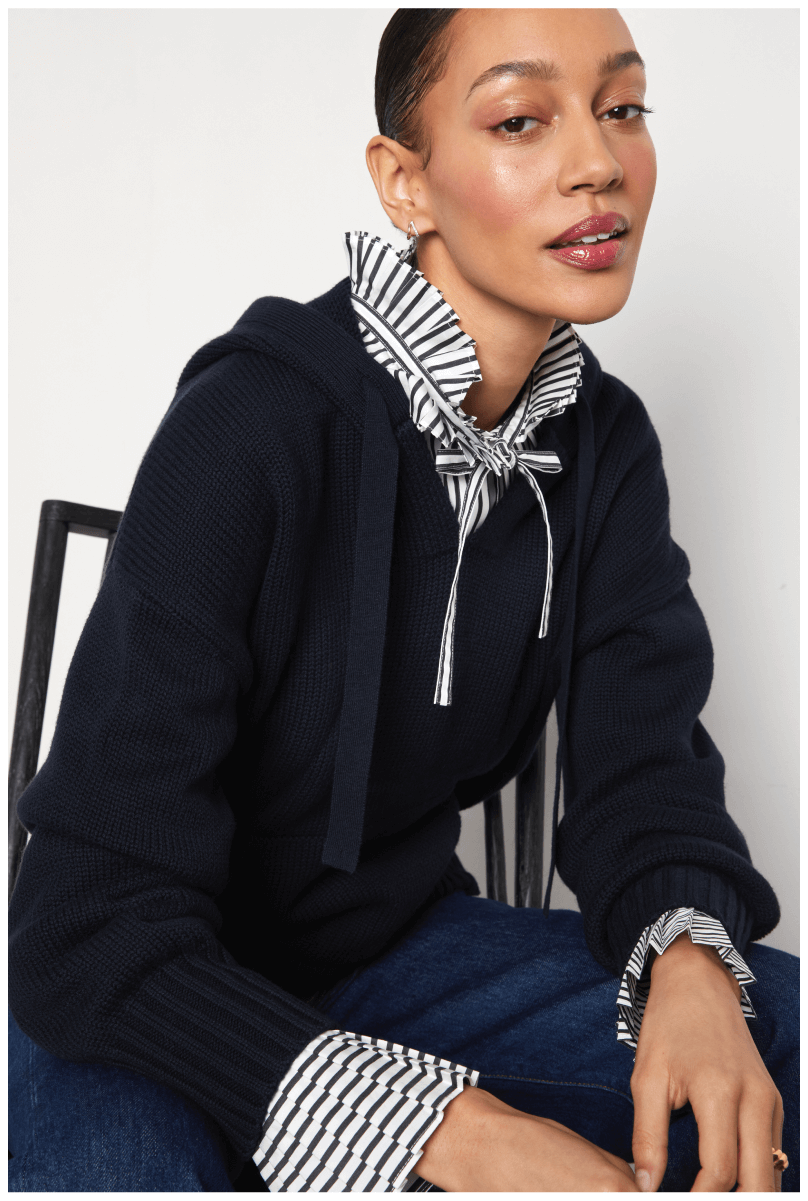 Thursday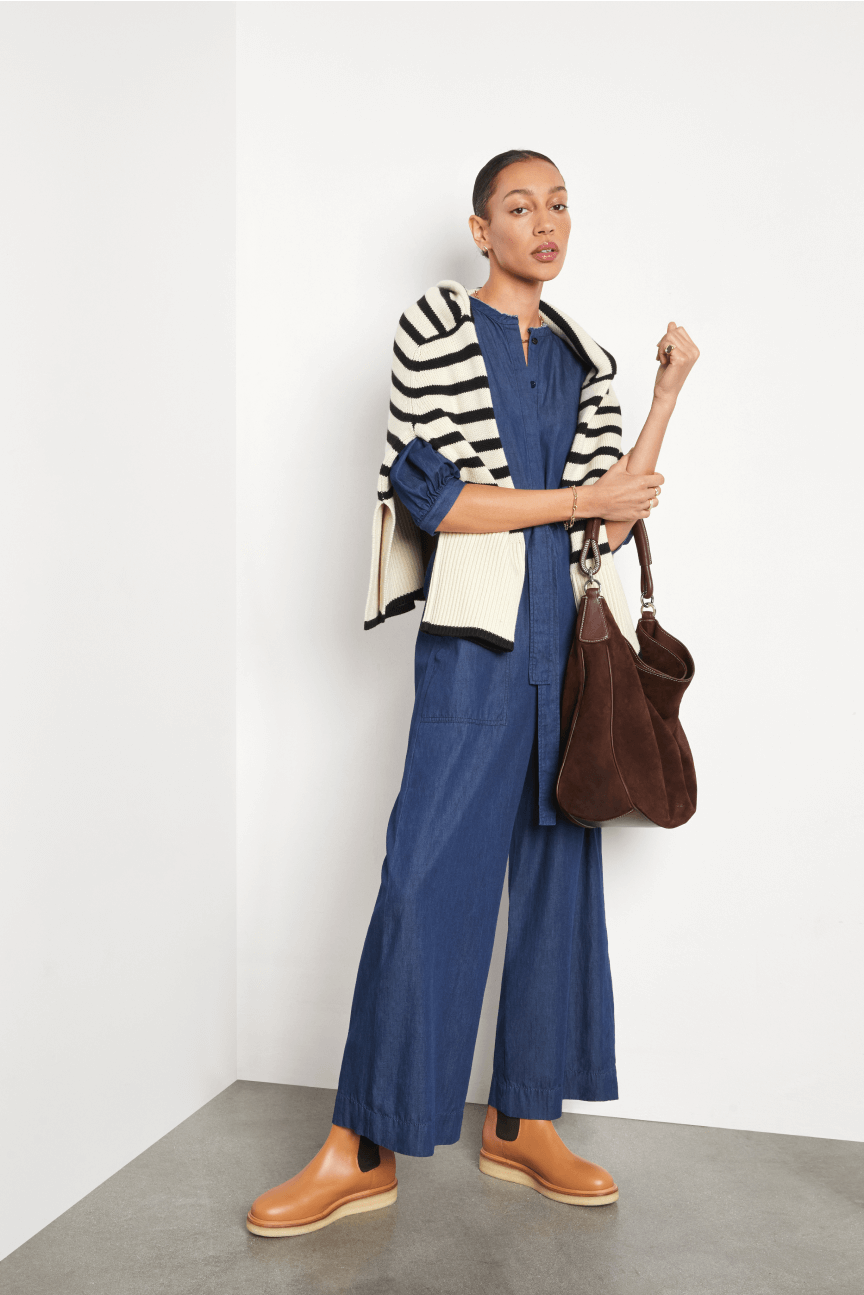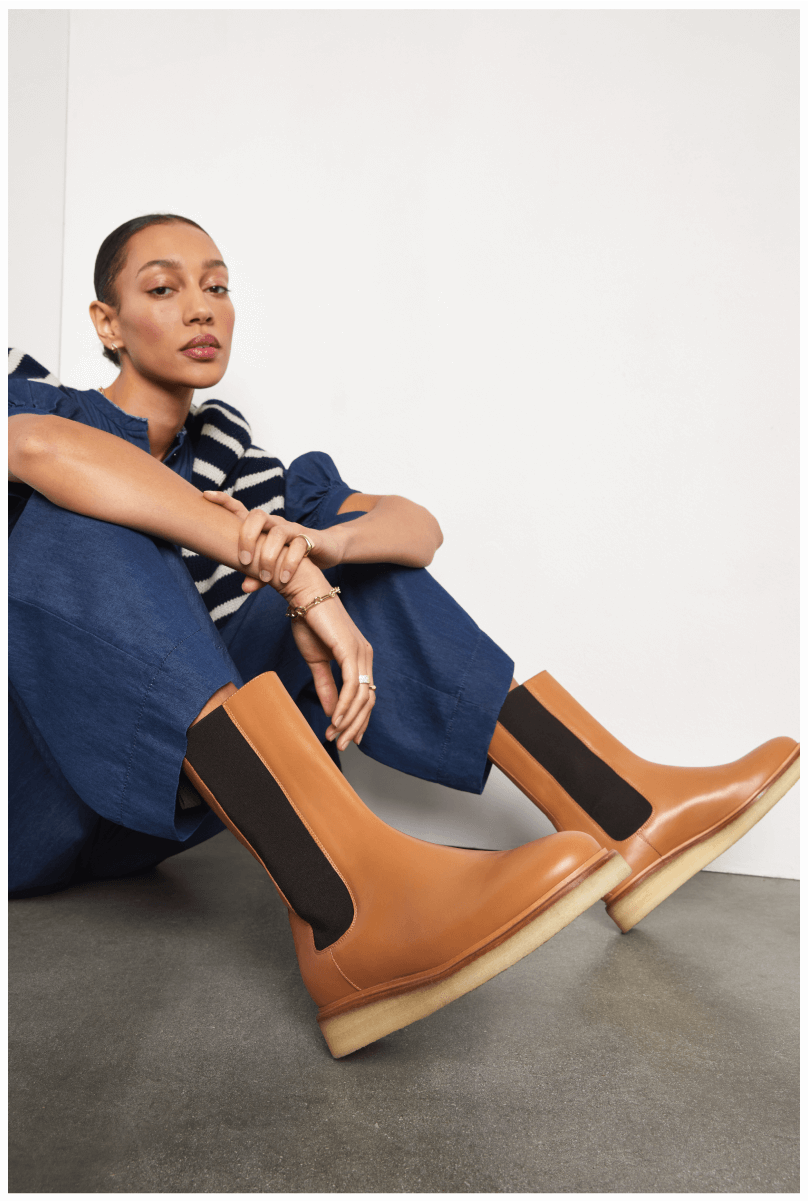 Friday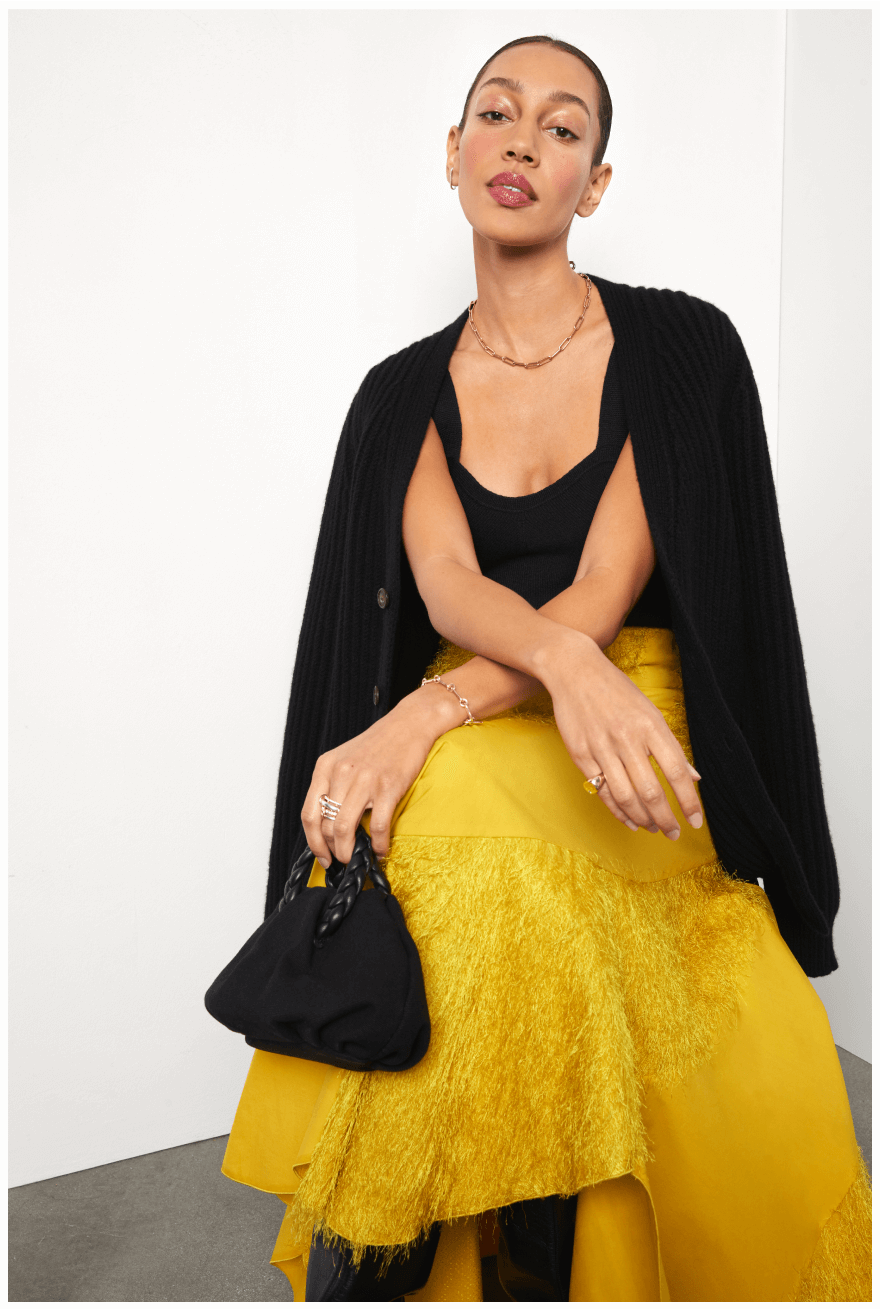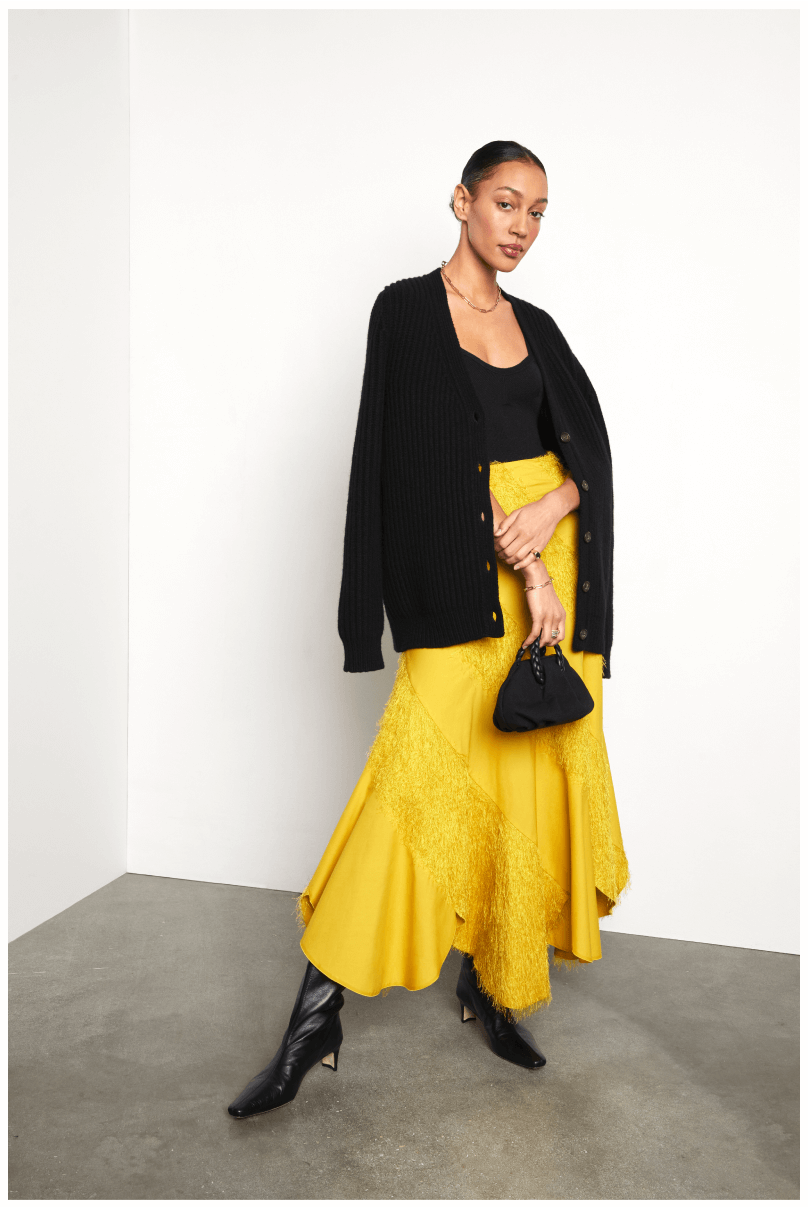 Week Two
The secret to maximizing your wardrobe is to get good at outfit Tetris: With some strategic rejiggering, your favorite pieces from week one—the winter-white dress, the cozy cardigan that moonlights as a jacket, and yes, even the fuzzy mules you refuse to take off—look just as fresh for week two.
Tuesday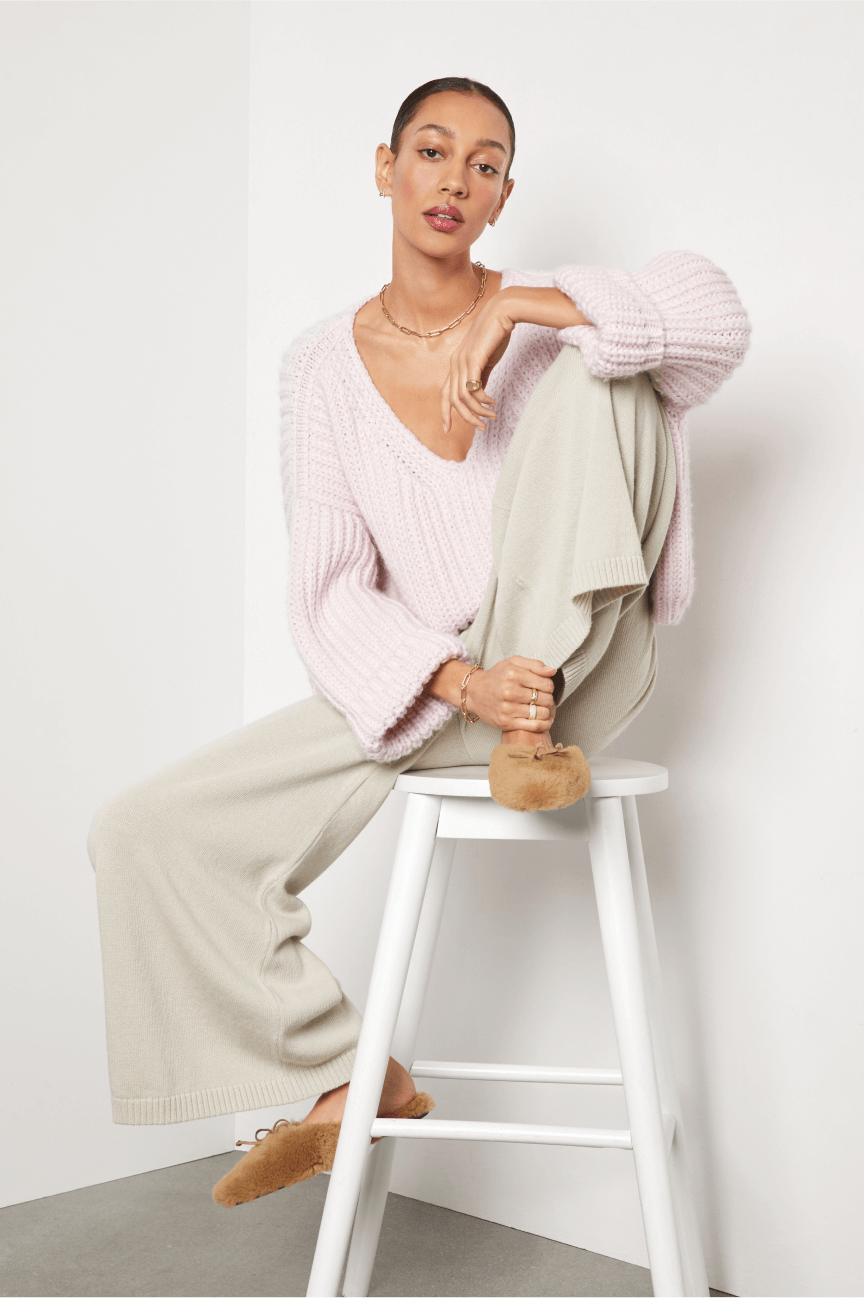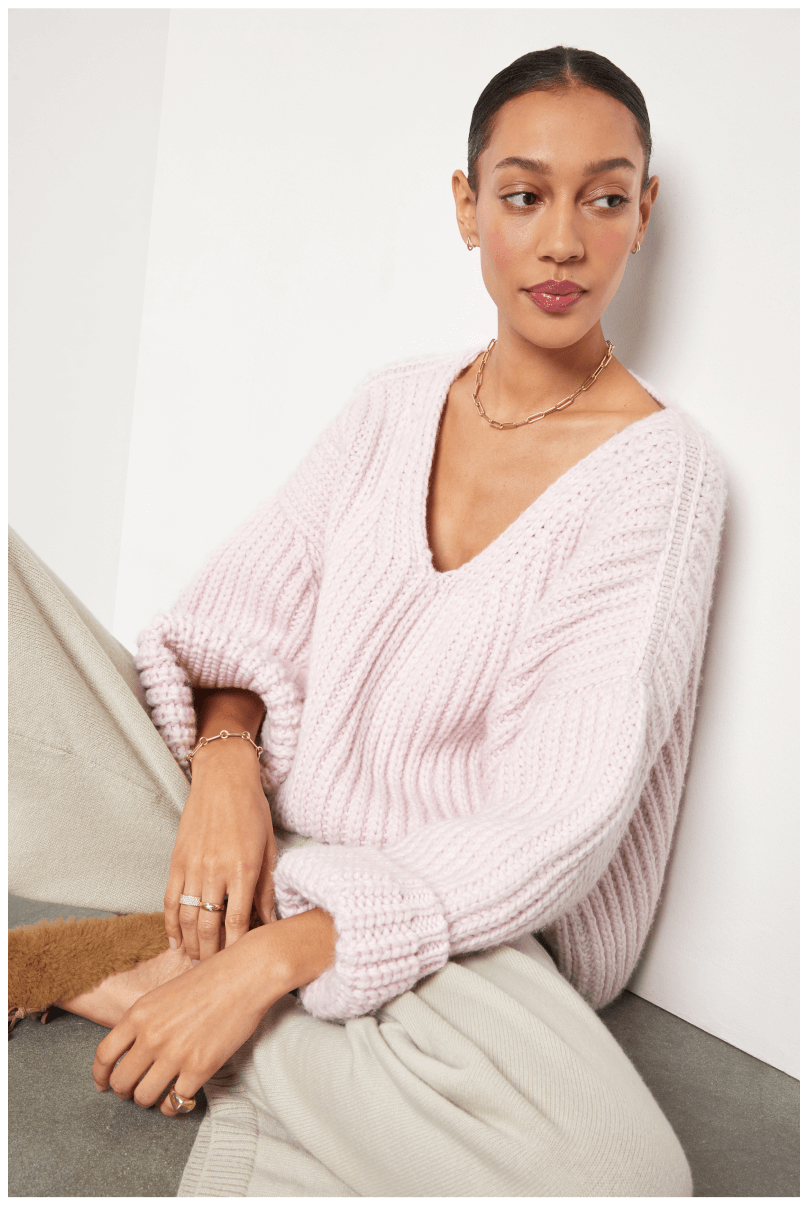 Thursday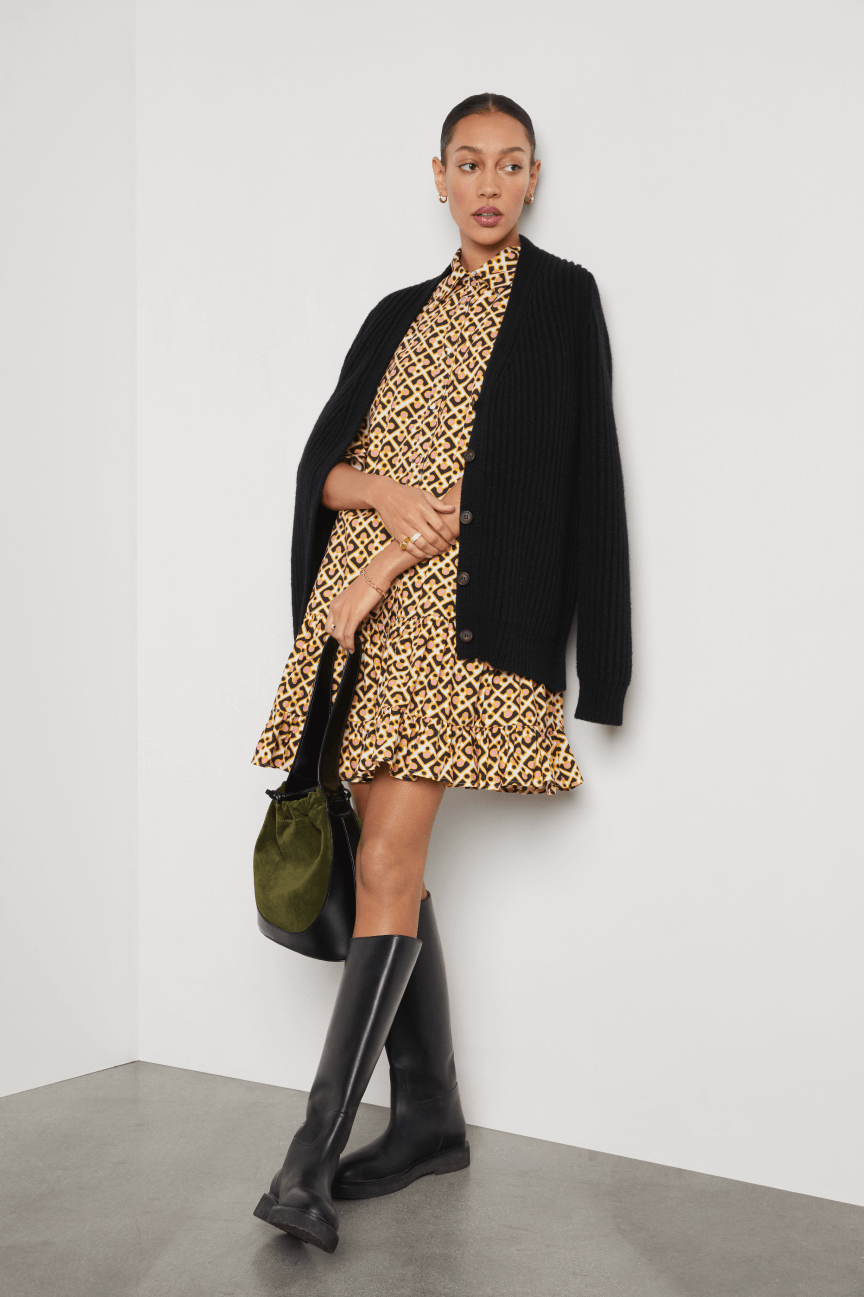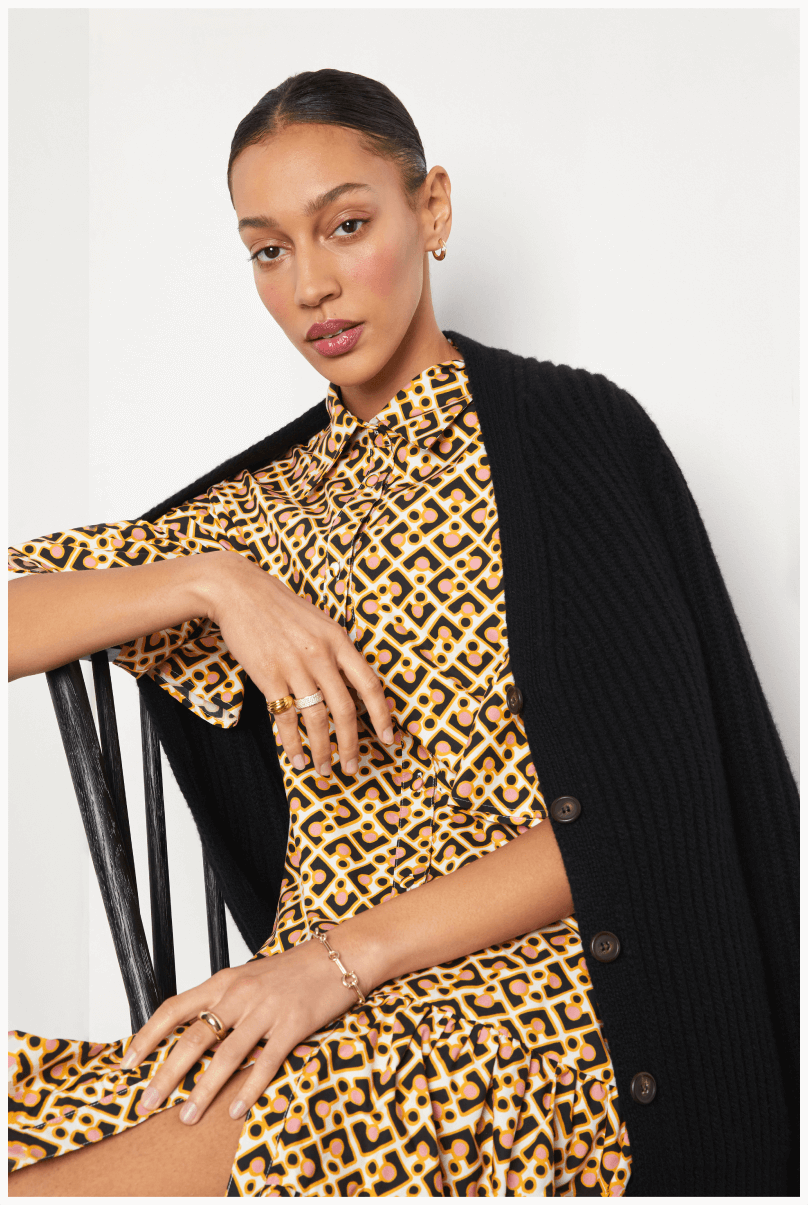 Thursday