Style Resolutions: 2023 Edition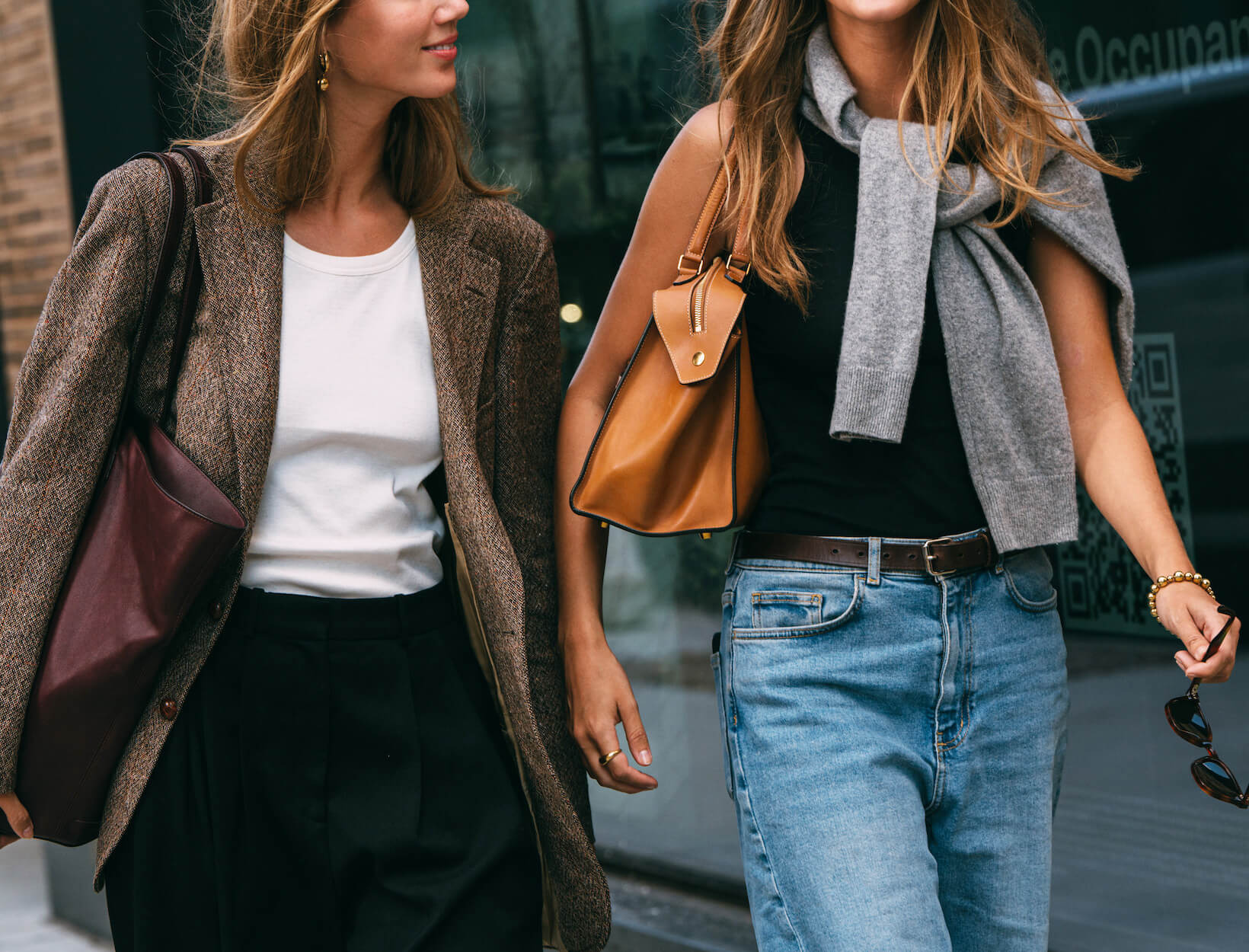 Photo courtesy of Jason Jean/Blaublut-Edition.com
By now you've probably set your intentions for the new year, maybe journaled about them or even spent too much time creating a vision board on Pinterest—and that's wonderful. Because if you channel that energy in your closet, you'll realize that for every goal you're working toward—get promoted, learn a new sport, tick off a bucket-list travel destination—there's a style resolution to help get you there. And you know what they say: Momentum is everything.
SUIT UP
Whether you favor plaid, neutrals, or classic pinstripes, owning a few great-fitting suits is an investment that pays styling dividends: You can mix and match the pieces depending on the day or your mood—and ultimately get more wear out of them, which is always a good thing.
MARIA MCMANUS JACKET, goop, $1,290
Photo courtesy of Maria McManus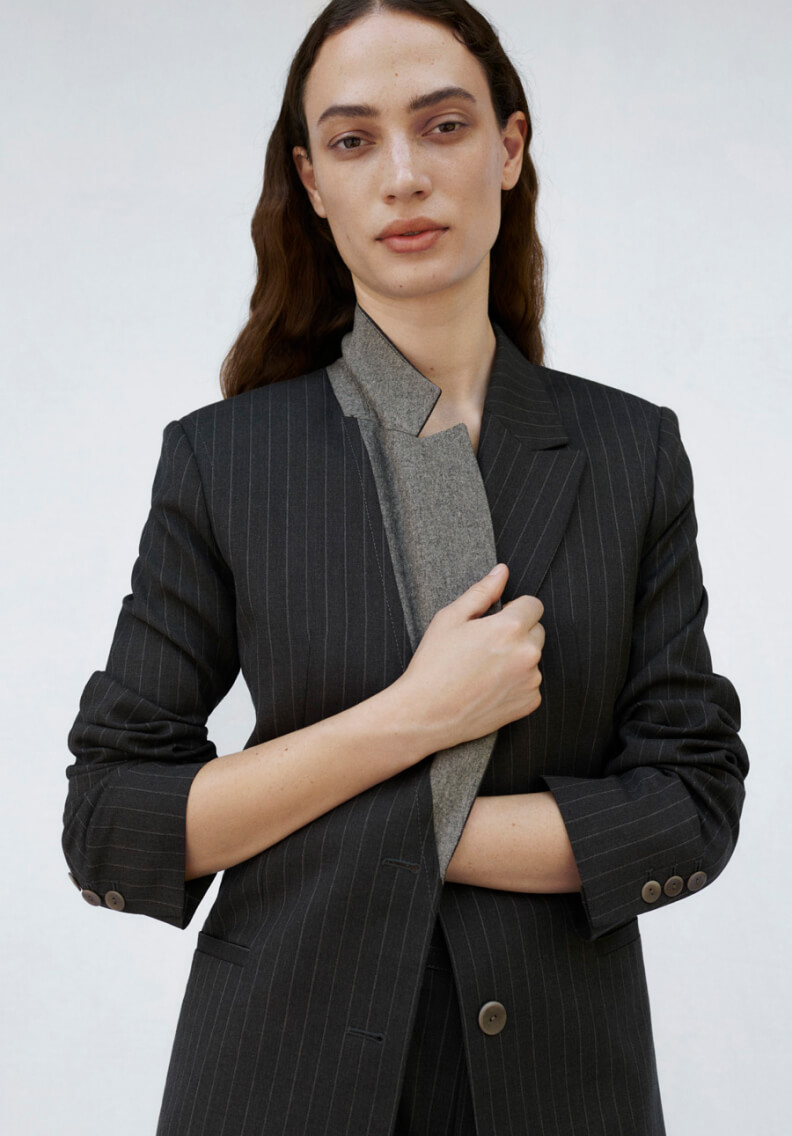 Wear It With
HAVE FUN
Your definition of fun is exactly that: yours. You might pick up a mustard-hued bucket bag, splurge on a striking La DoubleJ dress, or break up with neutrals for a bit. Too far? A pair of jade-colored sneakers lets you experiment without stepping too far out of your comfort zone.
EPHEMERA DRESS, goop, $395; BONDI BORN BIKINI BOTTOM, goop, $84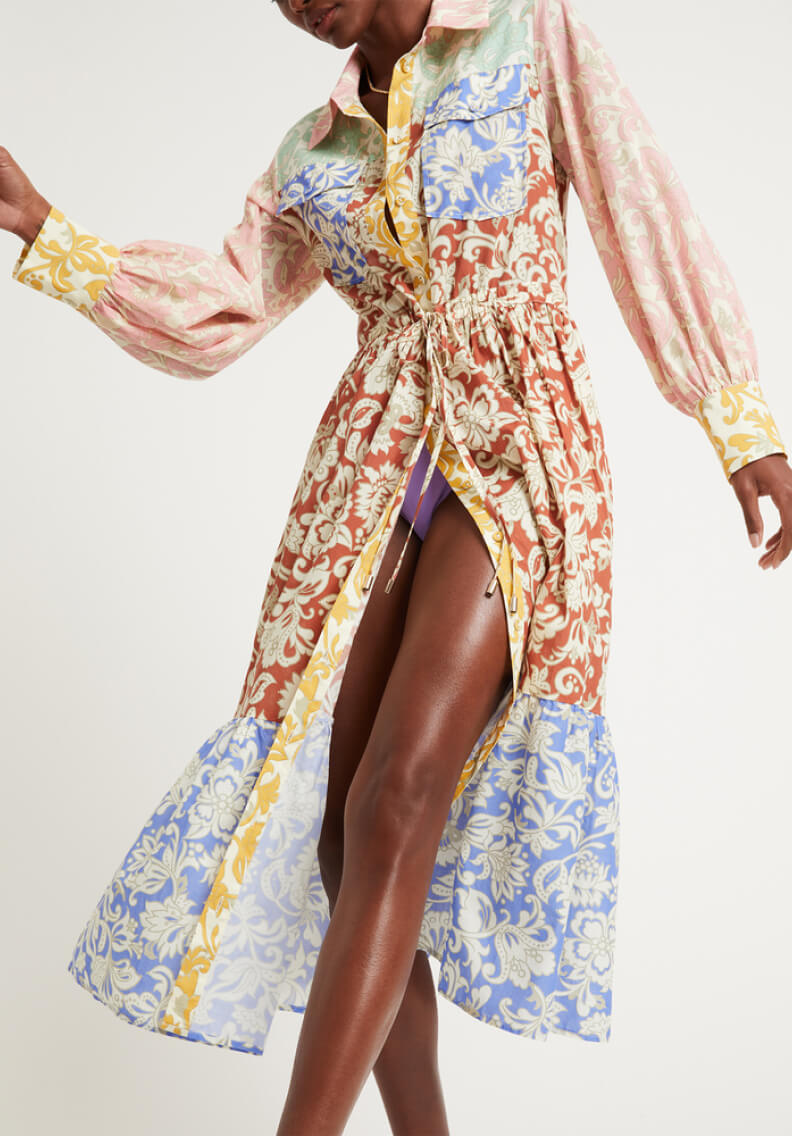 TAKE MORE VACATIONS
Investing in a lightweight, ultradurable hard-shell suitcase will set you up for success here. So will a new bikini, a pair of fashion-forward fisherman sandals, and all the flowy mix-and-match separates those zippered mesh pockets can handle.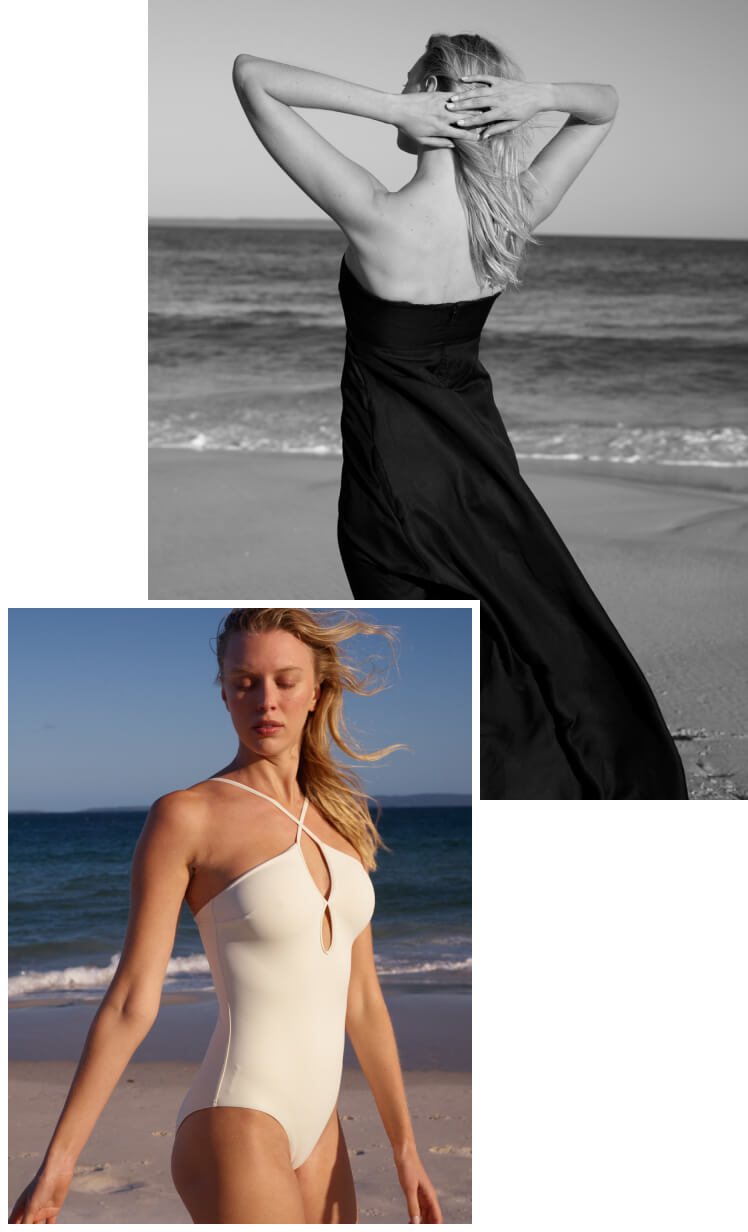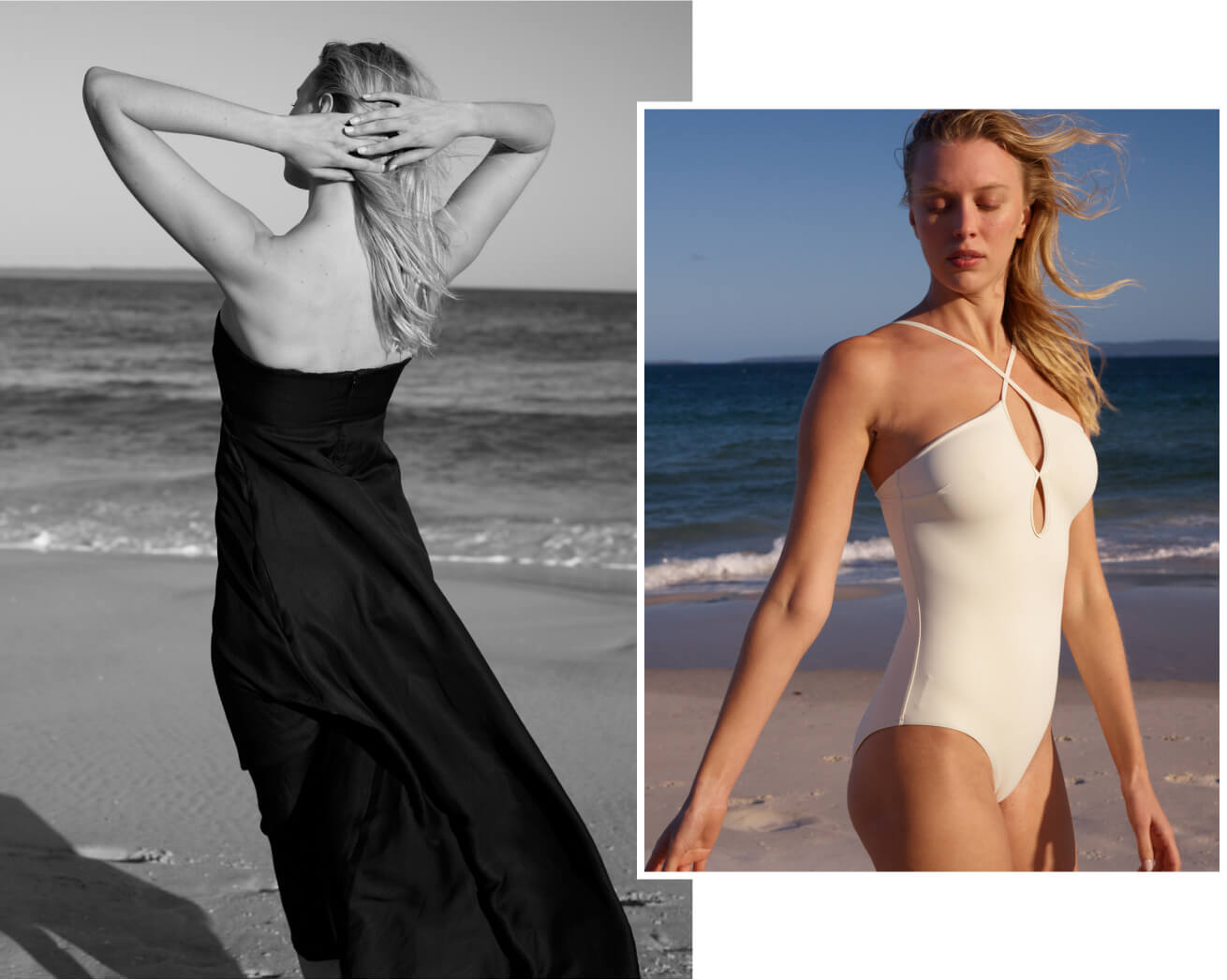 Photos courtesy of Bondi Born
FROM LEFT: BONDI BORN DRESS, goop, $675; BONDI BORN ONE-PIECE, goop, $275
REFRESH THE CLASSICS
Take this opportunity to either repair or replace your bagged-out denim, your threadbare cashmere, and those little black booties you've worn to the ground. And if your most-loved staples are still in decent shape, perhaps you'd like to divert those funds toward a timeless Rolex?
G. LABEL BY GOOP GIA CASHMERE CREWNECK, goop, $695; G. LABEL BY GOOP FIENE YELLOW GOLD AND BLACK PAVÉ EAR CUFF, goop, $895; BOB'S WATCHES ROLEX WATCH, goop, $38,995; G. LABEL BY GOOP BRIGETTE BUCKLE RING, goop, $1,990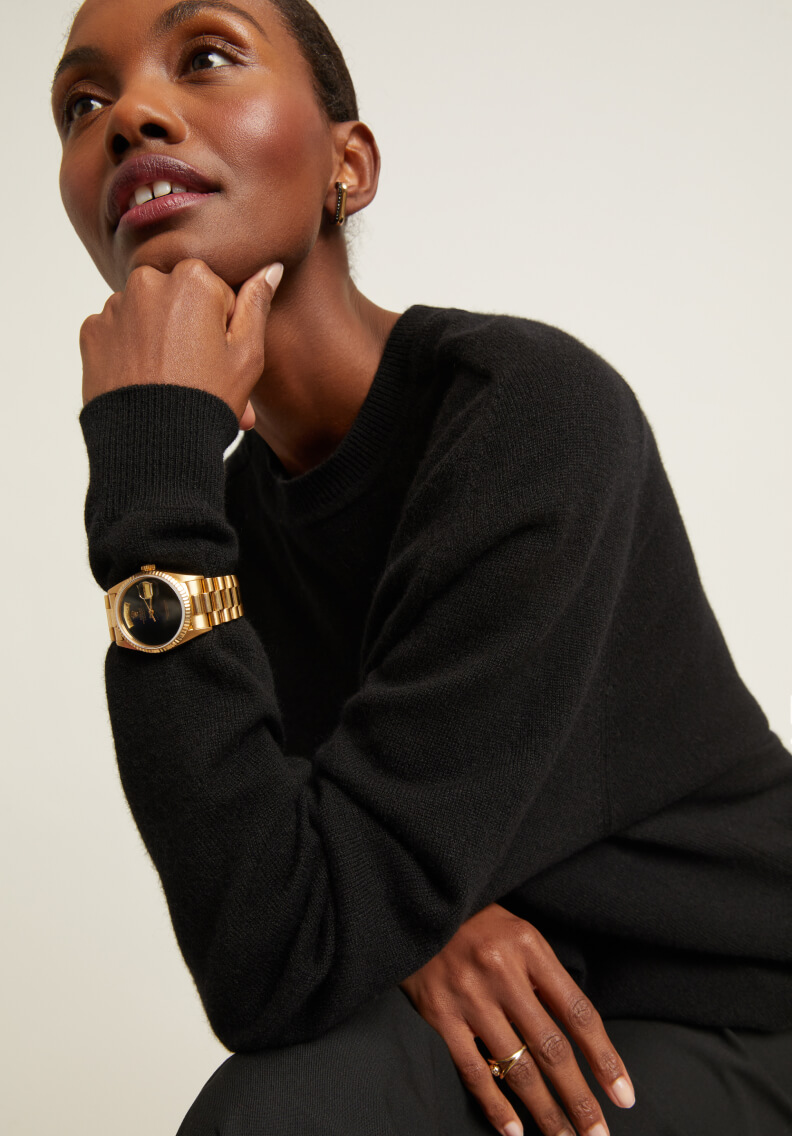 GET MOVING
If you're recommitting to yoga this year, a sleek raspberry-hued set or a moves-with-you bodysuit will provide motivation. More of a pickleball person? Up your game with new court shoes. And if you treat your Ikon pass like a personality trait, well, we've got just the thing for you, too.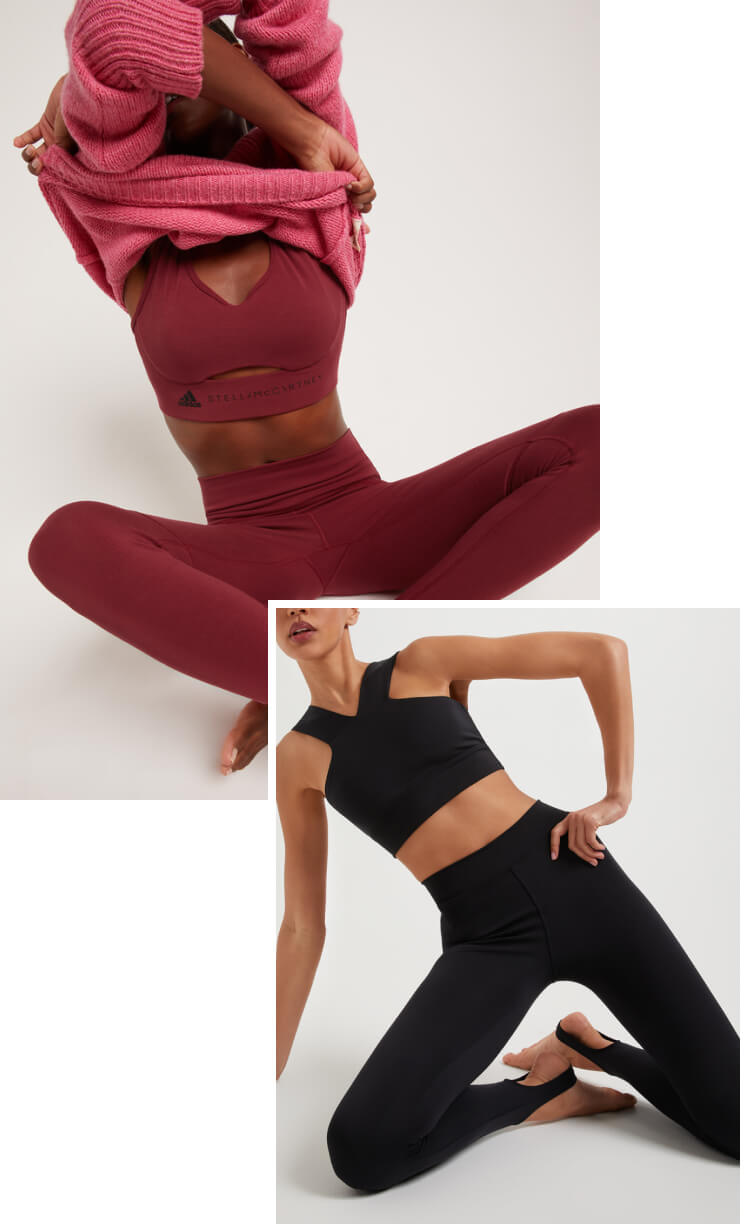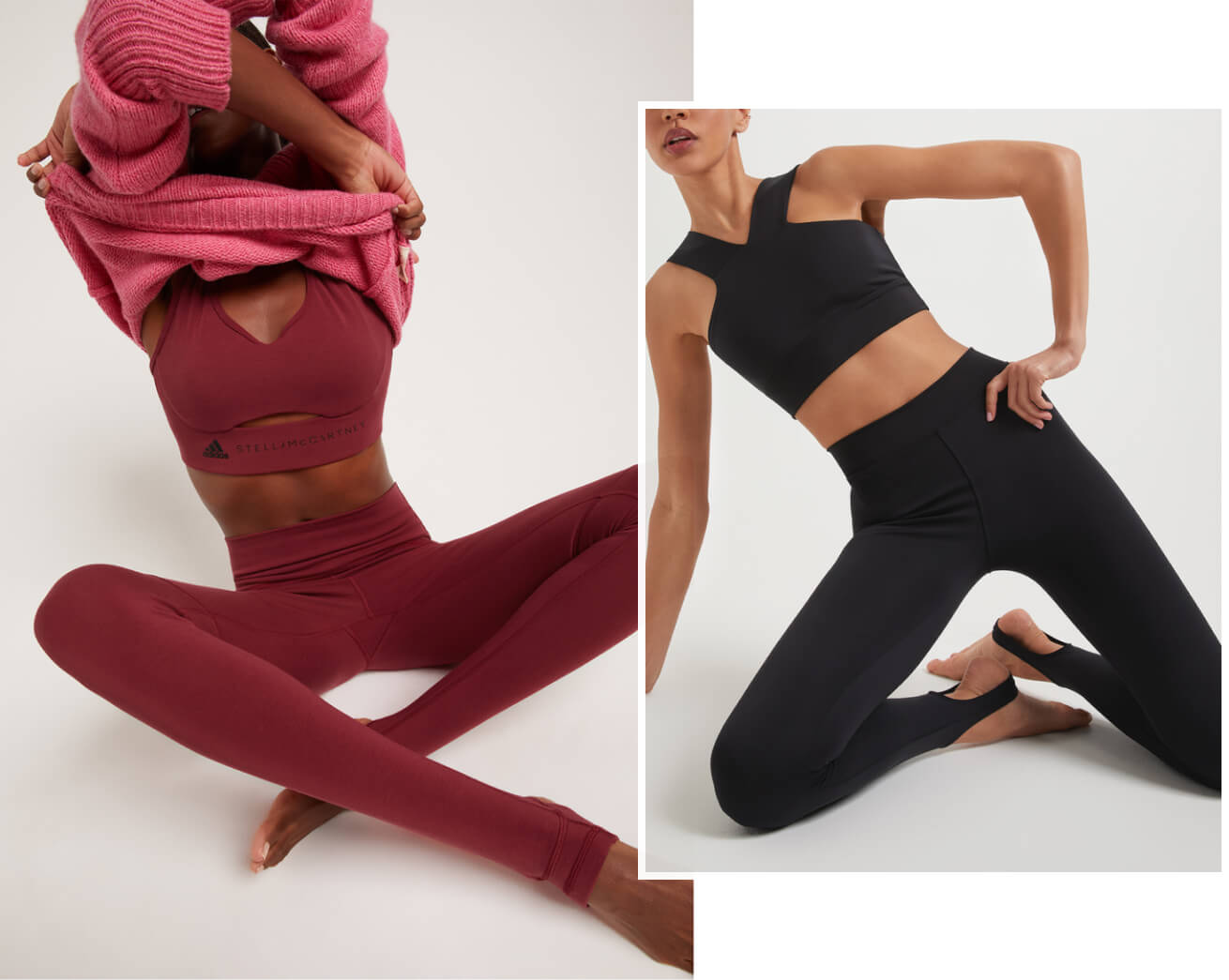 FROM LEFT: ADIDAS BY STELLA MCCARTNEY BRA, goop, $85; ADIDAS BY STELLA MCCARTNEY TIGHTS, goop, $160; HÉROS CROP TOP, goop, $95; HÉROS LEGGINGS, goop, $145