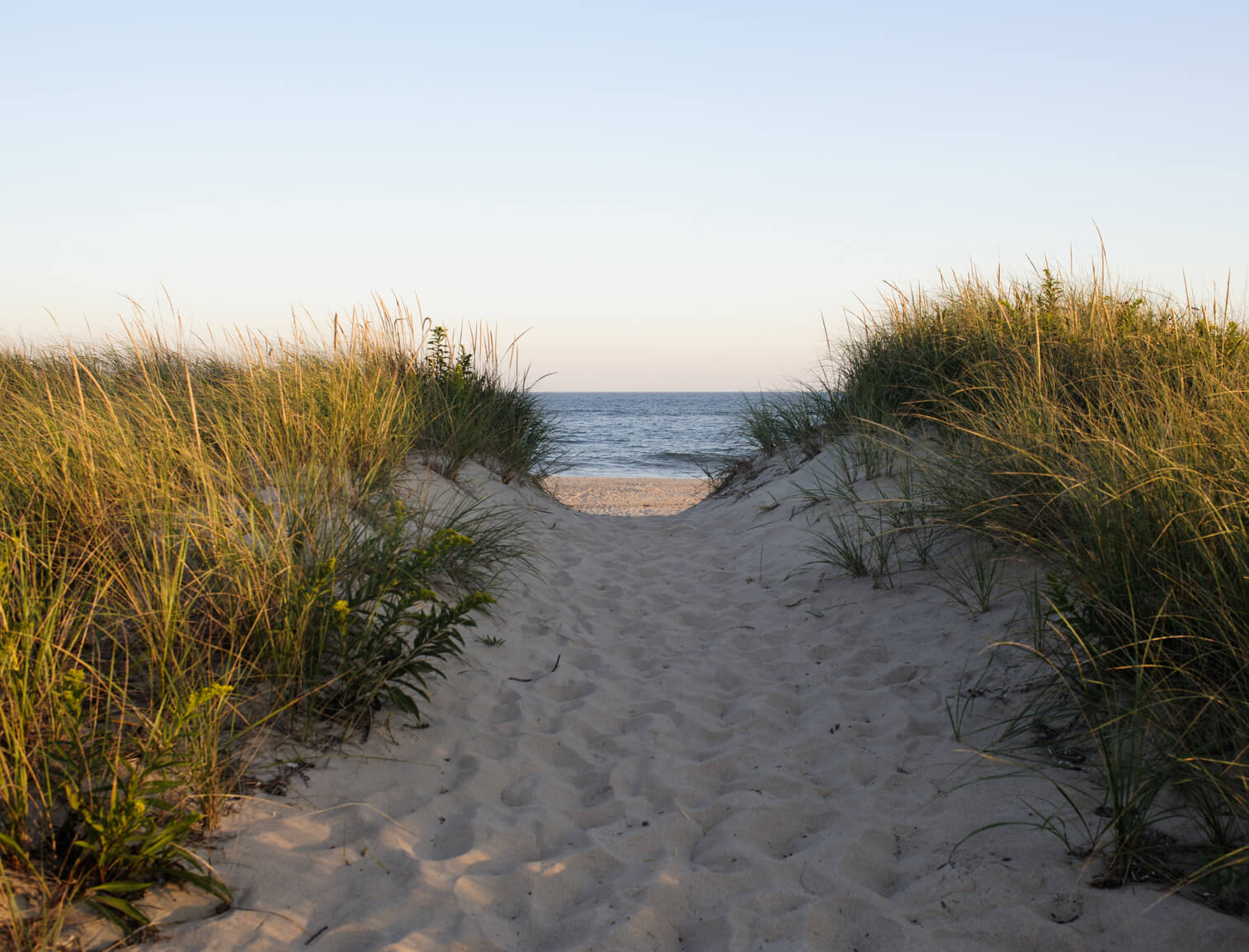 Style Itinerary: Feel the Burn
Planning workouts with the goal of making the most of your surroundings is an excellent motivator. In the case of the Hamptons—our summer home-away-from-home (see: goop MRKT Amagansett)—it can mean anything from waterside jogs to perfecting your backhand at the Maidstone Club. Here, some exercise and gear suggestions should you find yourself in town.
Beach Jog

Courtesy of Montauk Lighthouse National Historic Landmark
With no lack of nature eye-candy to choose from, outdoor jogs are a no-brainer. The runs from East Hampton town to Main Beach, or from town to Lily pond and around Georgia pond are especially picturesque.
Tennis

As far as outdoor sports go, tennis is a local favorite, which explains why court rental options are sprinkled throughout the East End: try Buckskill Tennis Club, Bridgehampton Tennis & Surf Club, or the aforementioned Maidstone.
Studio

Tracy Anderson's beautiful, light-filled studios (there's one in East Hampton and one in Water Mill, both are open year round) are top destinations for escaping the heat with an indoor workout.