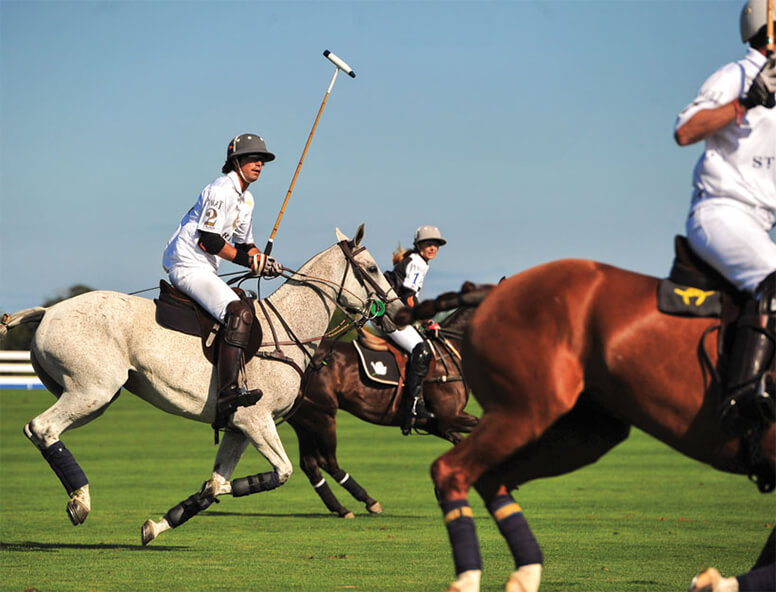 Style Agenda: The Hamptons
The Hamptons season is officially in full swing, with a number of charity cocktail parties and equestrian events still on the horizon. Below, we've rounded up a few of the highlights, plus outfit ideas to go with.
Cocktail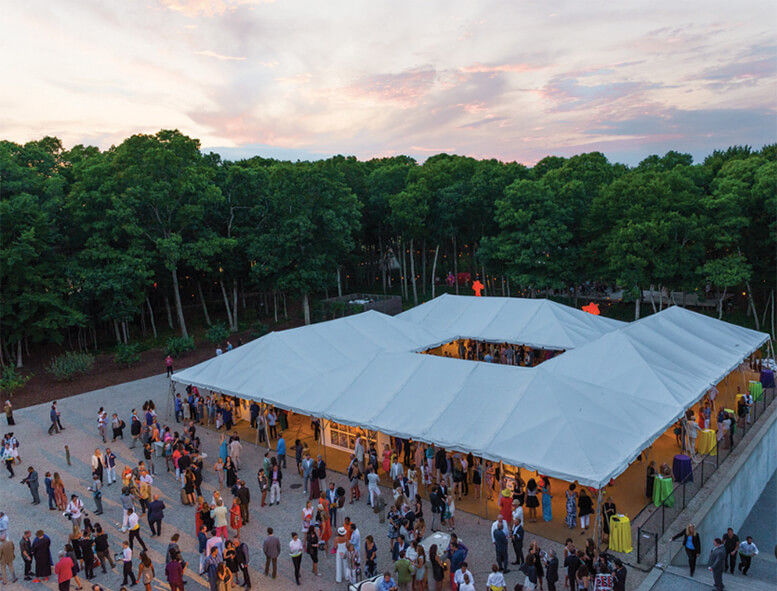 July 30th, 6pm
This annual gala benefiting the Watermill Center is one of the star events on the Hamptons art calendar. As with every year, they're going all out, collaborating with the Bruce High Quality Foundation on a series of performances and installations, and with Anohni (the artist formerly known as Antony) on sound installations. There are tickets available for both cocktails and the dinner party afterward.
Photo: Julian Mommert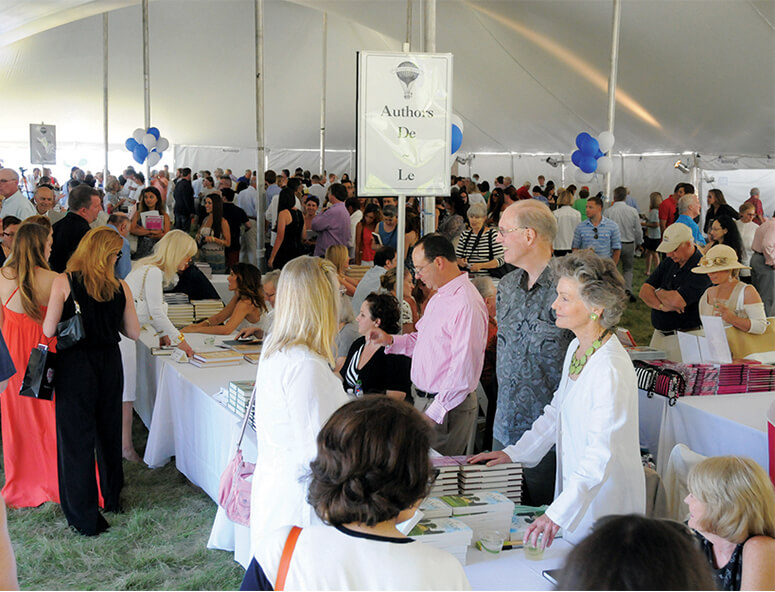 August 13th, Reception, 5pm; Authors Dinners at Various Homes, 8pm
This annual fundraiser for the East Hampton Library begins with a reception where many of the community's local authors come out to meet their readers over cocktails and canapés and sign their most recent titles. This year, GP will be there signing copies of It's All Easy, while the likes of Ina Garten, Eric Ripert, Erica Jong, and Delia Ephron will also be in attendance, signing their newest books. After cocktails, there's a separate ticketed dinner event where a few locals open up their homes for intimate dinner parties with the authors.

August 6th, 8am Paddling Race in Sag Harbor; 7pm Sunset Party at Fairview at Mecox Bay
Benefiting the Breast Cancer Research Foundation, this annual event begins with a morning Paddle Board Race in Sag Harbor—Tracy Anderson and Gabriele Reece will be among the competitors—and leads into an evening Sunset Party and artist-designed paddle board auction with GP as host. Nile Rodgers and CHIC will be making a comeback to this year's event, after last year's performance brought the house down.
Photo: Michael Blanchard
Equestrian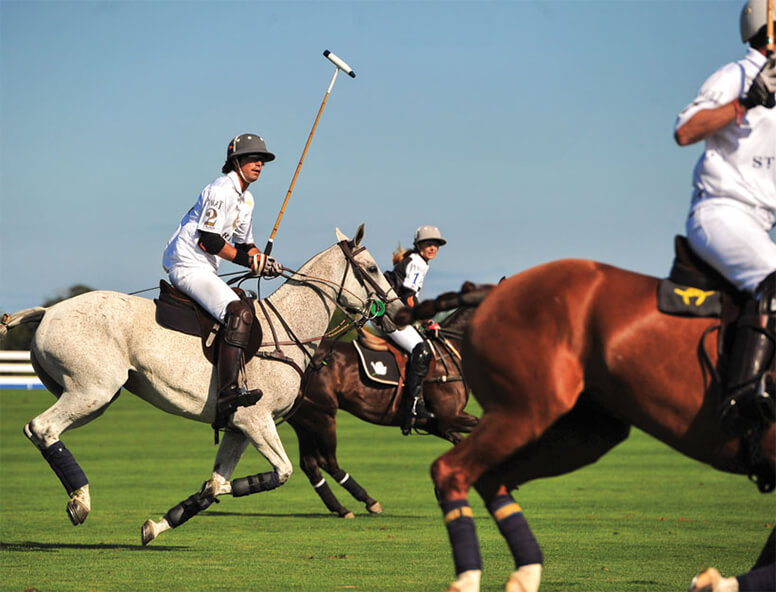 August 7th, 3pm-7pm
One of the most exclusive charity events on the calendar, this Polo cup at the Equuleus Polo Club in Water Mill benefits the Robin Hood Foundation. This family-friendly event is an opportunity to watch some world-class polo—this year it's Team Bugatti vs. Team Credit Suisse—enjoy an Argentine-style Asado bbq, take a polo lesson with the pros after the game, and mingle with polo champions like event host Nacho Figueras.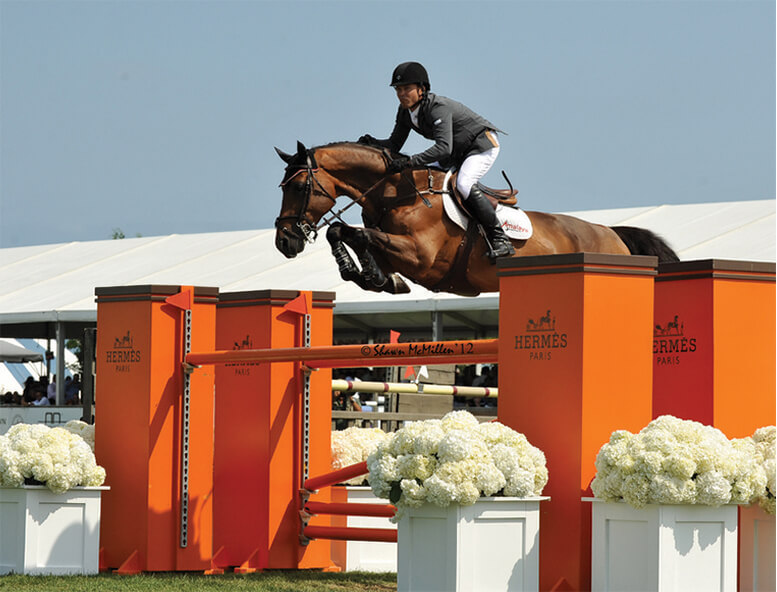 September 4th, 2pm
The Hampton Classic's week-long series of competitions close with the Sunday Grand Prix, one of the most important show-jumping events in the country. While it's a chance to see some of the world's best equestrians compete, Olympians included, it's also one of the season's classic social events.