How to Stretch Your Summer Wardrobe into Fall
Created with Platinum Born
We cover things we're into and think you might be, too. If you purchase through an external link here, goop may earn a commission.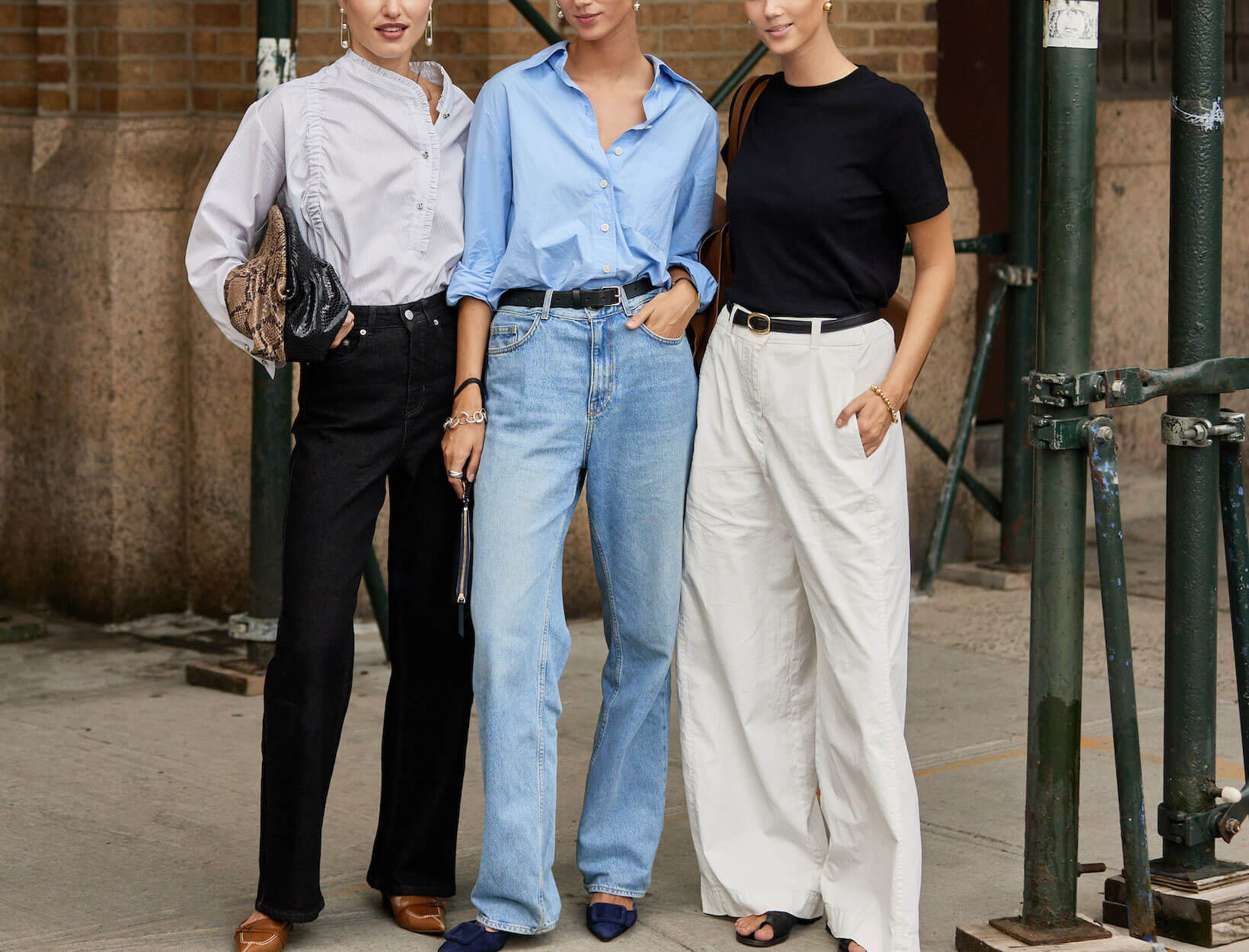 Photo courtesy of Szymon Brzóska
Summer may still be in full swing, but as its long, languid days inch ever closer to fall, we can't help but start segueing our wardrobes for the change of season ahead. The secret to season-bridging style lies in adding elevated layers and exquisite accessories that breathe new life into key foundational pieces (we're particularly fond of the platinum choker below). Here, three styling strategies and between-season staples to carry you from summer into fall, no matter the weather.
INVEST IN A DO-IT-ALL DRESS
One of the hardest-working heroes to have in your arsenal, the shirtdress dress knows no sartorial bounds and can be worn in myriad ways to suit almost every occasion. Case in point: This smart linen one in a soothing olive-green hue works just as well for running around town or into the office as it does for savoring leisurely, late-summer days off. Simply swap out sandals for loafers and throw a cool utility jacket over your shoulders for fall, or wear it billowy and a bit more undone before cooler weather sets in. Add a brilliant necklace for year-round sparkle.
WEAR WHITE JEANS—WHENEVER
Toss the old fashion rule out the window and wear your white denim through Labor Day (and beyond). With its timeless cream hue and cool barrel-leg silhouette, this directional pair works seamlessly with a sleek black bodysuit. When temperatures dip, switch up your sandals for ballet flats and amp up the texture with a statement sweater thrown over the shoulders, knotted at the waist, or tied as a scarf. An elegant timepiece ensures you can count the hours in exquisite fashion.
DOUBLE UP ON DENIM
Lean into the head-to-toe denim trend with a fresh skirt set that makes a pulled-together look a cinch. Style it with sleek sandals for peak-summer polish, and come September, dress it up with a classic double-breasted trench and coveted pair of Western-inspired boots. The final accents? A refined single-strap bag and luminous, light-catching earrings.