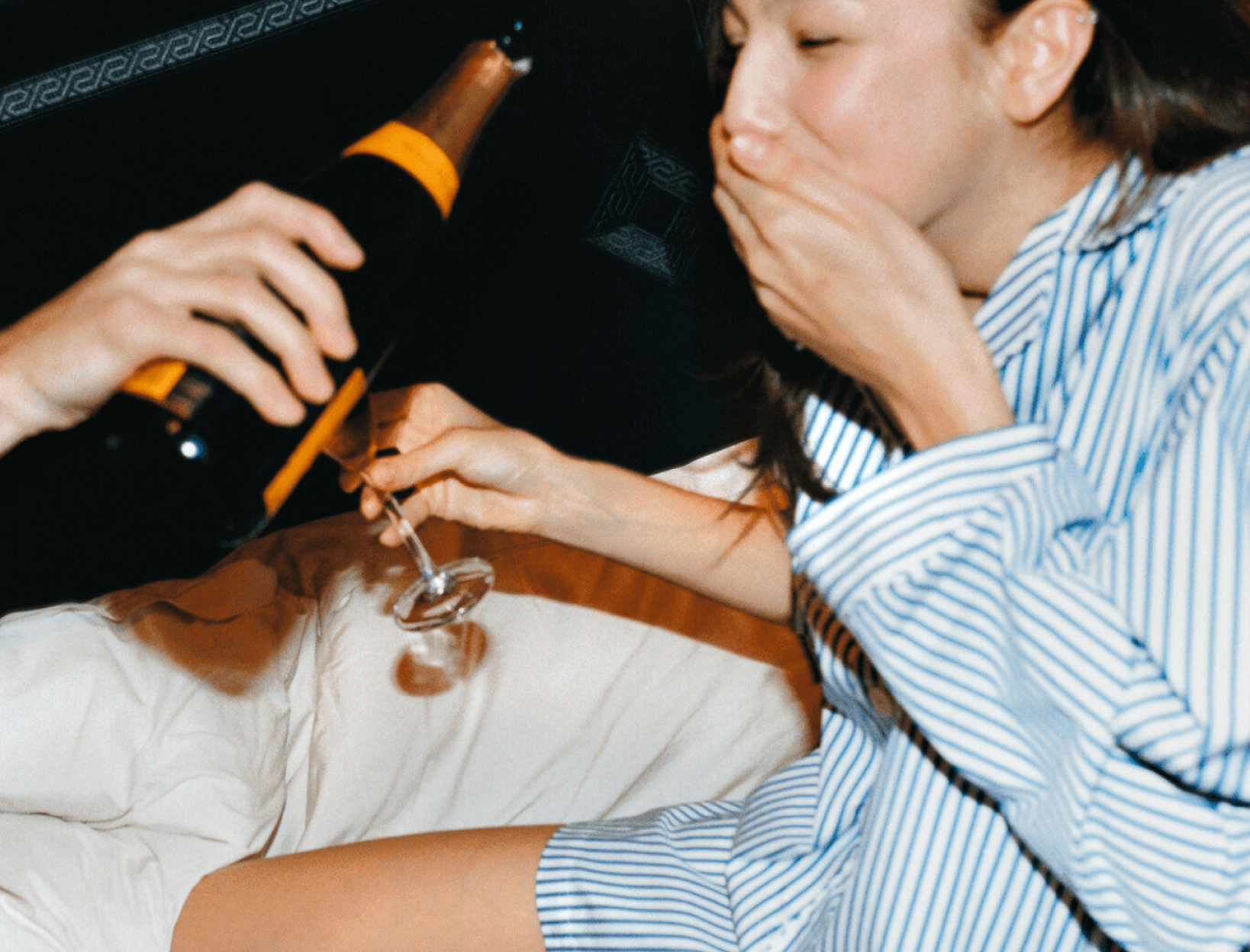 The New Year's Eve Staying-In Guide
You've eaten the food. You've drunk the drinks. You've been doing the party thing. Now it's December 31, and the last thing you want is more of the same—fun, glittering, festive…but still the same. There's no shame in staying home, particularly if the evening is just as magical (and half the price). So forget the status quo. Embracing the new year means embracing ourselves—preferably in cashmere.
WHAT TO WEAR
The best part about parking it on the couch is not having to wear pants. Pajamas? Technically not pants! Just add cozy knits, the softest slippers ever, and something glitzy for good measure—it's New Year's Eve, after all.
WHAT TO EAT
If you've been overdoing it, then a low-ABV cocktail, an unfussy dish that still feels fancy, and a dressed-up movie-watching staple are just what the doctor ordered.
WHAT TO WATCH
You'll have to wait for the new year to watch the goop Netflix show. Luckily, there's plenty to get you through the wait: A hopeful doc, a medical mystery series, and a lovable (and easily bingeable) show will give you something to talk about well into 2020.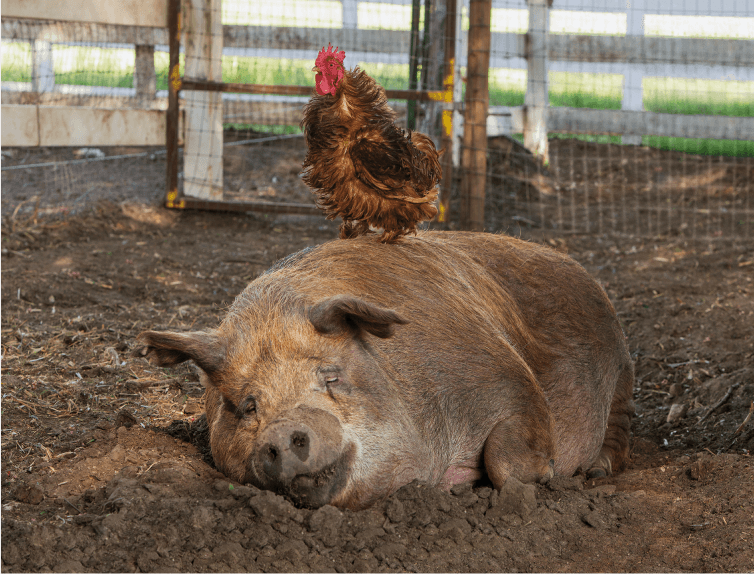 The Biggest Little Farm
John Chester's documentary chronicles an almost decade-long journey to turn 200 nutrient-depleted acres in northeast Los Angeles into a thriving regenerative farm. The catch? Neither he or his wife knew anything about farming, so watching their smallest victories makes us feel hopeful.
Diagnosis
Based on the New York Times Magazine column of the same name—the same column that inspired House—this Netflix series follows Dr. Lisa Sanders on a quest to find diagnoses (via crowdsourcing) for seven patients with rare medical conditions that fall outside the confines of our conventional health care system. By the end of the short series, you'll have not only answers, some more heartbreaking than others, but an appreciation for how truly connected we all are: Even when we feel most alone, there are people—strangers—who are willing to help.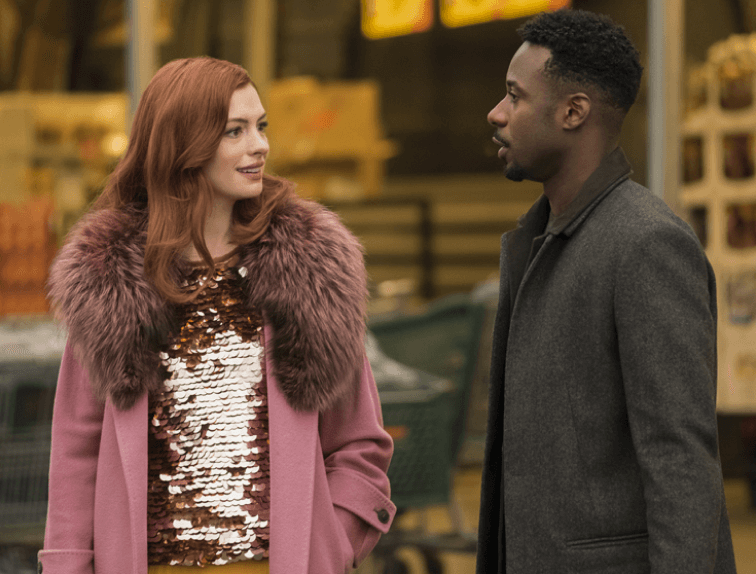 Modern Love
Also based on a popular New York Times column, Amazon Prime's Modern Love presents real love stories in a neatly wrapped package that's lighthearted and sweet. The writing's clever, and there's substance to it, too. One of our favorite episodes is the one starring Anne Hathaway, who paints a beautifully vivid picture of what it's like to date, and work, and live with a mental illness.
WHAT TO INDULGE IN
Whether you wait for the stroke of midnight to turn in or not, it's always a good time to indulge yourself. Something along the lines of a soothing bath before tucking into the dreamiest sheets. And whether you're with someone else or home alone, the fun doesn't have to stop there…