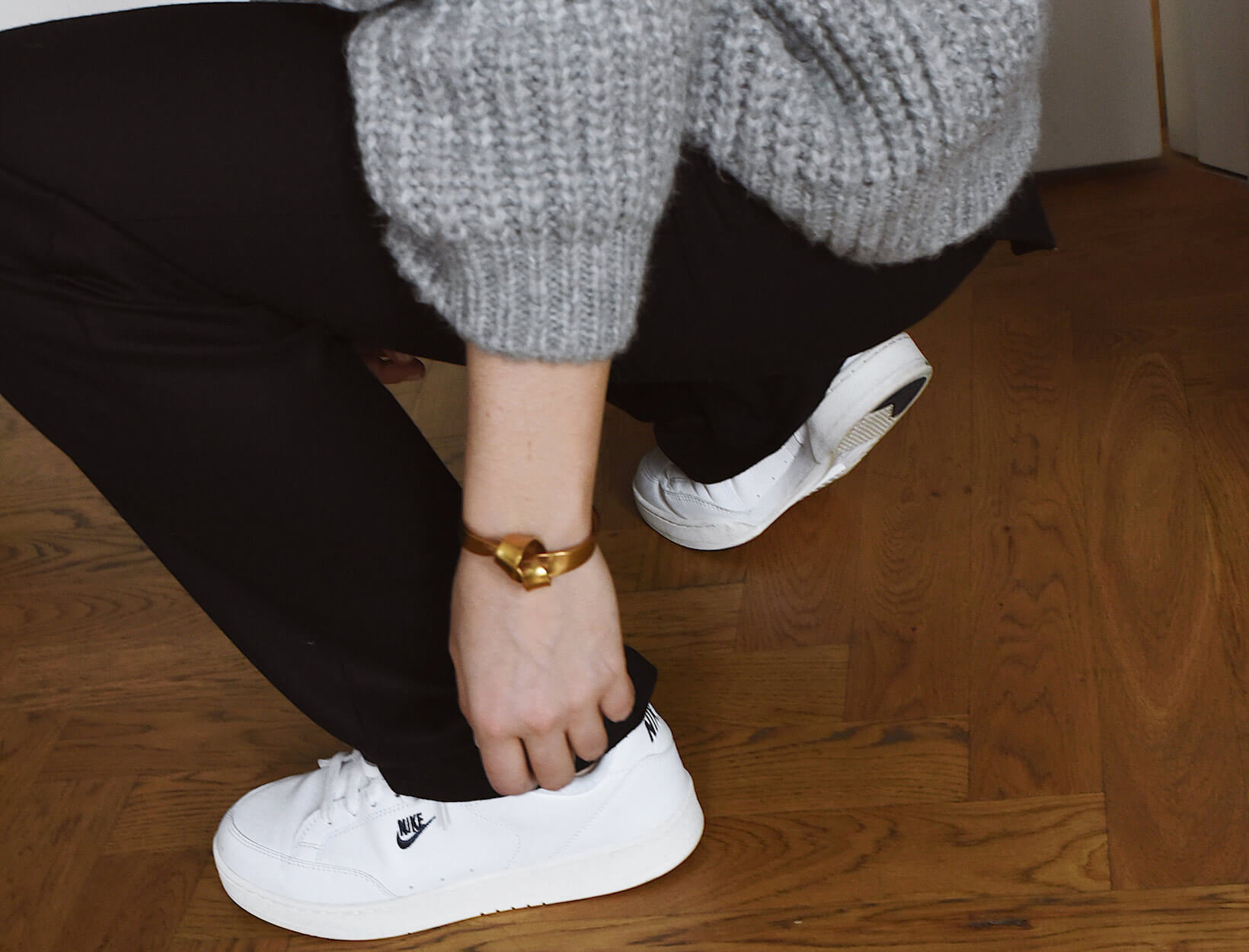 Photo courtesy of Mirjam Flatau
A Wear-Right-Now Edit of Birkenstocks,
Bags, and Bold Sneakers
Throwing down for fun, seasonal accessories is the wearable equivalent of making a meal of the best sides on the menu. And if it's a main course of comfort-first staples you're craving, think of these à la carte add-ons—sensible sneakers with punchy accents, practical caramel-colored totes, smatterings of intertwining gold—as the morale boost your closet could probably use right about now. By all means: Indulge.
SNEAK OUT
If you don't already have a pair of blindingly white high-tops in the mix, or a certain ethically minded sneaker with sunny undertones, or streamlined low-tops with cool covert branding—well, it's about time we changed that.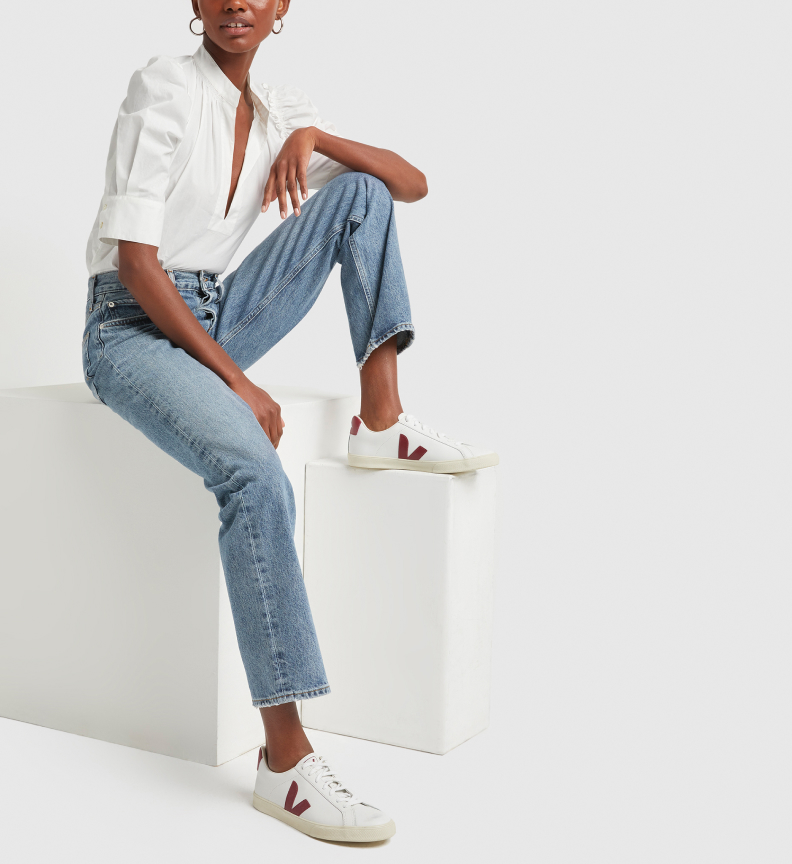 Wear With
handle it
If your cute nighttime clutches and micro bags feel snubbed lately, we get it. Here to take the wheel for the time being are six sturdy (and hands-free!) holdalls built to handle the errands, Erewhon runs, and every possible pit stop in between.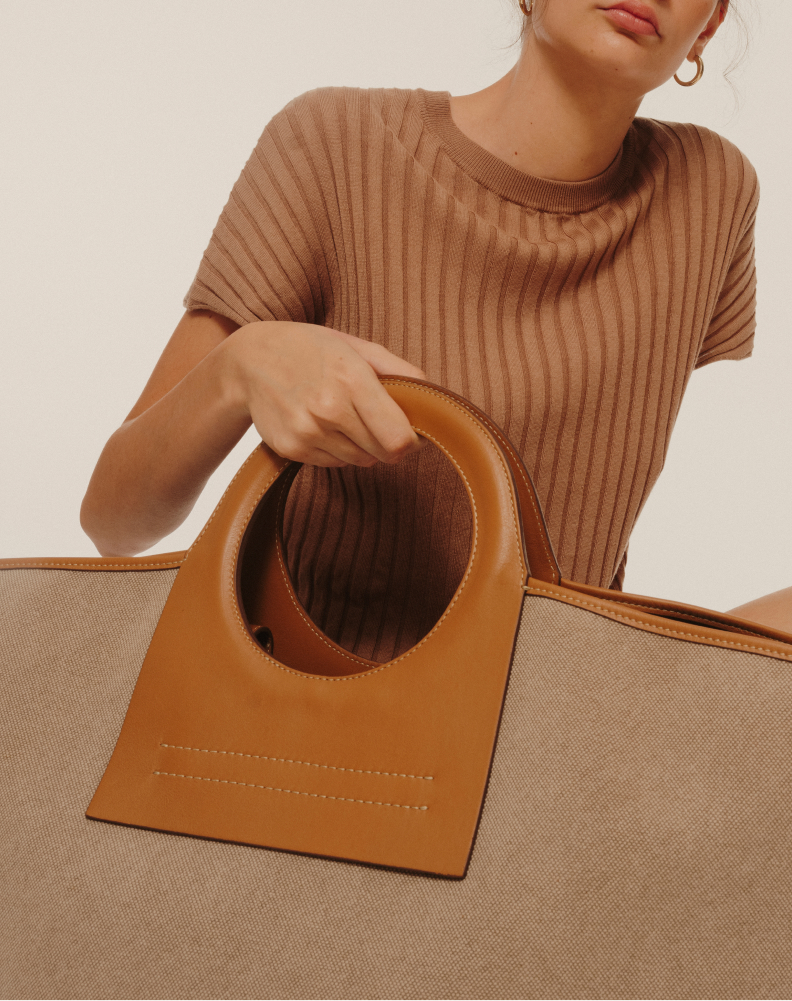 FIT-LIKE-A-GLOVE FLATS
Have you met the new Mary Jane, the ladylike silhouette that's having a bit of a renaissance? With ruched leathers and sexy slingback details, these are even better than the ones Twiggy rocked throughout '60s.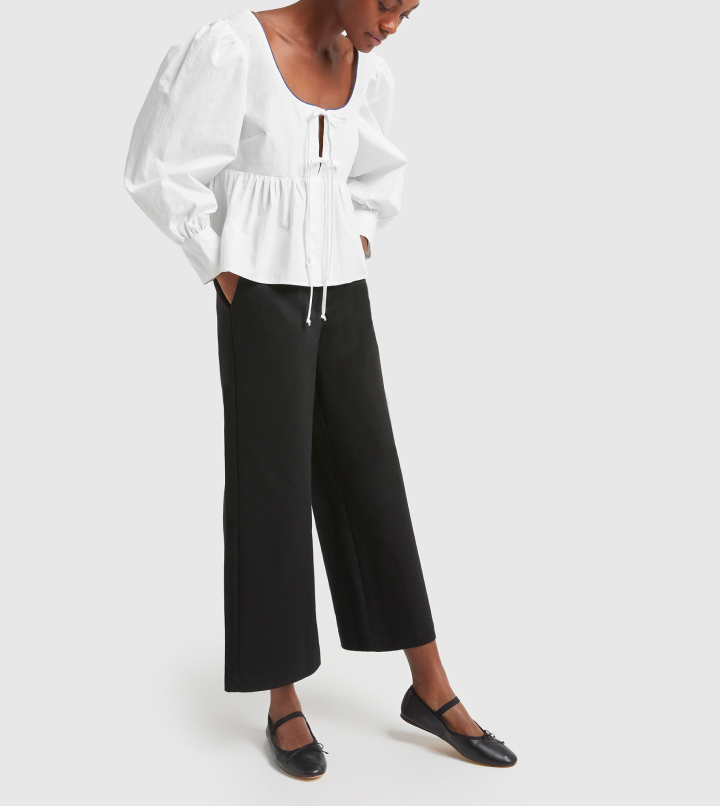 SLIDE NOTE
Topping our list of the comfiest, cushiest, arch-coddling-iest cork soles known to womankind: Call it a three-way tie between the supple, the snuggly, and the just-out-of-the-box fresh.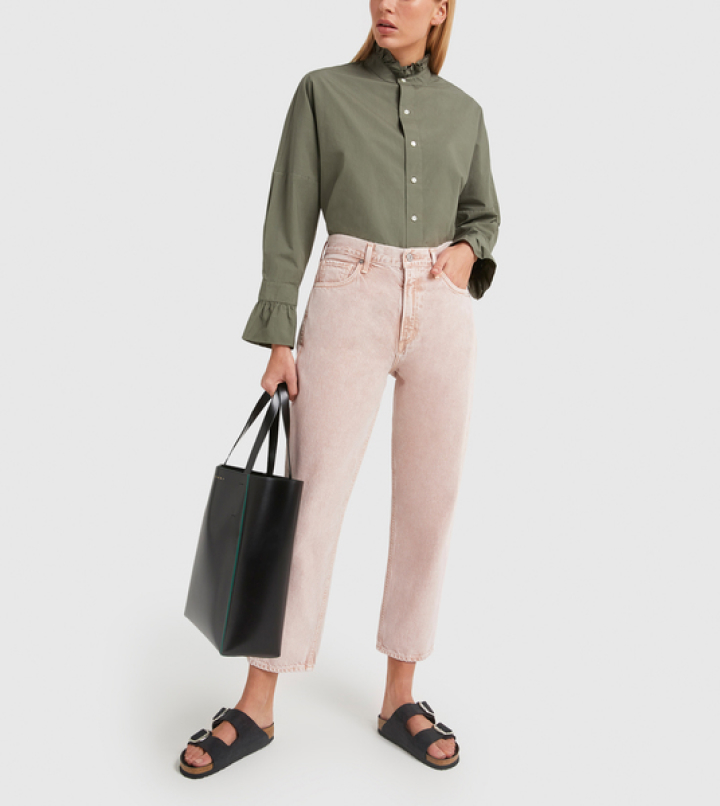 get it twisted
There's something estate-sale-worthy about these coiled and corkscrewing nuggets of gold—like something you picked up at, oh, we don't know, the Marché aux Puces in Paris?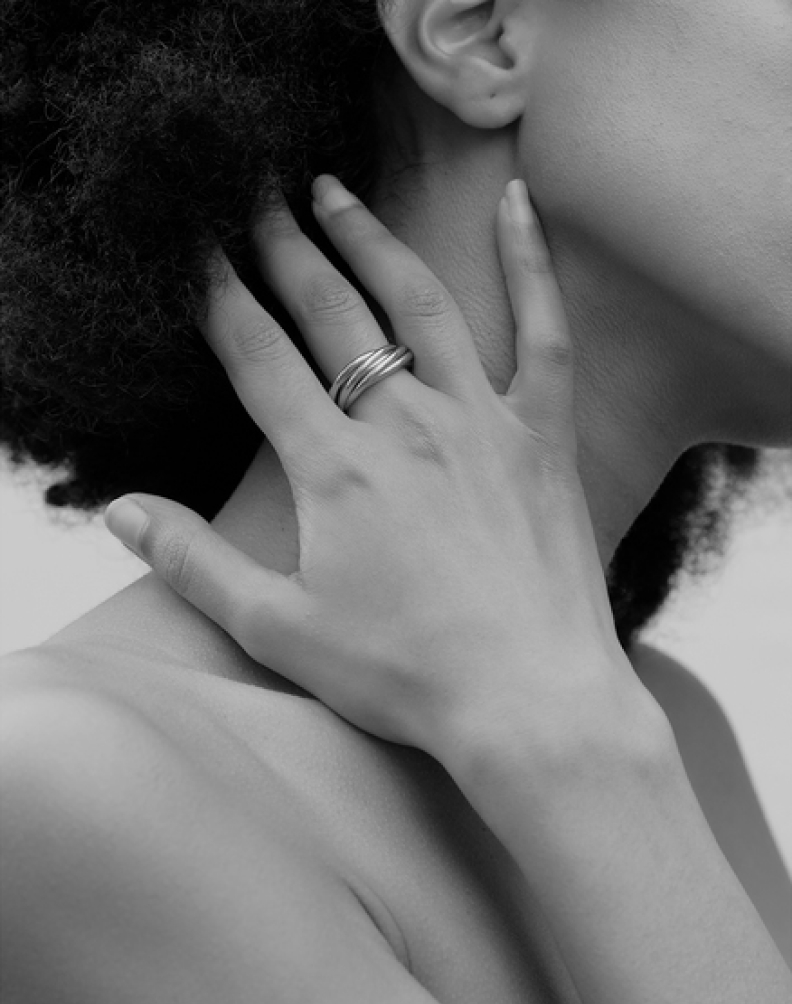 strap in
Bold buckles, chunky soles, and a webbing of crisscross straps—we're (almost) one month out from exposed-toe season. And after spending too many months in hiding, it's time to give your feet the love and attention they deserve.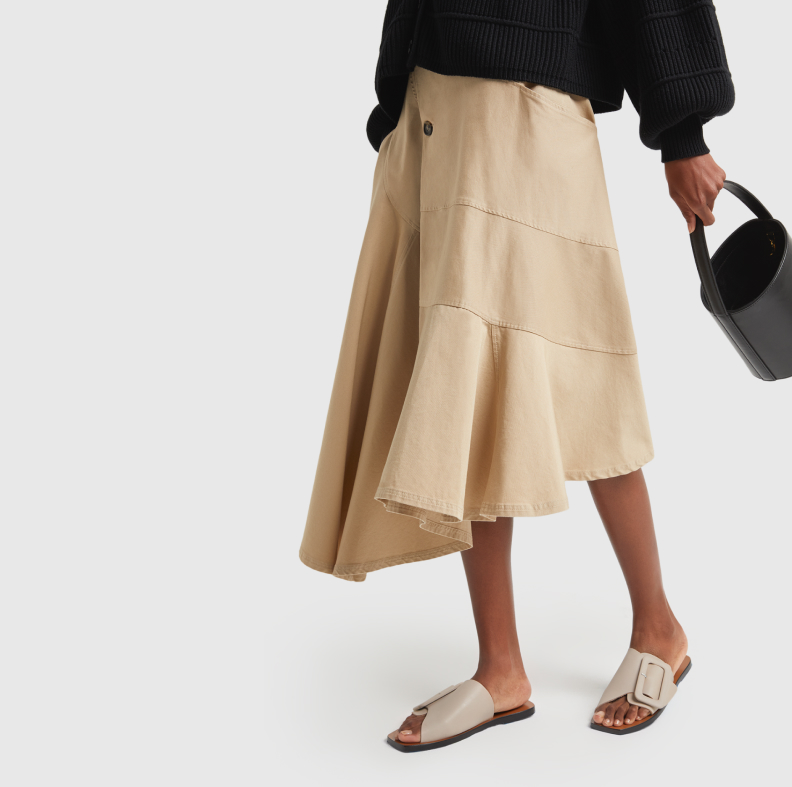 Wear With
---
We hope you enjoy the products recommended here. Our goal is to suggest only things we love and think you might, as well. We also like transparency, so, full disclosure: We may collect a share of sales or other compensation if you purchase through the external links on this page.