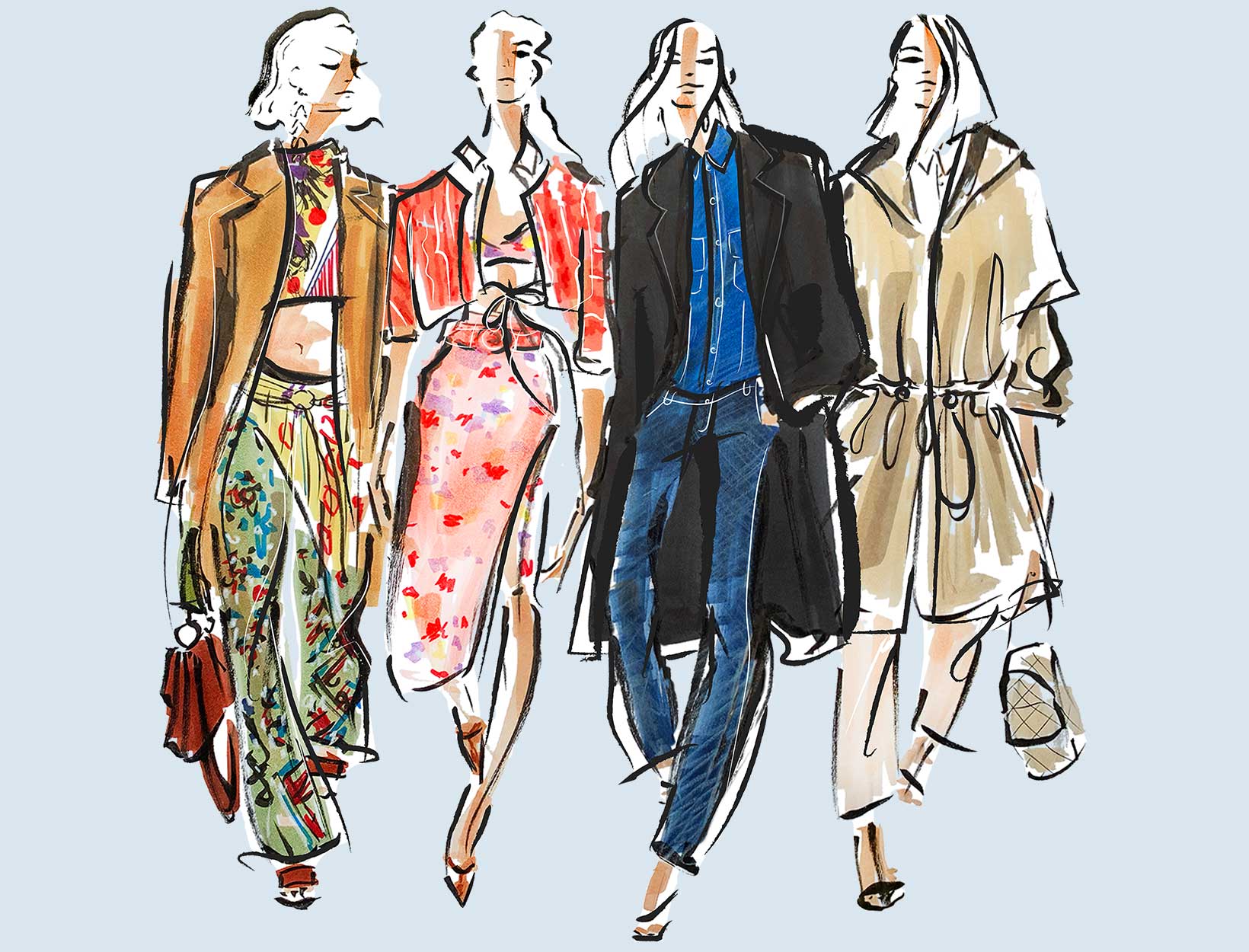 Illustration by Jenny Walton
Which Spring Style Archetype Are You?
Because the fashion gods have yet to beam down Myers–Briggs personality types for getting dressed, we dreamed 'em up ourselves. So much more than a guide to wearing the spring 2019 trends, consider this a guide to dressing for…life. Of course, to say every woman is only one thing would be reductive—there's a little bit of the traveler, of the modern lady in all of us—but personalities do emerge. Whether it's the movies we love, the vacations we take, or the recipes we favor, each archetype is as timeless as she is inspiring.