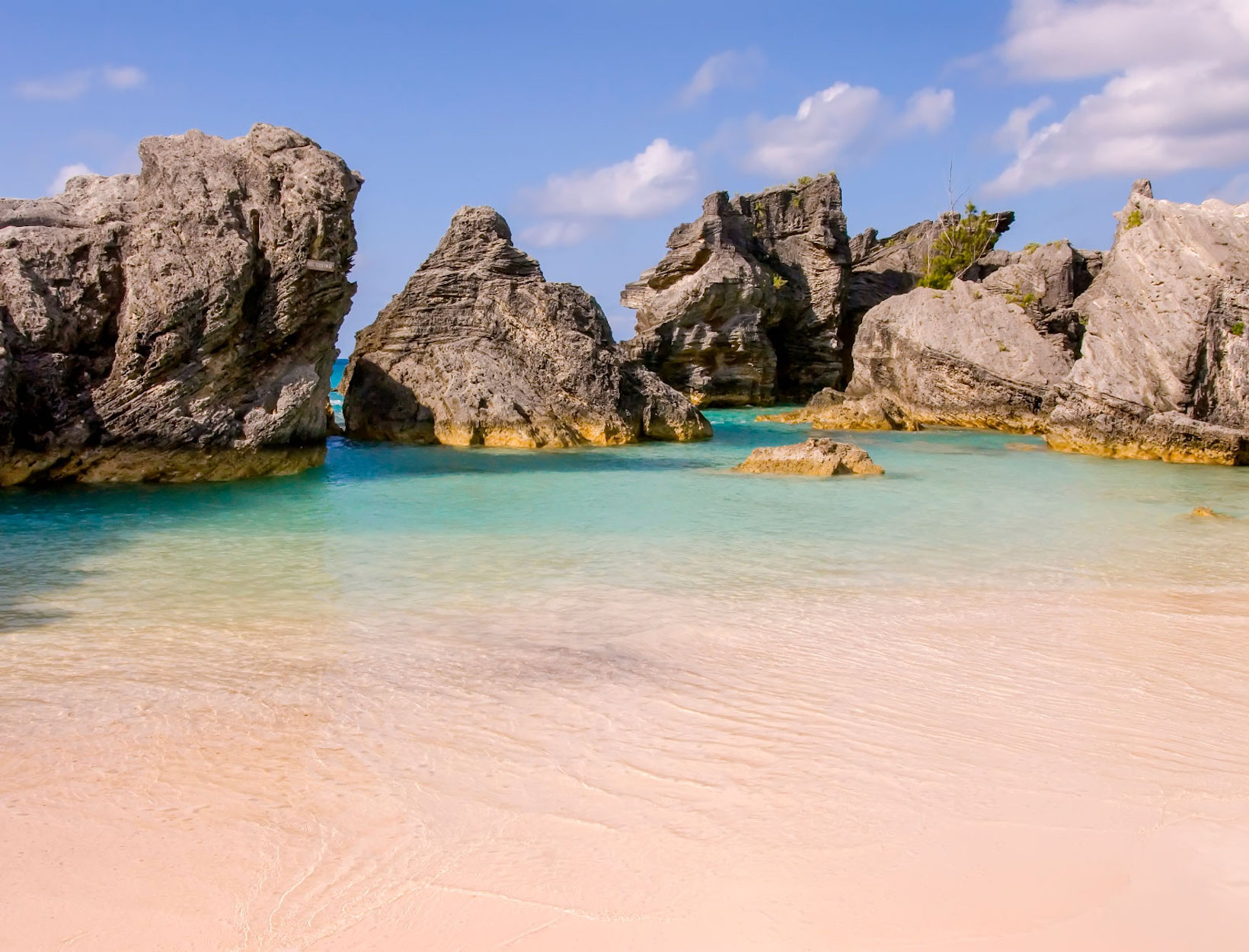 3 Glorious Destinations for Spring
(Plus Light-as-Air Packing Lists)
In partnership with our friends at

Technically there's never a bad time for an escape. We're talking about a good old-fashioned escape: glorious and sunny and layer-free and carefree—all the frees. Throw up your out-of-office, go all in on breezy dresses, and take note of the extra spring in your step. We've carved out three itineraries—all beautiful, all exciting, all very solid reasons to book a flight—plus the packing lists to go with them.
austin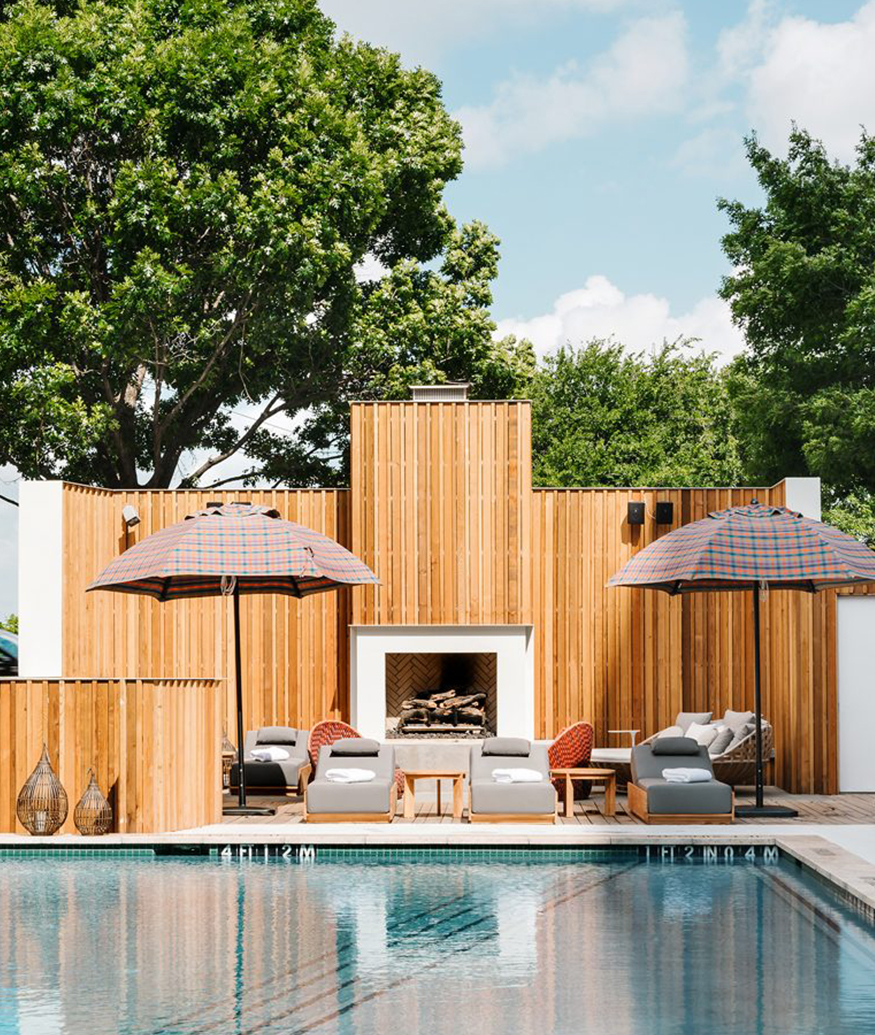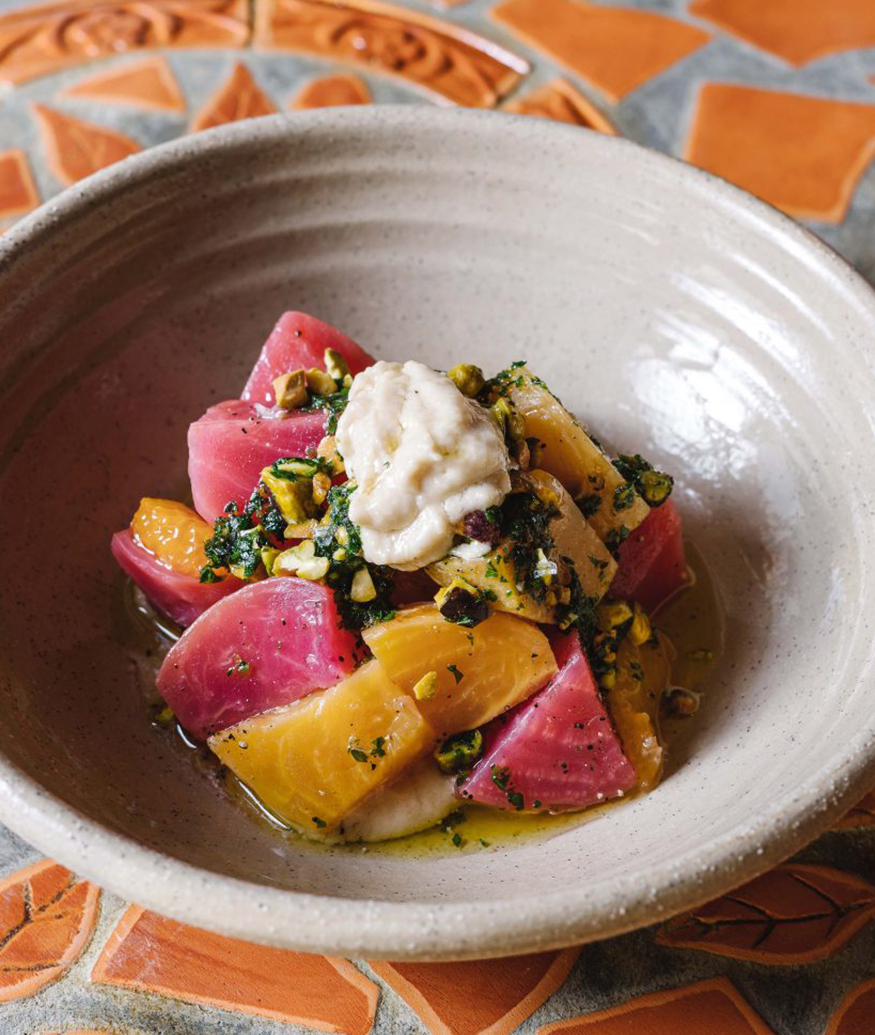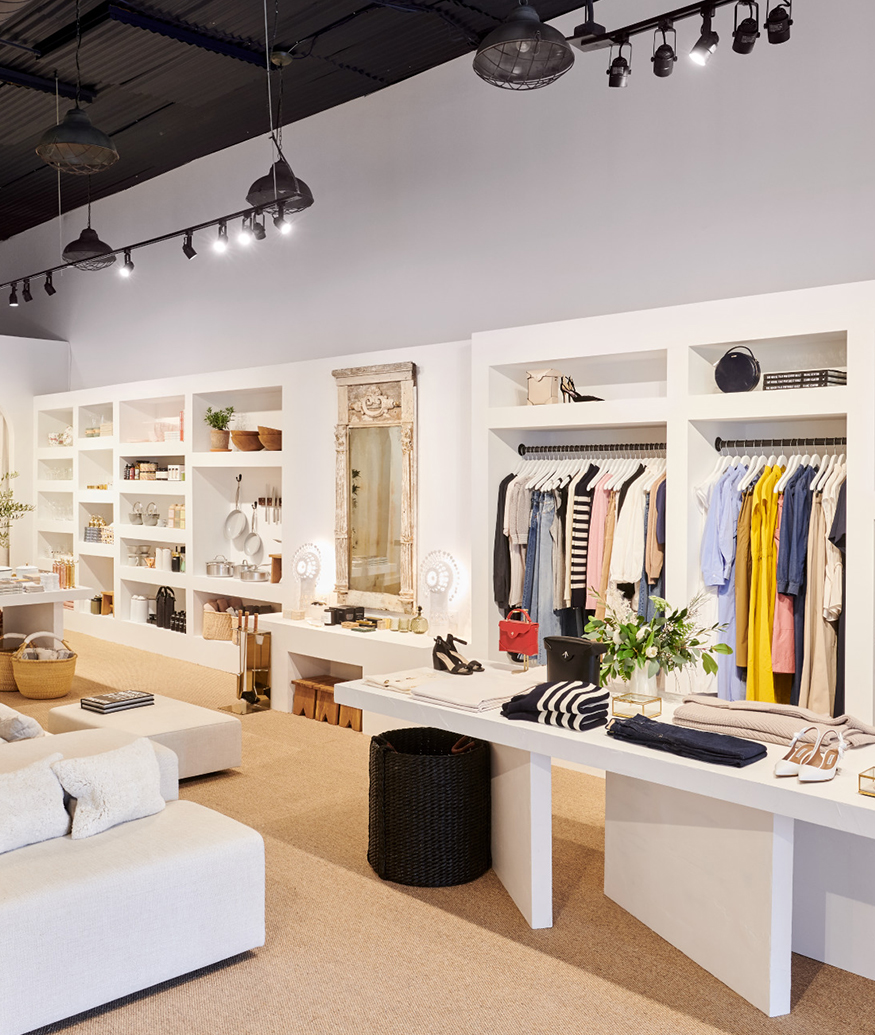 If you know where to look, Austin is about as exciting and lively a city as there is—live music, BBQ, excellent shopping, and a roster of outdoor activities that would impress Alex Honnold. Make your first stop goop MRKT on South Congress (open until April 28), where you can stock up on everything you need for your vacation—nontoxic beauty products, G. Sport pieces to keep you sweating in style, and a G.Tox Travel Kit to clean up your act the TSA-friendly way. Then really indulge in vacation mode with a tarot card reading or an Ayurvedic facial (see the schedule here) in one of our gorgeous treatment rooms. Now that you're stocked up, head over to the Line. Technically, it's a hotel, but one of the best reasons to stay here is the infinity pool, which overlooks the majestic Town Lake. The Line was a jazz club in the '60s, and the coolness of that fact is still very apparent. Right in the Downtown district (where SXSW takes place), the hotel is pet-friendly, has a mid-century modern aesthetic, and is buzzing with creative energy. When you're ready to explore, refresh your contemporary-art education at Icosa Collective, an artist-run nonprofit cooperative in a sprawling 1,500-square-foot former auto shop that features sculptures and works from Austin's most exciting up-and-comers. For a late lunch, head to Launderette (it's an old laundromat with lacquered turquoise floors) for amazing Mediterranean-influenced dishes. Walk it off with a stroll around Lady Bird Lake or peel off to shop the thoughtfully curated jewelry, Western-inspired carryalls, wispy cotton dresses, and relaxing bath salts at Texas-born Good Company. Finish the day at the Line hotel with a lakeside dinner at Arlo Grey, helmed by Top Chef winner Kristen Kish. (If we may: Get the fried chicken, chilled lunch box chocolate cake, and some cocktails for good measure.) If you're feeling late-night saucy, visit Garage Bar to soak up Austin's after-hours vibes.
WHAT TO PACK
london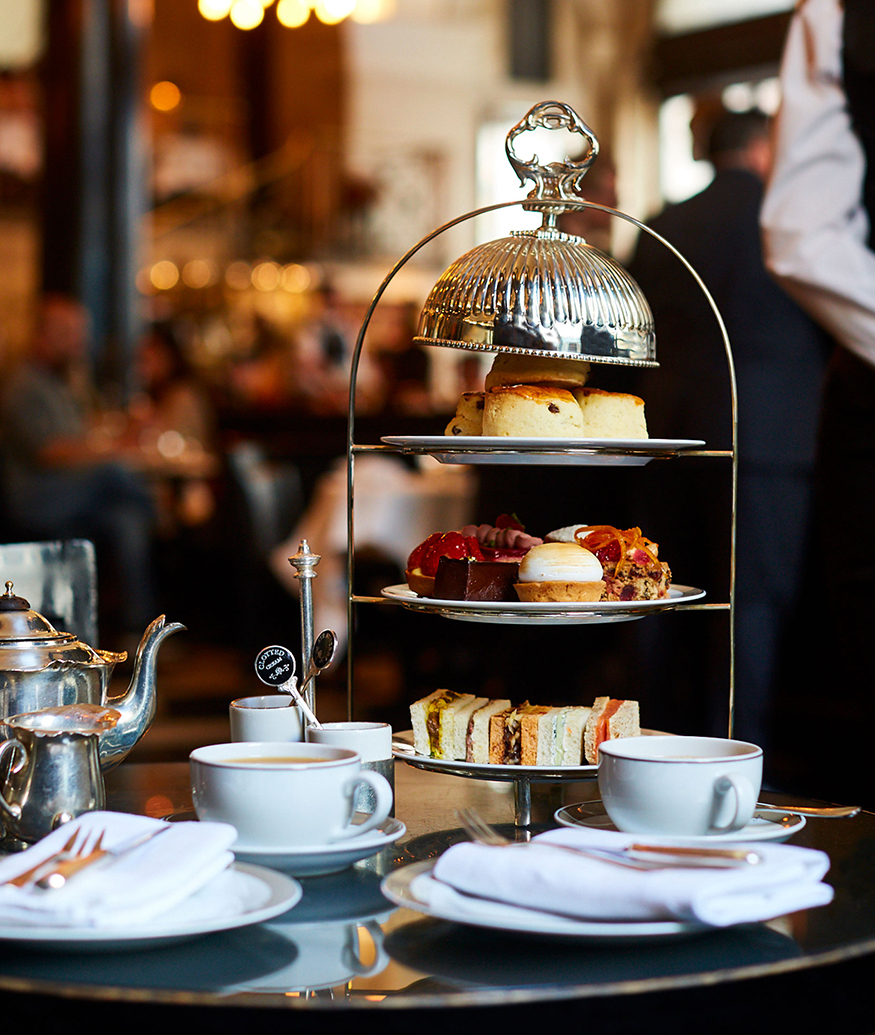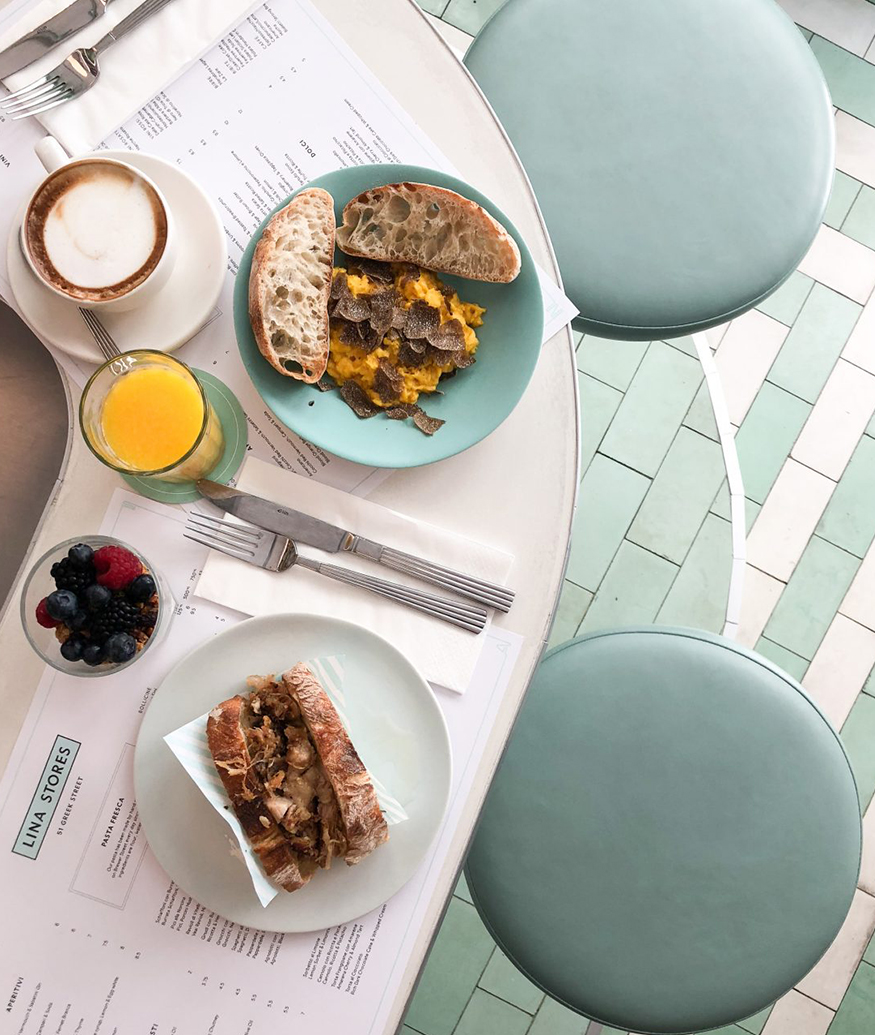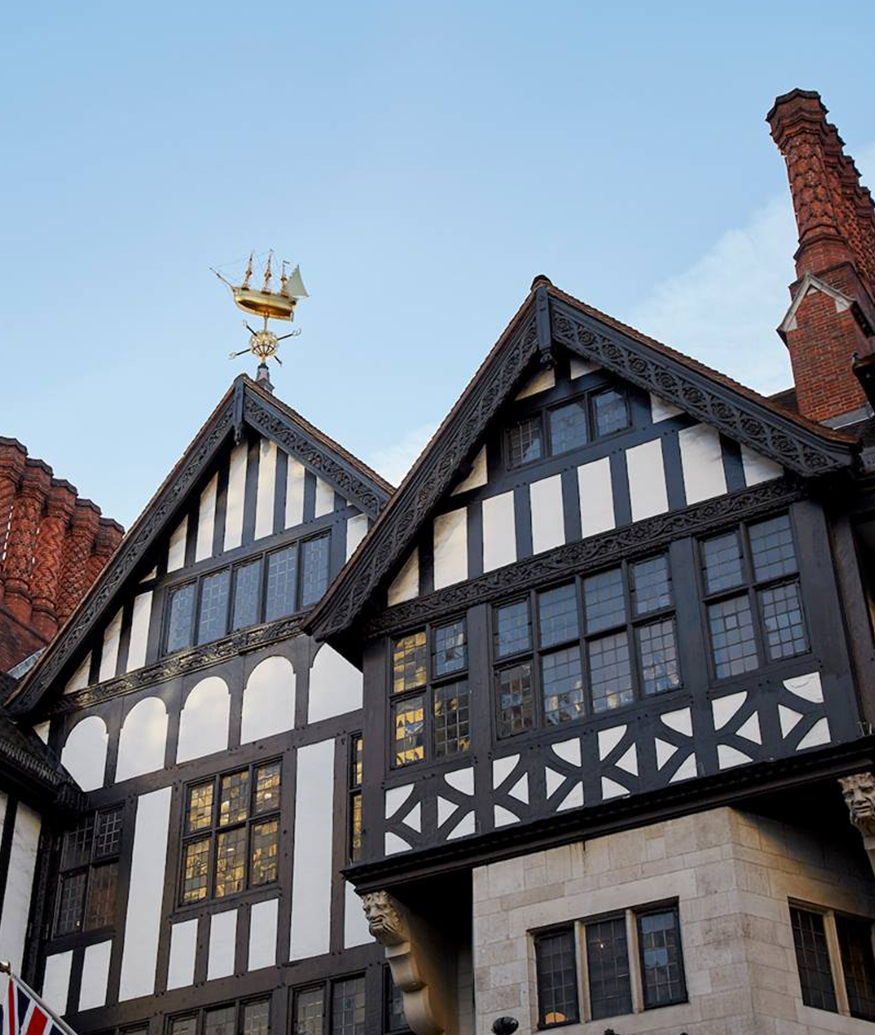 There are many wonderful things to say about London, but here's one that isn't said enough: The UK capital is one of the best walking cities in the world. For its bowling alley, movie theater, and bar scene alone, book a room at the Ham Yard hotel in Soho. While the romantic city views and eclectic, textural interiors make it hard to leave, it's actually incredibly convenient for walking almost anywhere. We'd suggest heading in the general direction of Lina Stores, a culinary institution in London, revered for its small but wonderful pastas (ragu, spicy crab); order a few—you'll regret none. If you're looking for something more traditional—coq au vin, martinis, white tablecloths—duck into the Wolseley, which was a car showroom in its past life. Both places make it easy to scope out the masterpieces at the National Gallery before a midafternoon respite at the rooftop café of the Portrait Gallery next door. In the afternoon, make your way to leafy West London for window-shopping—or shopping-shopping—along Westbourne Grove, and don't miss a chance to drop by goop Lab (you might want to grab a bag of goop Knock Me Out chews for a restful sleep on fresh hotel sheets). Back in town, check out Burlington Arcade for the antique jewelry vendors, South Audley Street for Métier's exquisitely constructed leather handbags (our fashion director is a fan), and Liberty of London, the Tudor-style emporium filled with homewares and clothing in the brand's signature prints. Pencil in a stop at Matches Townhouse for Carolina Herrera's sharp suiting, and then drop in to the Hayward Gallery at the Southbank Centre to check out the formidable Diane Arbus exhibit (it's on view through May 6). And when you can't take another step, treat yourself to a whiskey at the underground gem the Vault.
WHAT TO PACK
bermuda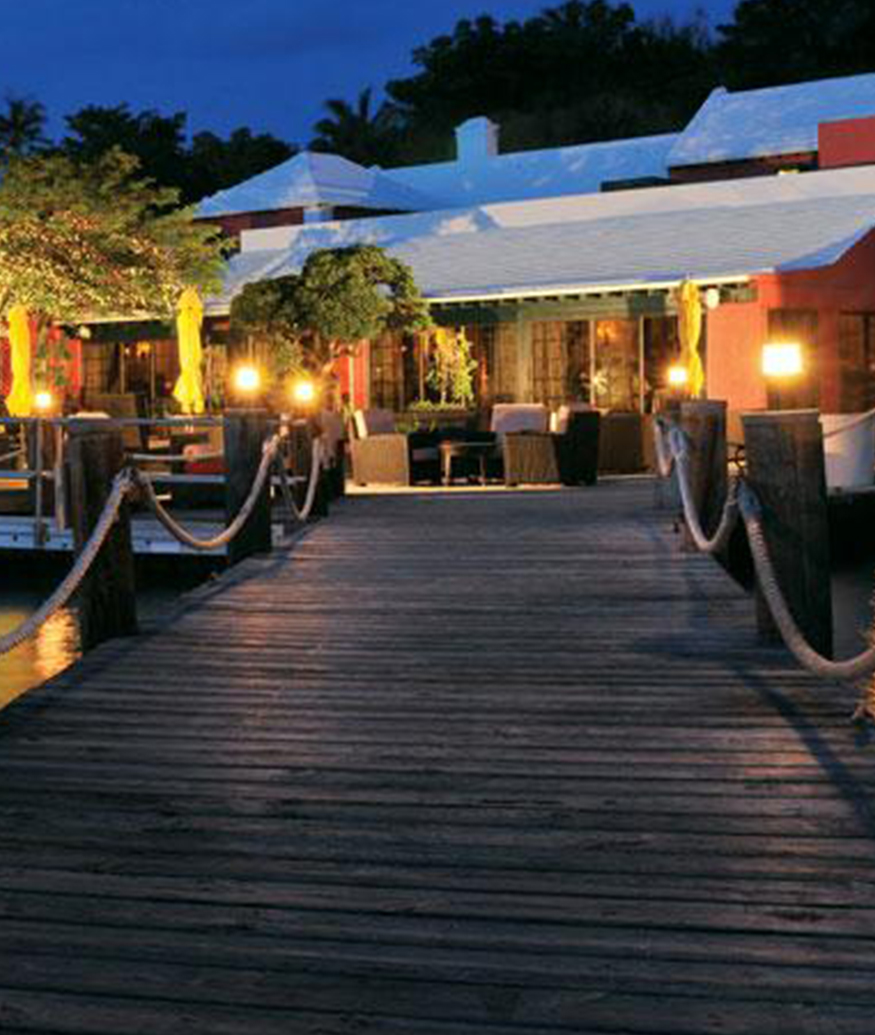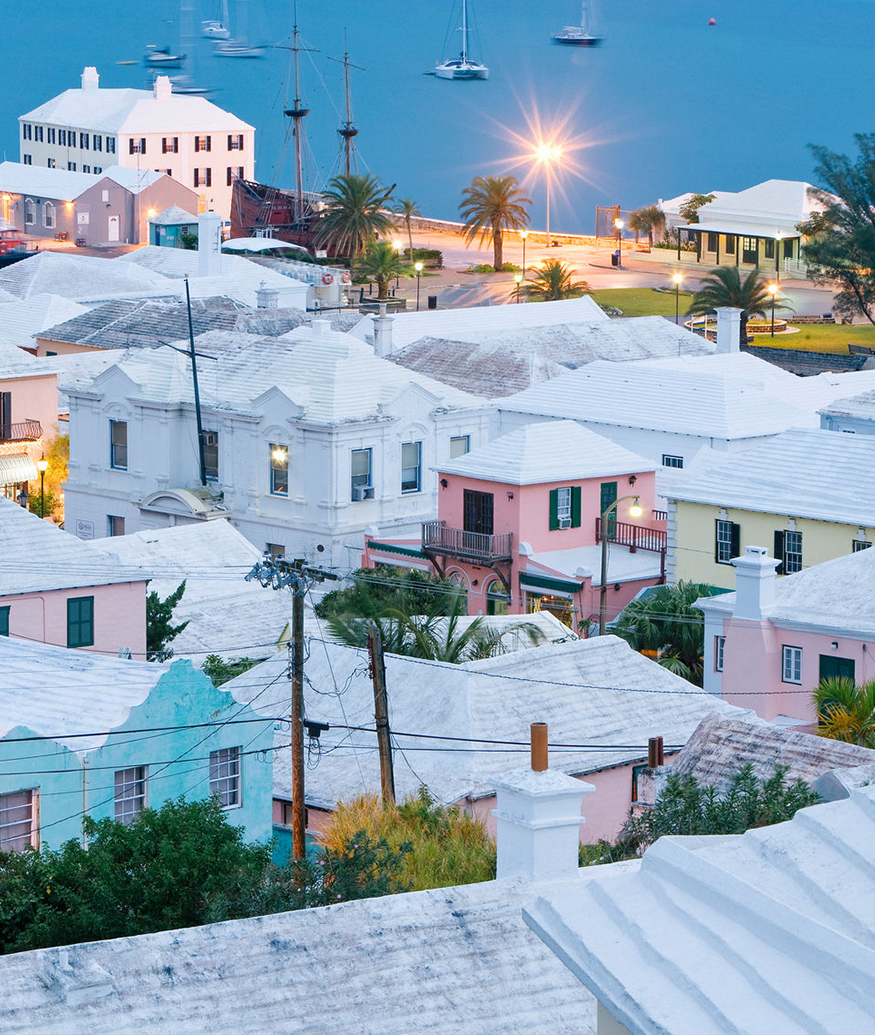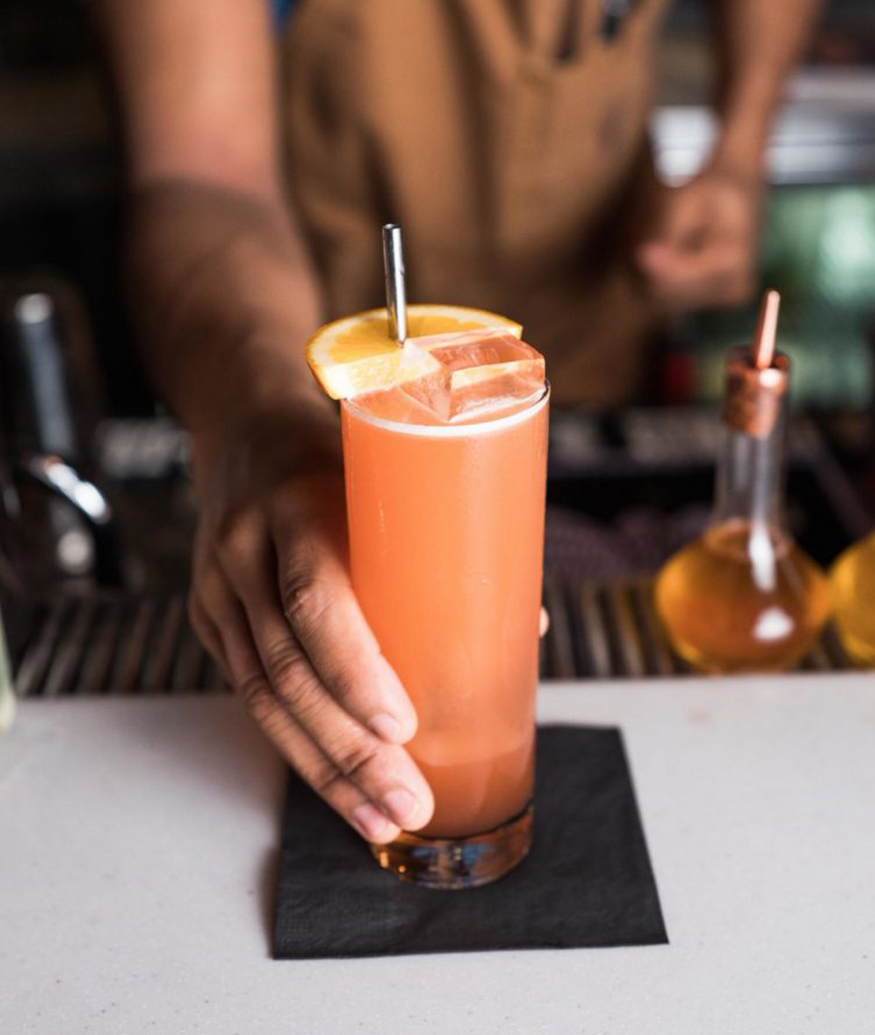 If seventy-five miles of coastline doesn't convince you, then consider this: Many of those miles are made of pink sand. Bermuda is about three hours from New York and Boston, but it might as well be a world away. Pack a floppy hat, your favorite kicks, and anything in your closet that's pink or yellow or generally optimistic. This is not to suggest that Bermuda is superficial—on the contrary, the town of St. George's was settled in 1612, and there is a real sense of history and culture here. Explore it all from your home base of the two-year-old Loren at Pink Beach. With only forty-five rooms, it has a sleek, modern, Miami-ish vibe—floating staircase in the lobby, floor-to-ceiling windows in the rooms, a sexy cabana-style patio where you'll want to post up for crab cakes and a glass of wine right around 6:19 p.m. (or whenever golden hour starts). Once you're settled, rent a two-seat electric car, adorably called a Twizy ($100 per day) to zip around the island in. A few spots on your itinerary: the Hamilton Princess hotel and its world-class collection of modern art—Warhol, Calder, Lichtenstein, Hockney, and more; the quaint town of St. George's, which is a UNESCO World Heritage Site; and finally dinner at the Waterlot Inn (jacket no longer required) and the Bermuda Rum Cake Company for dessert. For an after-dinner drink, Yours Truly makes next-level punch (punch!) in an intimate, dark, speakeasy-ish setting. After a day this packed, you'll probably need a good night's sleep. Good thinking—since tomorrow you're going snorkeling.
WHAT TO PACK