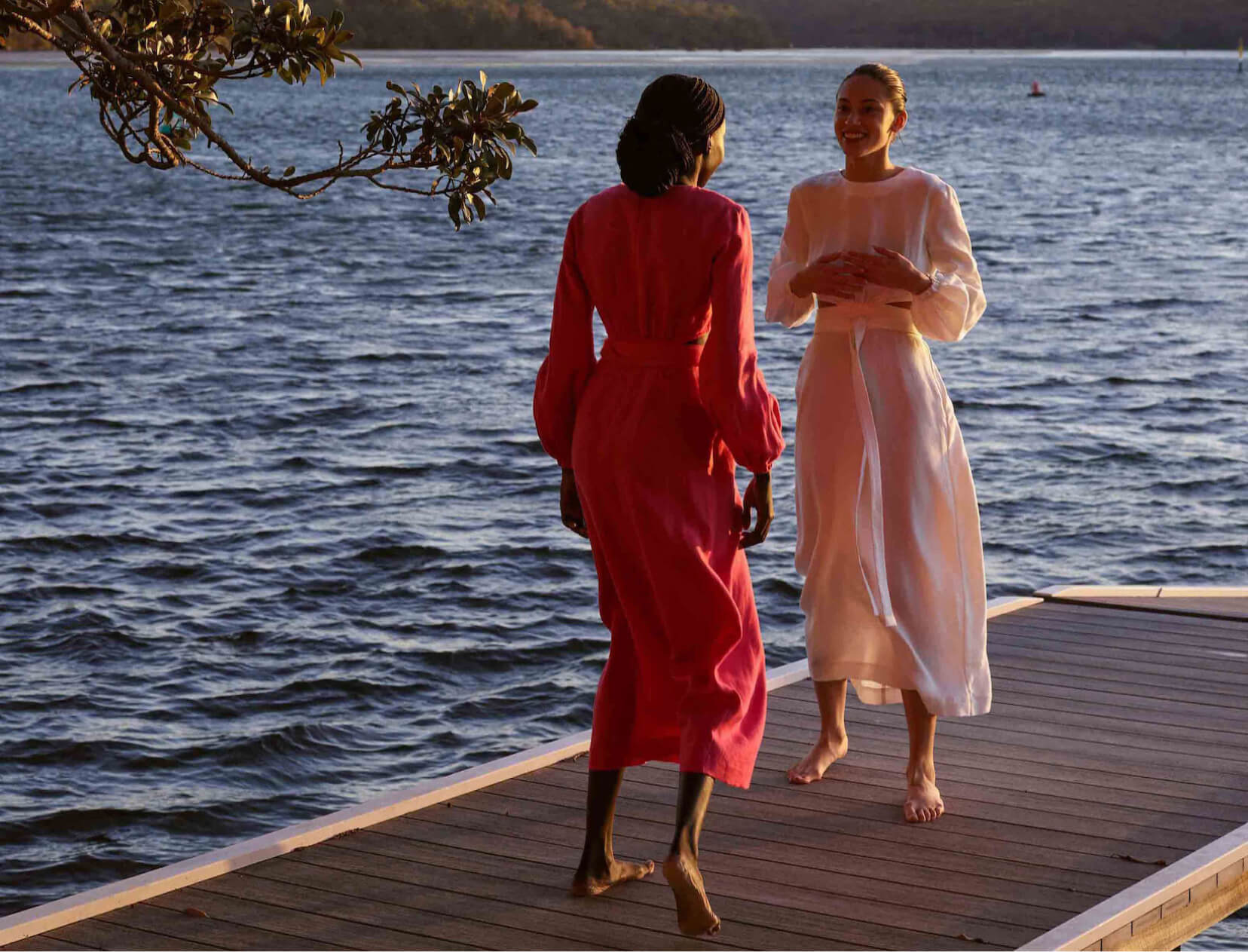 Photo courtesy of BONDI BORN. BONDI BORN DRESS, goop, $595
What's Your Spring-Getaway Style?
Anyone who's ever landed in Paris and immediately decided they are a beret person knows the power of place. A change of scenery can influence the way we dress, the colors we gravitate toward, even the fashion risks we're willing to take. Which got us thinking: Where to next? Here, three very special resorts to visit this spring, plus the place-based packing lists to go with.
CASONA SFORZA
Oaxaca, Mexico

Your Vacation Vibe: You're a loyalist. You love Mexico but have already exhausted all the cool places in Cabo, Tulum, and Playa del Carmen. You also love privacy, preferring under-the-radar hotels (the smaller, the better) to well-known resorts. Your most prized possession: a list of vetted-by-you travel recs you keep in your Notes app—cool local bars, best-kept secrets, and boutique hotels so beautiful, they warrant their own Arch Digest spreads.
The Destination: Casona Sforza, designed by renowned Mexican architect Alberto Kalach, nails every gorgeous, considered detail. Its eleven scalloped suites are built directly on the beach with staircases leading down to the sand, providing easiest-ever access to surf, daily dolphin watching, and—if you're lucky—sea turtle releases. The monochromatic, texture-rich furnishings are crafted by local artisans: rugs from Teotitlán del Valle; hammocks, chairs, and curtains from Yucatán; palm lamps from Veracruz. And the farm-to-table food is superb—Mexican chef Oliver Martínez serves up everything from regional favorites (like mole oaxaqueño) to cultural fusion (Nikkei-style ceviche). Note: Casona Sforza is an adults-only resort, so plan accordingly.
Your Suitcase Essentials: For the infinity pool, a bikini, a printed pareo, and a wide-brimmed hat to shade you from the sun. For everywhere else: soft, breezy silhouettes done in lightweight fabrics, and beautiful leather accessories—all in neutral hues that echo your environment.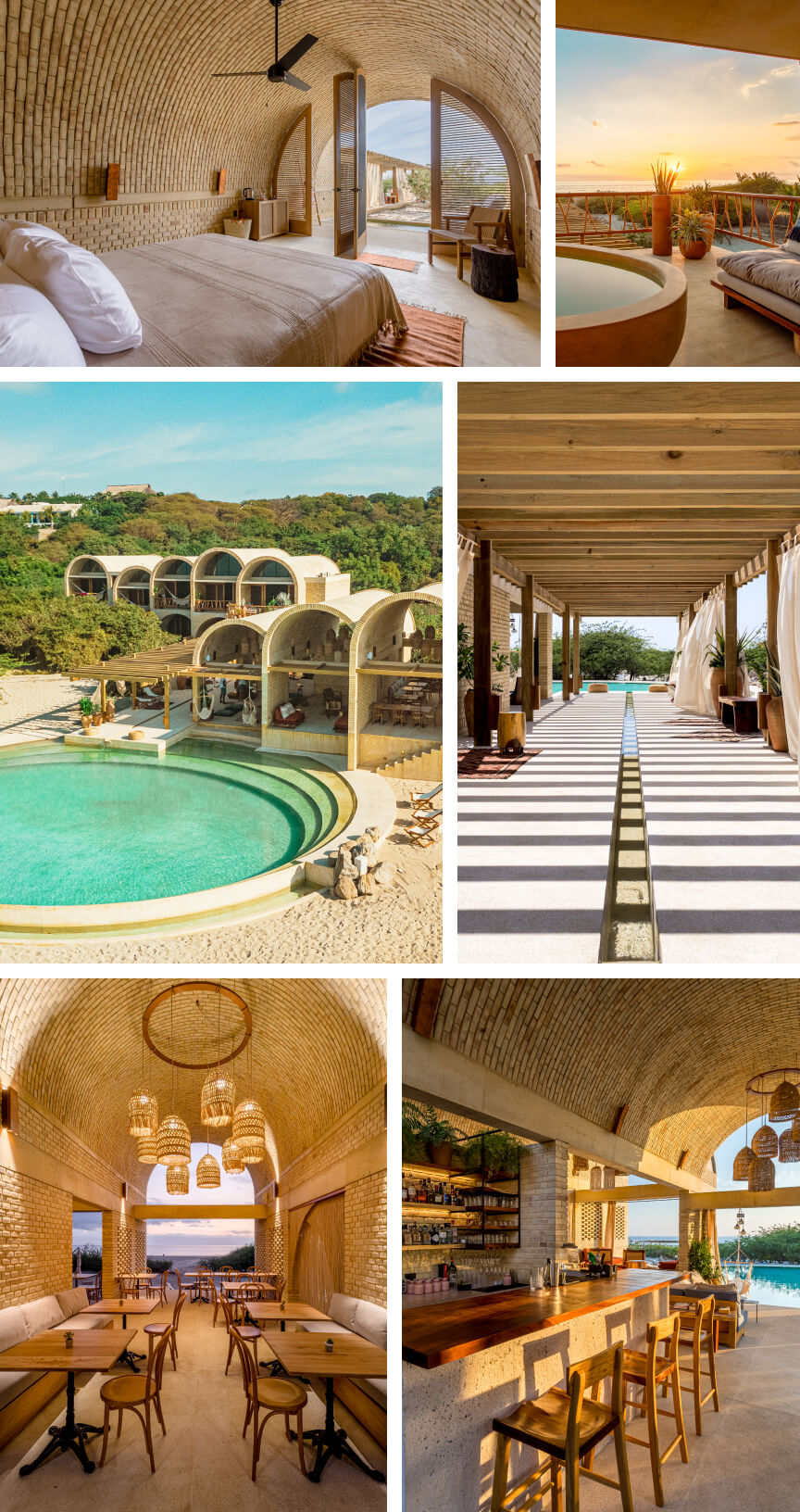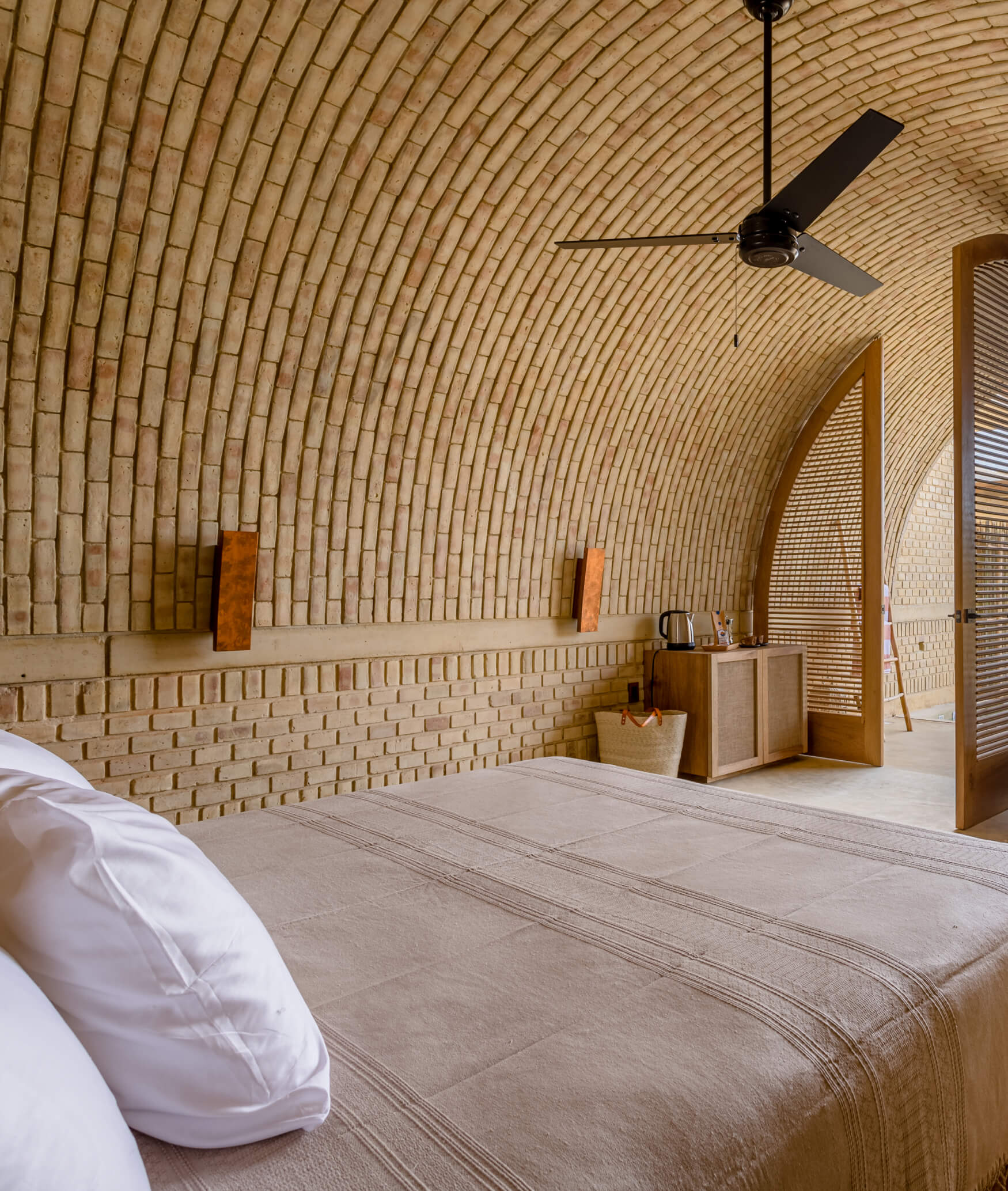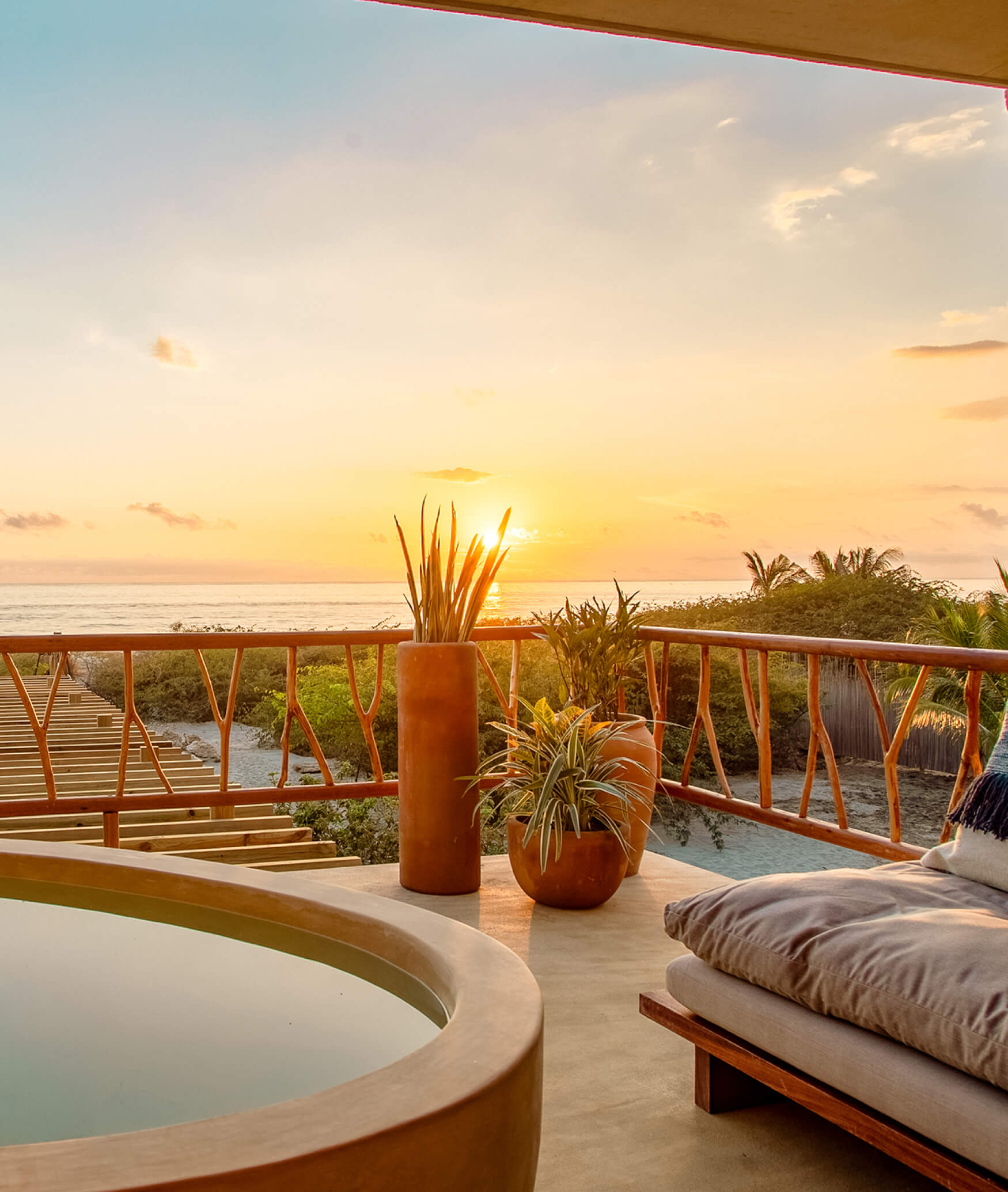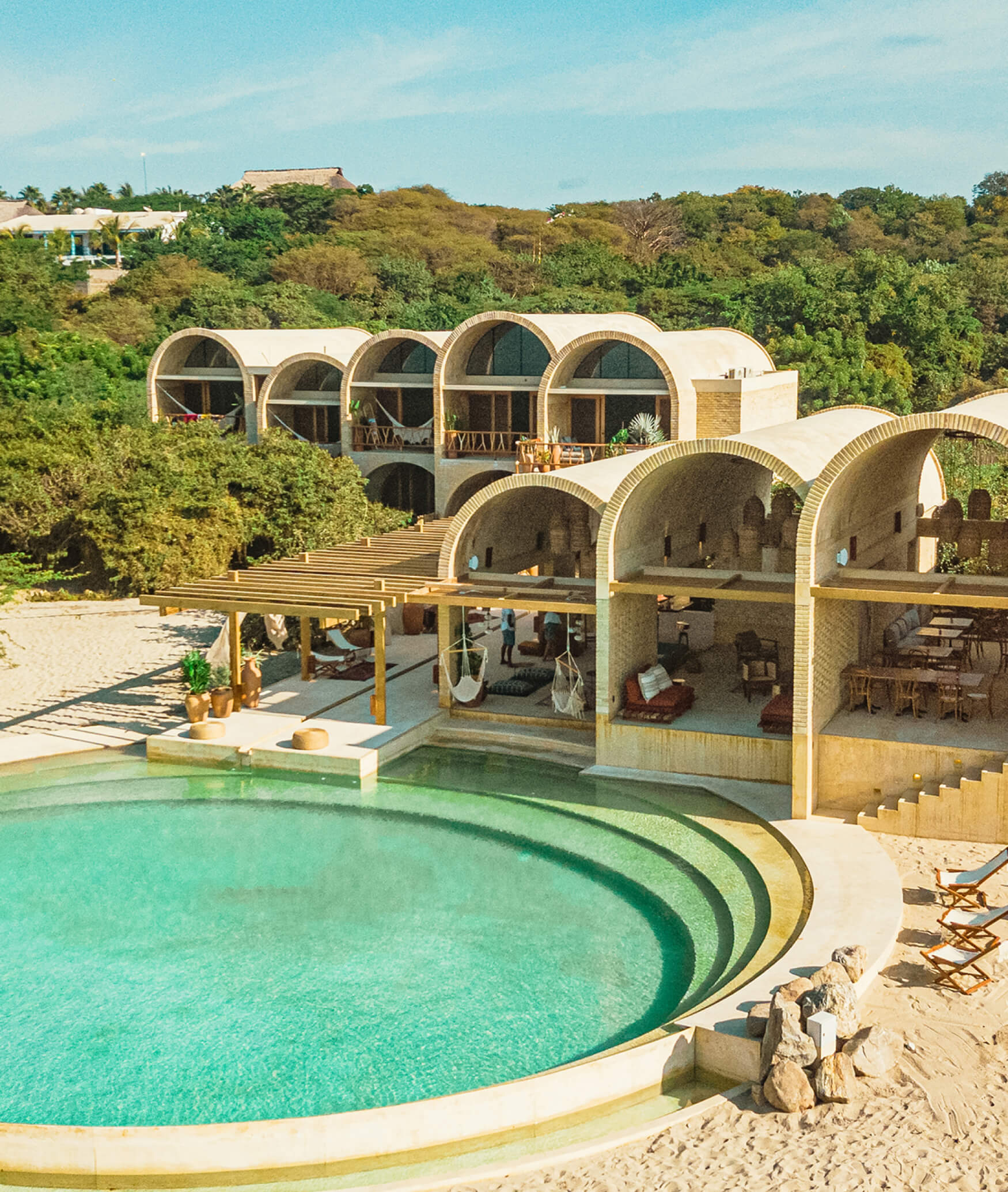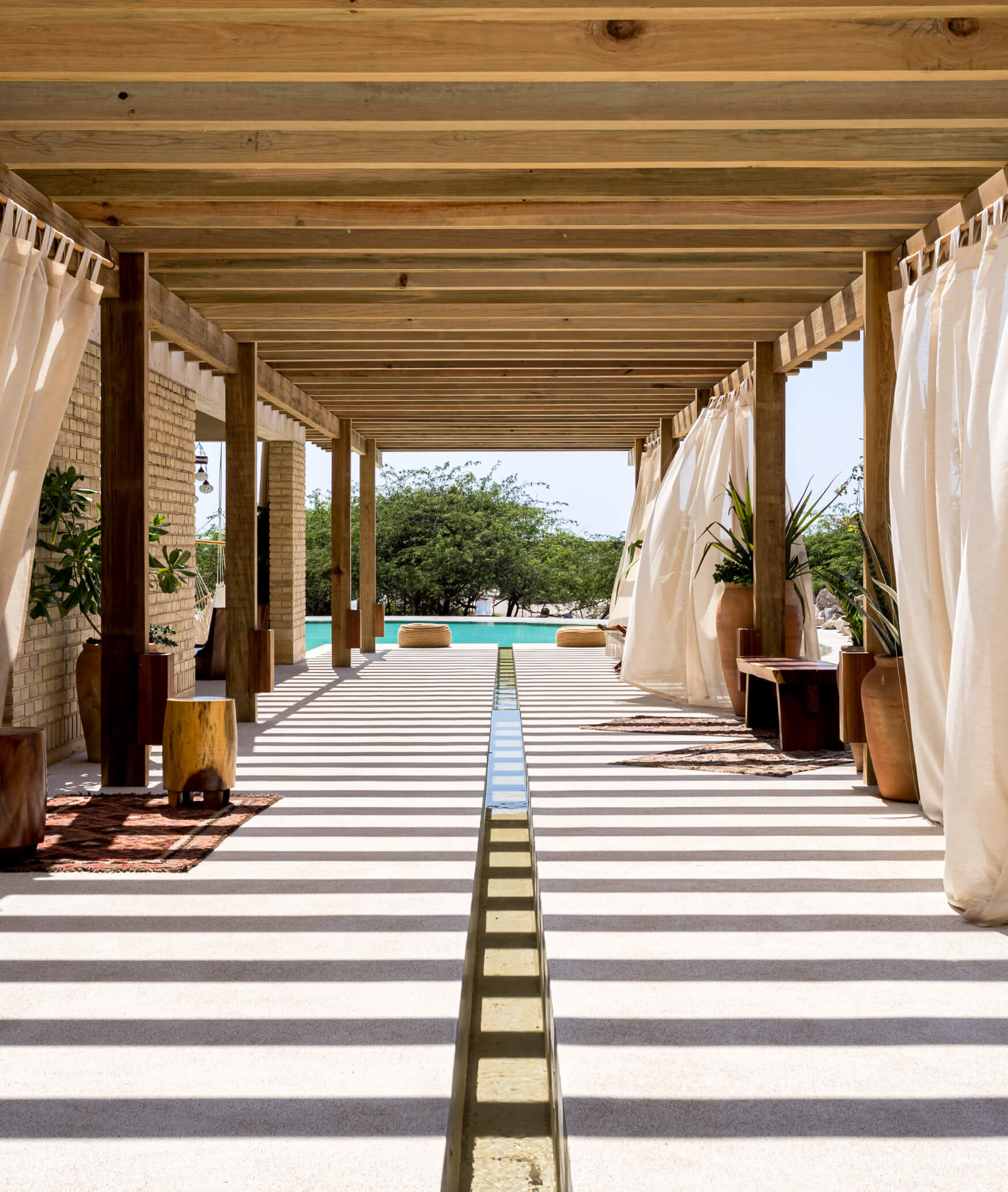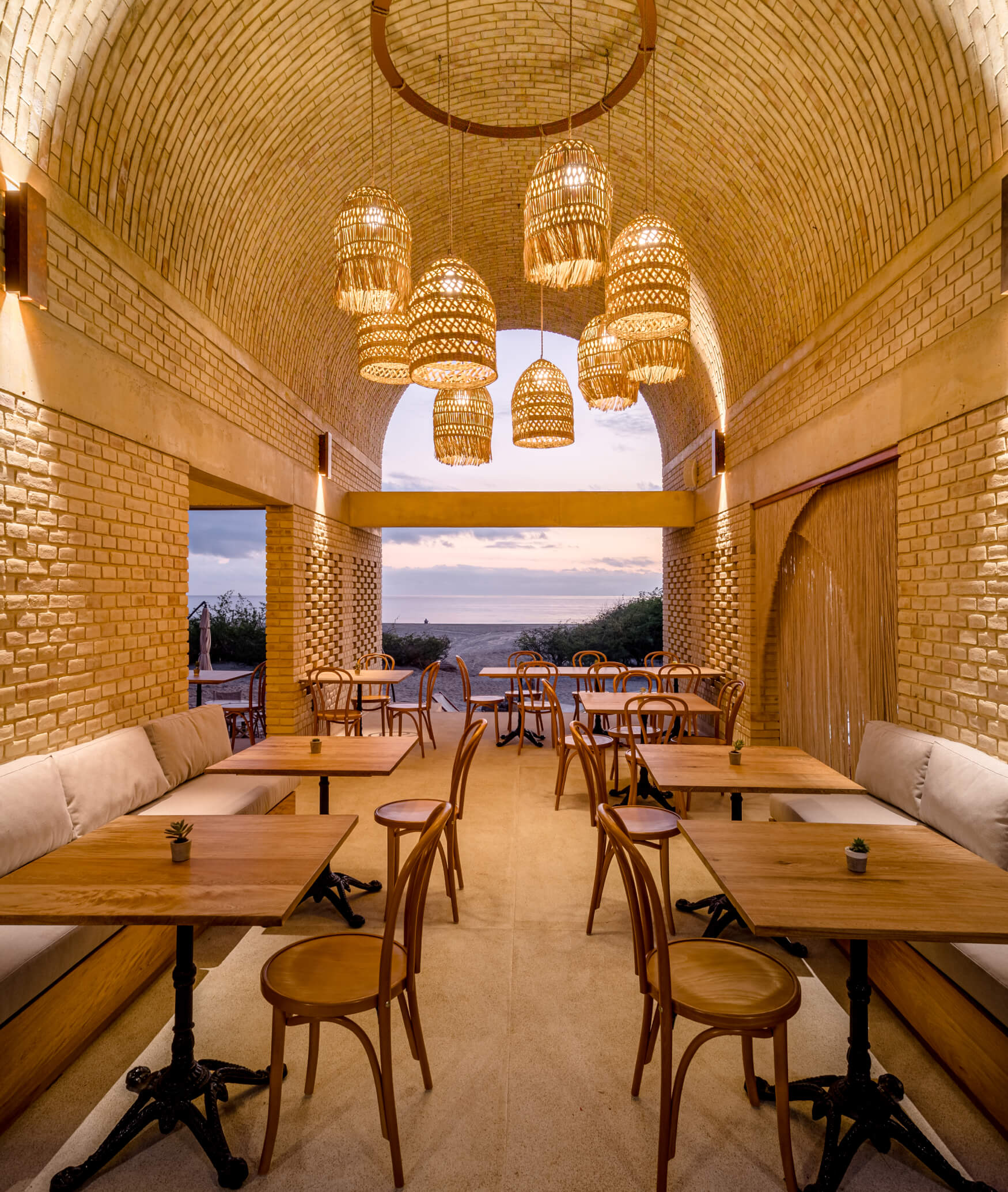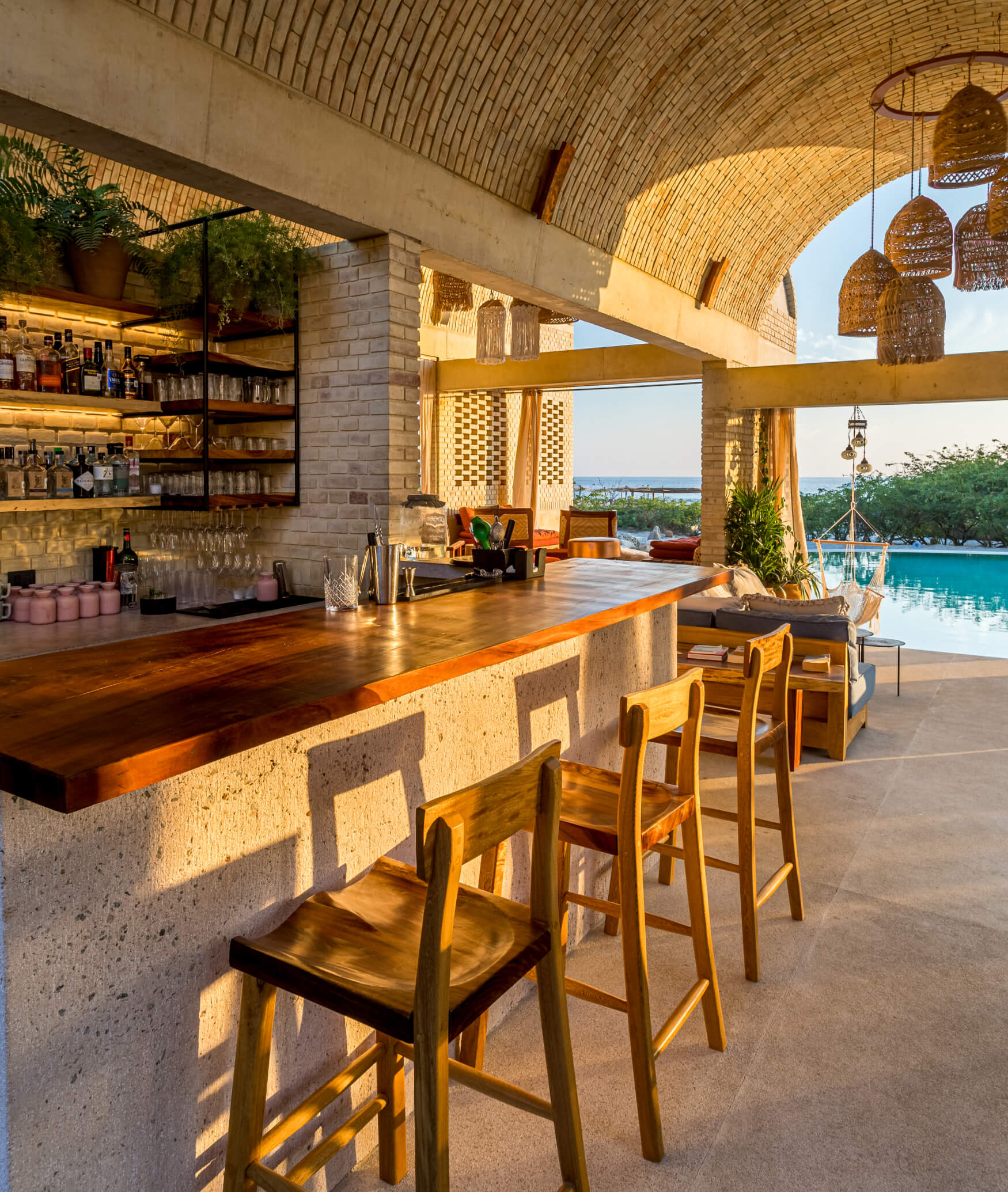 WHAT TO BRING
PLAYA GRANDE BEACH CLUB
Maria Trinidad Sánchez Province, Dominican Republic

Your Vacation Vibe: You're the opposite of a party-starter—a professional chiller, if you will. In normal life, you're always going, going, going, so for you, doing nothing is the height of luxury. Your perfect day? Wake up naturally (if it were up to you, alarm clocks would be canceled), post up under a palm tree for a few uninterrupted hours with your current read (we're loving Lost and Found), and maybe take a beach walk if you're feeling wild.
The Destination: The DR gets a bad rap for the swarms of spring breakers that descend upon it every year. But on the country's north shore, stretched out across a private mile of beach shared with Amanera, there exists a different reality: Gingerbread-style bungalows decorated with cane furniture, seagrass rugs, ikat pillows, and tragaluz—patterned woodwork characteristic of the country's Victorian-era architecture. A lap pool lined with lattice-framed cabanas. And a light-filled clubhouse that serves everything from rum cocktails to freshly caught fish. Haute yet homey and full of charm, Playa Grande Beach Club is the kind of place you can truly unwind.
Your Suitcase Essentials: Cat-eye sunglasses, couture slides, designer rings, and an array of swimsuits. Matching sets that moonlight as cover-ups and Little Mermaid–esque sequins for a fancy dinner. And then, of course, the kind of low-maintenance beauty products you can blend in with your fingers (no brushes, no problem).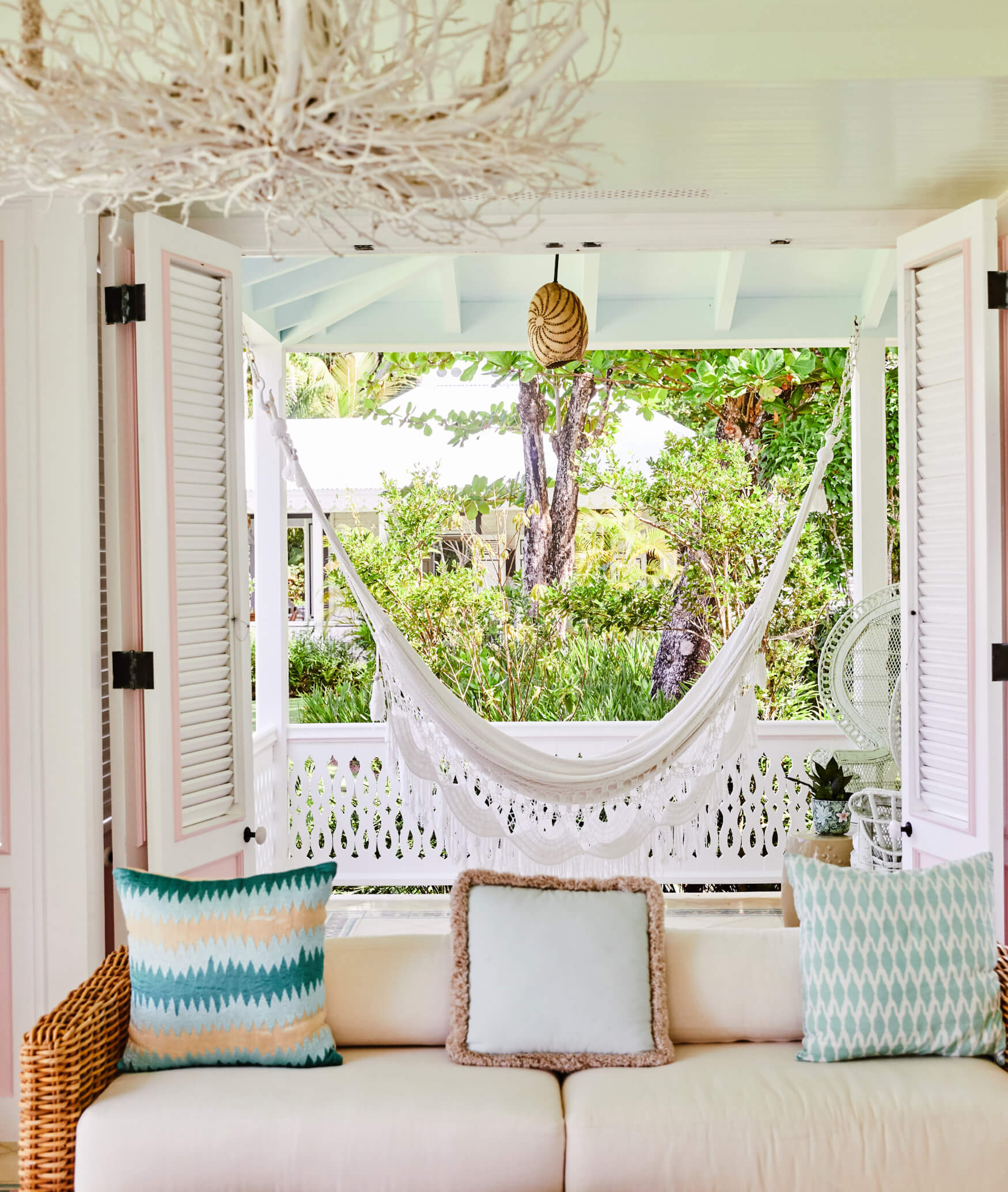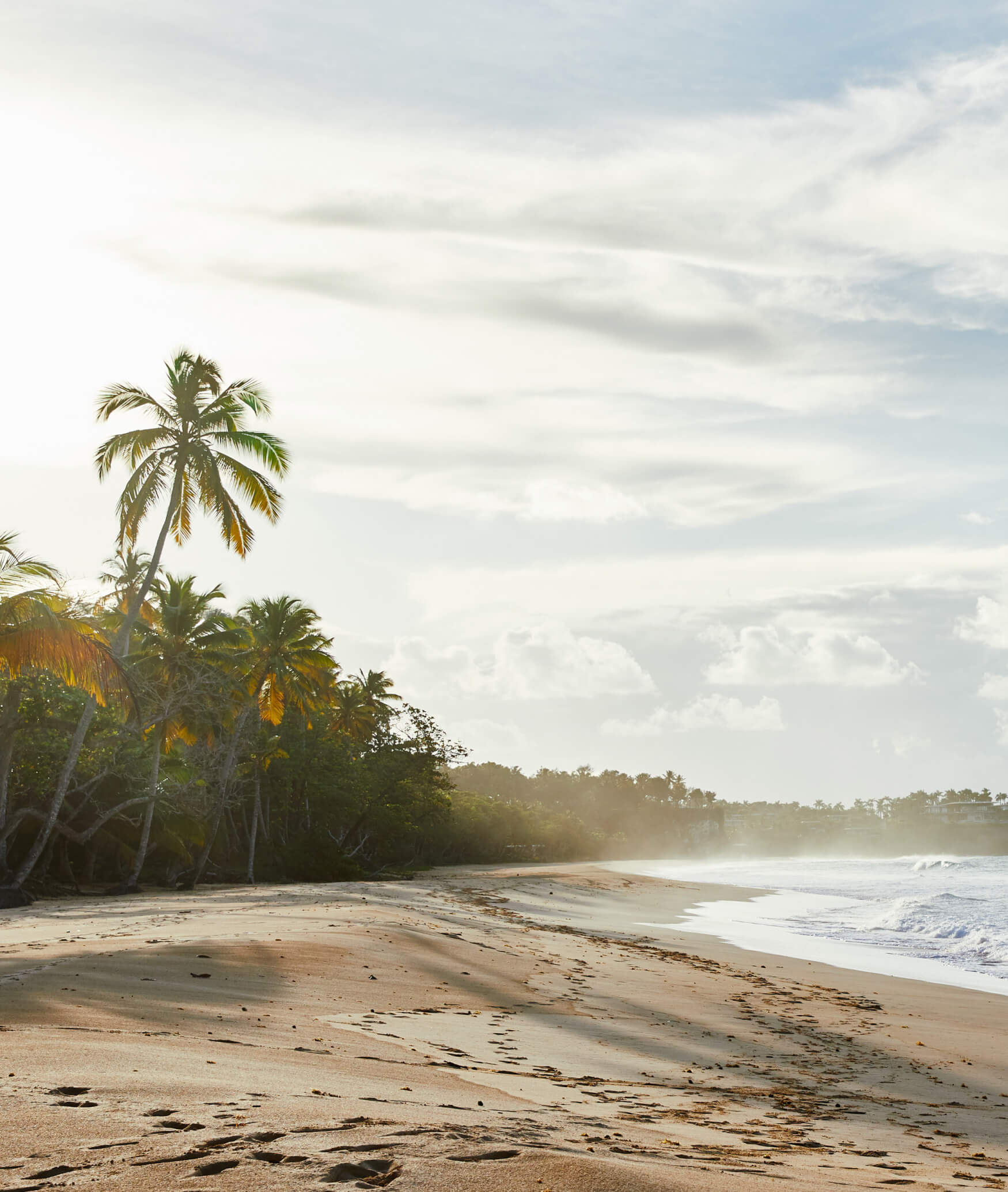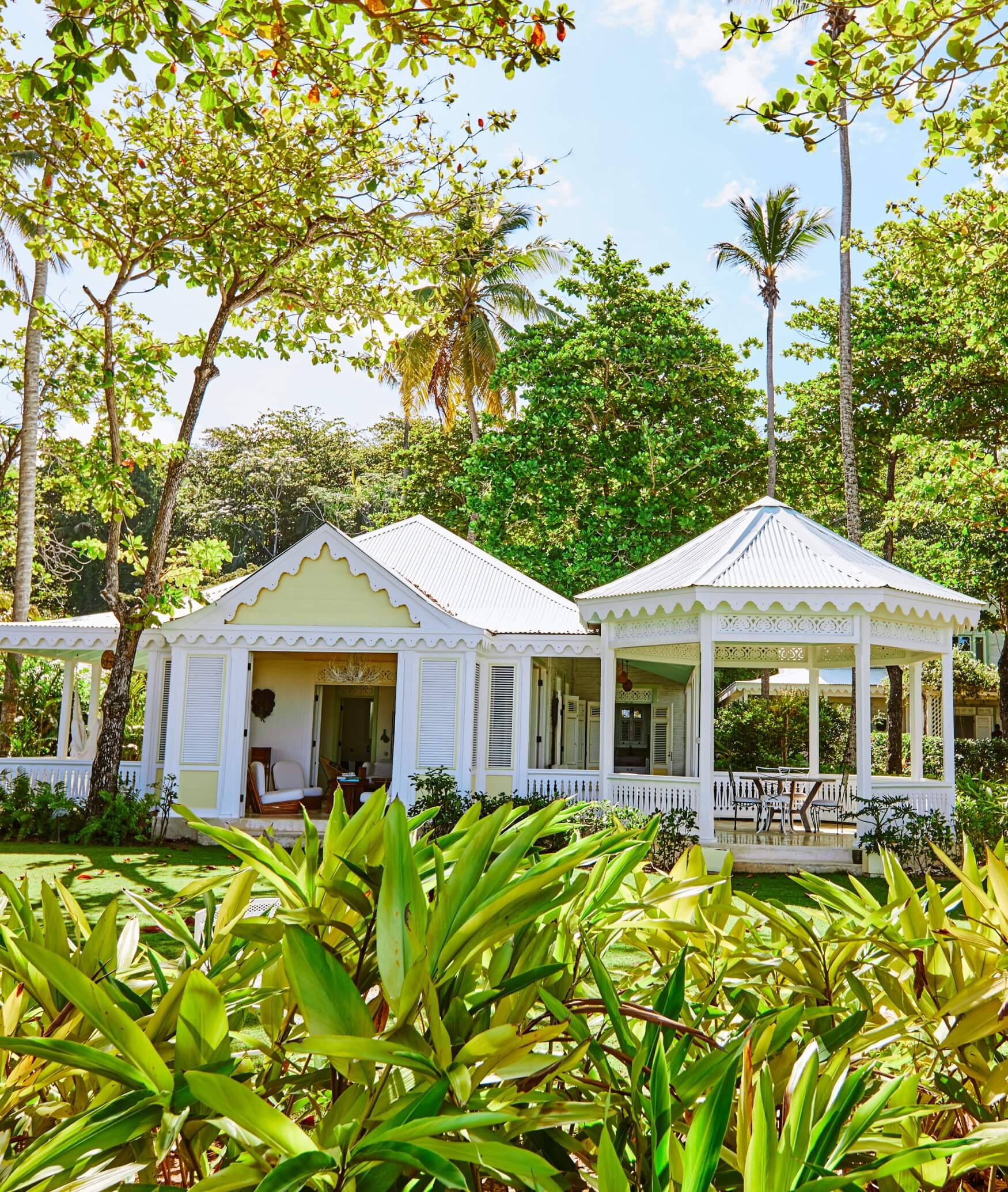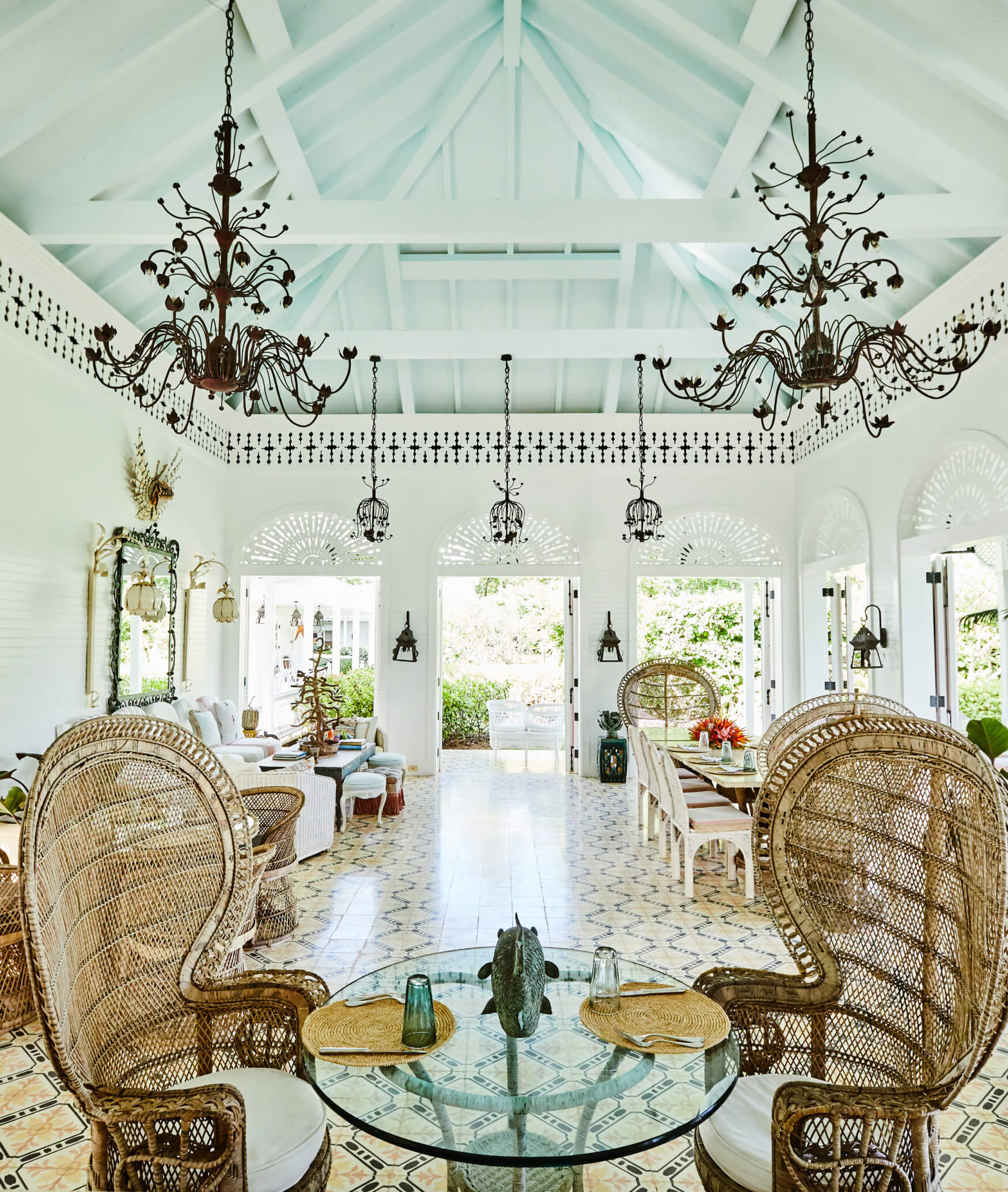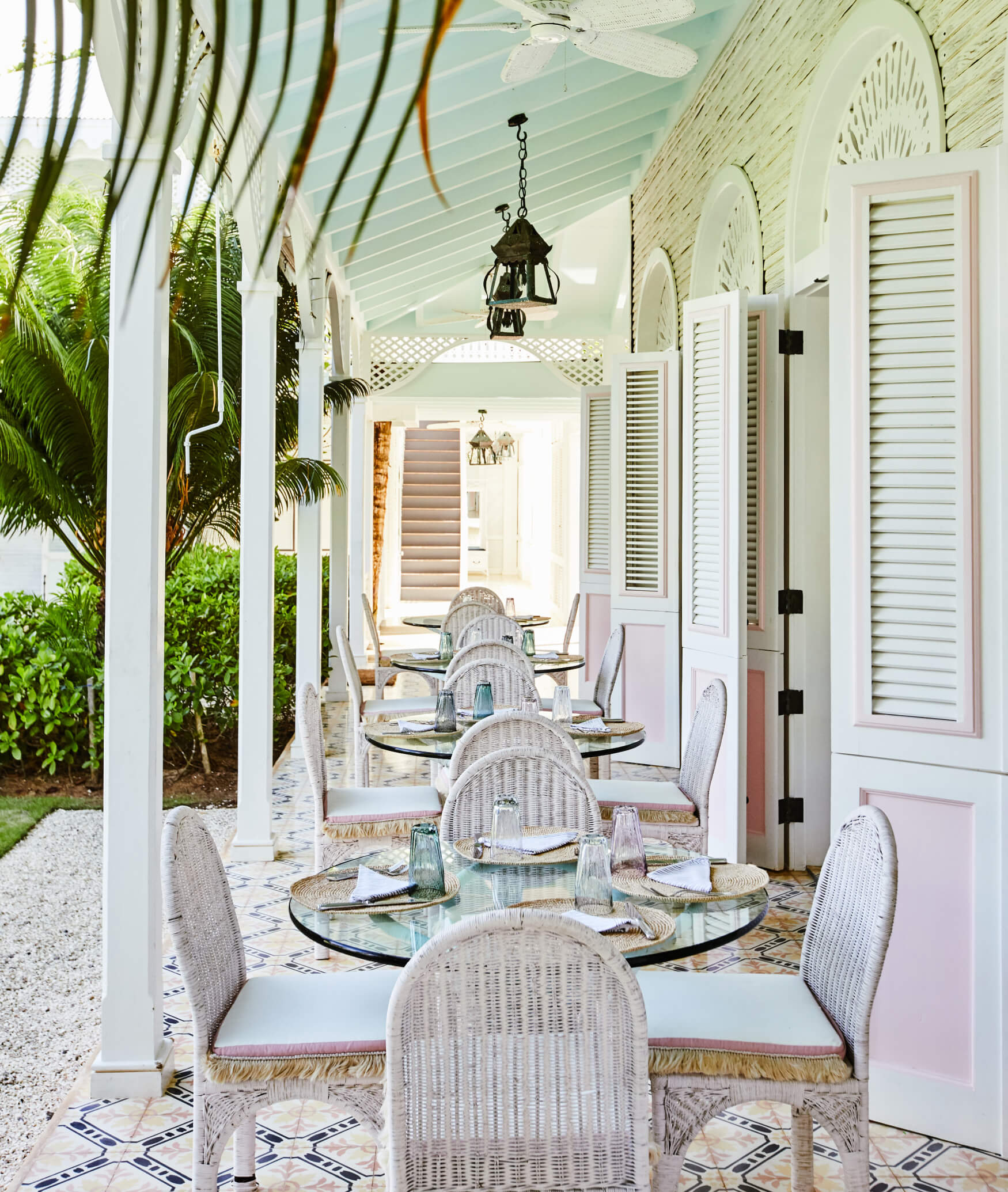 WHAT TO BRING
INNESS
Accord, New York

Your Vacation Vibe: You're a nature-seeker. An AllTrails-scourer. You're obsessed with all things hiking, biking, and heart-rate-spiking and like to fill your PTO with lots of physical activity. Which is not to say you're incapable of relaxing: If there's a saltwater pool to float in or an outdoor tub for muscle-soothing soaks under the stars, you're there.
The Destination: A mere two-hour drive from Manhattan (traffic allowing), Inness is a bucolic retreat nestled between the Catskills and the lesser-known Shawangunk Mountains in Upstate New York. Part hotel, part member's club, the sprawling property attracts city dwellers and locals alike. Expect private cabins perched on the edge of the woods (opt for the grand king and you'll get a woodburning stove), lush pathways carved by landscape designer Miranda Brooks (here, a leisurely stroll is never just that), and 360-degree views that deliver insanely beautiful, sorbet-hued sunsets on the regular.
Your Suitcase Essentials: Heat-trapping Henleys, cable-knit sweaters and cashmere socks, flannel pajamas that look at home with the farmhouse interiors—oh, a poncho or puffer jacket to wear while roasting s'mores around the fire. Put it this way: If it's soft, cozy, or insulated, it's coming with you. (And don't forget a sleek, preppy-leaning golf set so you can look the part when you hit the King Collins–designed nine-hole course.)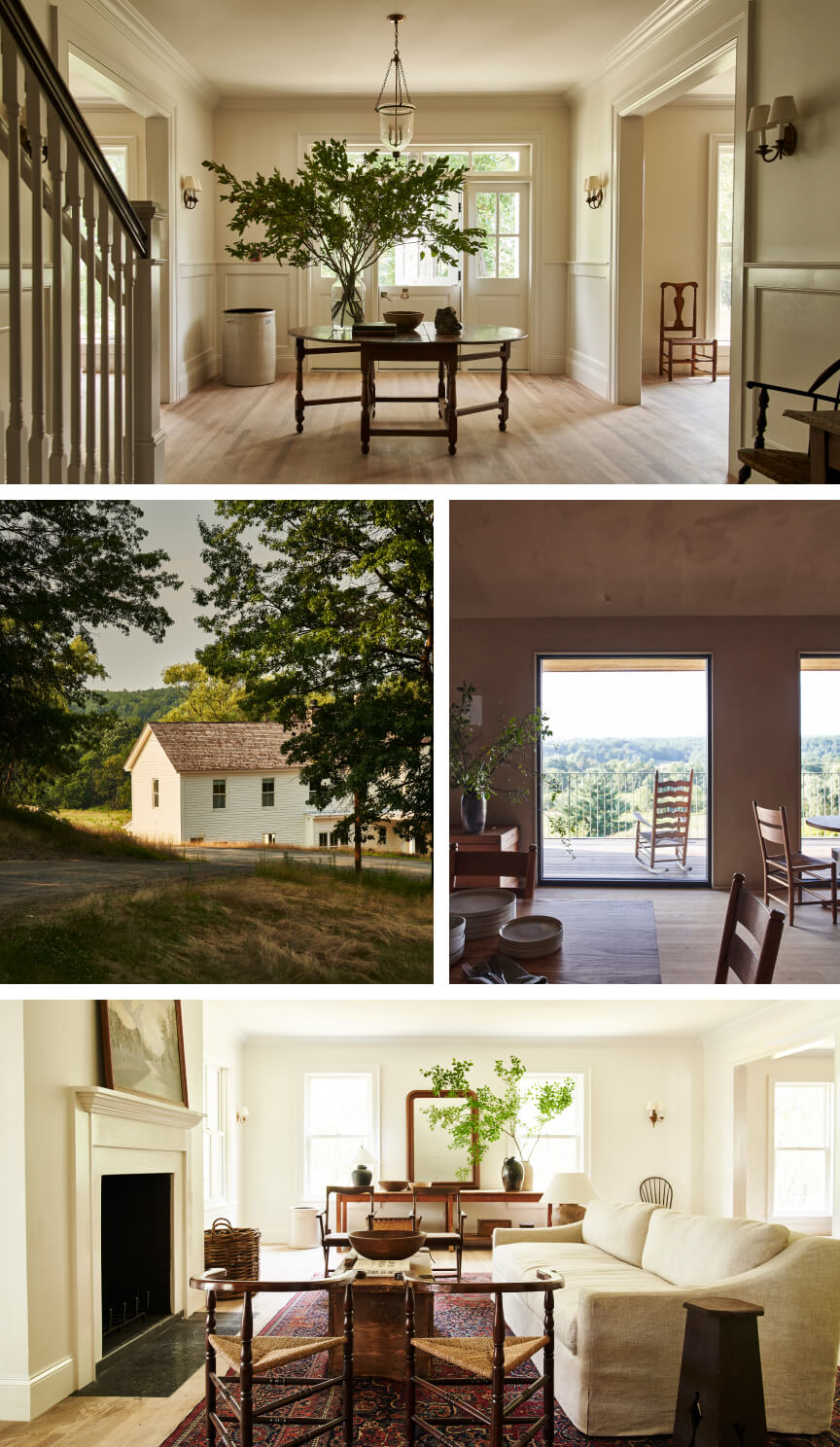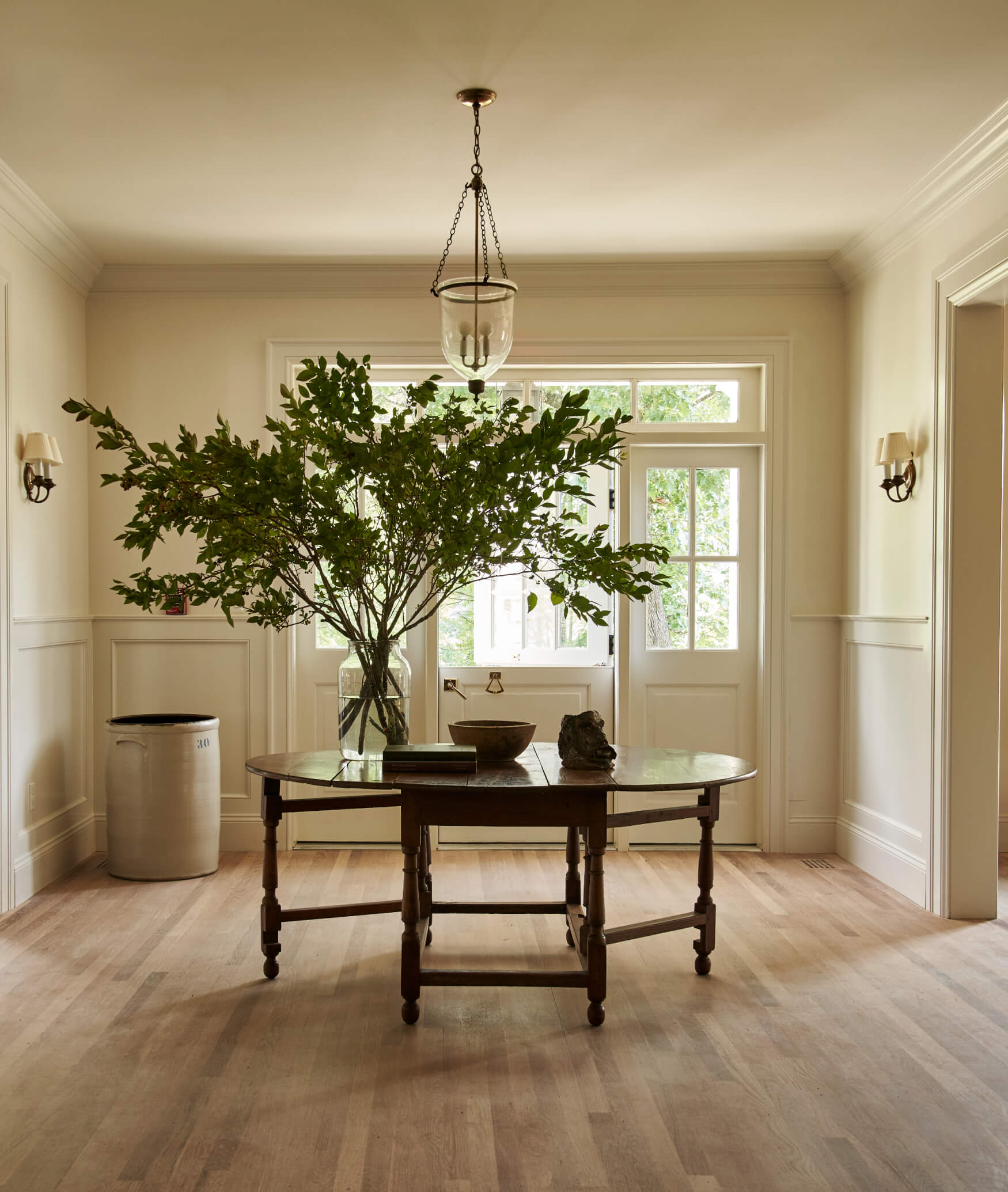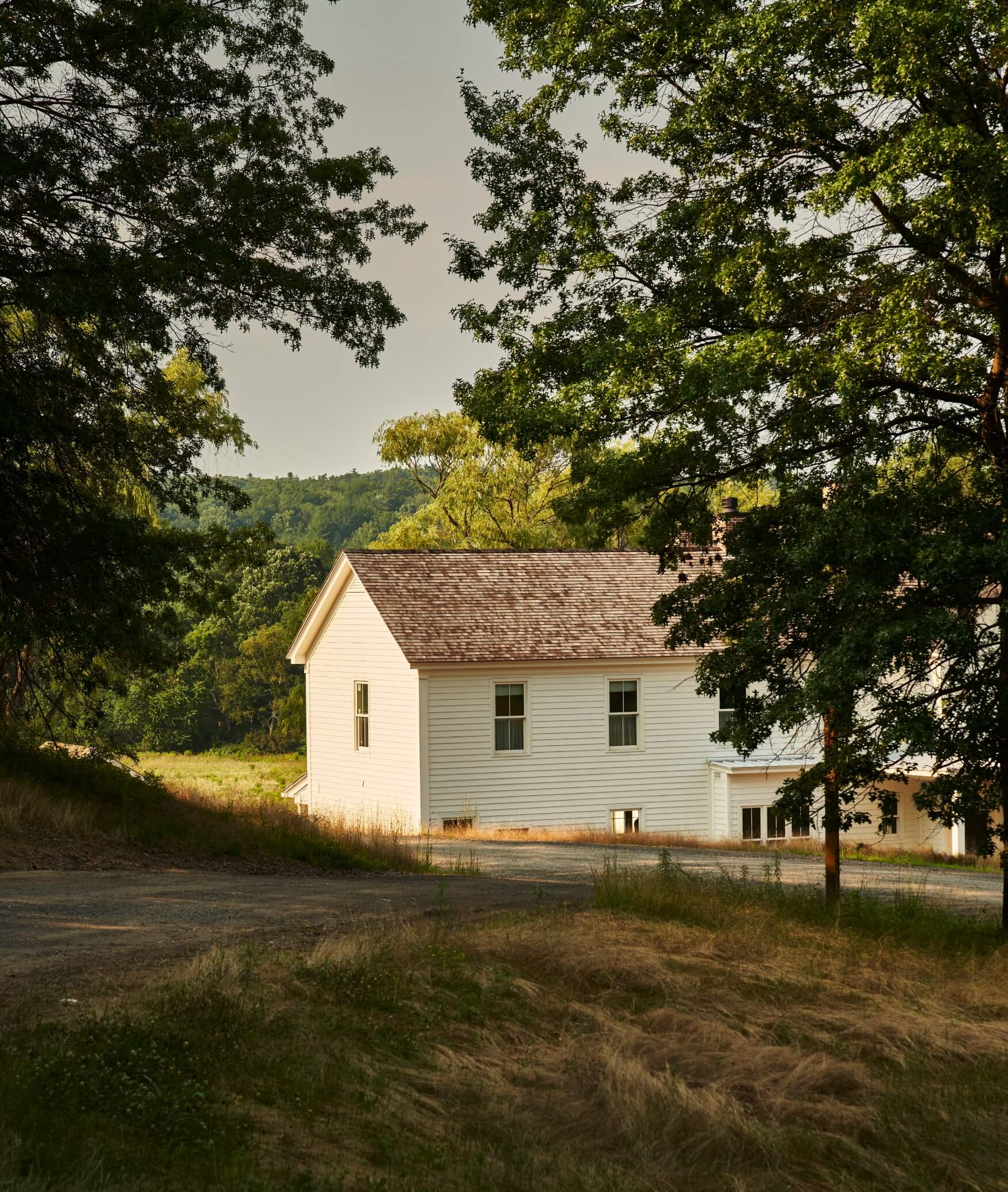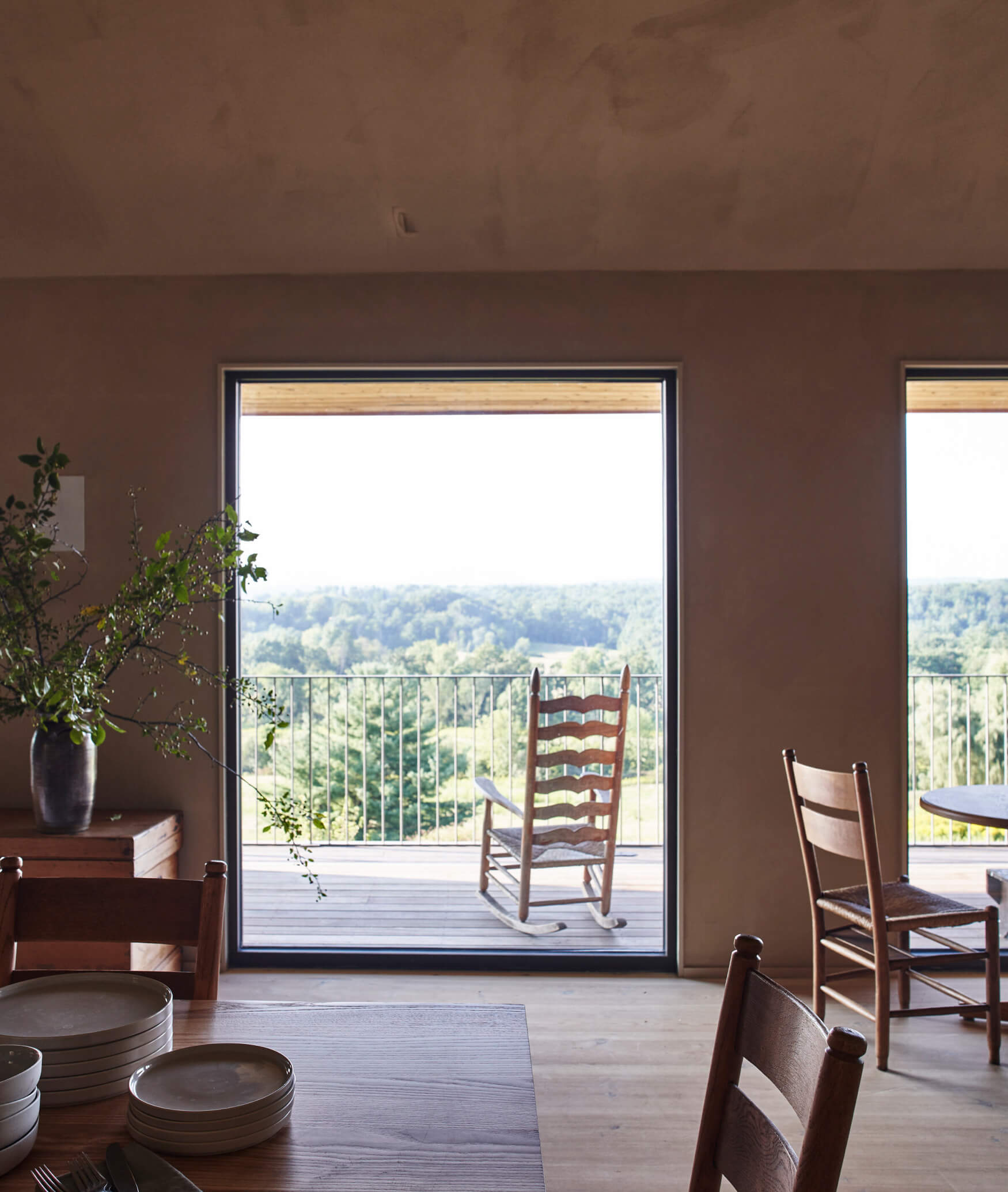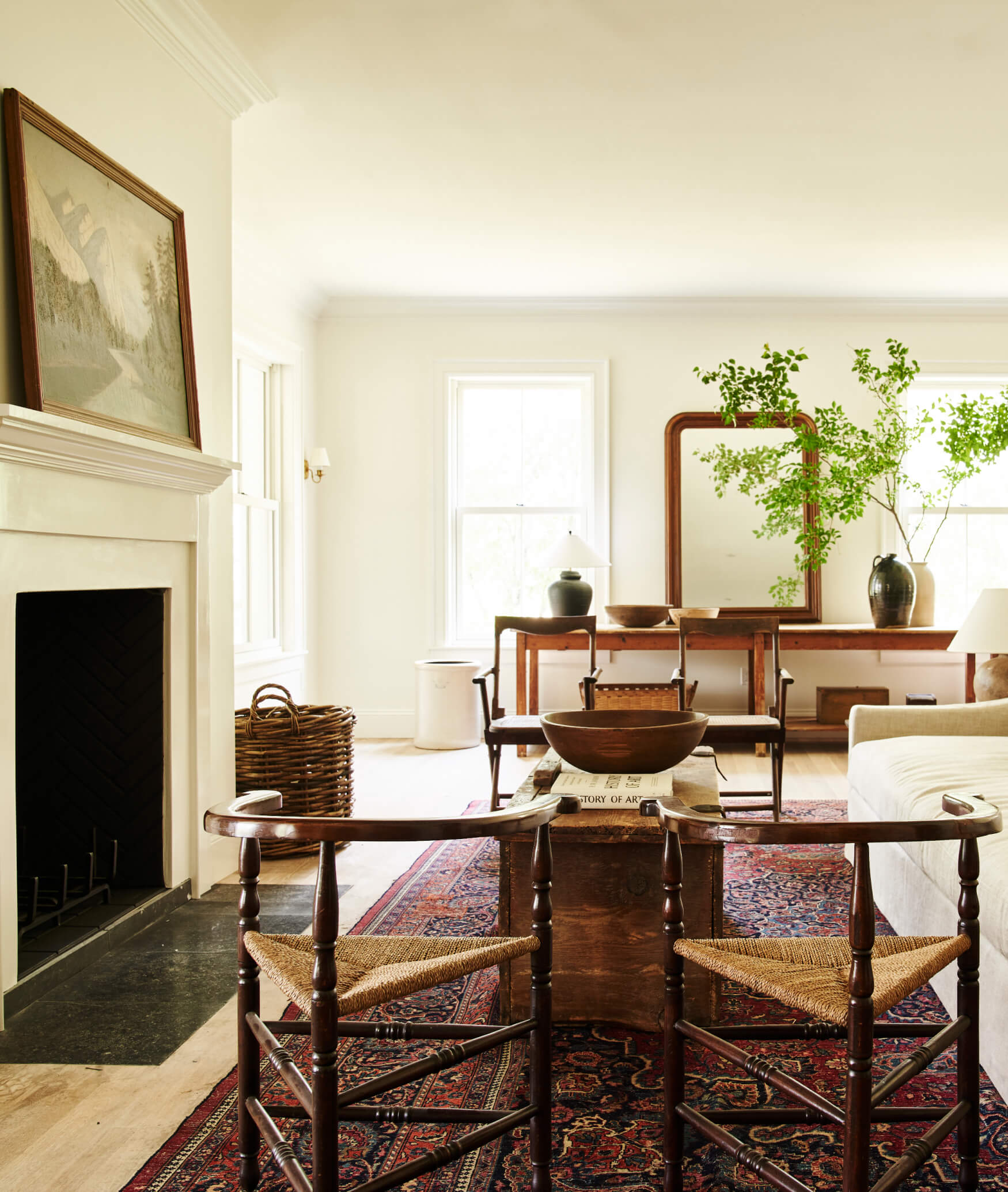 WHAT TO BRING