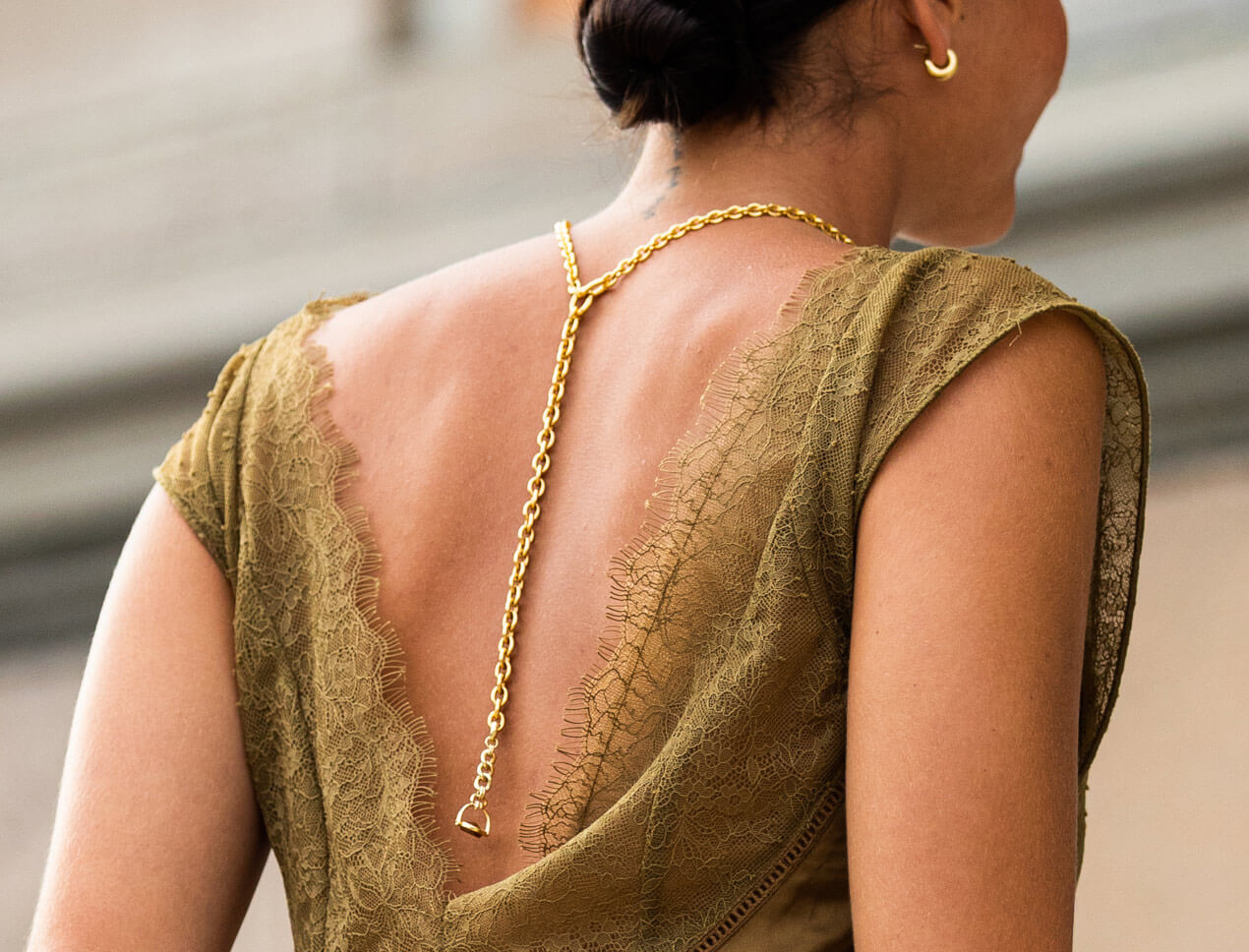 Getting Your Spring Accessories Dialed
In partnership with our friends at Simon G. Jewelry
Accessories can be as dramatic as a MoMA-level modern bag or as discreet as a dainty diamond ring wrapped around your finger. Getting the perfect patchwork in place boils down to one thing: balance. And it doesn't take much. Some trend-testing plus a bit of tight editing is exactly how you tip the scale in your favor for spring—no single detail, no matter how lavish or low-key, spared.
Right Angles

Clean corners, straight-cut lines, symmetrical silhouettes—geometrics are shaping up to be the trend of choice for today's modernist. Stick to a simple color story and you'll walk away feeling as sharp as you look.
Down to Earth

The next best thing to being in nature is wearing something that reminds you of it: Organic shapes in earthy textures bring a grounded element to everything they touch (including that bright bougainvillea hue, we might add).
Ladies First

A playful puff here, some light-catching glimmer there, and rosy lips to up the pretty—it's about time you embraced your feminine side. Here's how you temper those ladylike leanings: Paint it black.