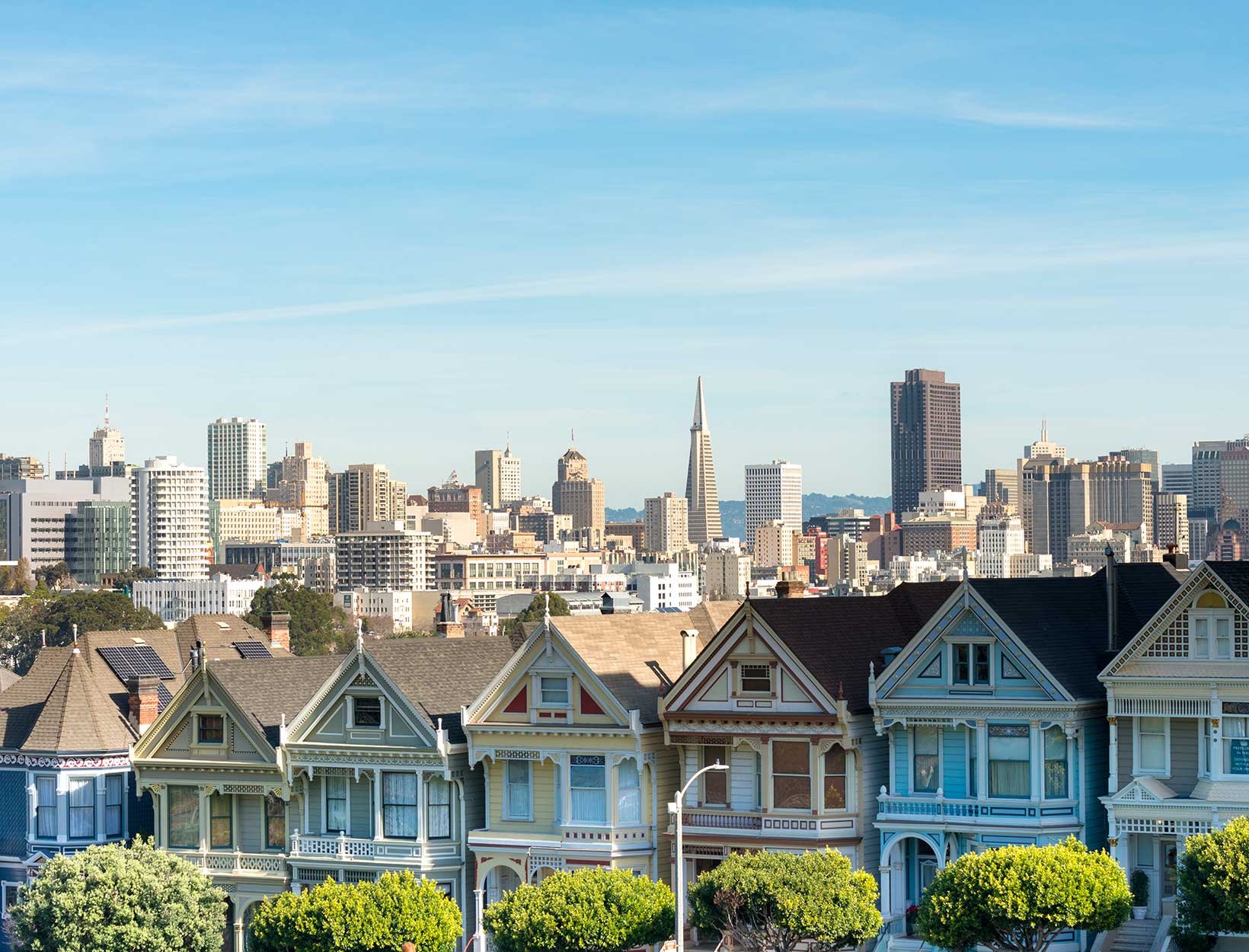 Hometown Guide: San Francisco Edition
Hometown Guide:
San Francisco Edition
In partnership with our friends at Senreve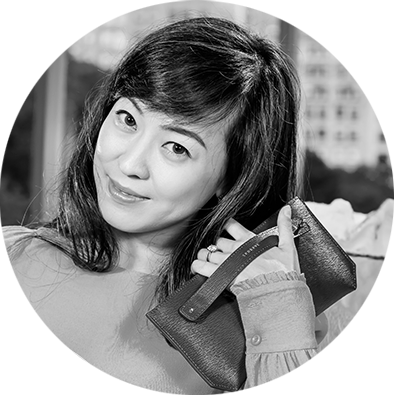 Coral Chung, a business consultant with an MBA from Stanford, had a successful career in San Francisco as a tech company executive. Everything was going great. Except for one thing: She couldn't find a decent handbag. "It was incredibly frustrating," says the cofounder and CEO of Senreve. "I needed a bag that traveled well and could fit everything, including a laptop. But my style is very feminine. I wanted a bag that was also beautiful—it shouldn't have been that hard to find."
If there's one rule to starting a successful company, it is: Fill a personal need. Create the thing that you actually want—and the world will respond. Chung and her partner, Wendy Wen, wrestled with the dichotomy of utilitarian and ladylike. Add to that the vague annoyance that the market was saturated with "bags more focused on logos than on serving a modern woman," says Chung. Then you have an origin story. In 2016, the two women gave the world a collection of bags that would transition from work to weekend, from day to night, and were even convertible enough to fit any occasion at anytime. They called the line Senreve.
"The idea is that you can have this beautiful, elevated, handcrafted product for the everyday," says Chung. (Senreve is a combination of the French words for sense and dream.) "It's your fantasy bag and your everyday bag in one." The fantasy, incidentally, is handmade in Tuscany, but Chung and her company are based in San Francisco. "I've been here for over ten years," she says. "And I've come to see that San Francisco may be a small city, but it has such a strong sense of entrepreneurship. There's spirit here. It's just one of the most beautiful places anywhere."
And it was that spirit that informed Senreve. As a city, San Francisco is agile and flexible and smart—qualities that are clearly apparent in every bag. So it follows that when Chung and Wen decided to open their flagship store, they wanted it to be not just in San Francisco but in their favorite neighborhood in the city: Jackson Square. Jackson Square, with its tree-lined streets, charming boutiques, and cool neighbors (Zimmermann and Allbirds have outposts here), is also in close proximity to the water, some of the city's best restaurants, and all the revelry and cafés of North Beach. In other words, the new Senreve flagship will be in very good company.
We asked Chung for her other favorite stomping grounds in her hometown.
What to Wear
Coral's Picks