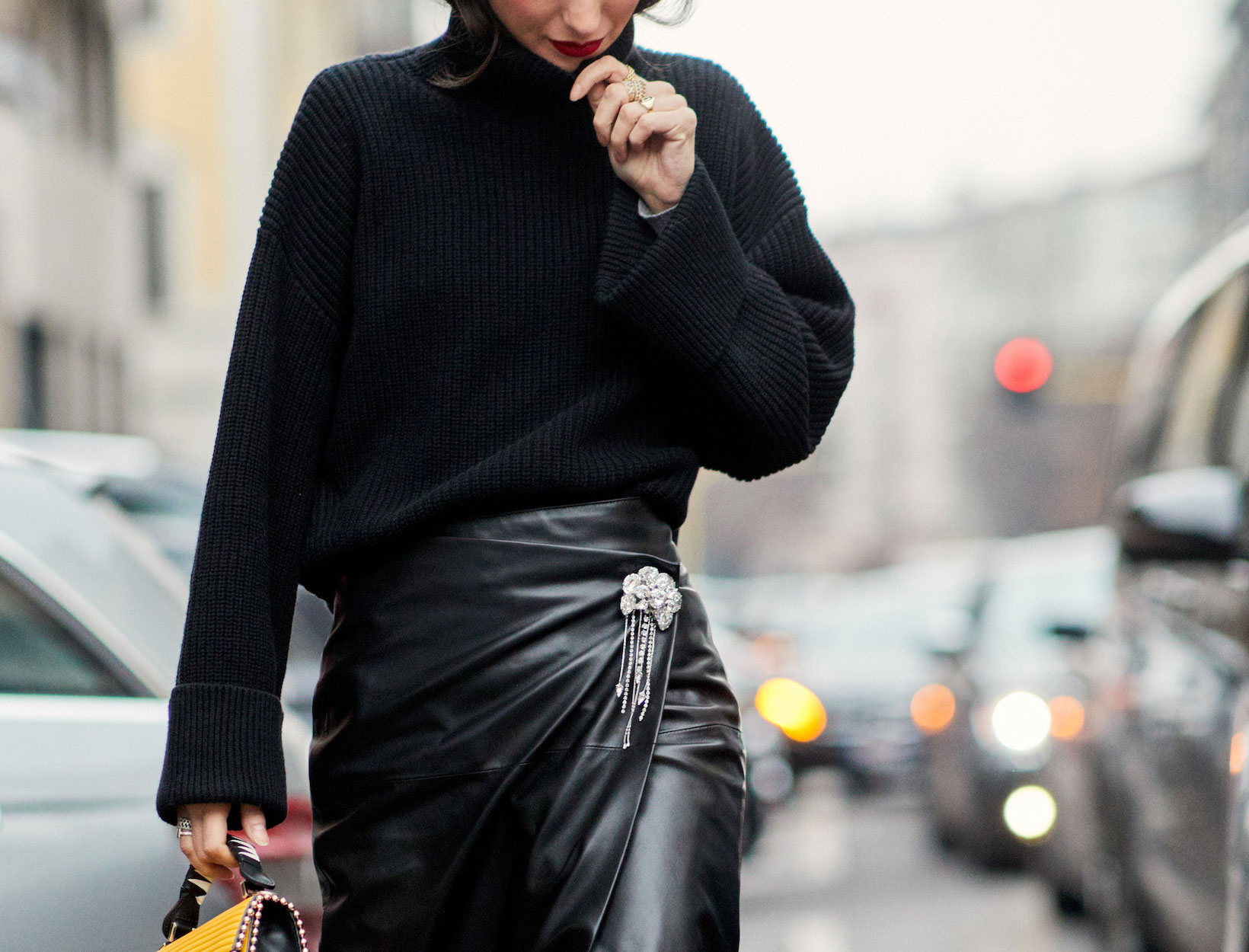 Perfect Pairings to Keep in Your Back Pocket
In partnership with our friends at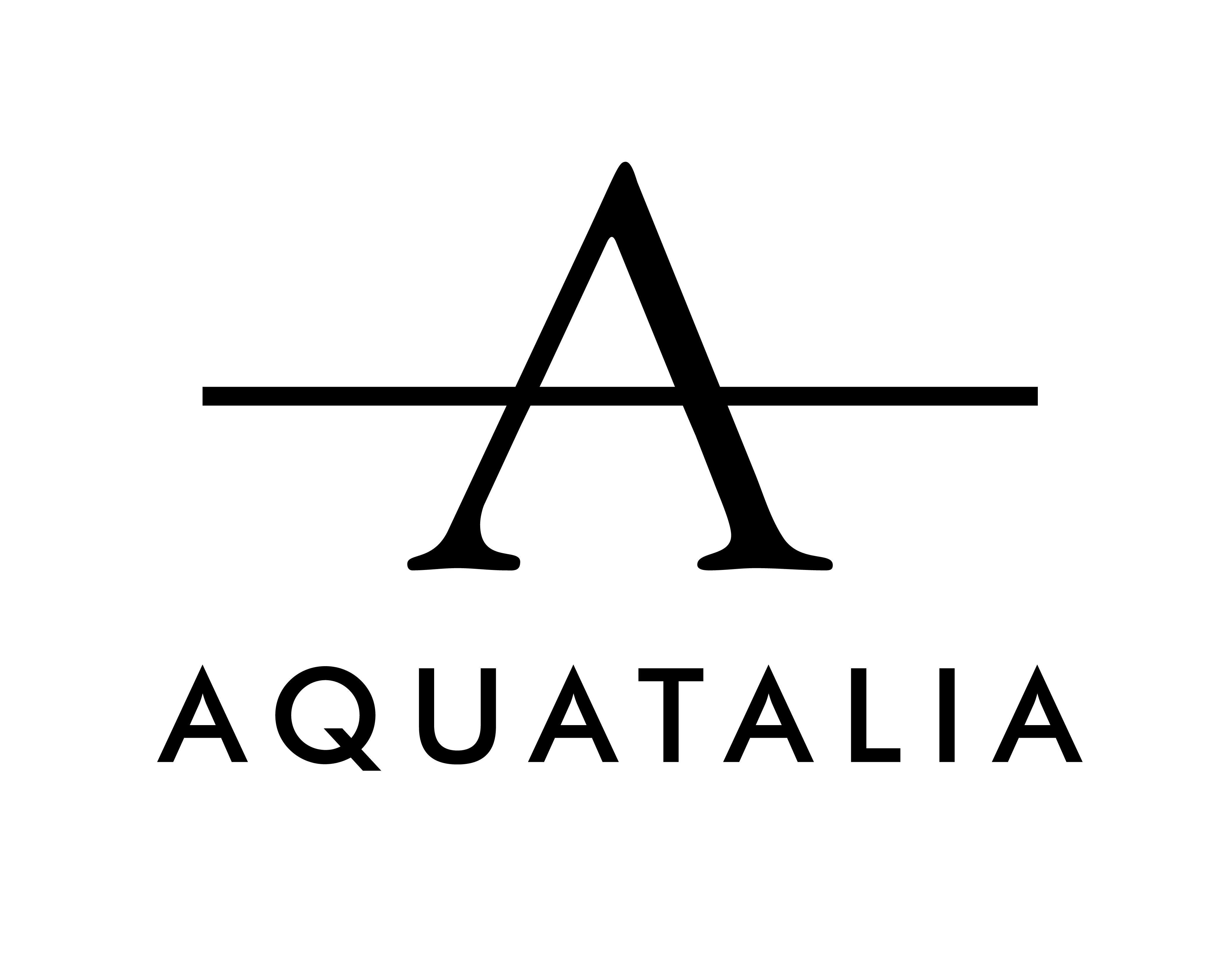 It was '90s rap team Rob Base and DJ E-Z Rock that perhaps spun it best: It takes two to make a thing go right. And it's this line of reasoning that makes even more sense when you apply it to your closet. Meet six matchups that are chic, seamless, and way stronger than the sum of their parts.
Tailored Trousers + Slippers

Because polished trousers and easygoing slip-ons are the happiest marriage of chic and effortless.
Midi Dress + Knee High Boots

One thing's for certain: Knee-high boots are the perfect plus-one to pretty, floaty hemlines.
Parka + Combat Boots

A pragmatic parka coupled with combat boots has the power to ground whatever you team it with (florals, dresses…).
Leather Pants + Cashmere Sweater

Lean into the drama of leather pants by keeping things simple up top with cozy cashmere.
High Neckline + Dainty Diamonds

Fact: Diamonds are an instant outfit amplifier (particularly juxtaposed with a demure neckline).
Color-Happy Coat + Neutral Bag

A punchy pink coat is the ultimate pick-me-up; keep it grown-up with a bag that's all business.