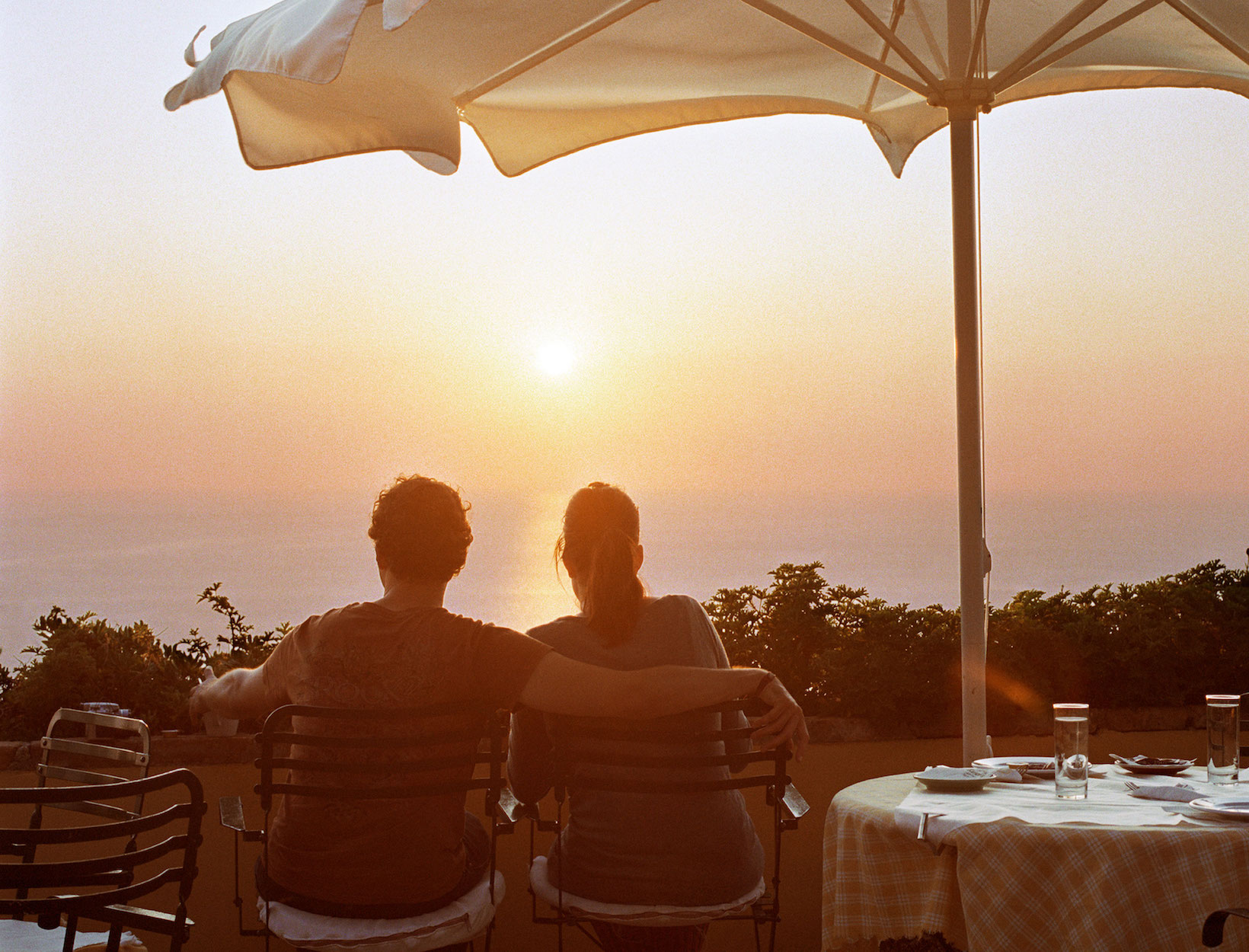 You + Your Soul Mate + a Few Essentials
= the Sweetest Escape
The bouquet's been caught, the dance floor is finally deserted, and the last slice of cake: sliced. All that planning has paid off, and now that it's over, the last thing you want to do is more planning. The beauty of a honeymoon is that once the tickets are booked, it's all smooth sailing (or sunbathing, spa-ing, beachside horseback riding…). And when it comes to honeymoon packing, much like a wedding, a theme helps. Our suggestion? Go minimal. Skimpy sandals, barely there lingerie, light-as-air accessories. But really, all you need is love…and a truly great swimsuit.