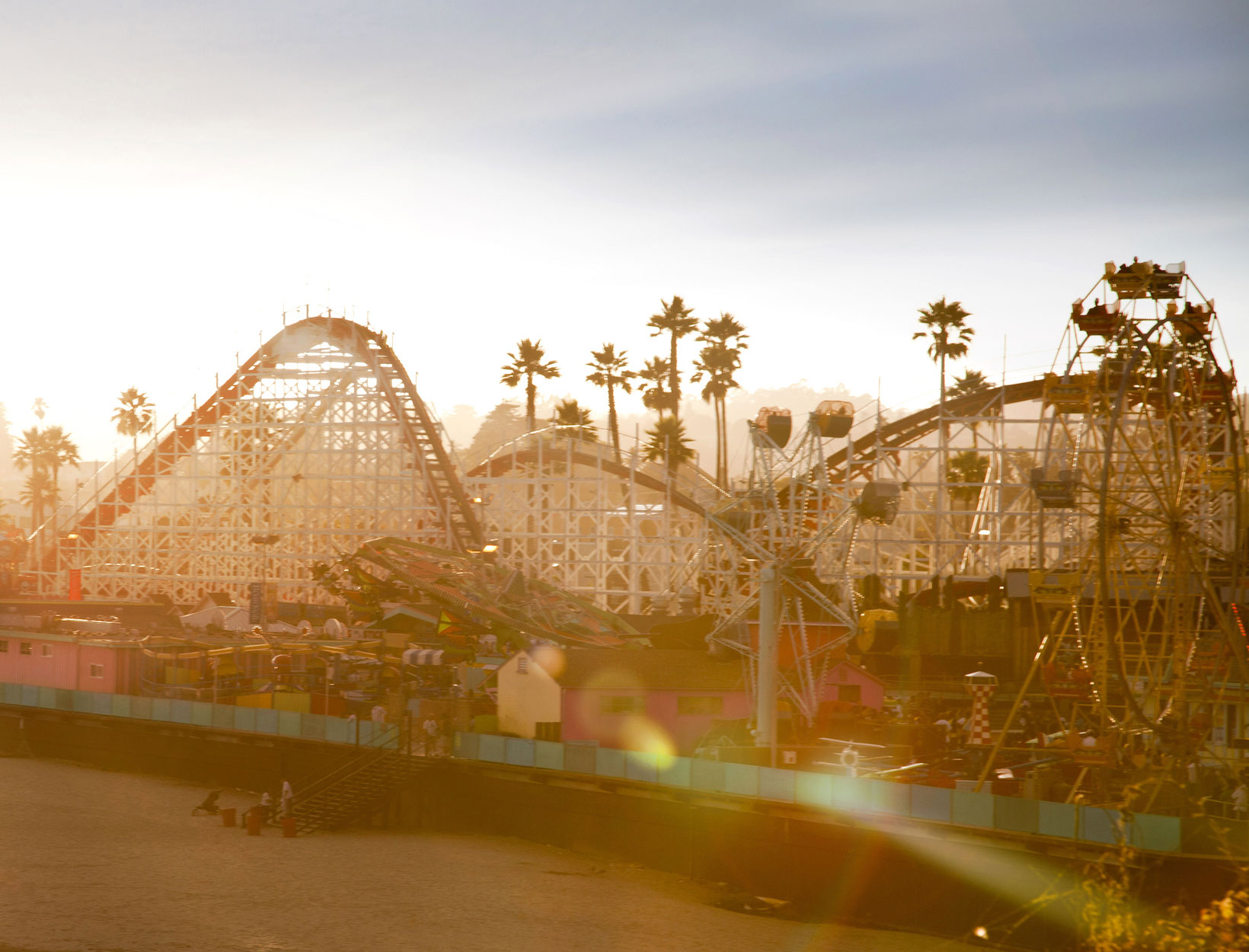 Day-Trip Gear for Guaranteed Family Fun
In partnership with our friends at Welly
No anticipating a week's worth of weather-appropriate outfits. No rollaway-cot Tetris. No TSA lines. Day trips are low-stakes family fun—or at least they should be. Many potential monkey wrenches, like weather and traffic, are out of your hands, but there is plenty—like the contents of the bag you schlep on the excursion—that's in your control. We picked three family outings likely to come up this time of year, with a list of necessities for each. Plus, ideas for the person doing all the heavy lifting: you.
Nature Hike
The only thing more crucial in the wilderness (or, you know, Central Park) than water, sustenance, and a mini first aid kit is a sturdy, multifunctional backpack. This one goes from the trails to the city without missing a beat, all while storing blankets, extra layers, and accoutrements without the bulk.
Beach Day
A giant basket tote is really more basket than tote, which is exactly what makes it perfect for stashing—and easily accessing—the essentials: sun protection, hydration, snacks (so many snacks!), and a sleek little bag for wet bathing suits.
Amusement Park
A crossbody bag means you can go hands-free—the only way to be when creating your own Walley World–esque adventure. It also means that you have space for gift-shop spoils and the stuff you actually need, like a camera, hand sanitizer (make that two hand sanitizers), and a bandanna. Why the bandanna? You'll thank us when the Nerd Alert hasn't kicked in yet and you find yourself sitting in the splash zone.