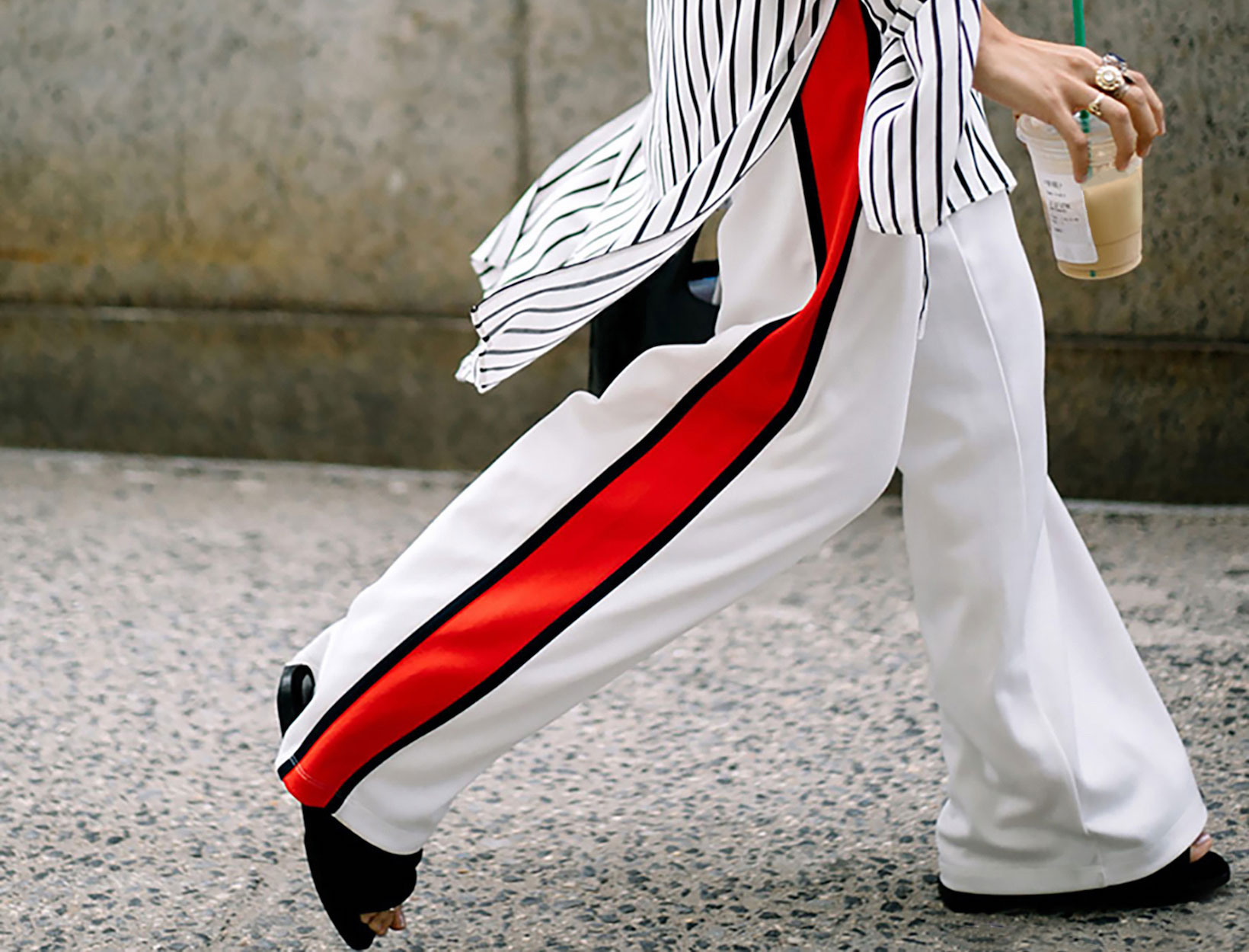 Photo Courtesy of Aldo Decaniz
Out of Office: 3 Off-Duty Summer Looks
In partnership with our friends at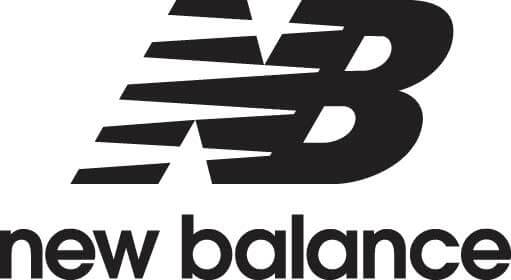 There's a time and a place for stepping outside your comfort zone. Summer, with its travel, its ferryboat/train/car schleps, its outdoor workouts, is not it. Easy, go-the-distance pieces add a cool, quiet elegance, but what's even better: They up your look without making you have to plan in advance or think too much about what you're going to wear. Because, whether you're catching a fight or shuffling around town, who has the time?
BREAK A SWEAT

Black leggings are a solid studio-to-street foundation. After tearing up the treadmill, add in an upbeat pullover and sleek slides to take your game outside.
GET OUT OF TOWN

Up in the air, over the high seas, or on solid ground, the best in-transit footwear is a pair of minimal trainers that are sporty and never look sloppy. Polished summer stripes up top and roomy drawstring culottes down low round out an already streamlined formula.
HIT THE STREETS

Refresh a neutral hold-all bag and slip-on sandals, with winks of personality: whimsical joggers, winged cat-eye sunglasses, and a midriff-baring hoodie. Finish it off with a ring stack that catches the sunlight while you peruse the Sunday farmers' market stands.