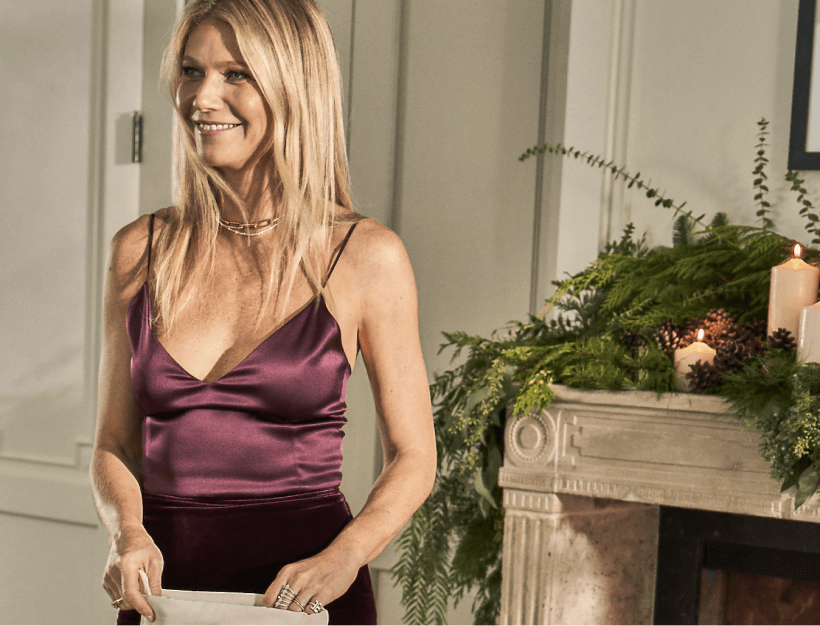 NYE Looks That Last All Night
(or as Long as You Want Them To)
New Year's Eve is a choose-your-own-adventure occasion. (Sometimes you may think you'll be in bed before the ball drops, and the adventure chooses you.) So whether you're out all night, in a taxi at 12:05 a.m., or fast asleep before 2020, there's a sparkly, silky, celebratory look that fits the bill.
OUT ALL NIGHT
Free your legs in short, simple lines that let the details—sequins, sashes, sky-high
heels—take center stage. Keep jewelry impressive but uncomplicated: All you
need is a high-shine, dangly duo to catch the light.
Wear it with
SNEAK OUT EARLY
Calling a car as soon as the confetti settles? Make up for a short night out in a sleek,
sophisticated silhouette that hits below the knee. Jewel tones, animal prints, and high-rise
boots aren't going anywhere this winter, so your NYE look won't be a one-hit wonder.
Wear it with
TURN IN
Spending NYE in means you can have your cake (and/or champagne) and tuck the kids in,
too—plus, you get to rock the really fun looks: sequin pieces inspired by pj's, a relaxed tux,
the silkiest maxi ever. If you bother with shoes at all, ditch the heels for a pair of dazzling flats.
Wear it with