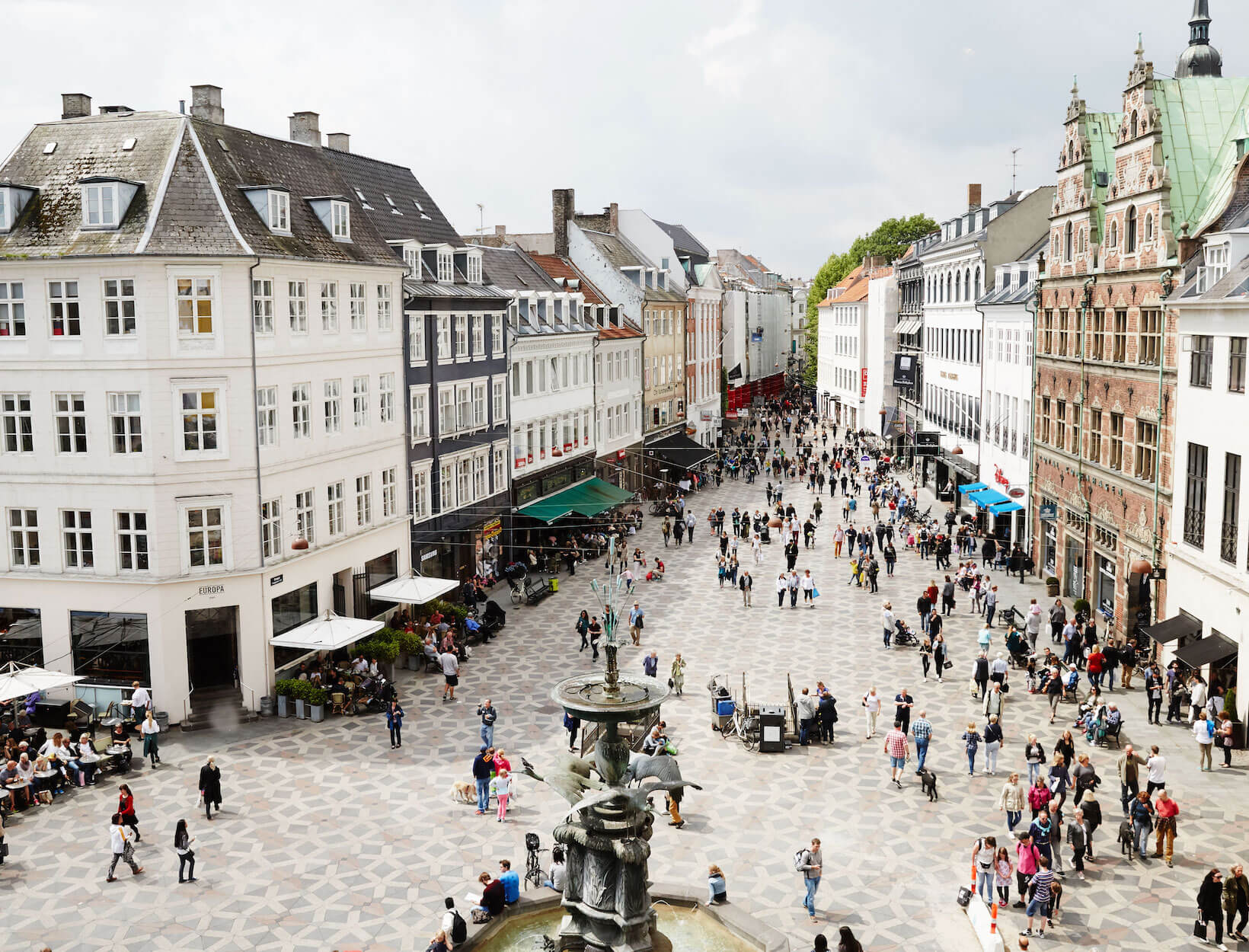 3 Walkable Cities—and What to Wear
In partnership with our friends at Saucony
Morning light on a sixteenth-century terrace. Ducking into a hole-in-the-wall café for a secret-recipe custard tart. A custom silk piece hand-tailored in a shop that's been there since before your grandma was born. The best way to explore a city's intricacies is the old-fashioned way—with a flexible schedule, a healthy dose of curiosity, and a good (read: chic) pair of sneakers. Below, a handful of greatest hits from three much-loved neighborhoods—plus a packing list for each.
LISBON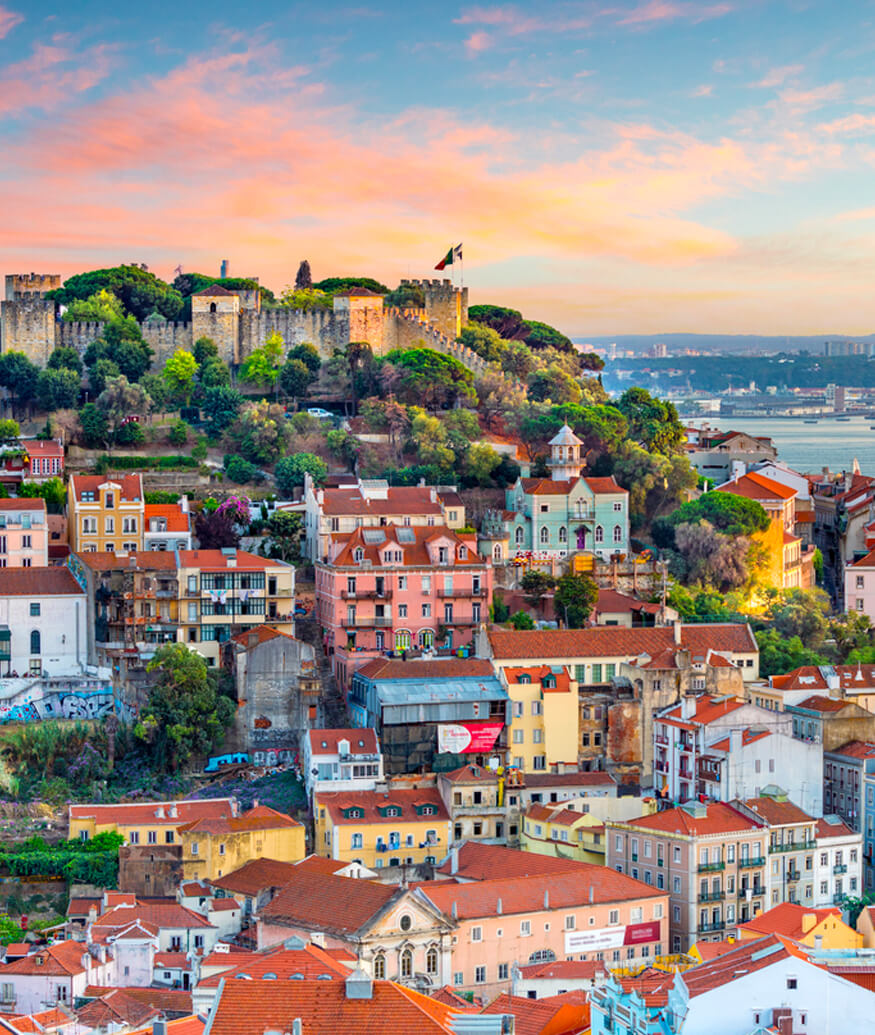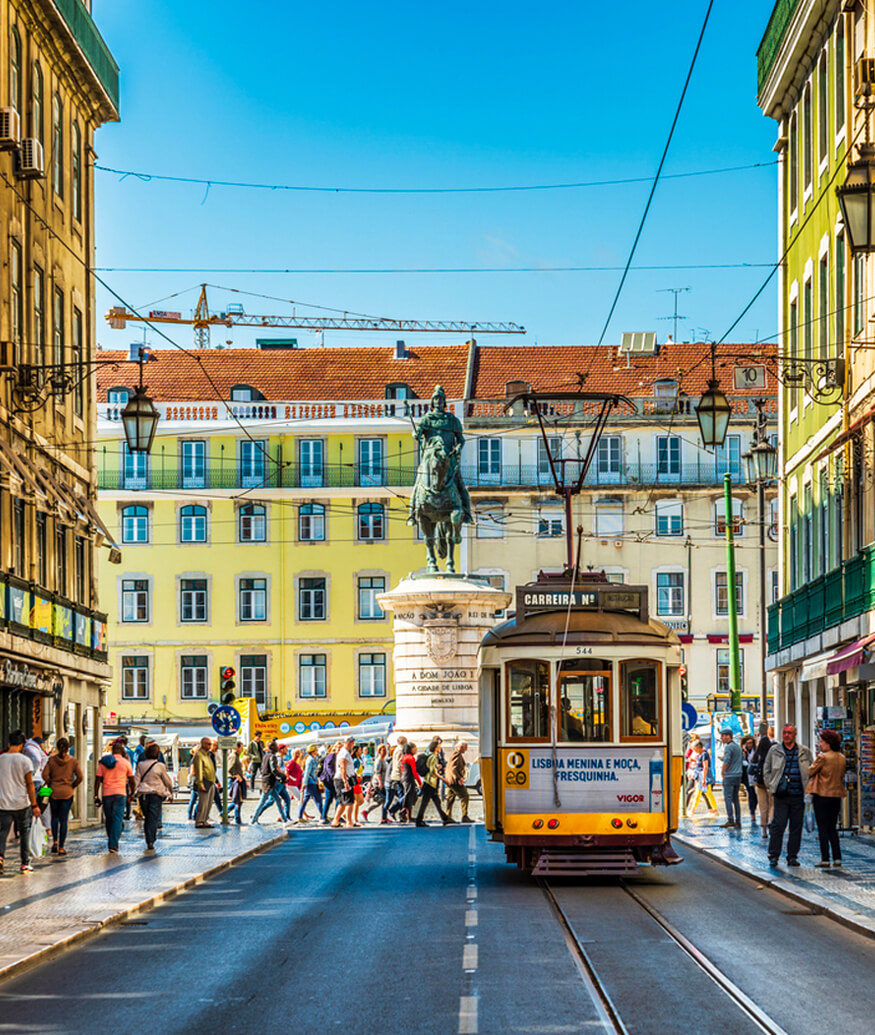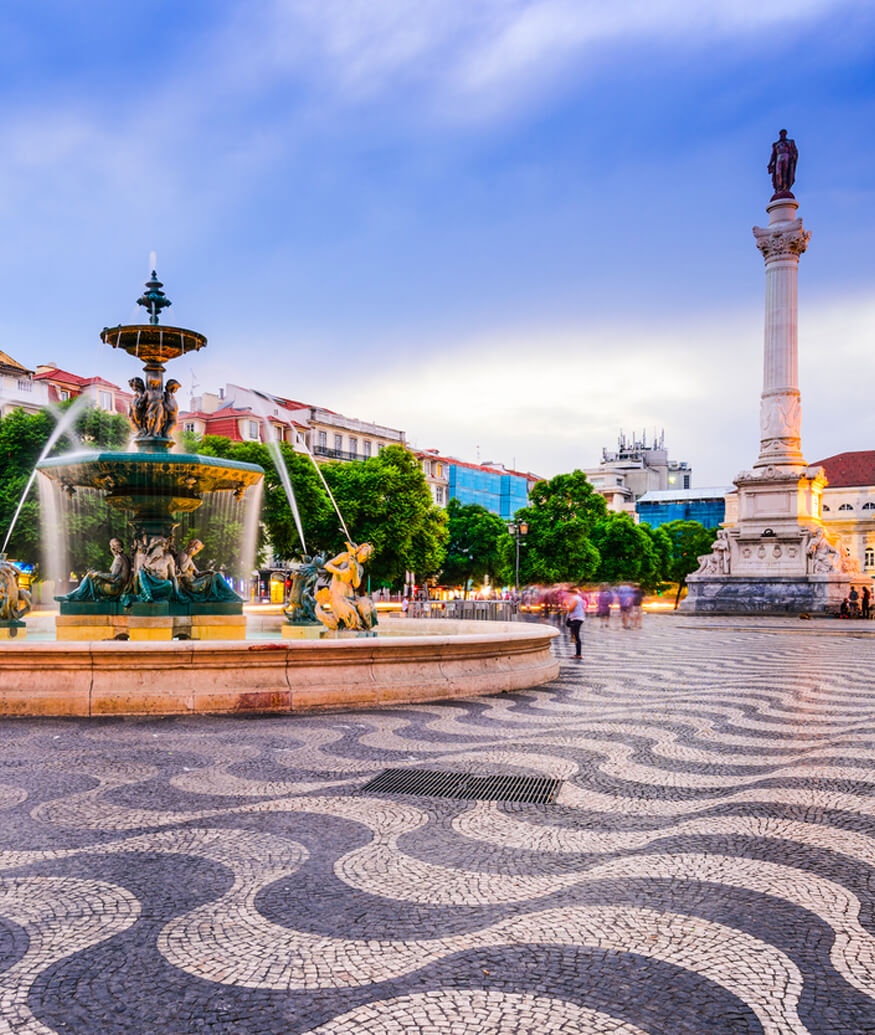 You're in Portugal, so if you wake up a little dusty from one too many glasses of port, we get it. Pull on crisp wide-legs, preppy stripes, and a parka with plenty of pockets to check out Belém, a neighborhood with buildings dating back to the sixteenth century—including your first stop, Torre de Belém. Arrive early to amble around the terrace and towers, keep an eye on your watch. Once the crowds start to pour in, balance the old with the new(er) at Museo Berardo: contemporary Portuguese artists, plus an impressive permanent collection featuring the likes of Duchamp and Warhol.
No cultural deep dive is complete without a culinary component, and a Belém food tour begins with a pastel de nata at Pastéis de Belém. If you eat five, consider them fuel for the rest of the day. Belém is packed with historic markers, hidden gems, and friendly locals—ask one for a dinner recommendation or take one of ours: the restaurant at Pestana Palace or rustic Solar Dos Nunes.
What to Pack
SAN FRANCISCO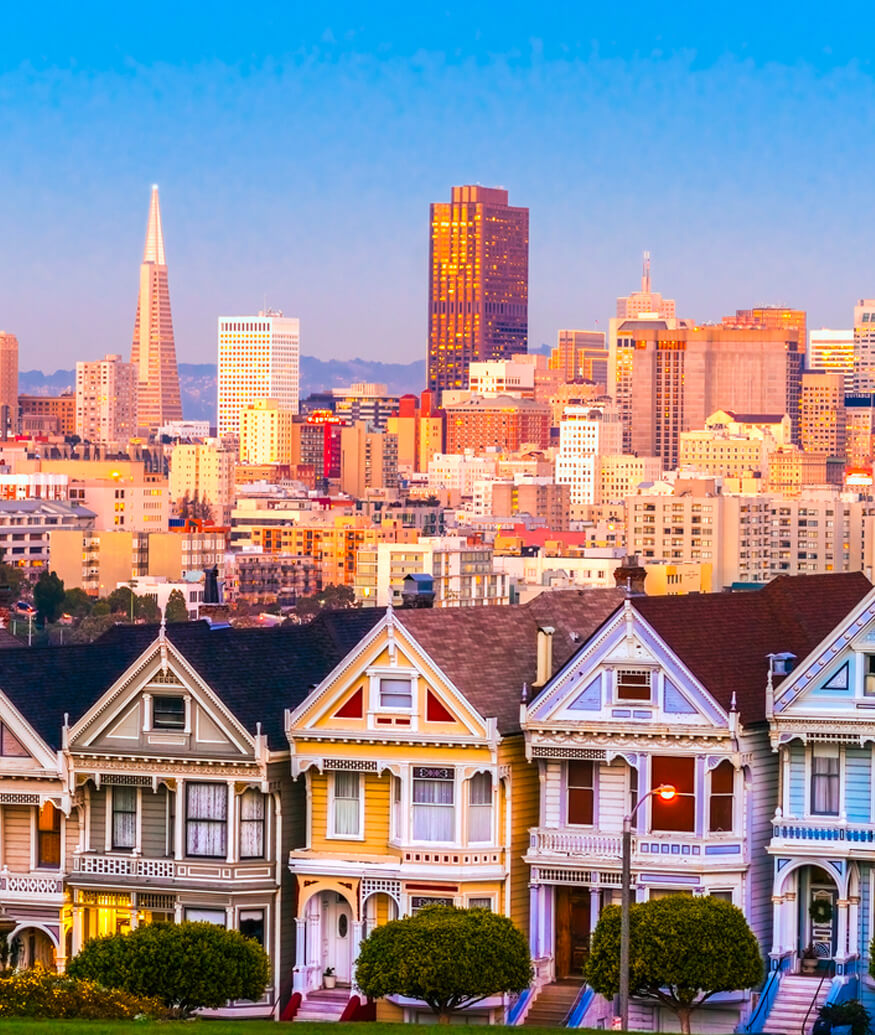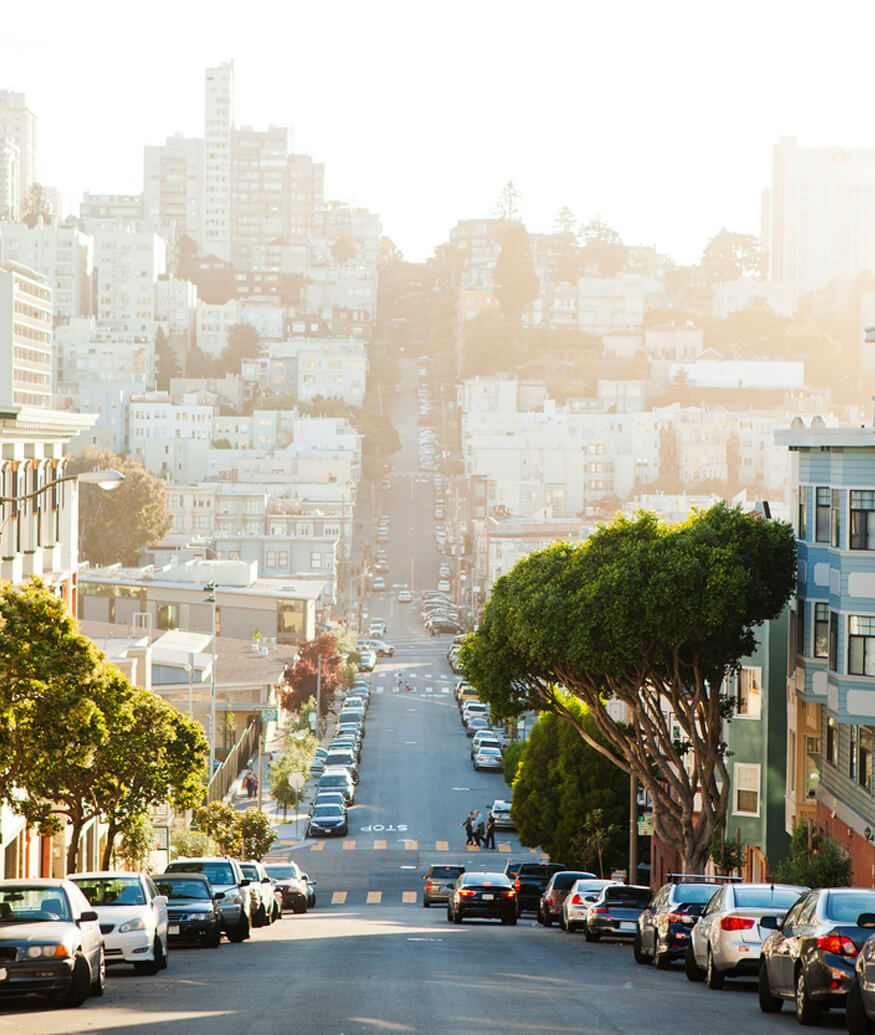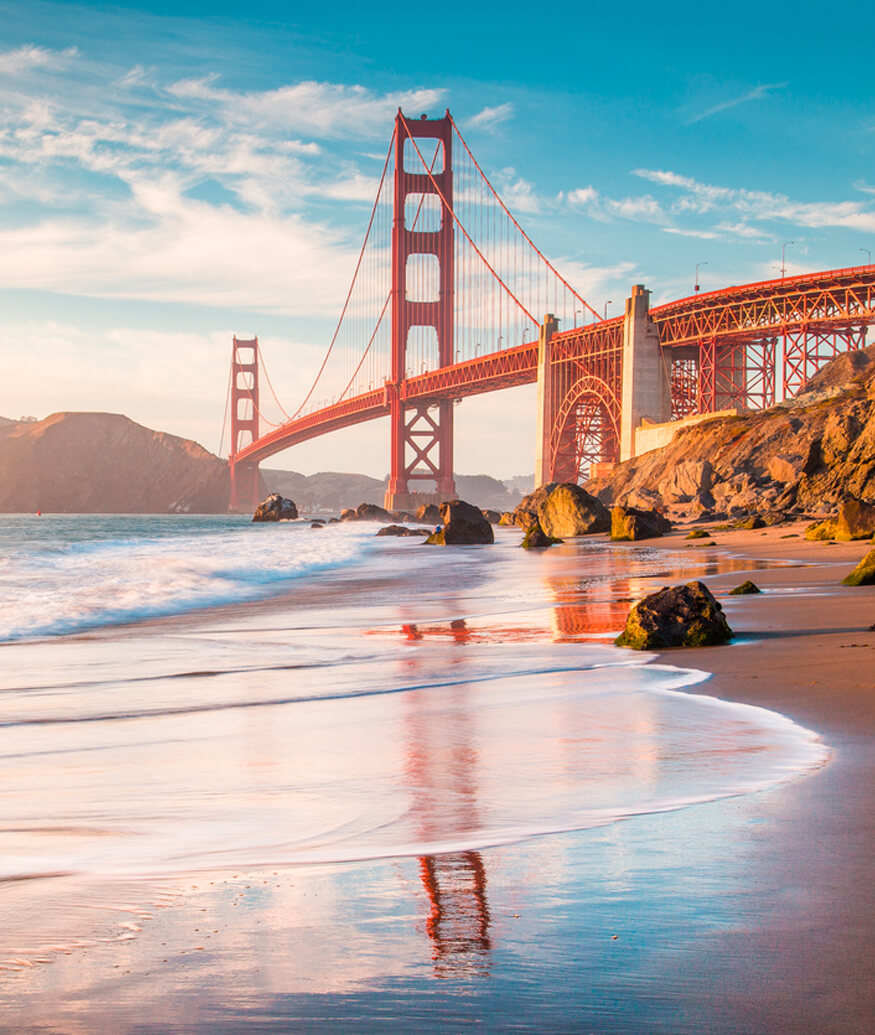 Simplicity reigns in the city of start-ups and killer hills. Keep it classic with straight-leg jeans and a shirt jacket to drape over your shoulders. Pull on a pair of slim ankle boots to capture SF's particular brand of casual confidence and head to the Ferry Building Marketplace.
From there, walk to nearby Jackson Square, an intimate historic neighborhood packed with some of the city's best shopping (critical carry: a sleek backpack to stash your finds). First stop? Atelier Lan Jaenicke. Jaenicke, the lovely owner and designer, will happily fit you for an airy, custom-cut silk blouse, but the ethereal shop is worth a visit for the design inspiration alone. Around the corner, get lost in the stacks at City Lights bookstore, and once you've worked up an appetite, choose your own adventure at one of Michael Tusk's Jackson Square restaurants—Quince for a fine-dining vibe or Cotogna for wood-fired pizza.
What to Pack
COPENHAGEN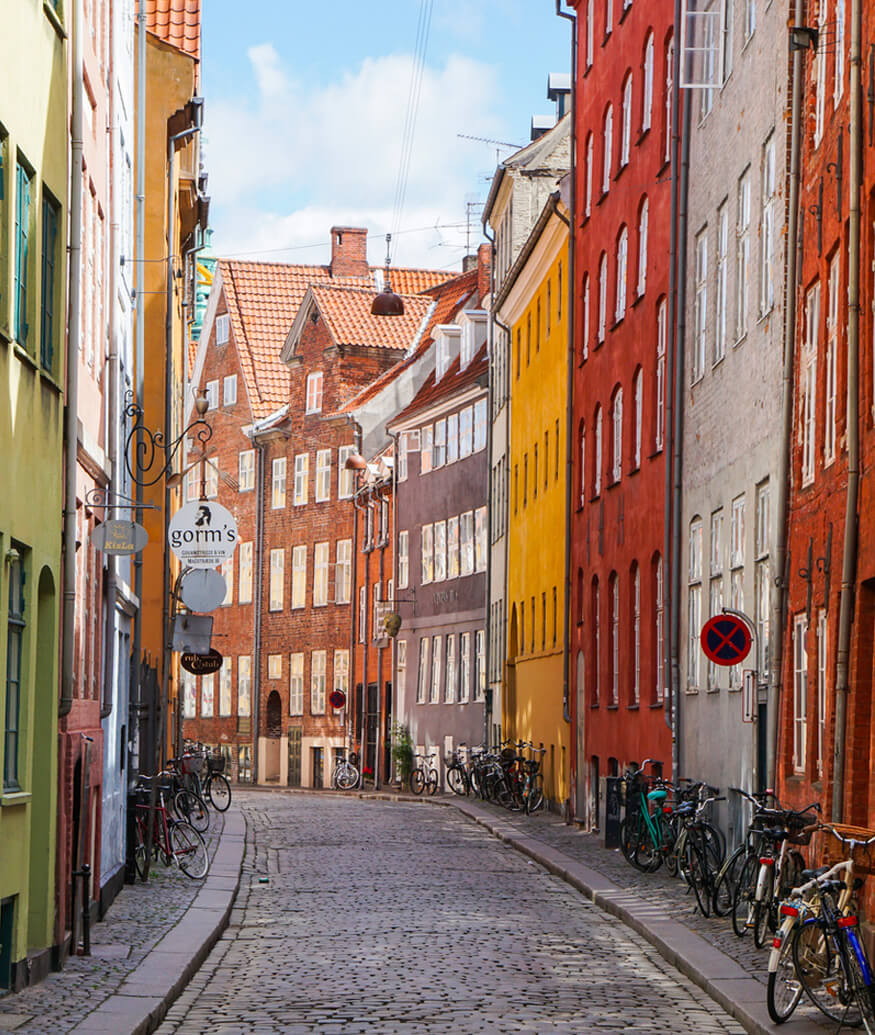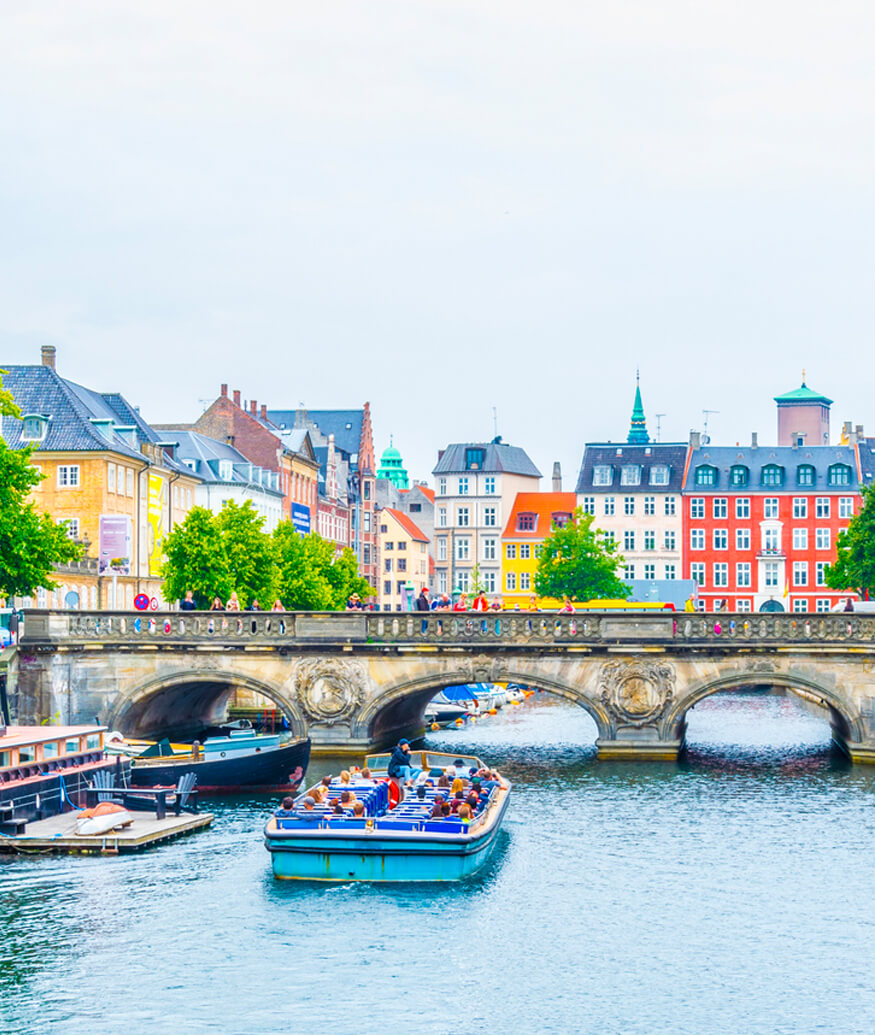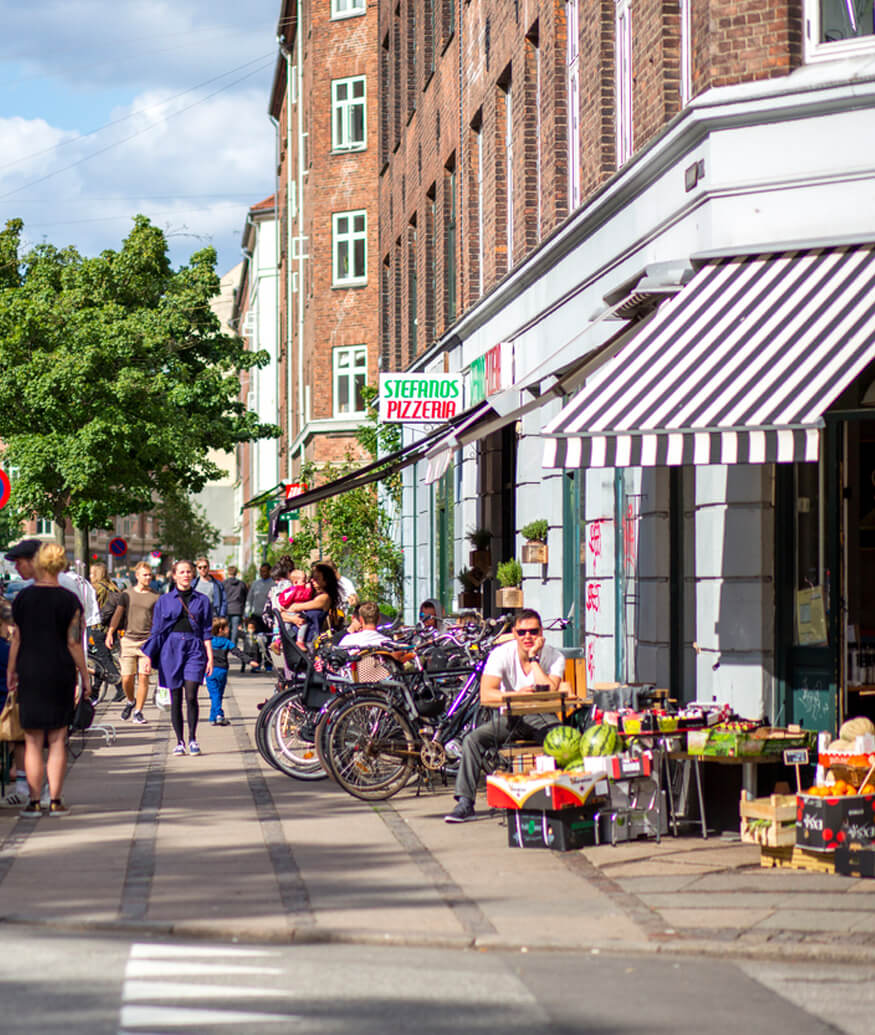 Let the contents of your suitcase mimic the city's minimalism: chic sneakers, design-forward shades, and a shirtdress fit for a Finn Juhl scholar. One of our favorite walking routes starts at conservatory-meets-carnival Tivoli Gardens (or from a room at the Nimb Hotel on the grounds) and heads toward the Nyhavn waterfront. It's a bit of a walk—our MO? Stops at Wood Wood and Ganni, followed by a sojourn at Apollo Bar for lunch.
Once you hit the iconic Nyhavn bridge, snap a photo and ponder relocation before strolling to the Designmuseum Danmark. Keep walking the Bredgade loop—it's peppered with design havens—and you'll end up at chef Bo Bech's Geist—an Elaine Irwin favorite (if it's good enough for a supermodel, it's good enough for us). Don't worry, a souvenir copy of Bech's linen-covered, watercolor-filled cookbook will fit in your bucket bag.
What to Pack