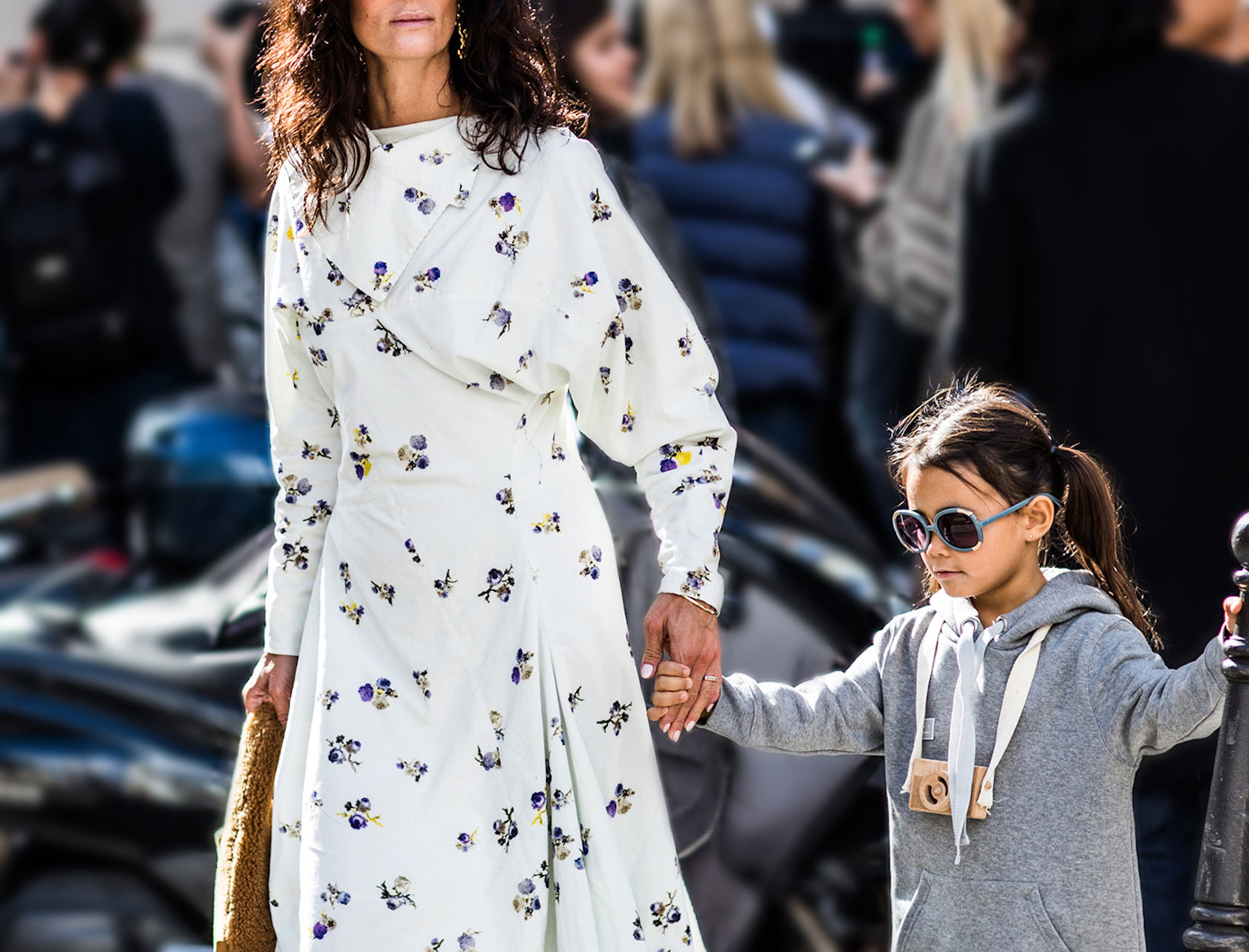 Looks for Every Kind of Celebratory Brunch
In partnership with our friends at

No matter where you find yourself raising a glass this Mother's Day, it's a scientific fact that mimosas taste even sweeter when you feel cool and confident in your clothes. (Okay, maybe it's not scientifically proven, but we're positive that it helps.)
WITH THE IN-LAWS

Make a rosy impression (always a good idea, even years in) with a Monet-worthy microfloral—even better when applied to a demure midi dress and drawn out by complementary accessories.
HOSTING AT HOME

A jumpsuit is cool and collected by definition; tapping into a confident azure shade takes the do-it-all attitude a step further.
OUT AND ABOUT

Balance serious statement color (the yellow really makes us smile but isn't over-the-top) with grounding moments of textured monochrome.