The Big Summer Sweater Roundup
We cover things we're into and think you might be, too. If you purchase through an external link here, goop may earn a commission.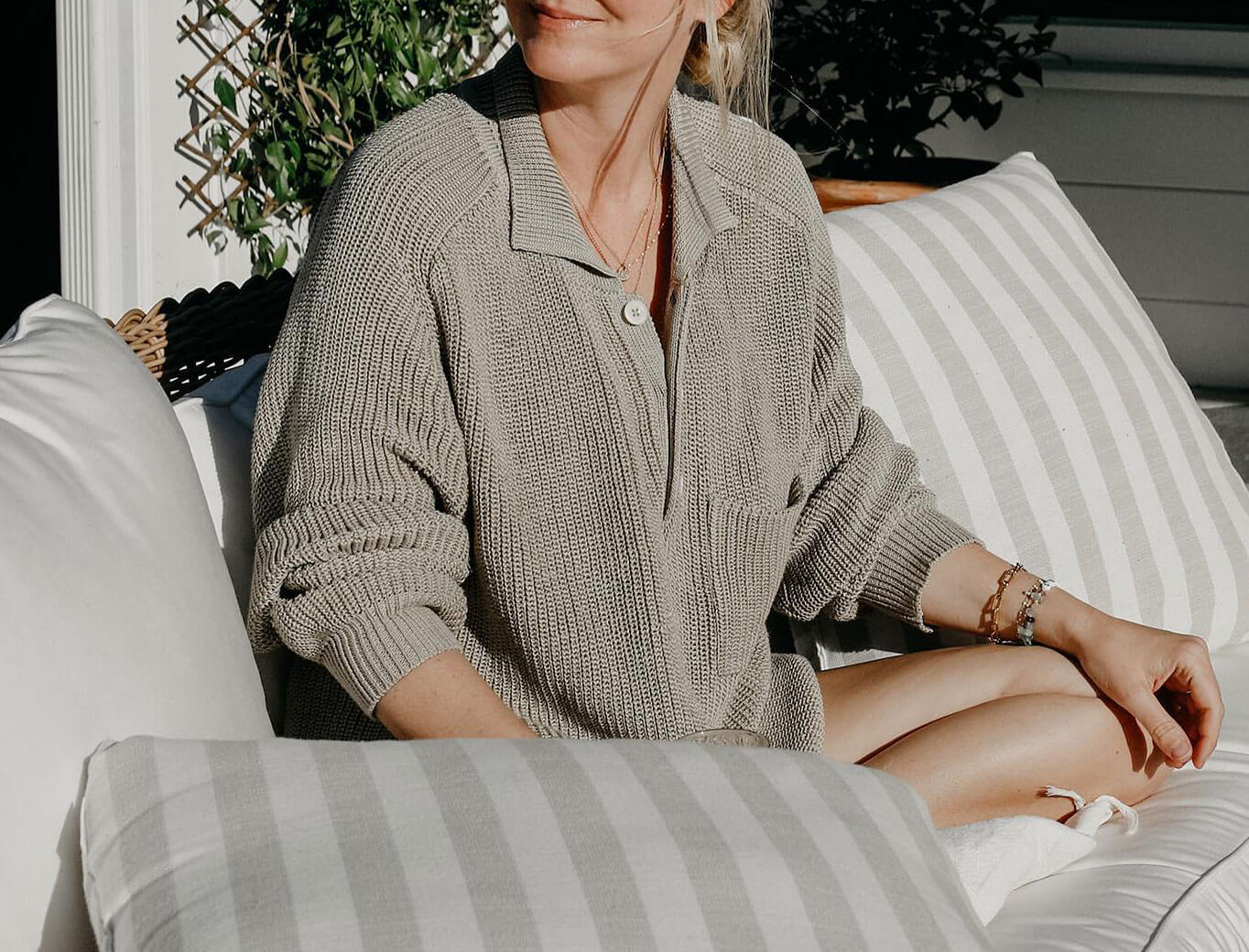 Photo courtesy of Ashley Kane Harper
Sweaters: the unsung hero of summer wardrobes everywhere, battling ocean breezes, aggressive AC, and the slight chill that sets in after sundown. Some are prim. Others, preppy. They can even be sexy and streamlined and, on occasion, entirely down to party. And if you think they're cute from where you're scrolling, wait till you see them in action.
Wear It With