Key Pieces to Round Out Your Summer Wardrobe
We cover things we're into and think you might be, too. If you purchase through an external link here, goop may earn a commission.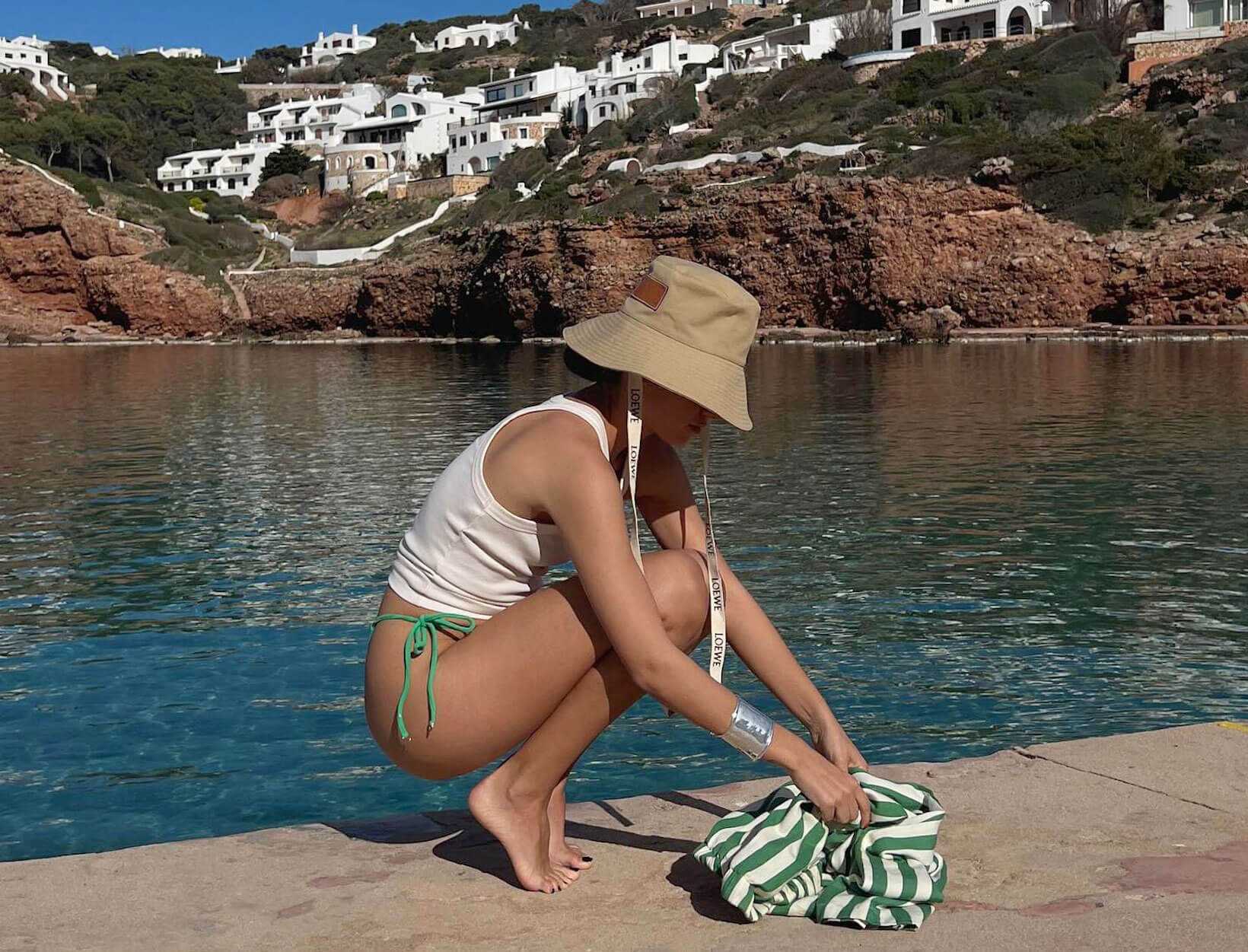 Photo courtesy of Tina Rodriguez-Araque
Maybe you've noticed that your swim drawer lacks a one-piece. Or that your favorite white tank is starting to look a little sad. Maybe your farmers' market missions could be vastly improved by a pair of chic sunglasses and a sturdy woven basket for toting home stone fruit. Lucky for you, we've accounted for all of that—and lined up the very best pieces to plug the gaps.