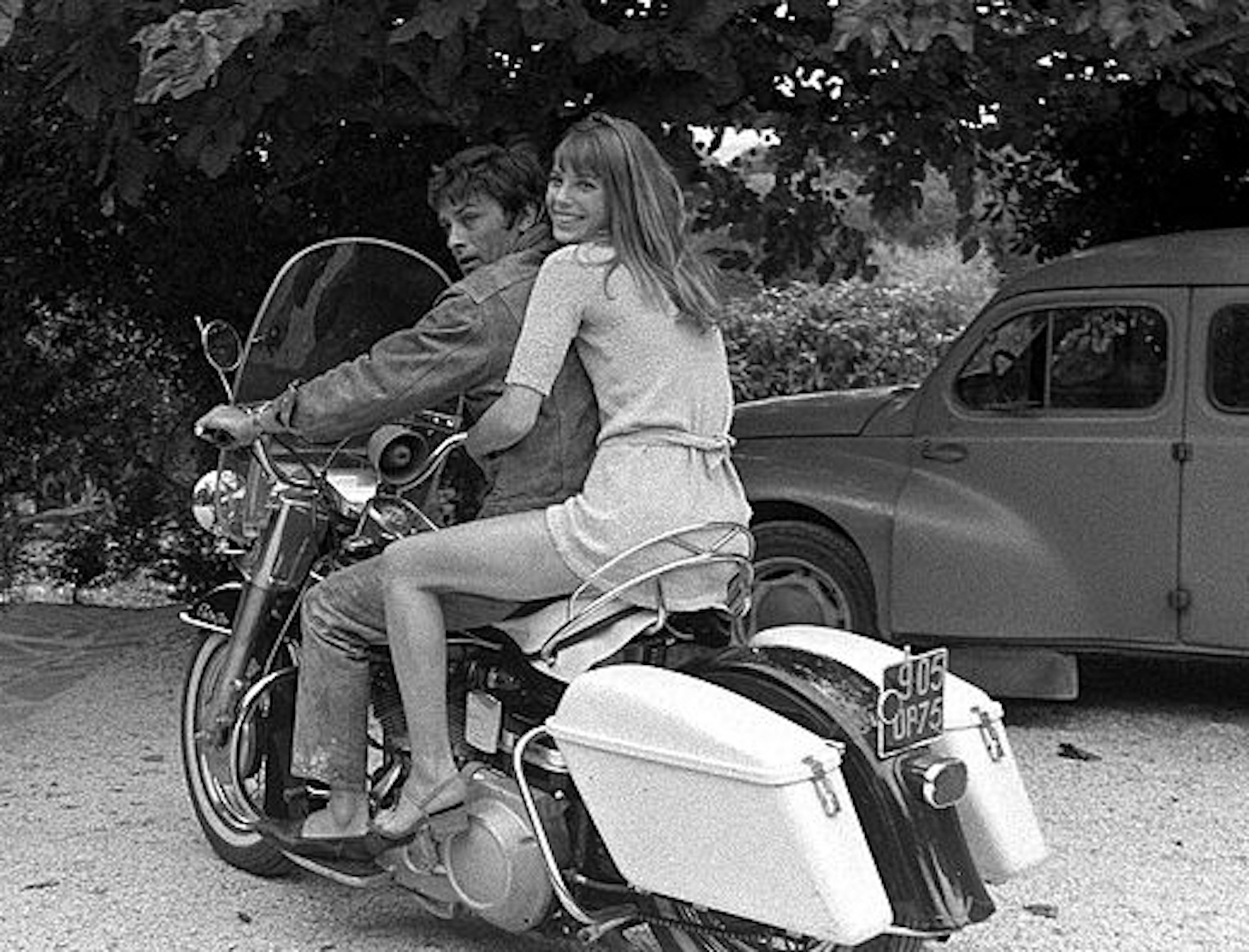 Fashion Uniform: Mod Mini
In partnership with our friends at NET-A-PORTER
There's something endearing, nostalgic even, about a poplin top tucked into a mod little mini. It's a look that was immortalized by both the Brits (hi, Twiggy) and the French (ça va, Françoise?), who liberated the legs of women everywhere. It was a symbol of youth and rebellion—the scanter the skirt, the greater the statement. Resurrecting this summer uniform is as easy as adding a few modern updates and a perfect pair of flats.
GET YOUR FRILLS

Calling all preppies: May we suggest applying your navy awning stripes to something romantic and ruffled? All you need is an A-line skirt that's as flattering as it is forgiving, plus a cappuccino-colored bag to pull it all together.
TWEED DREAMS

Pink and tweed à la Jean Shrimpton are the best possible take on prim. Break it all up with a jet-black top and a pair of hipster shades that read playful, not polished.
STRIPES ON STRIPES

The key to playing with this classic print is control: Micro and railroad stripes in the same tonal palette inject intrigue. A color-blocked bag draped over your forearm adds dimension.