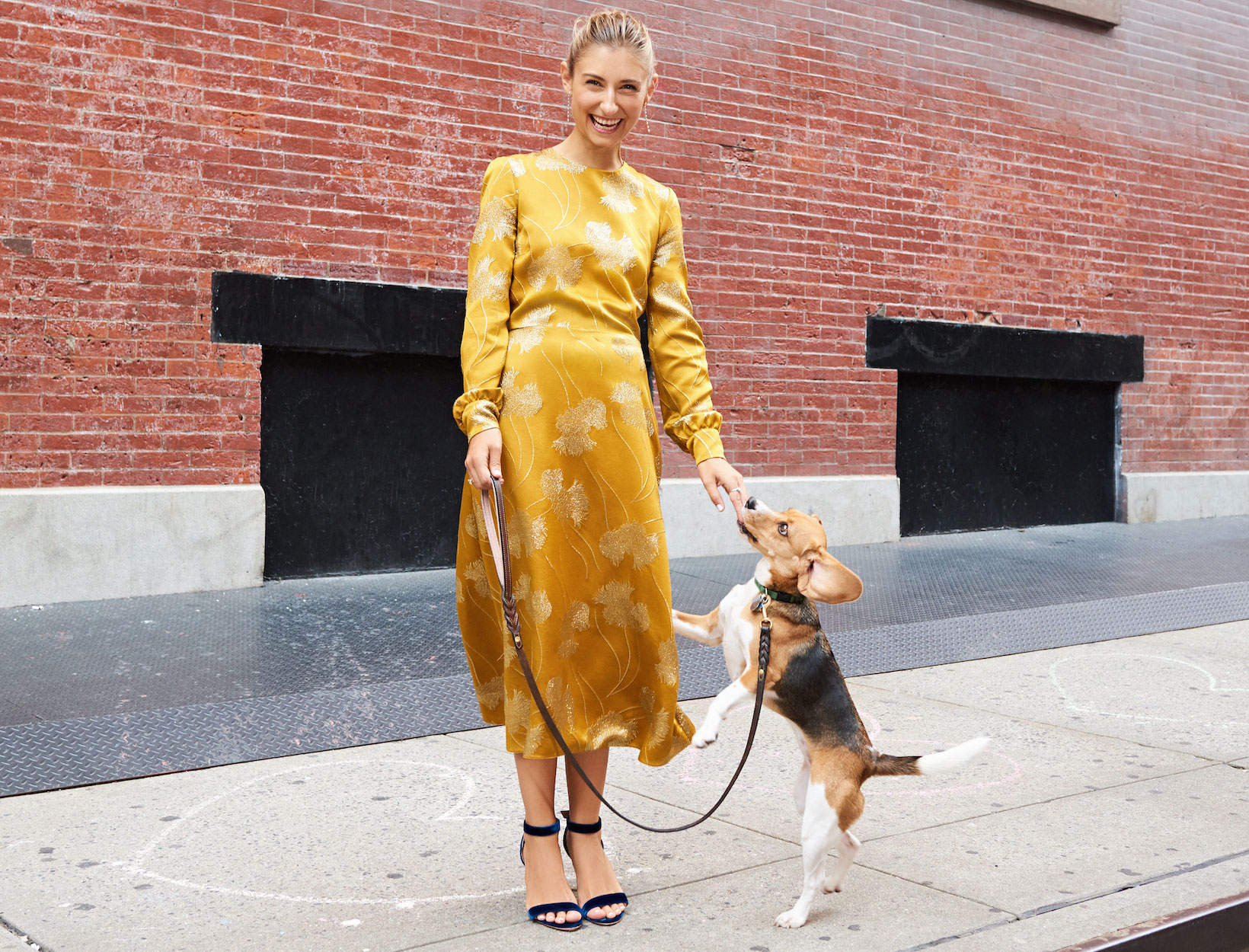 Photographs by Frances Tulk-Hart
Walton, who lives at the intersection of Nolita, SoHo, Little Italy, and Chinatown, loves exploring her ever-changing neighborhood with her dog, Charlie.
How a Fashion Editor Keeps Things Timeless
In partnership with our friends at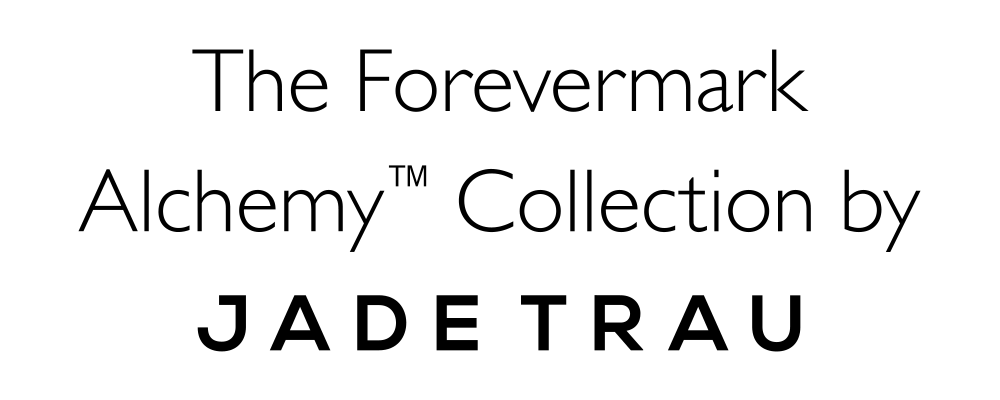 At goop, we love the idea of celebrating all types of women in their creative and entrepreneurial pursuits. This fall, we've teamed up with Forevermark to kick off the launch of the Forevermark Alchemy™ Collection by Jade Trau, which takes four diamond shapes and translates them into individual archetypes—the Maverick, the Sophisticate, the Envoy, and the Vanguard. To celebrate the collection, we reached out to four women whom we admire, who each uniquely embody the characteristics and spirit that bring each of these archetypes to life.
Meet Jenny Walton, an illustrator and the fashion director at The Sartorialist. Walton brings a refreshing take on style to her Instagram (@jennymwalton), where she's known for her thoughtful curation of vintage mixed with classic pieces. In her social life, she's incredibly gracious, waxes poetic on the merits of a thank-you note, and brings a graceful warmth to every gathering, making her the perfect fit for the Sophisticate collection.
It's not hard to see why Jenny Walton is so often photographed during fashion week: statement earrings, A-line dress, hair twisted into a low bun. She's always stylish but never trendy. In short, she has an enviable knack for putting an outfit together.
"The round diamond shape in the Forevermark Alchemy™ Collection by Jade Trau is very classic, and that's something I look for in jewelry," says Walton. "I'm a little more daring in other parts of my wardrobe, but I like my jewelry to have a timeless feel."
"The more my fiancé, Scott, and I travel together, the more I've learned that there are certain rules that just apply everywhere. For one, politeness is key. You can have style and grace in the way you dress, but you should also carry that into everything that you do."
"Old movies are a constant inspiration. I love watching those glamorous film stars move. The clothes they wore leave a lasting impression on me."
When she's not working with her fiancé, Scott, on Sartorialist projects, she's sketching illustrations—both commissions and her own personal projects. "My style is very loose," says Walton, who looks to artists like Henri de Toulouse-Lautrec and René Gruau for inspiration. "I like my work to leave a little something to the imagination."
"My dream dinner party would include Barbara Stanwyck, Joan Crawford, and Katharine Hepburn. They're incredibly chic but also feisty in their own way."