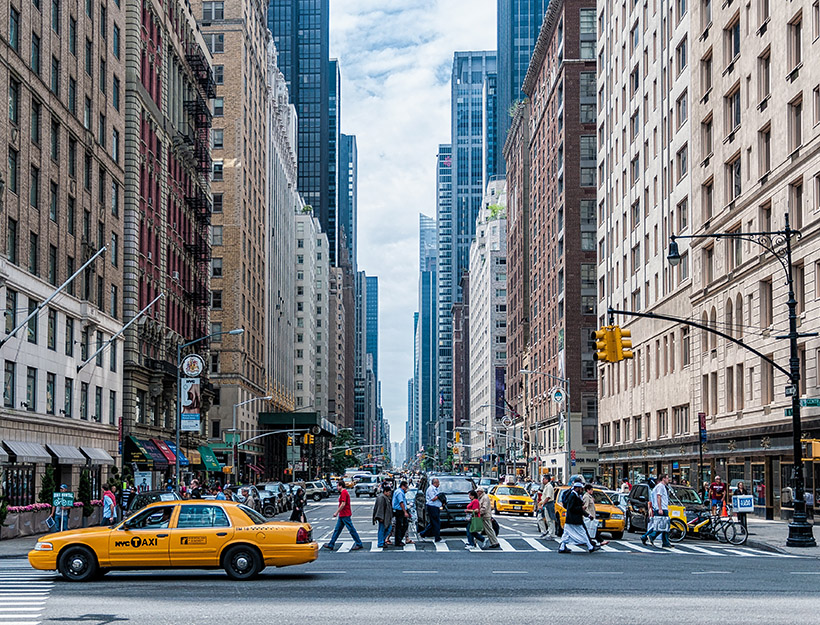 Hometown Hero: Pamela Love's NYC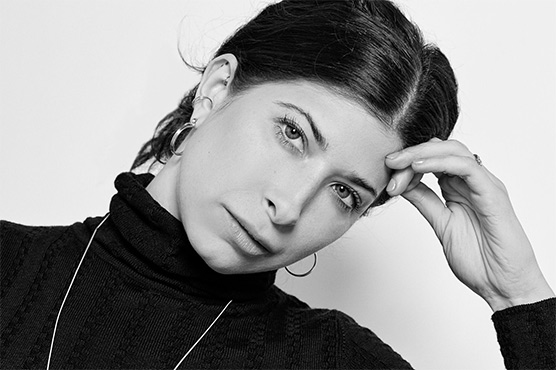 The New York-based designer, who has had an eponymous jewelry line for nine years, talks the things she loves—from her bagel order at Russ & Daughters to her favorite hotel to tuck into for a staycation—in the city she calls home. Pamela Love's resume reads like a true multitasking New Yorker's: she studied painting and film at NYU, she was a painting assistant for artist Francesco Clemente, and went on to work as an art director and stylist for music videos and films. When she couldn't find jewelry she liked—for herself or for photo shoots, she started designing it out of her Brooklyn apartment. Now she runs a design and production studio in the heart of New York City's garment district, where she brings her magpie aesthetic—one part bohemian, one part Southwestern with a dash of rock 'n' roll—in the form of inlay cuffs, dangling earrings, and long pendants to life. Below, Pamela answers a few hometown superlatives for us.
THE SONG THAT REMINDS YOU OF YOUR FAVORITE NIGHT IN THE CITY "I'm Your Man," by Leonard Cohen.
LOCATION FOR YOUR "LAST NYC SUPPER" Russ and Daughters on the Lower East Side. I'd order an everything bagel with scallion cream cheese (not toasted) with lox and capers.
MOST UNDERRATED FREE THING TO DO IN THE CITY Just walk around. See a new neighborhood you've not seen before.
PREFERRED READING The New York Times.
SPOT THAT FEELS LIKE THE NEW NEW YORK The Highline.
FAVORITE MOVIE ABOUT NEW YORK CITY Home Alone 2 (!!)
FAVORITE THING TO DO IN A BLIZZARD Dye my hair a weird color. Regret it. Dye it back.
PREFERRED METHOD OF TRANSPORT Subway (and Uber).
TOURISTY THING THAT YOU SECRETLY LOVE Museum Mile.
FILL IN THE BLANK: YOU KNOW YOU'RE A NEW YORKER WHEN… You can't remember the last time you used the interior of your oven.
TOP OF YOUR NYC BUCKET LIST Ice skating at Rockefeller Center.
WORTHY SPLURGE A staycation at the Waldorf-Astoria.
FAVORITE NEW YORKER The Ramones. (Also: Joseph Cornell, James Baldwin, and my husband.)
FAVORITE BOOK ABOUT NEW YORK Patti Smith's Just Kids.
SPOT THAT FEELS DECIDEDLY OLD NEW YORK Bemelmans Bar at the Carlyle Hotel.
BIGGEST MISCONCEPTION ABOUT NEW YORKERS That we're rude.
FAVORITE THING TO DO WHEN IT'S 80 DEGREES AND SUNNY Have a beach party in the Rockaways.
What to Wear Walking Around